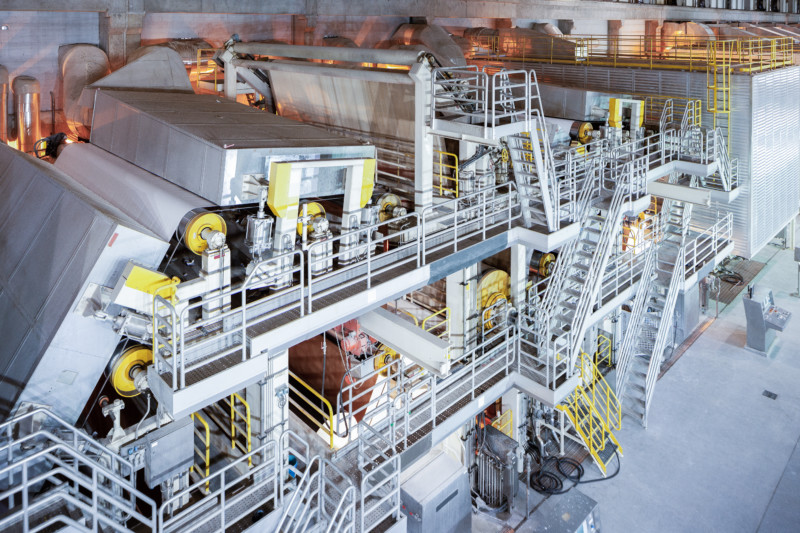 Paper industry QCS
Tasowheel is the original manufacturer of complete Quality Control Systems.
We deliver complete turnkey projects for paper, board, pulp and tissue machines. Our products and services include all profiling systems, CD & MD controls, as well as first-class measurement frames and sensors.
Can't find your product?
Drop us a line!
Contact us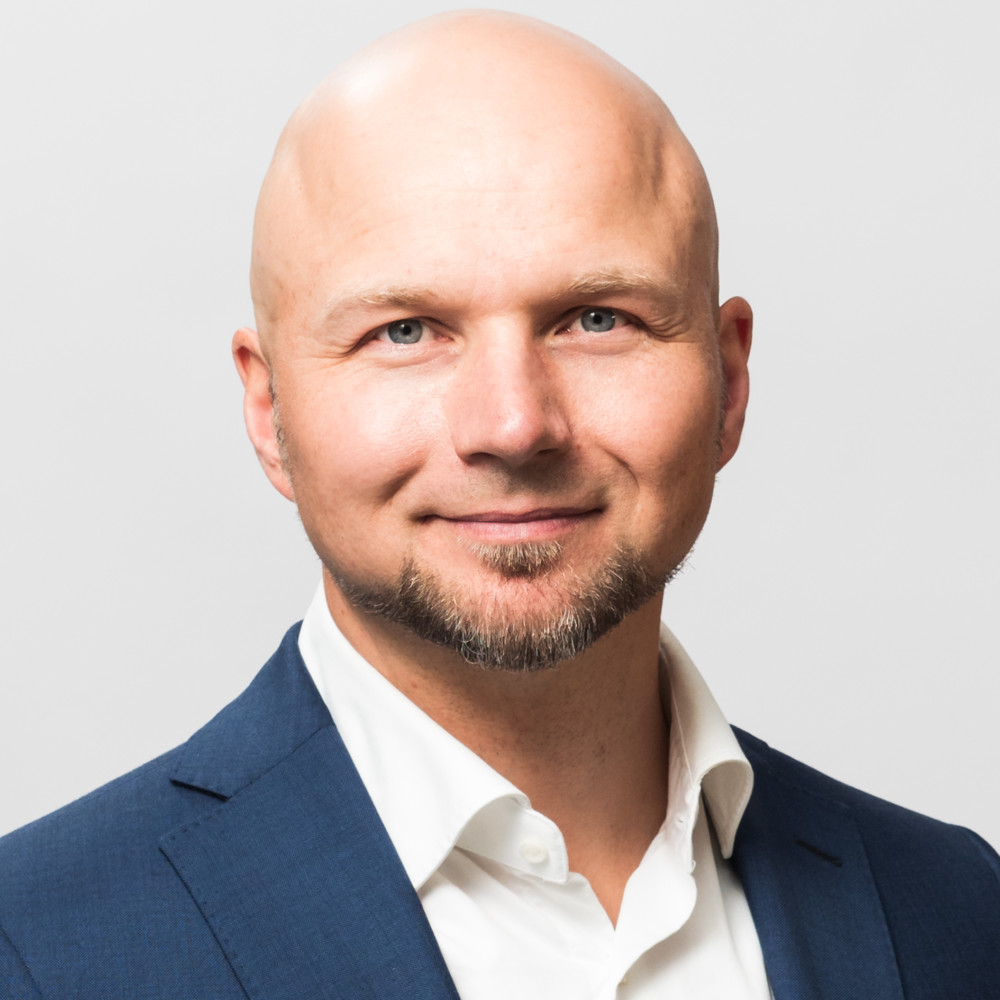 Mikko Kinnunen
Business director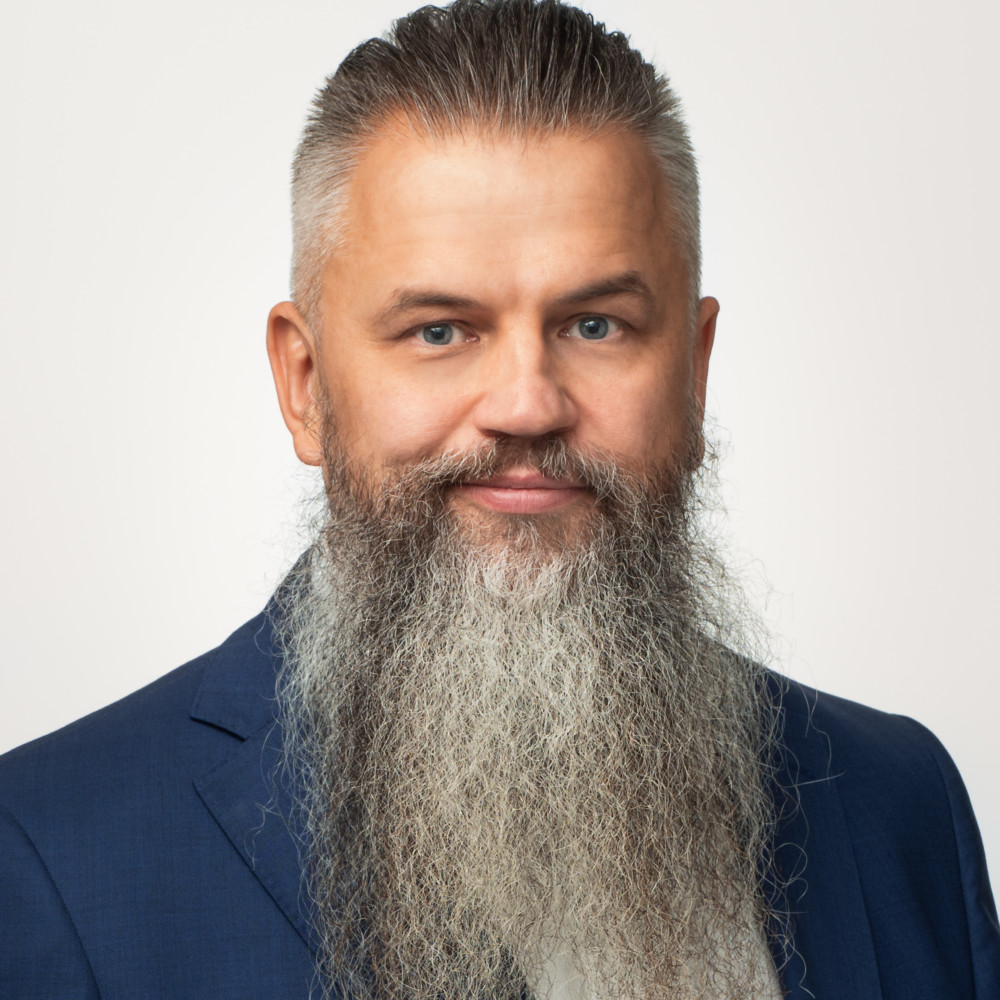 Janne Kosola
Senior sales manager (Paper QCS)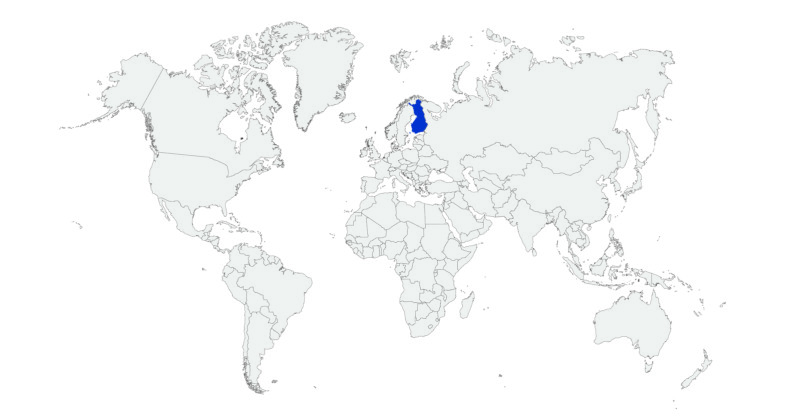 Find a representative in your area
Related content in Knowhow center