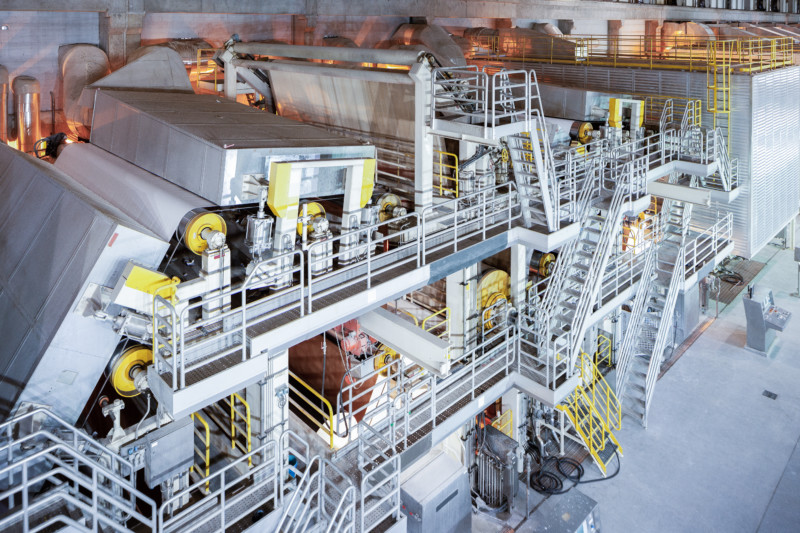 Paper industry QCS
Tasowheel is the global leader in profiling actuator manufacturing, having supplied over 300,000 actuators and valves for the paper & pulp industry.
Our products and services include all profiling systems: dilution and slice profilers, moisturizers, steamboxes and coaters. We deliver complete turnkey profiling systems including CD controls and paper quality measurements (QCS).
CD control systems
Advanced CD control with hi-tech electromechanical actuators ensures the best possible profiles for all paper grades. Our decades of experience in designing and manufacturing innovative systems guarantees highest quality, compact design and easy maintenance.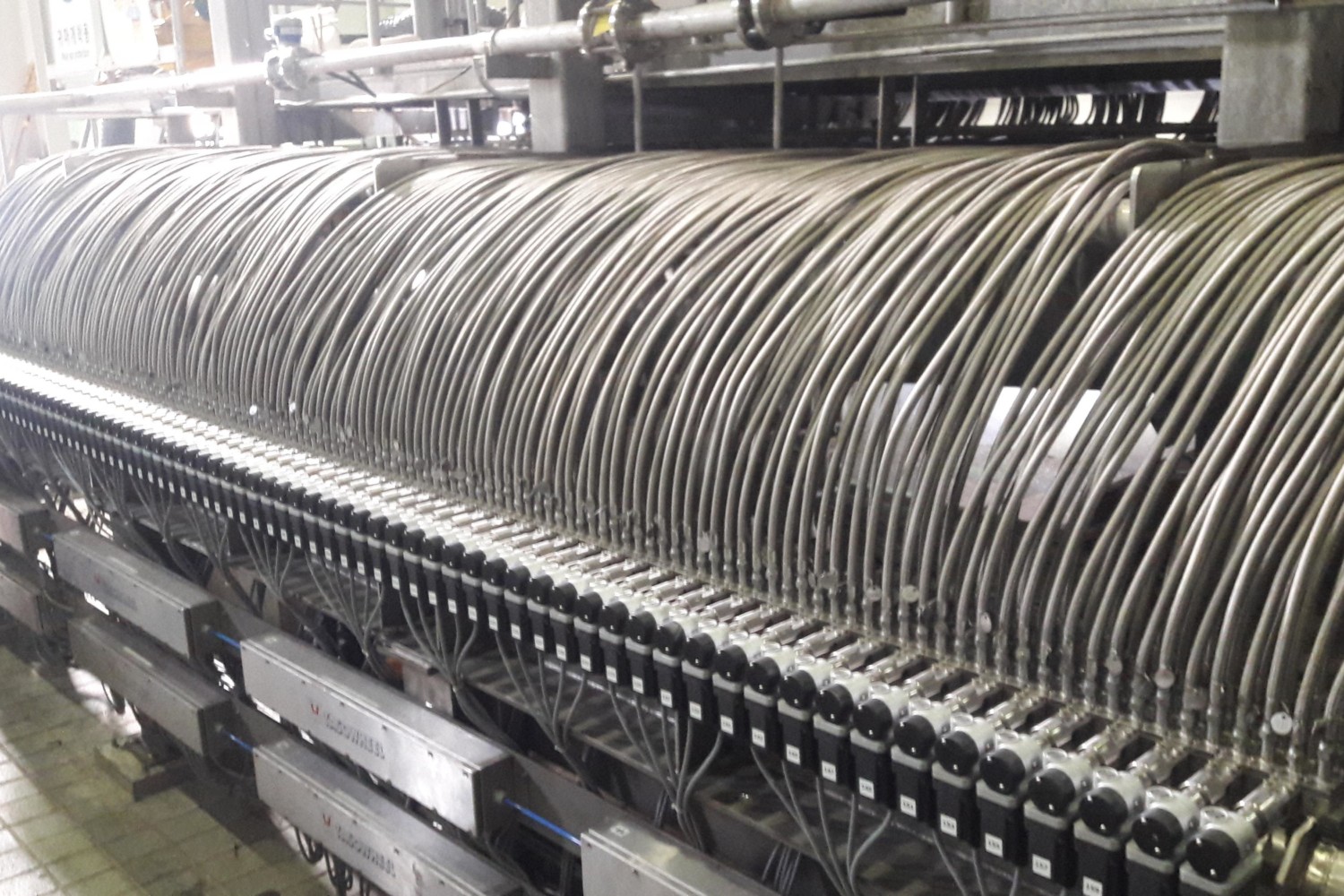 Dilution profiler
Basis weight profiling for all dilution headboxes. A tailored combination of precise actuators and dilution valves with linear flow curves. Excellent weight profile thanks to narrow control zones and absolute actuator positioning.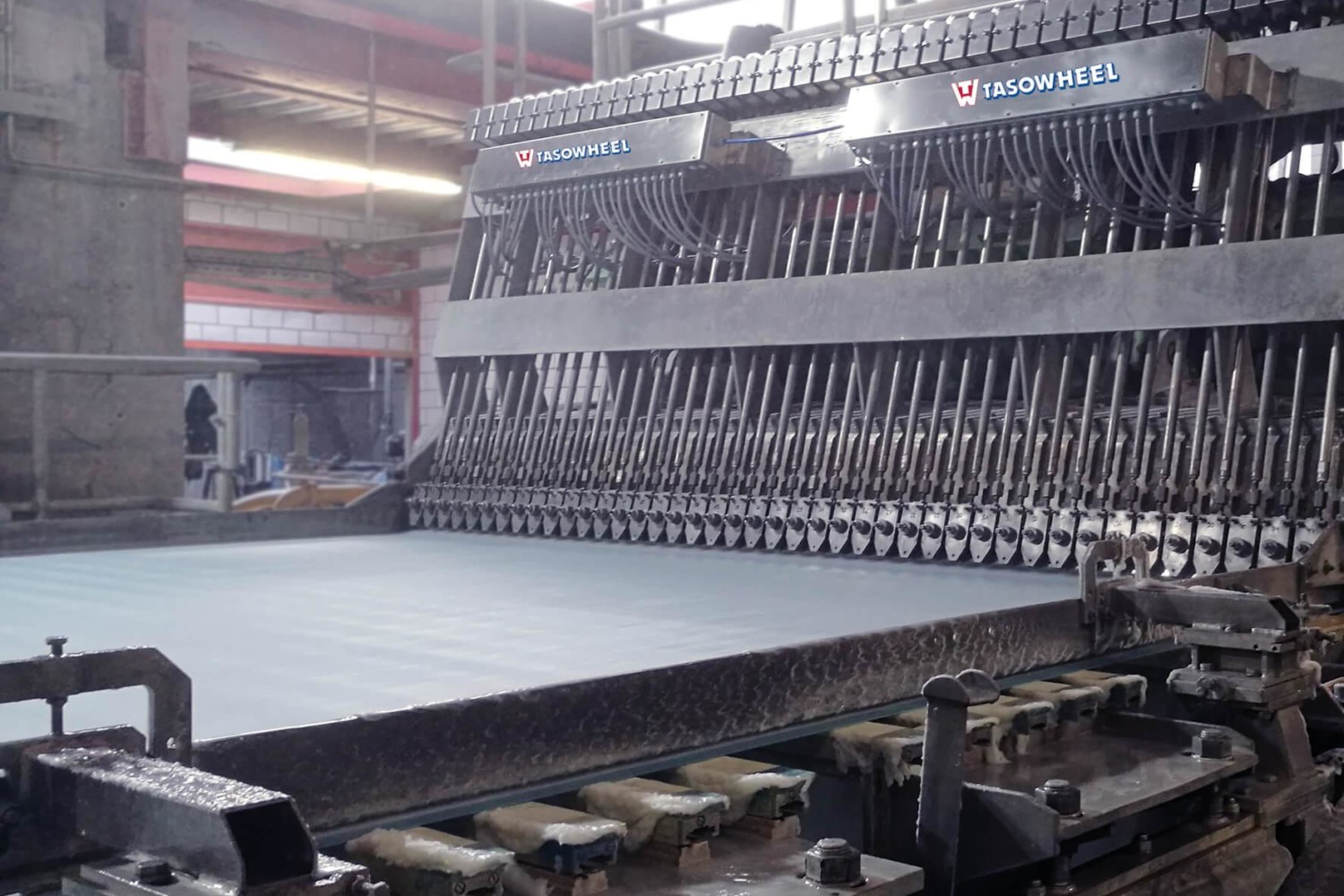 Slice profiler
Basis weight profiling suitable for all headboxes. A tailored combination of precise and strong actuators. Excellent weight profile thanks to fast and accurate absolute actuator positioning.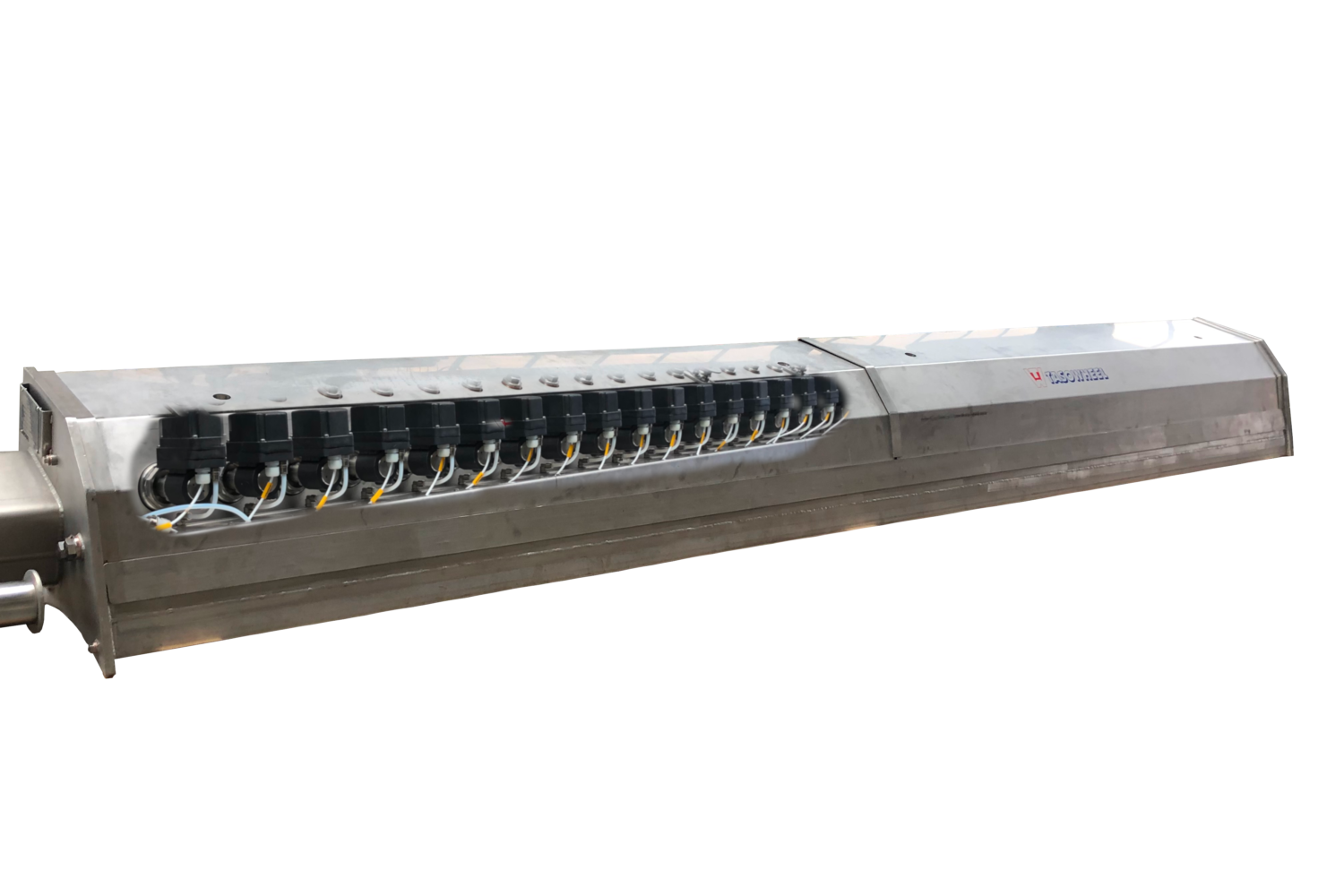 Steam profiler
Steam profiler for accurate CD moisture profile control. Cutting edge electromechanical steam actuators with position feedback to ensure smooth steam distribution in cross direction for optimizing moisture profiles.
Moisture profiler
CD moisture profiler for all paper grades as well as corrugating and laminating. Excellent moisture profile thanks to air atomizing spray nozzles that combine water and air creating optimal droplet size and ensure excellent absorption to the web.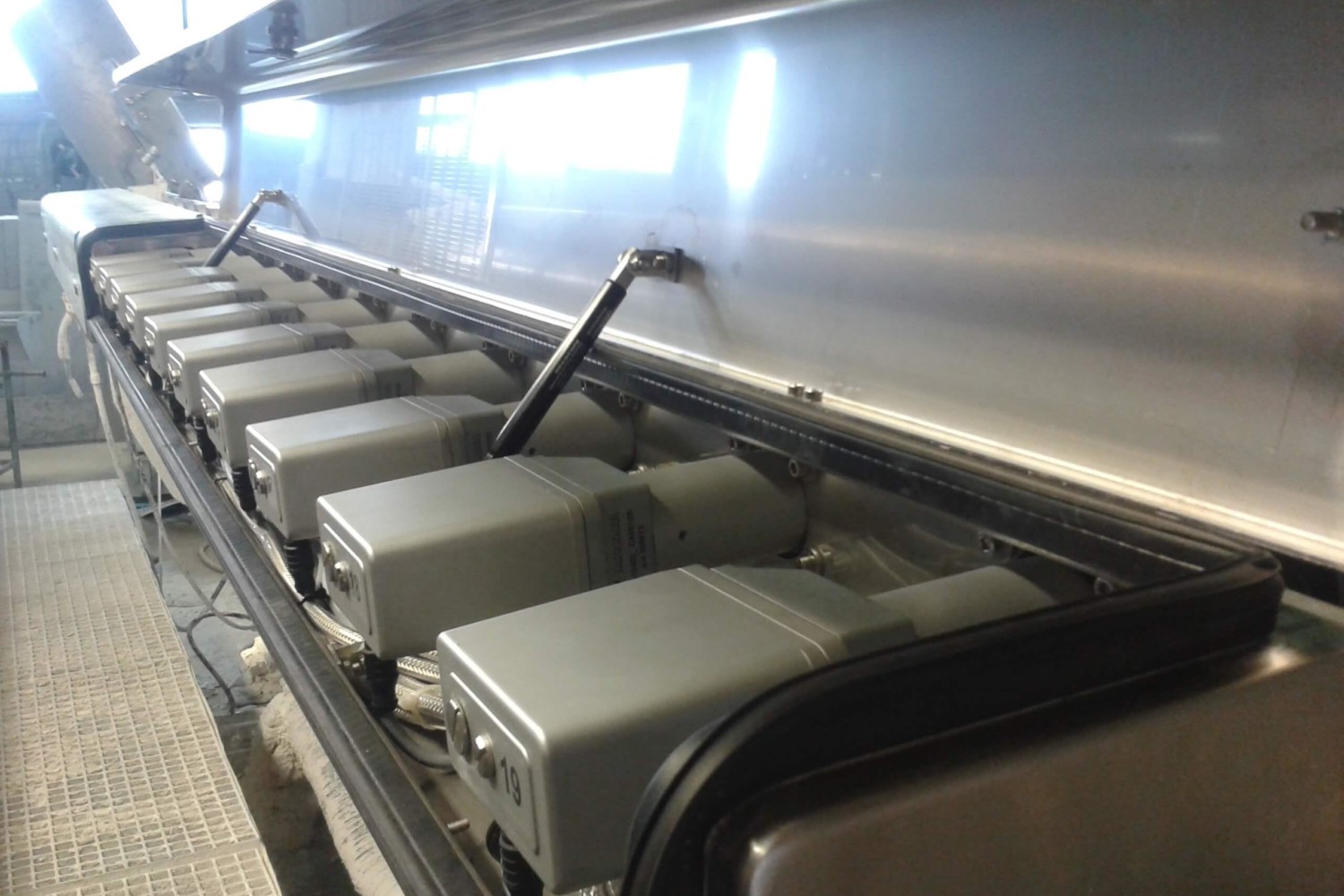 Coating profiler
Compact and efficient coat weight profilers for a uniform coat weight profile. Our unique design prevents coating color and water from getting inside the profiler or its electronics.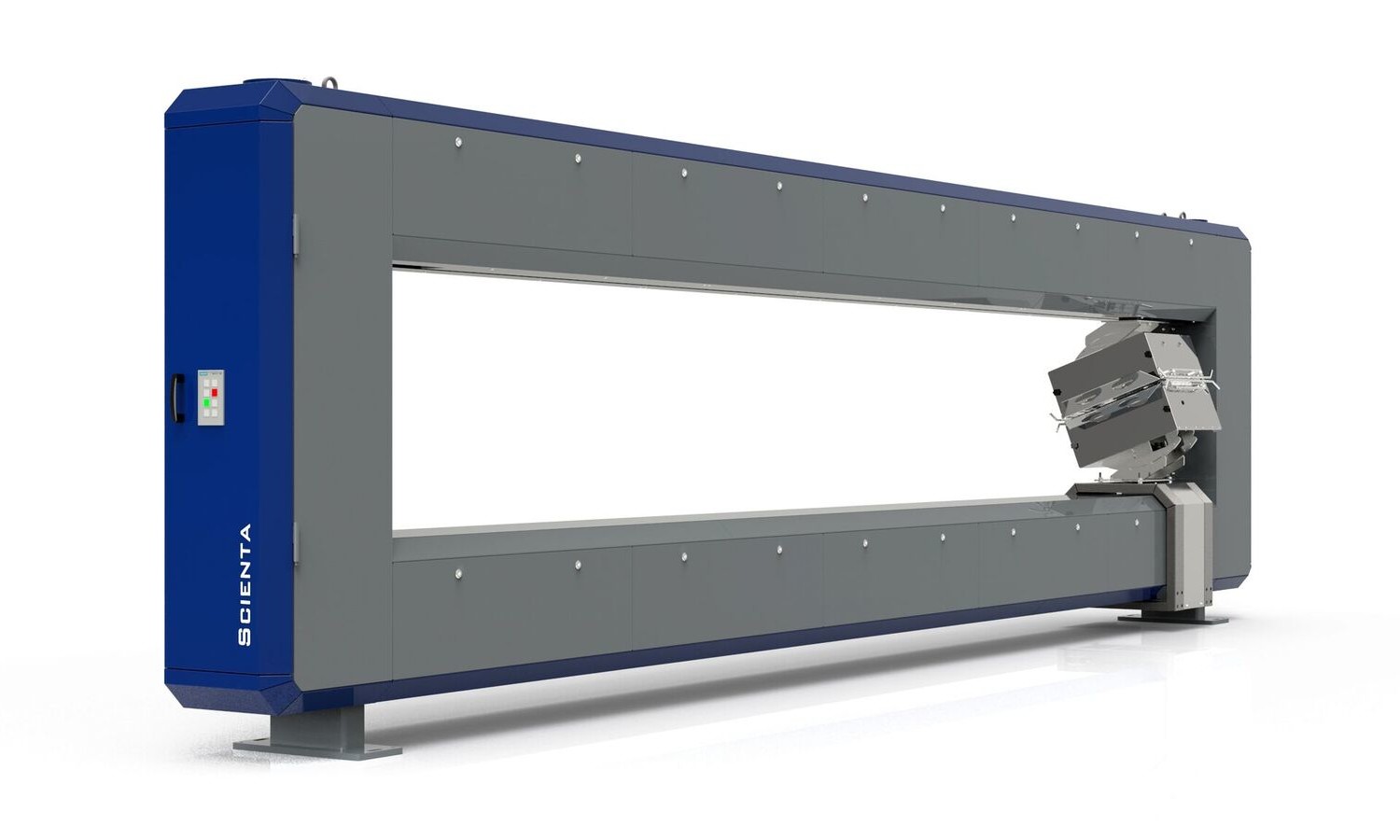 Scanner & measurements
Paper making is one of the most demanding industrial processes. State-of-the-art measurements and scanners deliver paper that will fulfill any specification.
Original spare parts
If it is broken, we can fix it. Comprehensive selection of spare parts available, from old and trusted equipment to the latest models.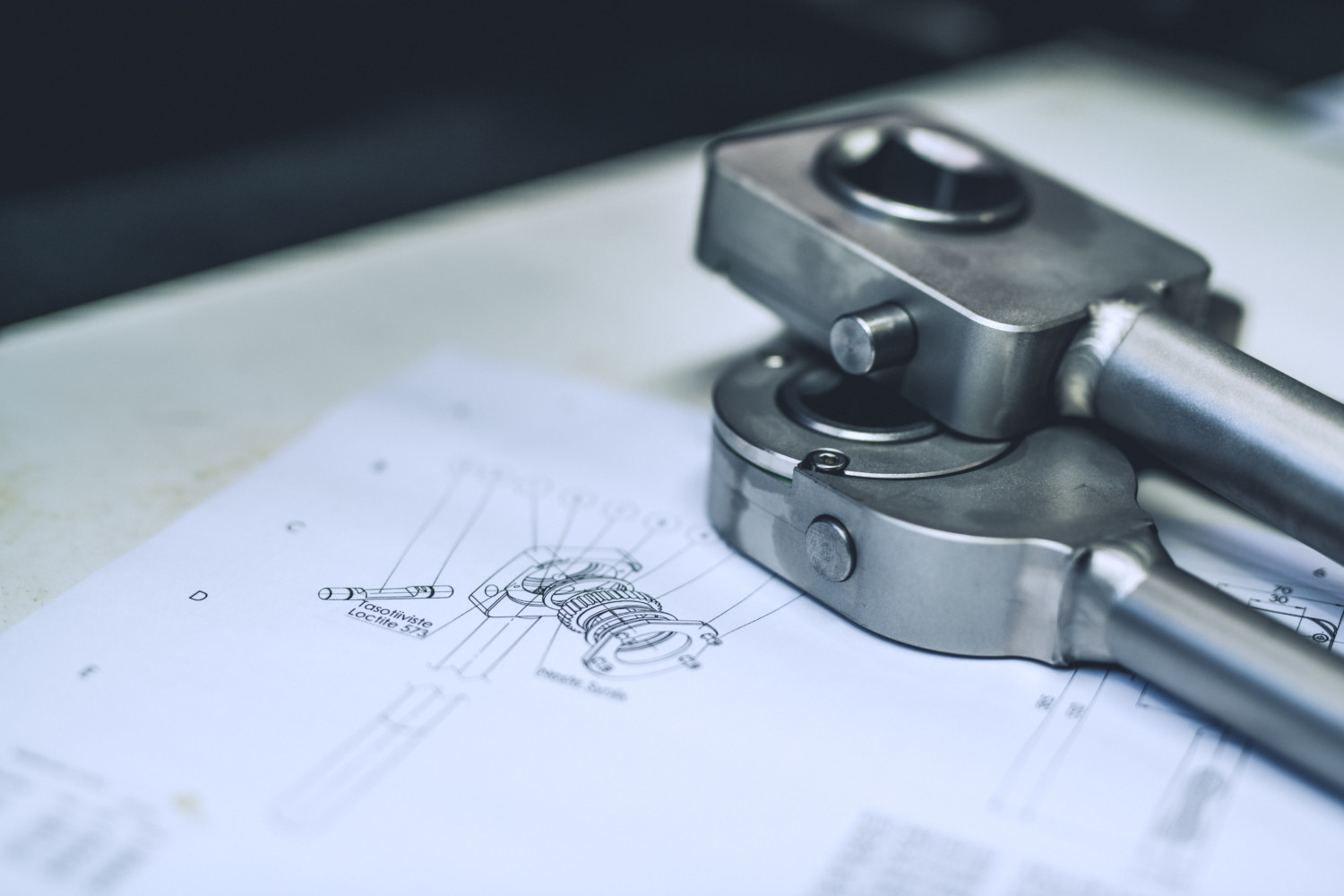 Tools & service
We offer a comprehensive selection of tools and accessories for various paper & pulp applications.
Can't find your product?
Drop us a line!
Contact us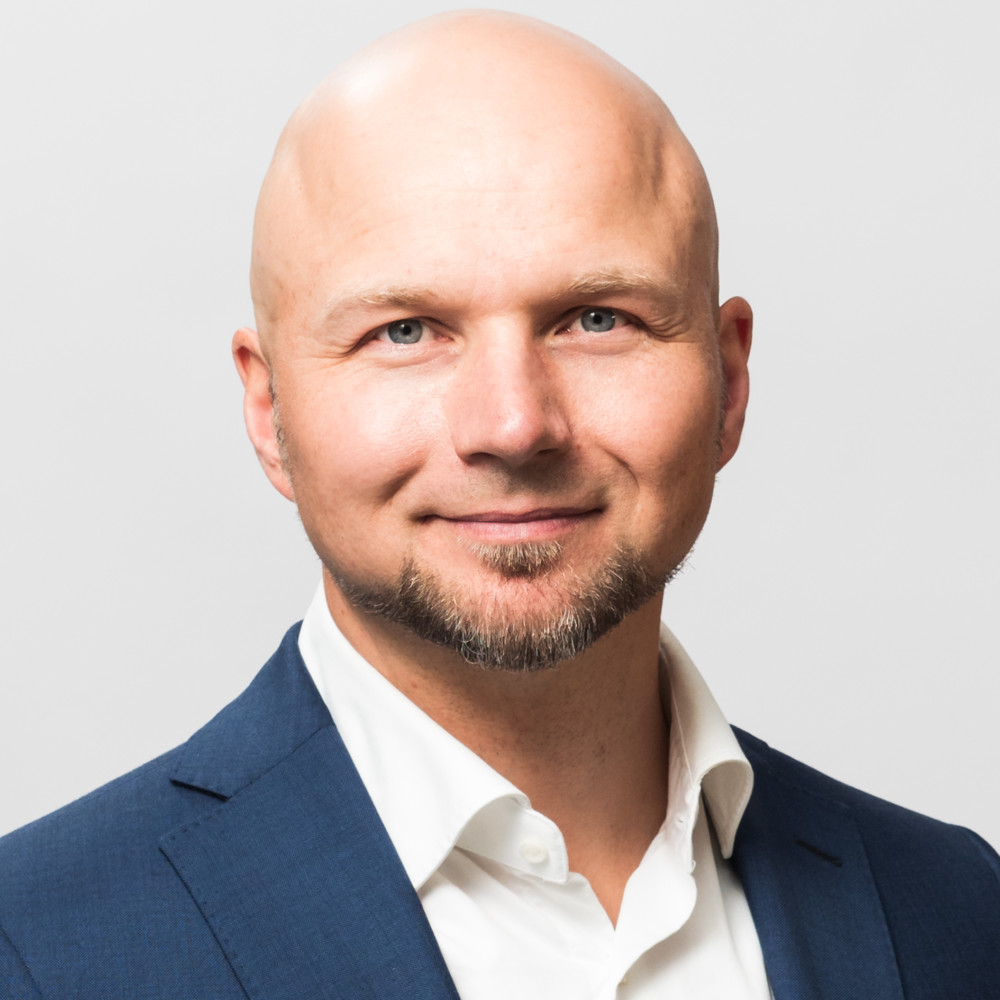 Mikko Kinnunen
Business director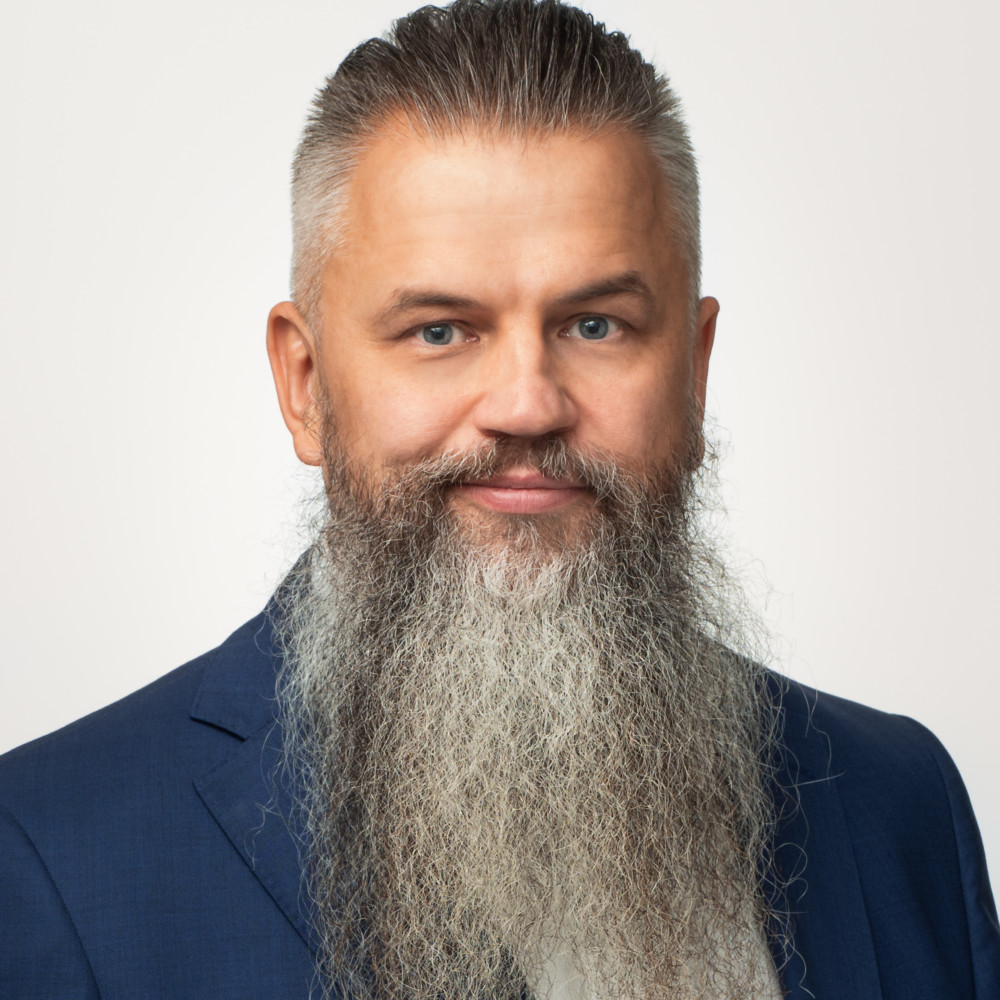 Janne Kosola
Senior sales manager (Paper QCS)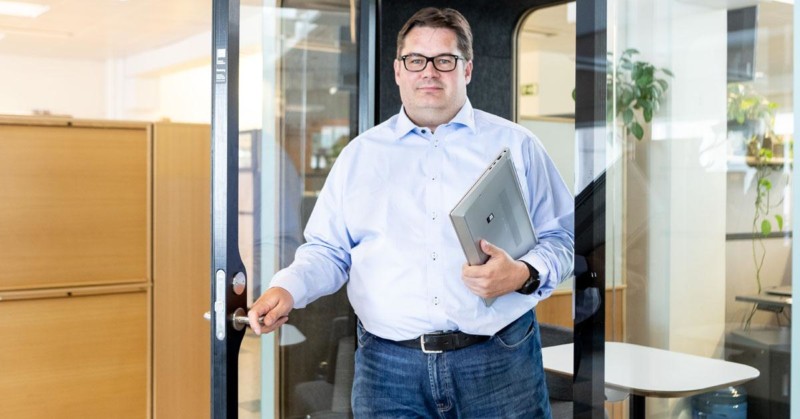 Find a representative in your area
Related content in Knowhow center