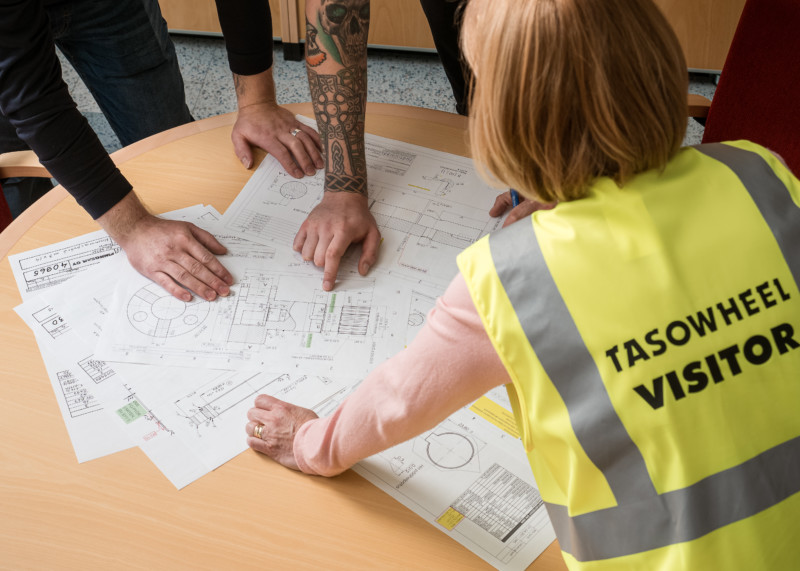 Our vision
Since 1979, our vision has been to be a trusted long-term technology partner for our customers. During the decades we have grown into a growth-oriented, internationally operating multi-industry group, but our focus is still the same.
Long-term collaboration with our global customers at the core of our business. We want to understand our customers' needs and provide solutions that deliver real value. By continuously investing in both our people and the latest machine technology, we can provide you with the best products and highest service quality – we are your partner for enabling success.
Creating value through partnership
As a Finnish family business, we place great emphasis on human values and personalized service. Our operations are rooted in long-lasting and close-knit partnerships with our global customers in different industries. We provide and support our customers with modern solutions made by professionals, for professionals.
By continuously developing our operations and searching for new application areas for our products we help our customers find business opportunities and gain a competitive advantage. Our investments in product development and cutting-edge technology enable our customers to tackle future challenges – whether they seek improved efficiency, more compact product size or lower energy consumption.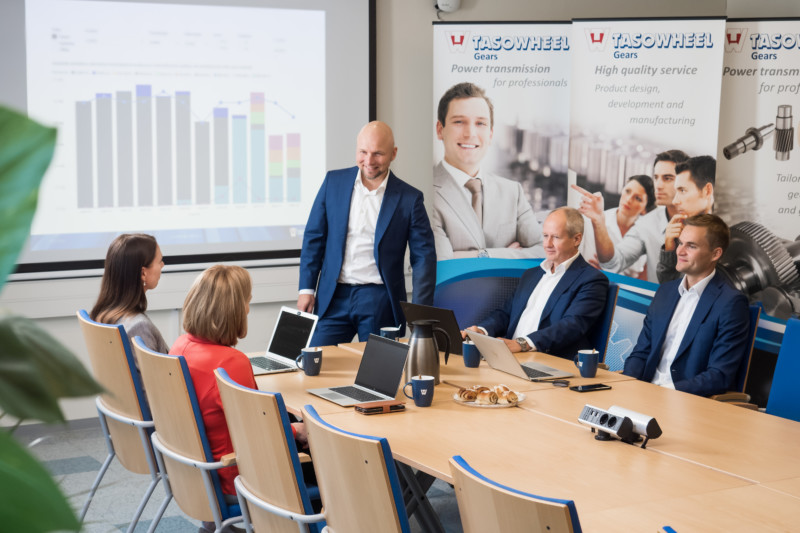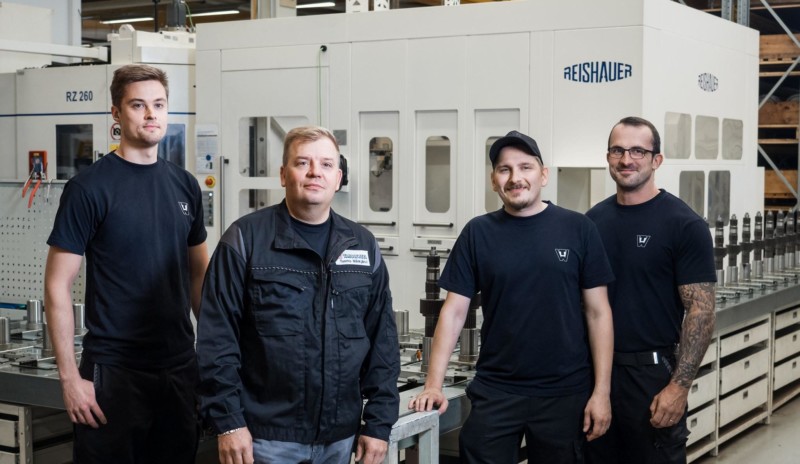 We are nothing without our people
Skilled professionals are the key to our success. We employ highly qualified and experienced experts who come from a wide variety of educational and cultural backgrounds. They make it possible for our team to tackle complex challenges and exceed the expectations of our international clients.
Our human resources policies and practices are founded on courage and collaboration. We operate with the highest level of ethics and integrity in all aspects of our business.
The movement is forward
Future challenges and opportunities require new types of solutions and choices. Our focus will always stay on servicing our clients efficiently. We are committed to finding ways that help customers meet their market demand competitively – now and in the future.
Tasowheel strives for sustainable growth on a global level. Our annual investment in new machinery is approximately 10 percent of our turnover. We have invested heavily in advanced machinery, production technologies and equipment to support growth and productivity targets.