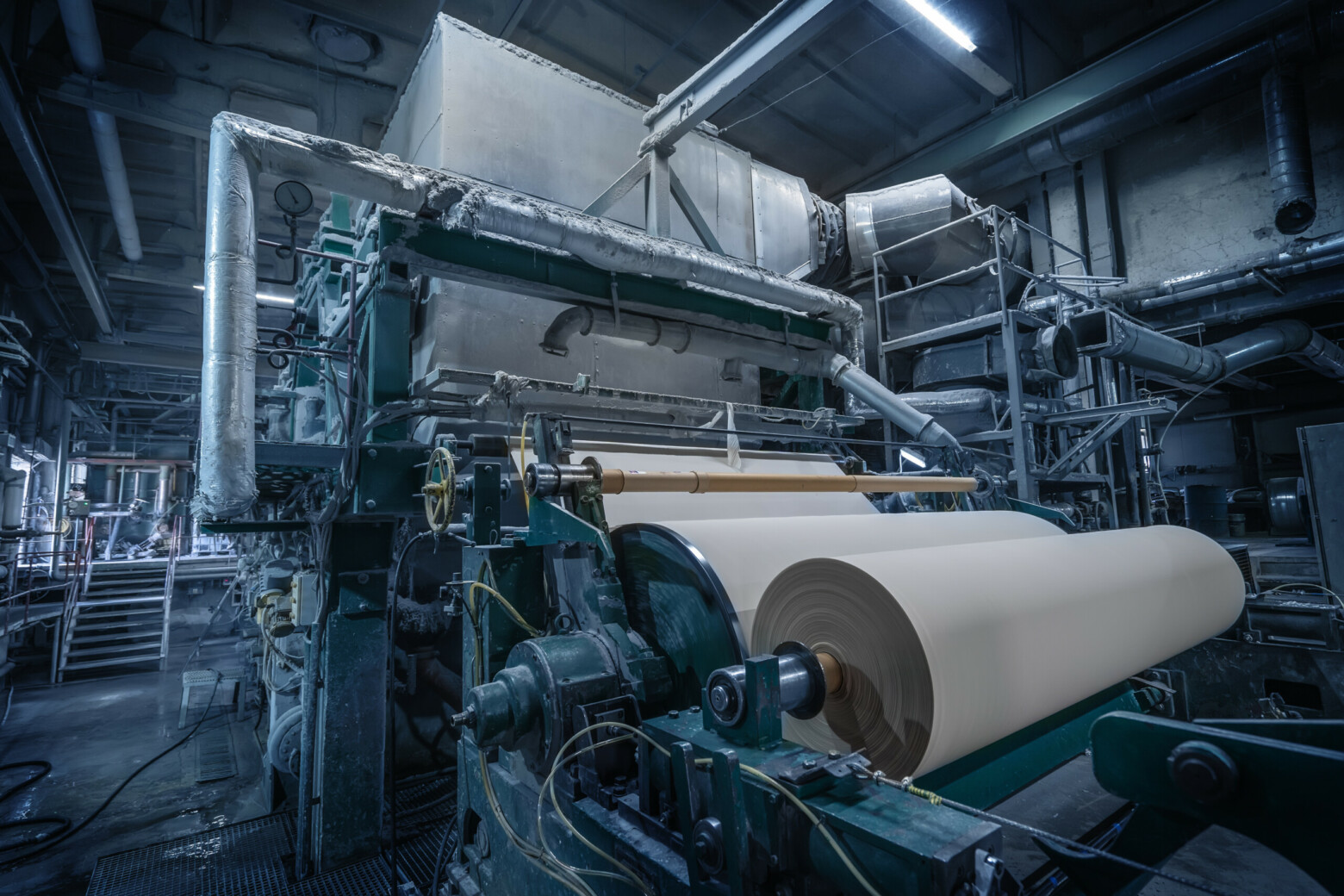 Converting & Nonwoven
Tasowheel's Scienta is a leading provider of scanner systems for impregnation lines, offering the widest range of options in the industry. With a legacy dating back to 1974, we have been at the forefront of supplying online measurement and resin control systems for the resin impregnation industry. Our dedication to quality and durability is evident in our systems, which are engineered to withstand the challenges posed by aluminum oxide, resin dust, and the demanding environment of an Impregnation line.
Our sensors are designed to optimize raw material usage and ensure consistent product quality. Tasowheel's Scienta is particularly renowned for our expertise in measuring felt and other synthetic nonwoven materials. We have pioneered the development of special non-radioactive sensors capable of accurately measuring the Basis Weight of PP, PA and PES materials. Among our sensor offerings, our single-sided sensors stand out as the ideal choice for precise converting and non woven measurements.
Contact us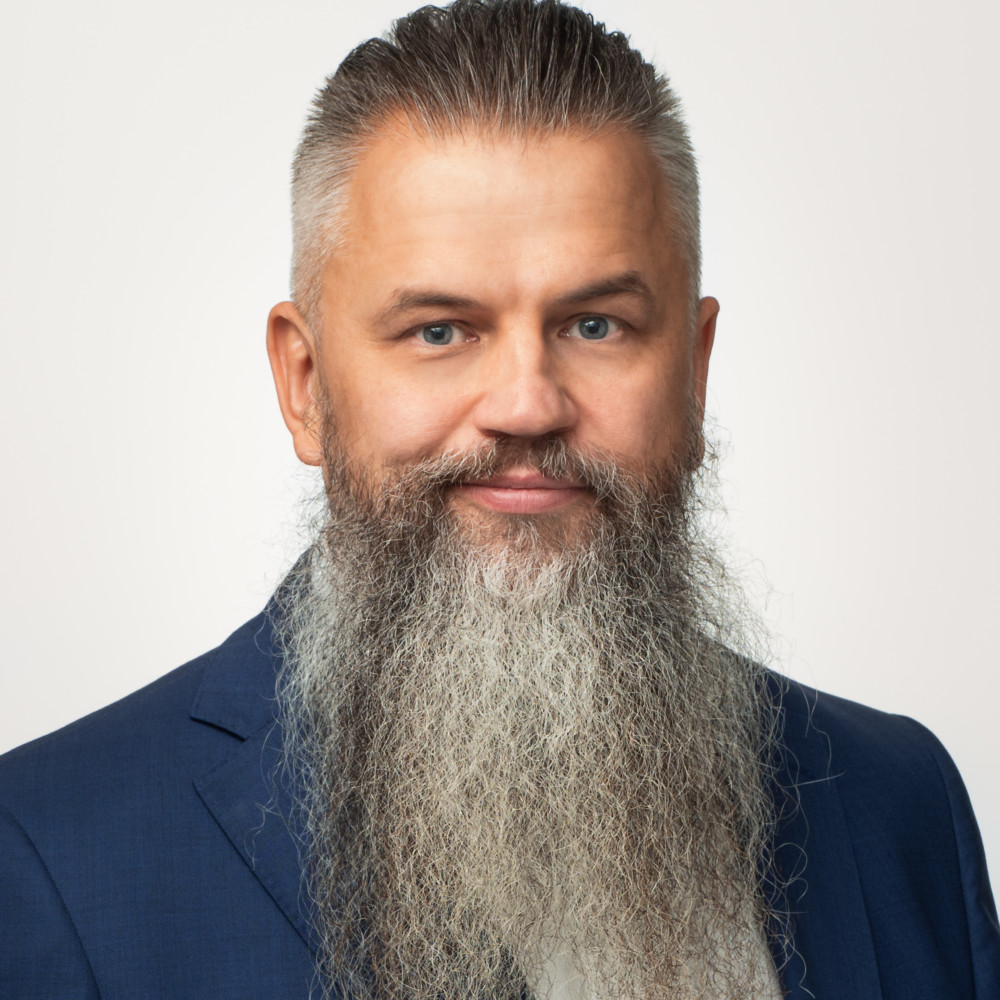 Janne Kosola
Senior sales manager (Paper QCS)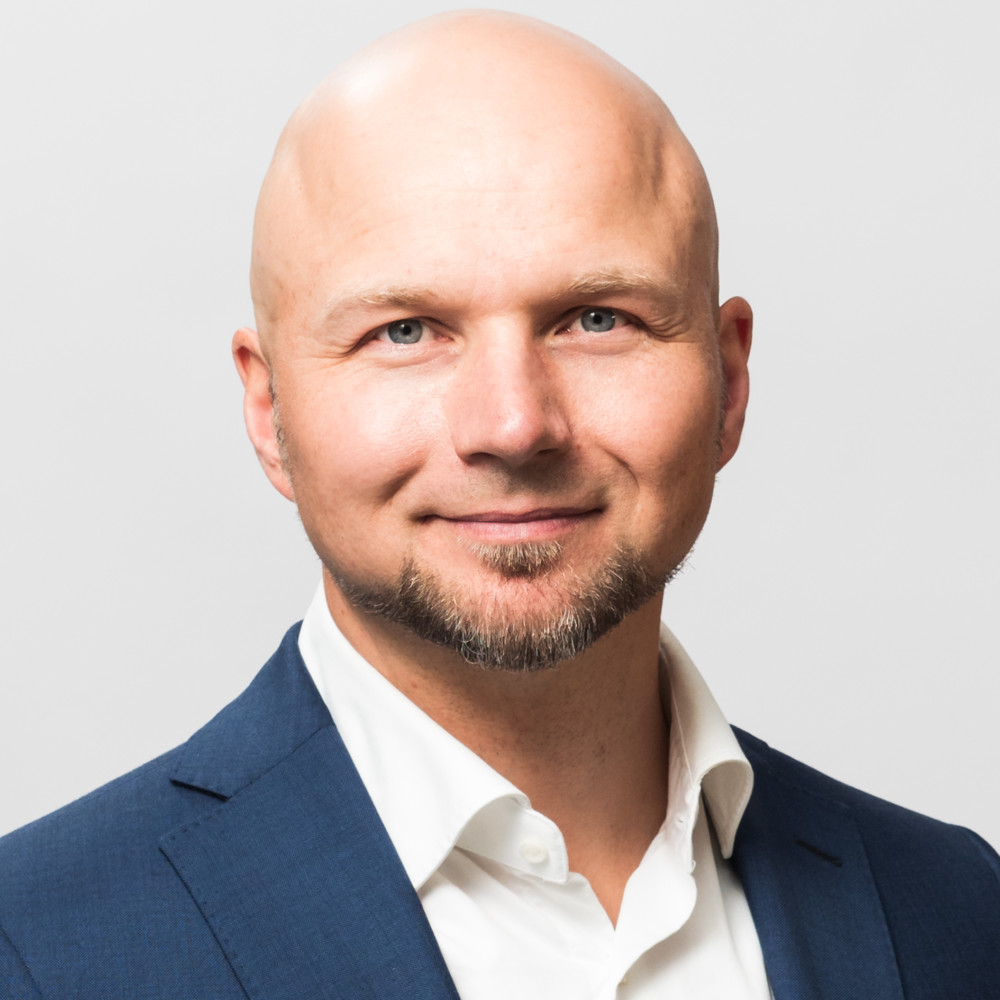 Mikko Kinnunen
Business director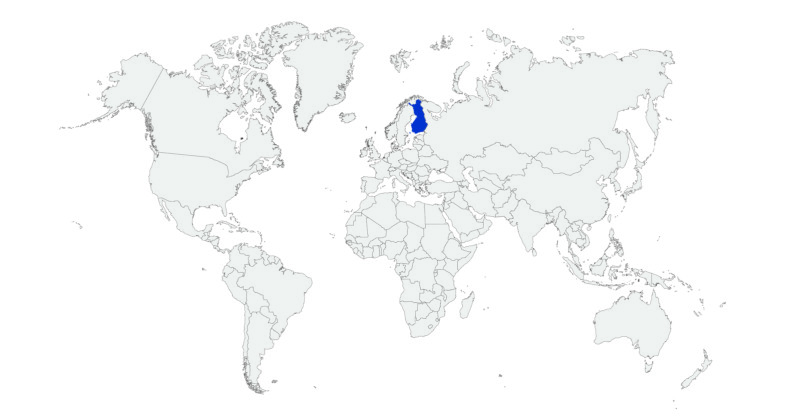 Find a representative in your area
Related content in Knowhow center