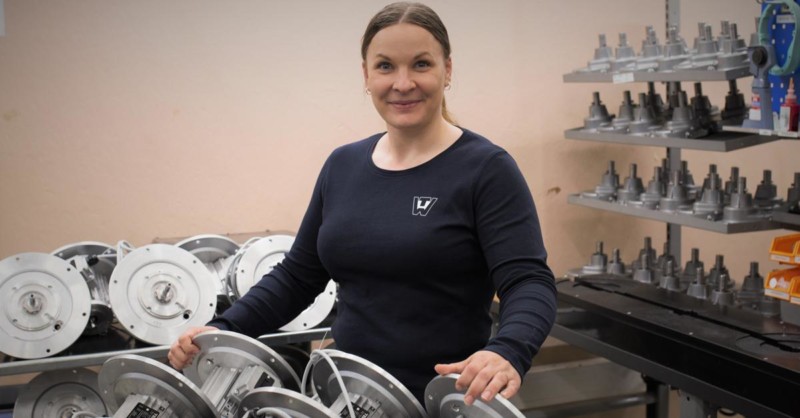 Assembly services
We are proud to supply different industries with assemblies that are tailored for their respective applications. Our services include both sub-assemblies as well as complete and functionally tested assemblies.
We have the knowhow and experience to produce everything from simple mechanic assemblies to demanding implementations with complex geometries, tight tolerances, superior surface qualities, and precise movements. Our assemblies are produced to match our customers' designs and requirements, but we also provide OEM services all the way from product development to manufacturing and testing.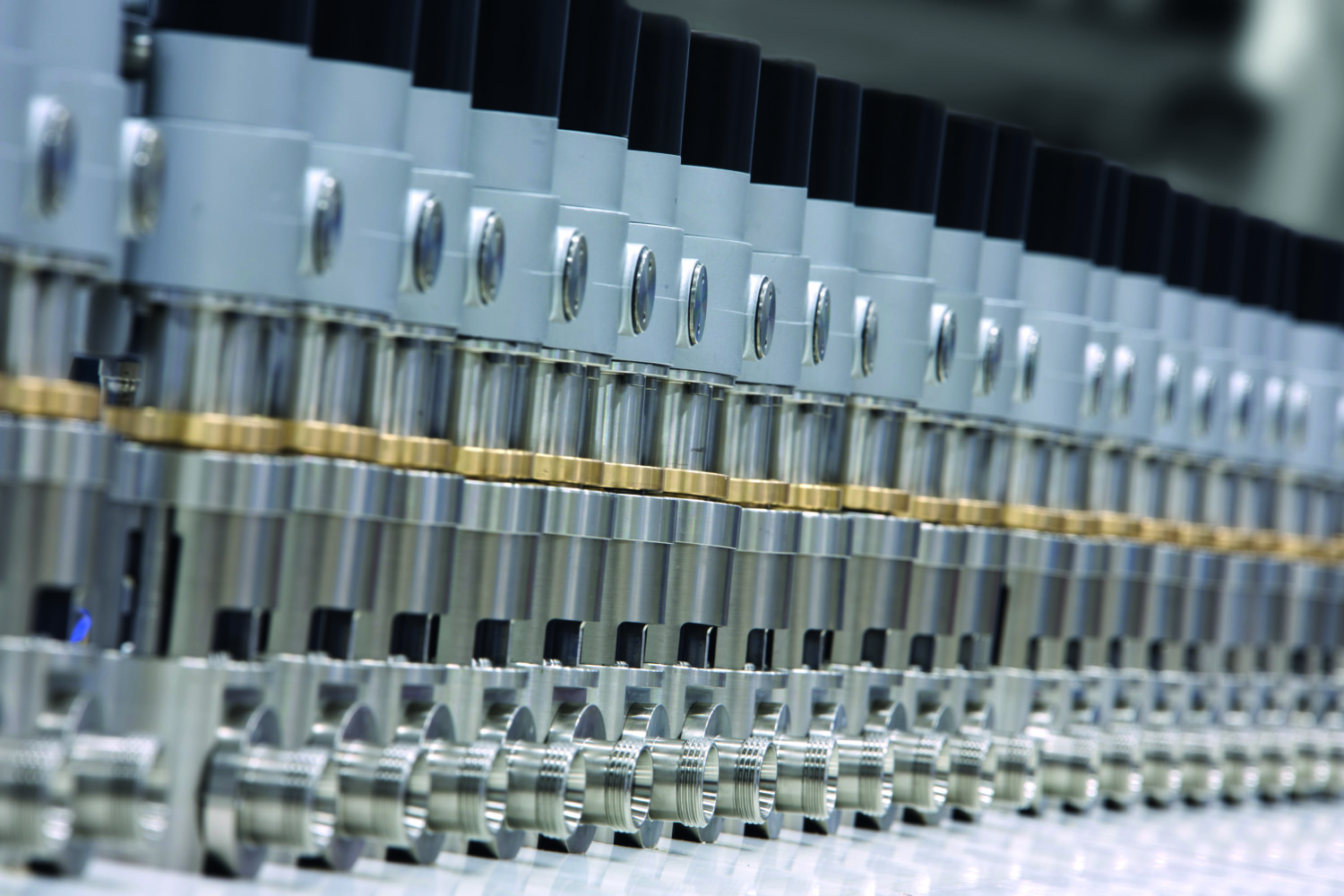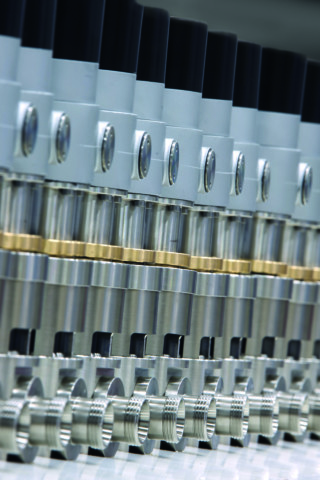 Actuators and complete quality control systems for paper and pulp industry
We specialize in manufacturing and assembling precision actuators for the needs of the paper and pulp industry. Our services also include complete QCS assemblies for on-site projects.​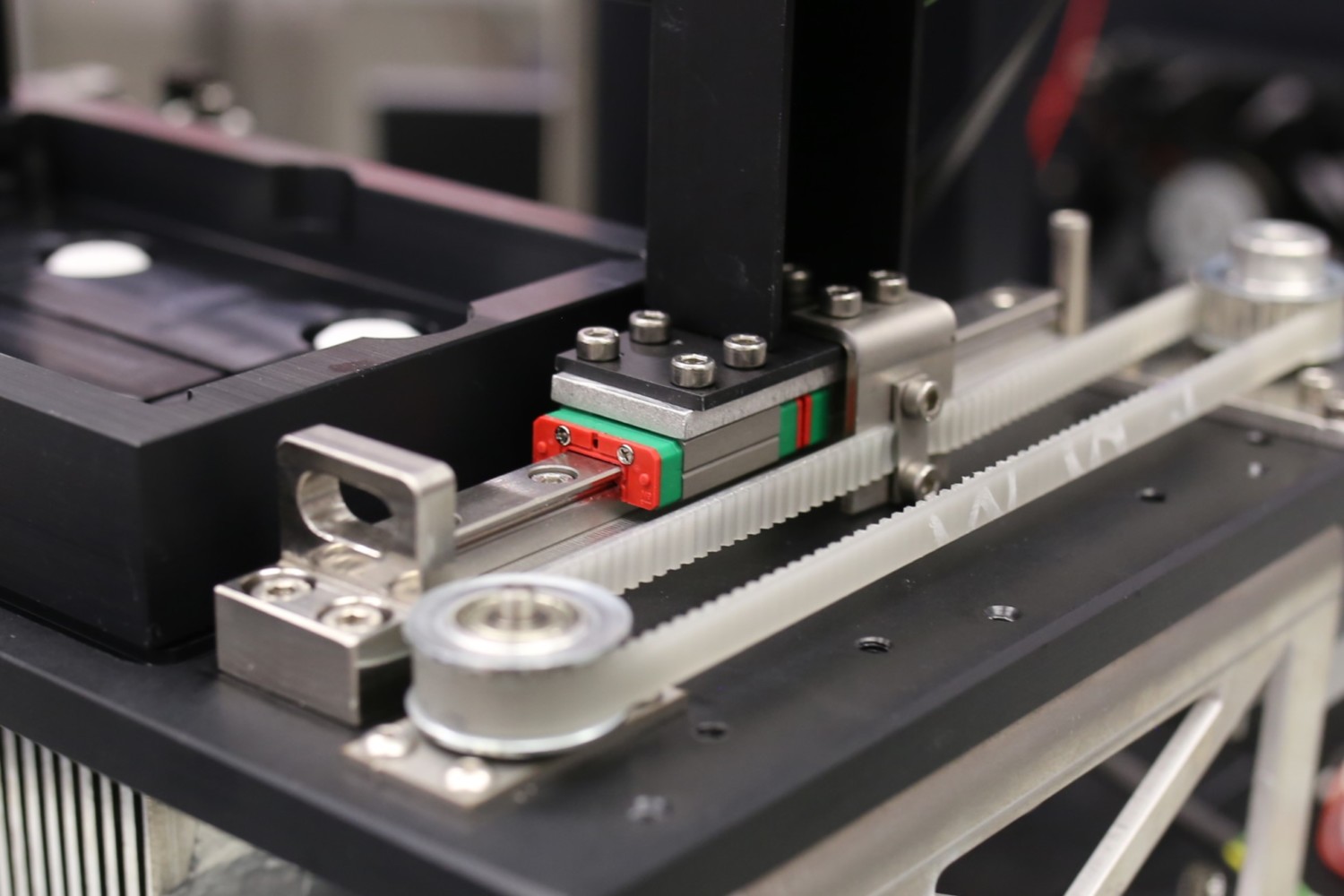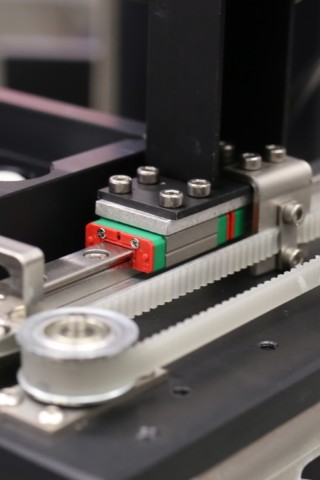 From application specific motion requirements to proven motion solution
In addition to manufacturing precision components, assembling complete electro-mechanical systems for linear and rotating motion is one of our core competencies.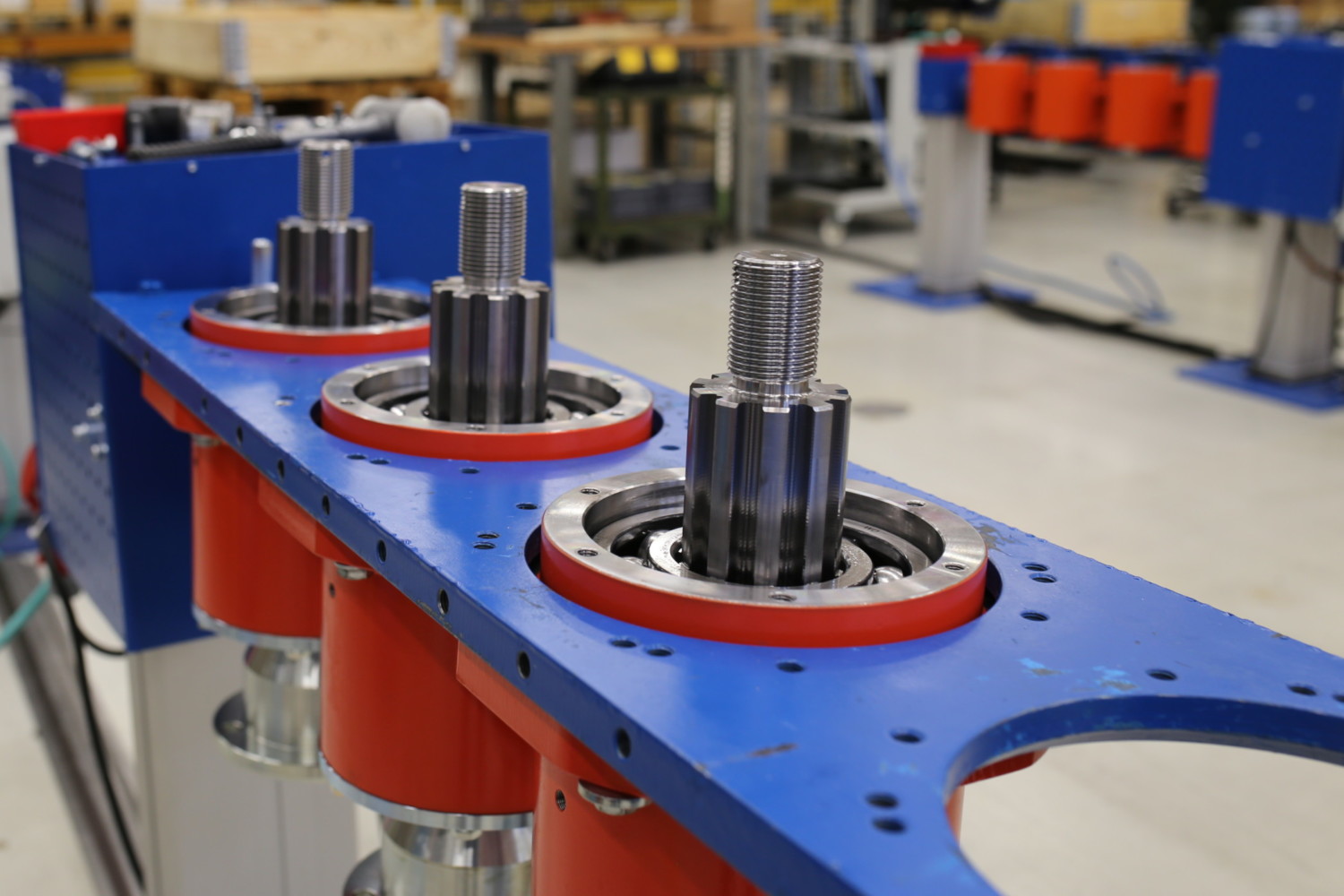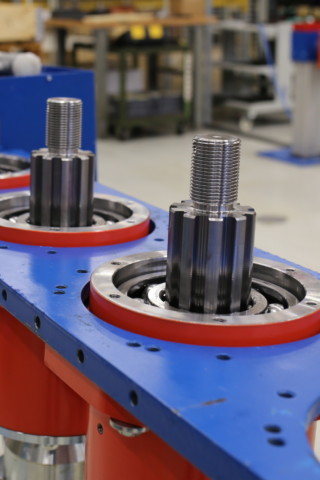 Heavy and light assemblies for power transmission applications
Since 1979, we have provided our customers with various assemblies from complete gearboxes to gear pre-assemblies – all of which are functionally tested at our own facilities.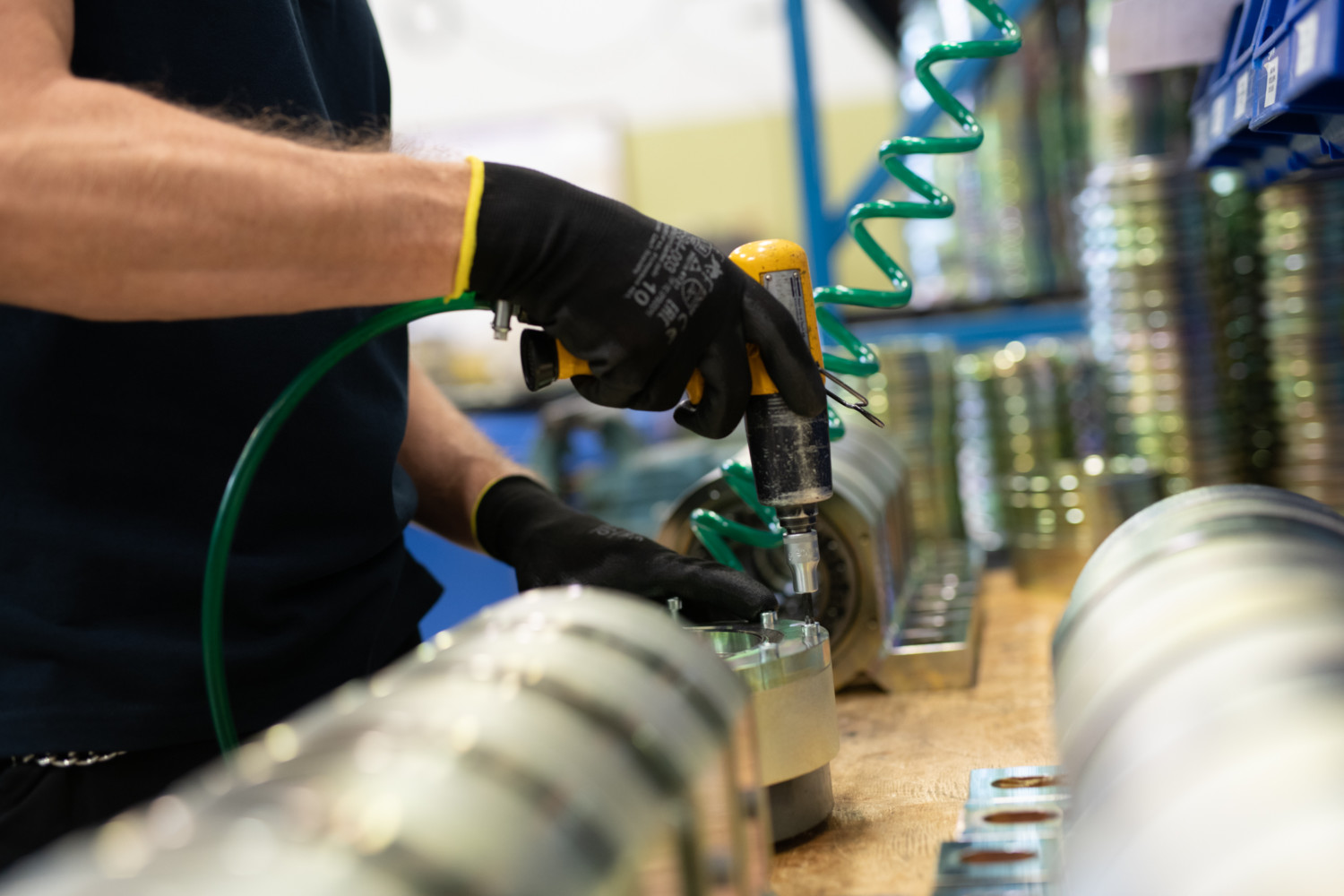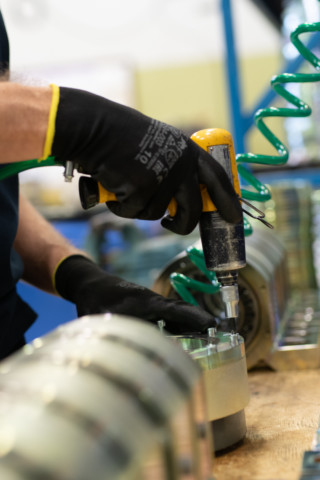 High-pressure fuel-line assemblies and other mechanical assemblies
Our expertise covers fuel line assemblies up to 4,000 bar, as well as pre-chambers and sub-assemblies including testing. We also produce universal joint shafts, support bearings, hydraulic manifold assemblies as well as acid-proof ratchet wrenches of our own design.
Can we help you find a solution?
Drop us a line!
Contact us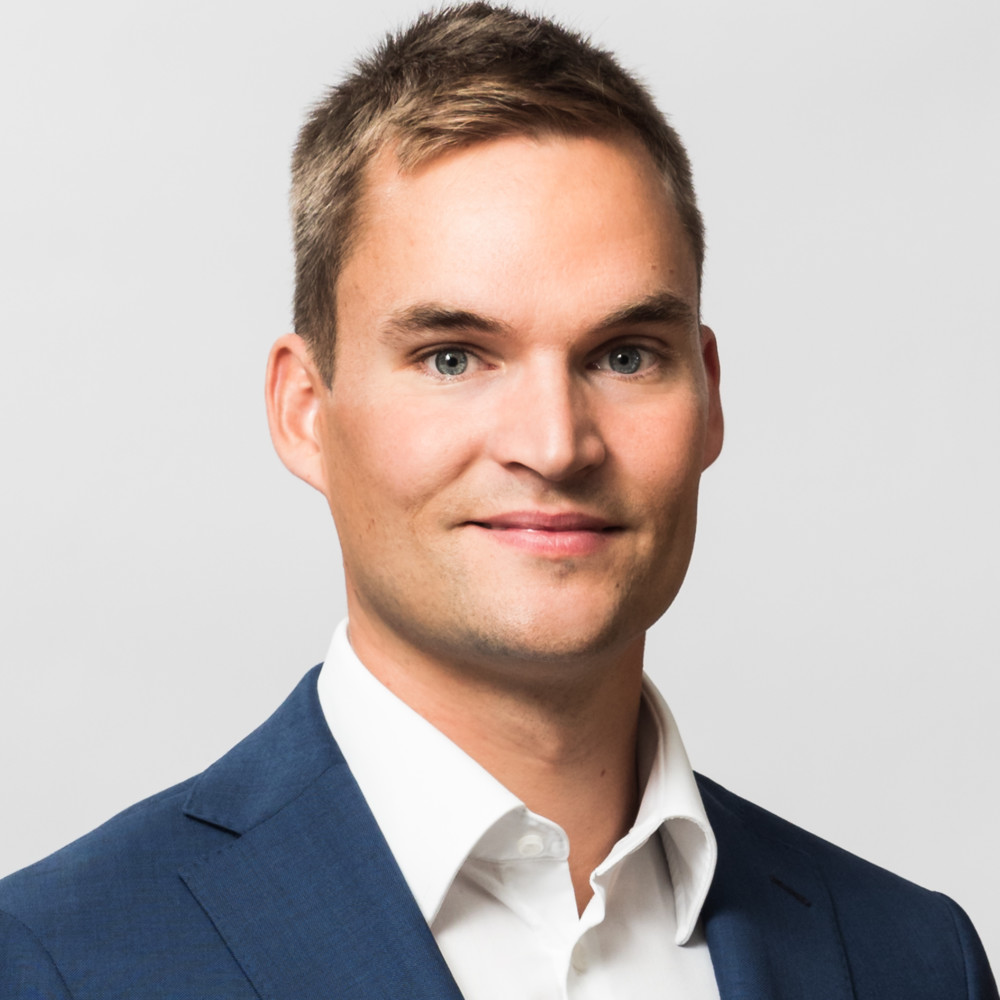 Aleksi Tammentie
Account manager (Motion solutions)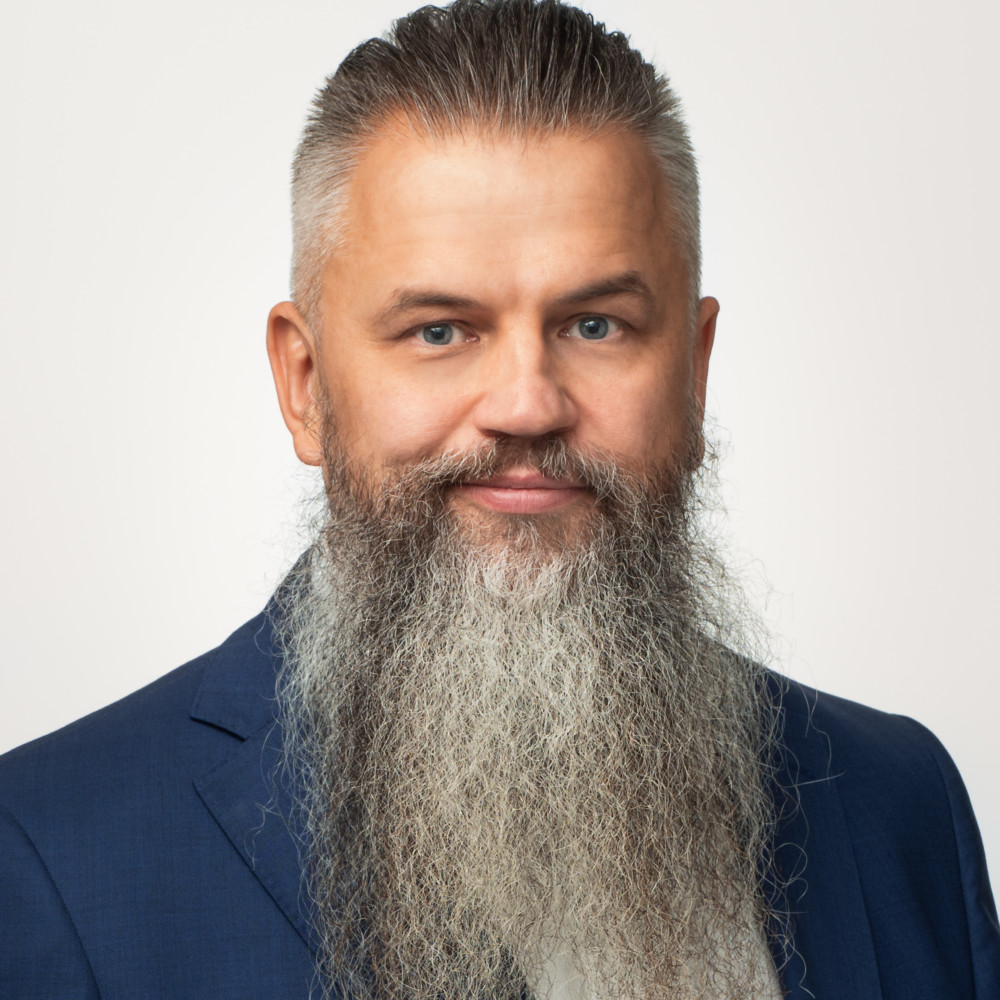 Janne Kosola
Senior sales manager (Paper QCS)