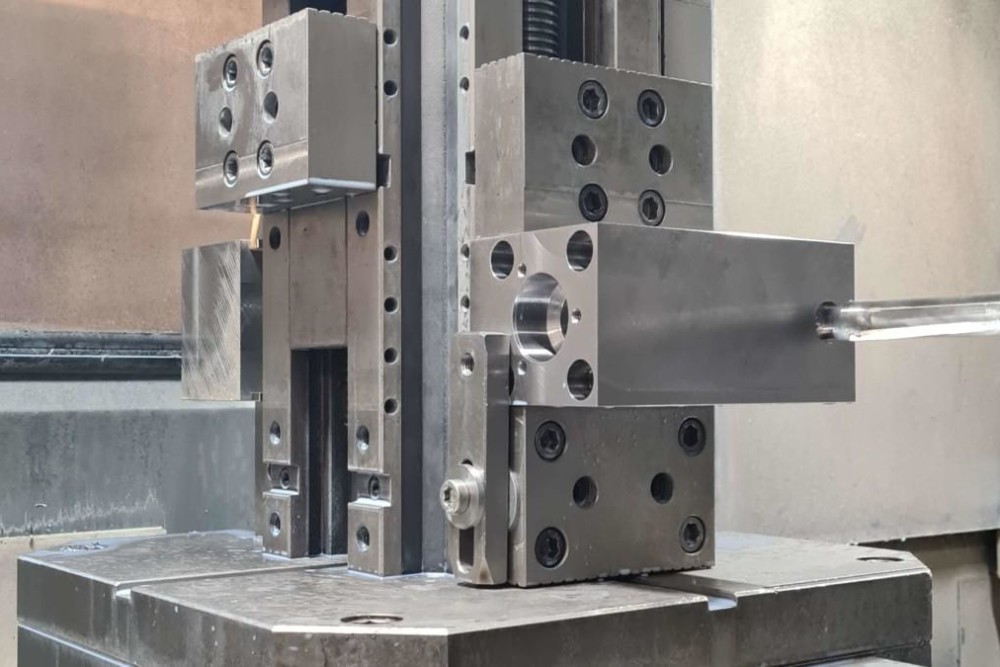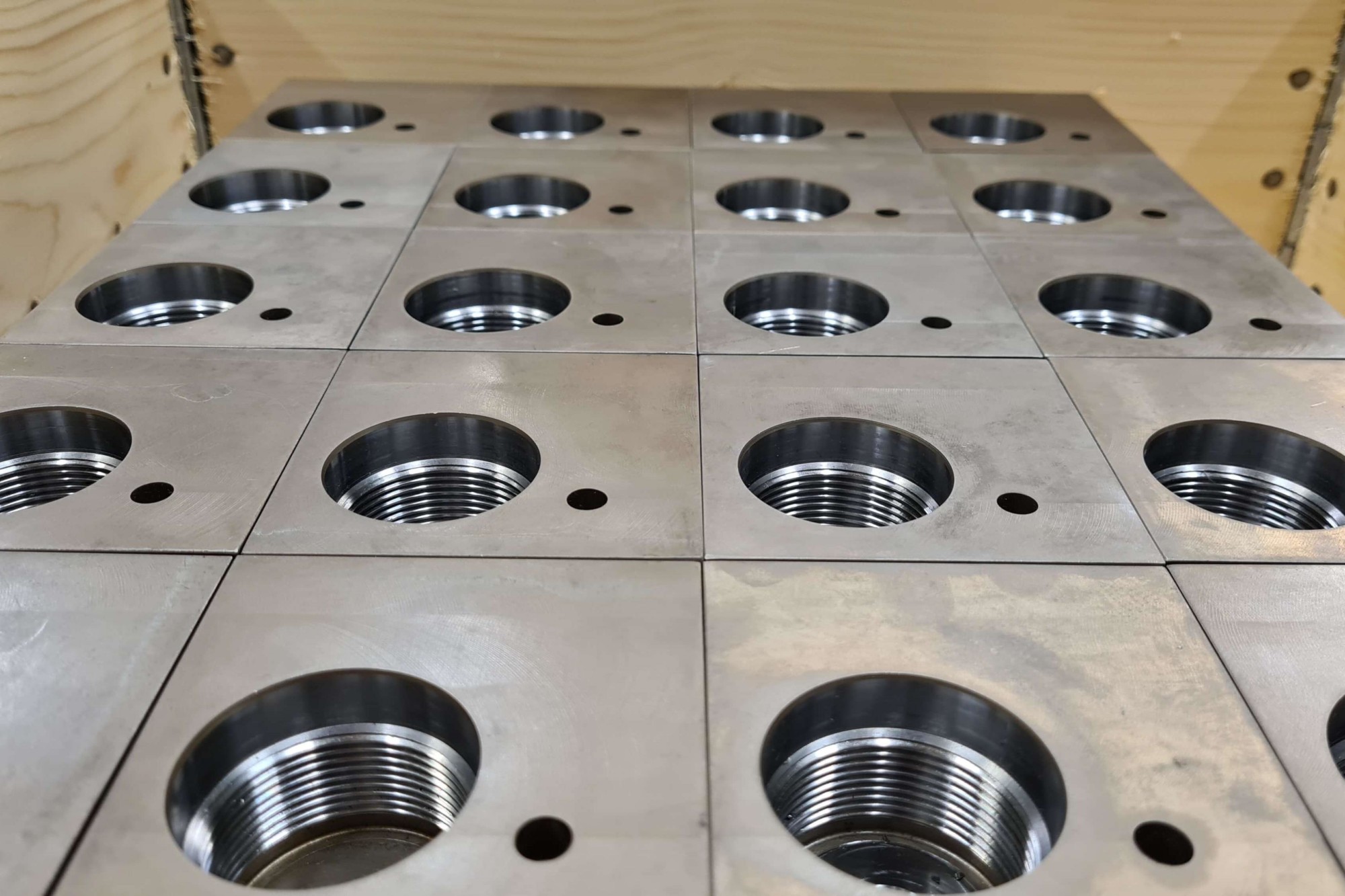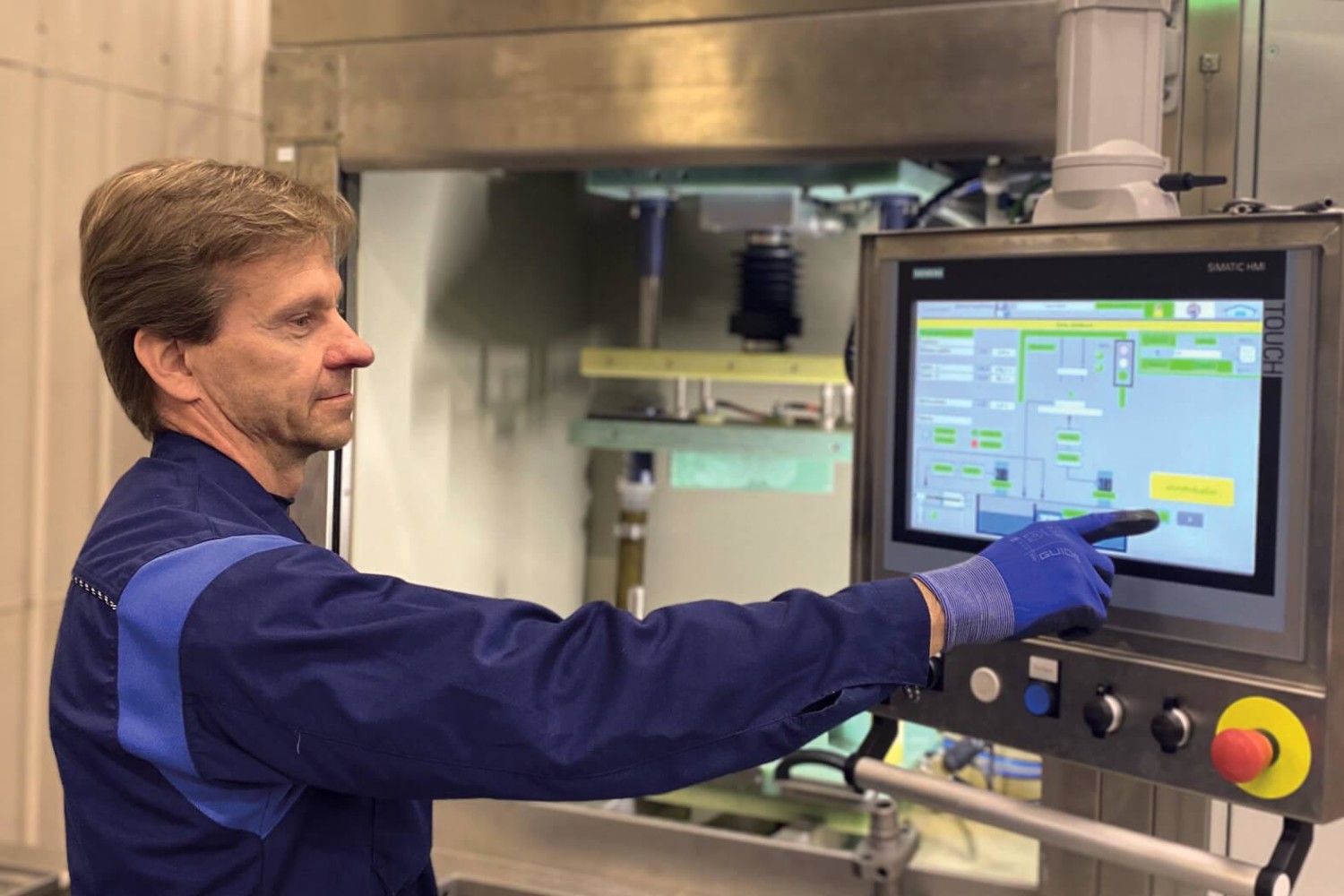 Electrochemical machining (ECM)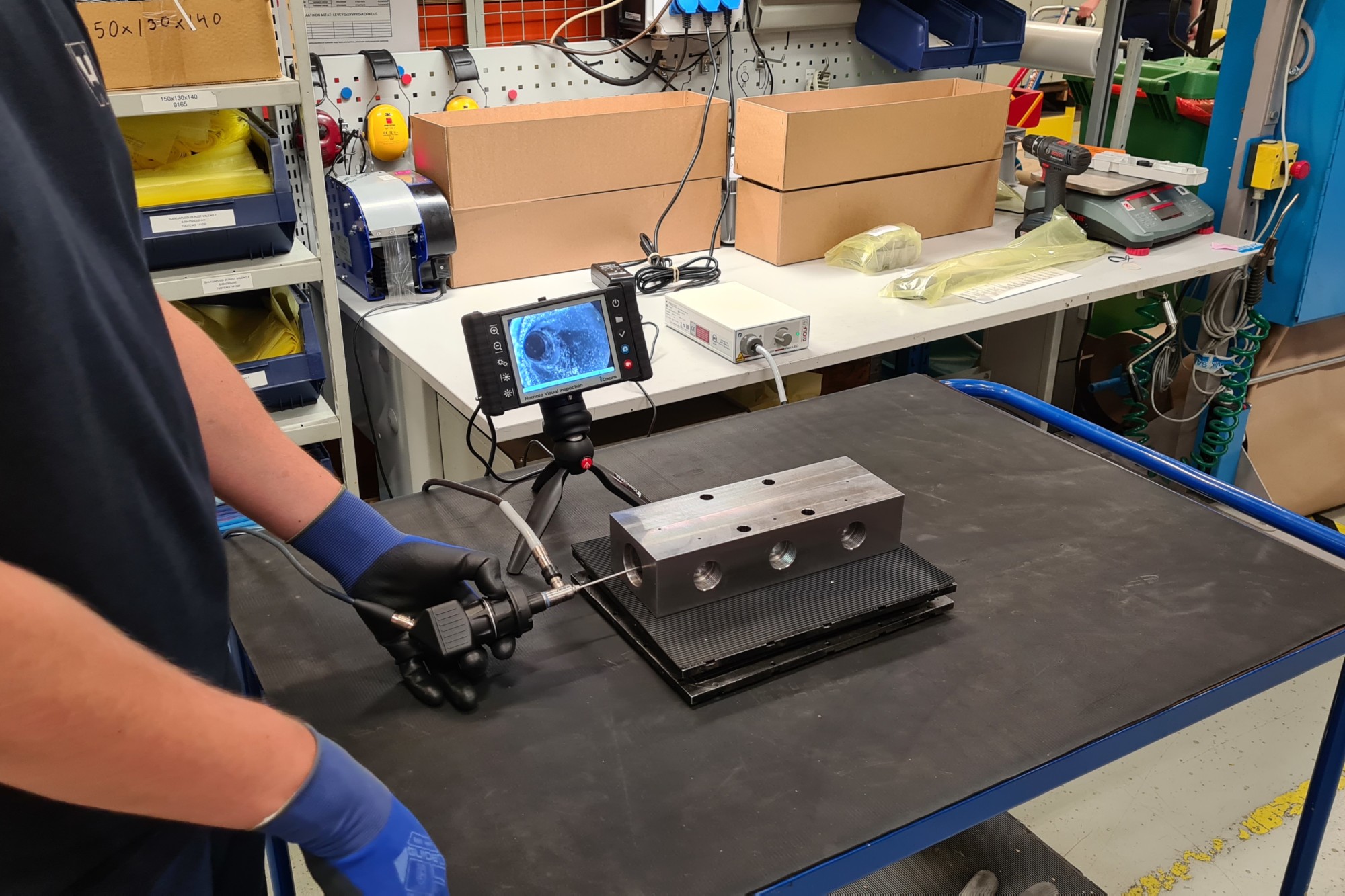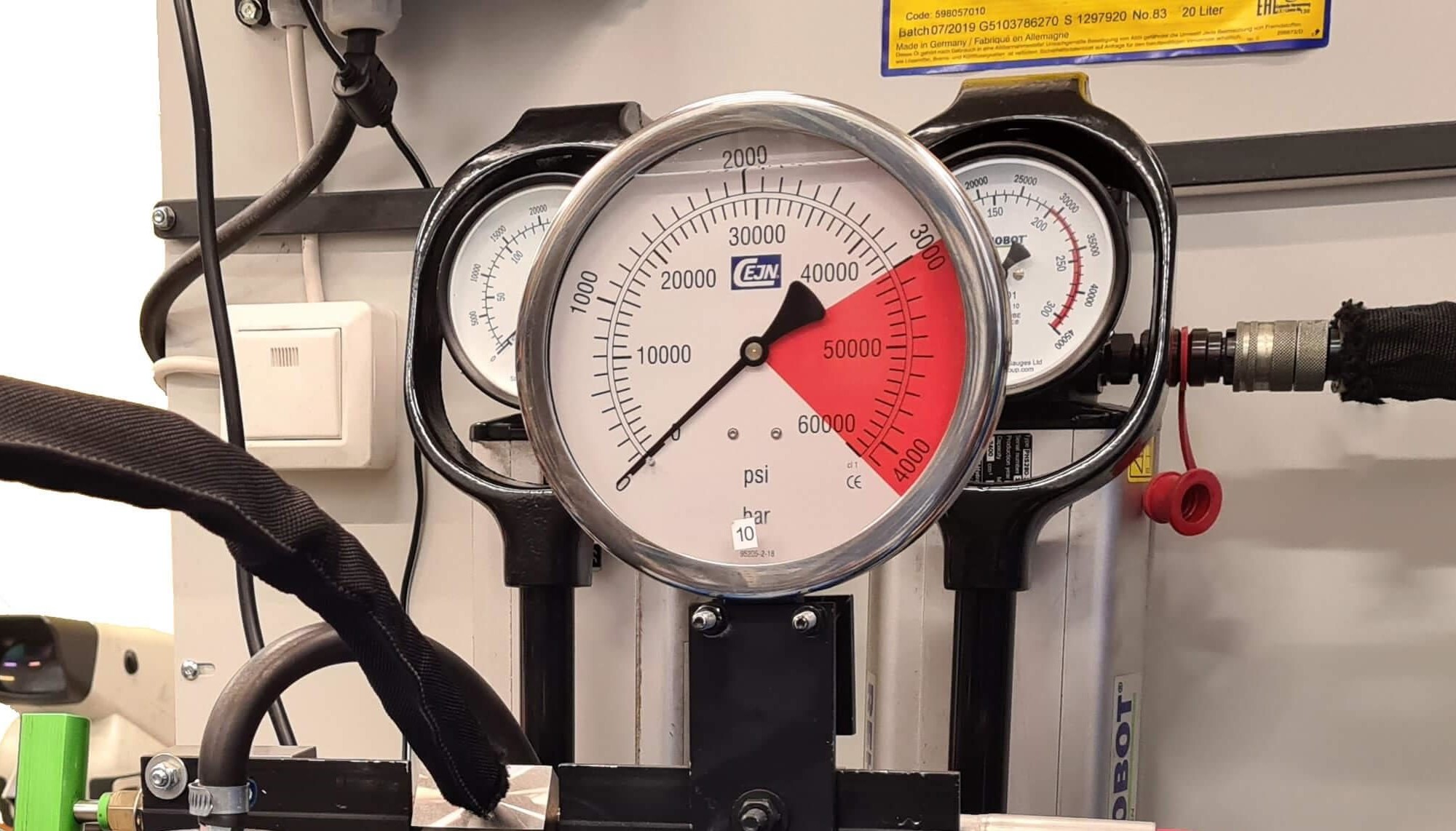 Machining solutions
Our core fields of expertise are the development, manufacturing, and prototype testing of components and sub-assemblies that feature complex geometry, tight tolerances, demanding raw materials (e.g., Nimonic®, stainless steel, special alloys & hardened materials), and superior surface quality.
Our process covers the entire production of multi-staged precision components from lathing and milling all the way to manufacturing and testing. Five-axis machining and horizontal milling are hallmarks of our unit in Tikkakoski, and we also specialize in AFM (Abrasive Flow Machining) and ECM (Electrochemical Machining) which enables us to machine even complex internal shapes of components. Our state-of-the-art machinery is especially suited for medium sized productions series.
http://Hydraulic%20components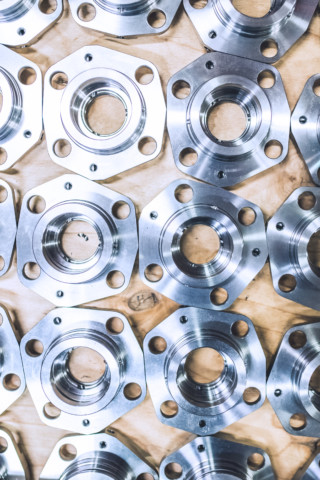 Hydraulic
components
With over 20 years of experience in producing components for hydraulic systems, we specialize in parts with complex geometries and tight tolerances.
http://High%20accuracy%20engine%20components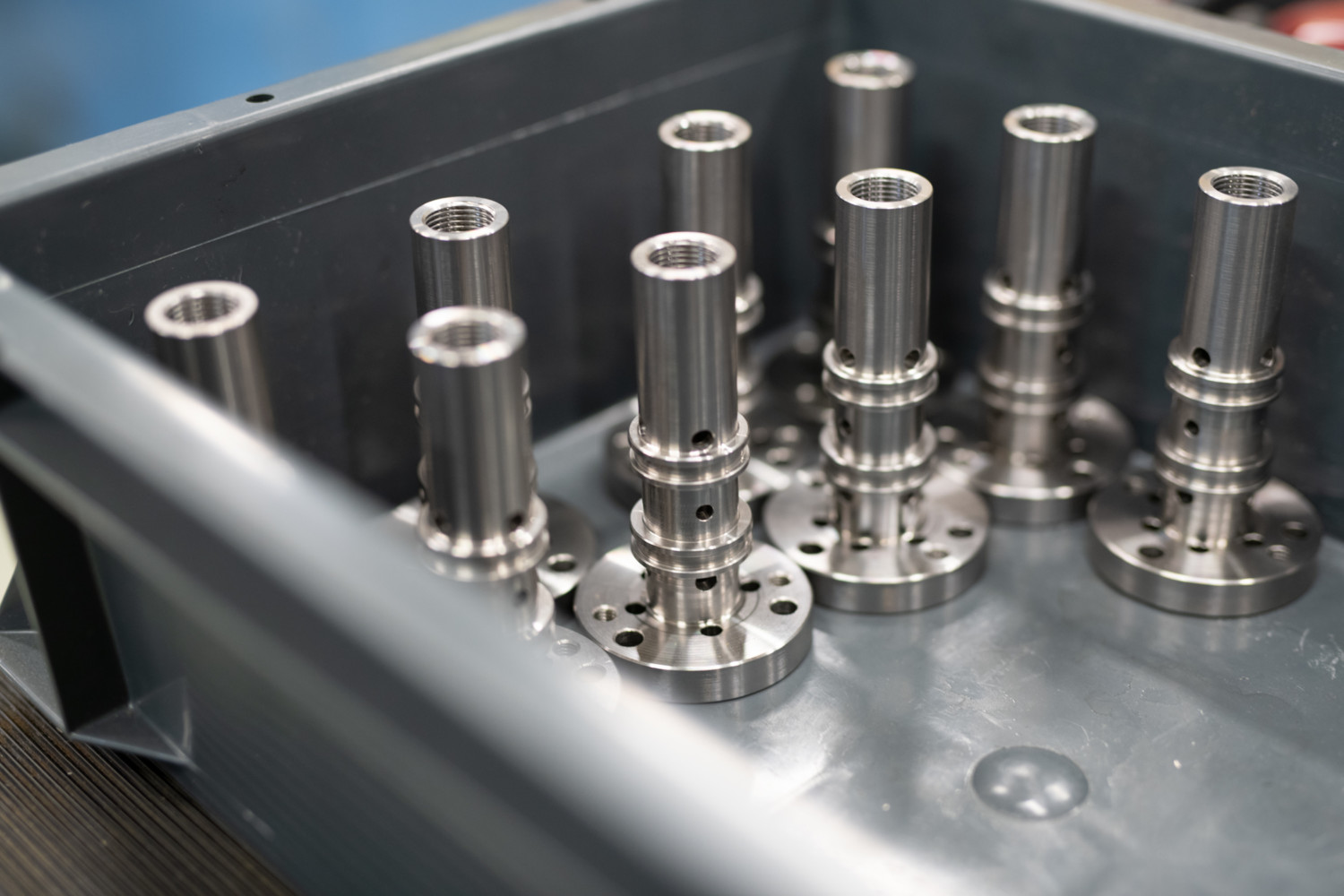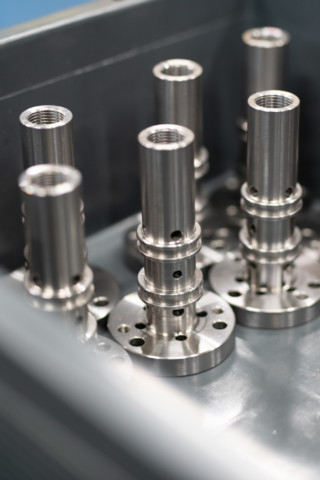 High-accuracy engine components
We have the know-how and machinery to manufacture extremely precise engine components from demanding raw materials.
http://Motion%20solutions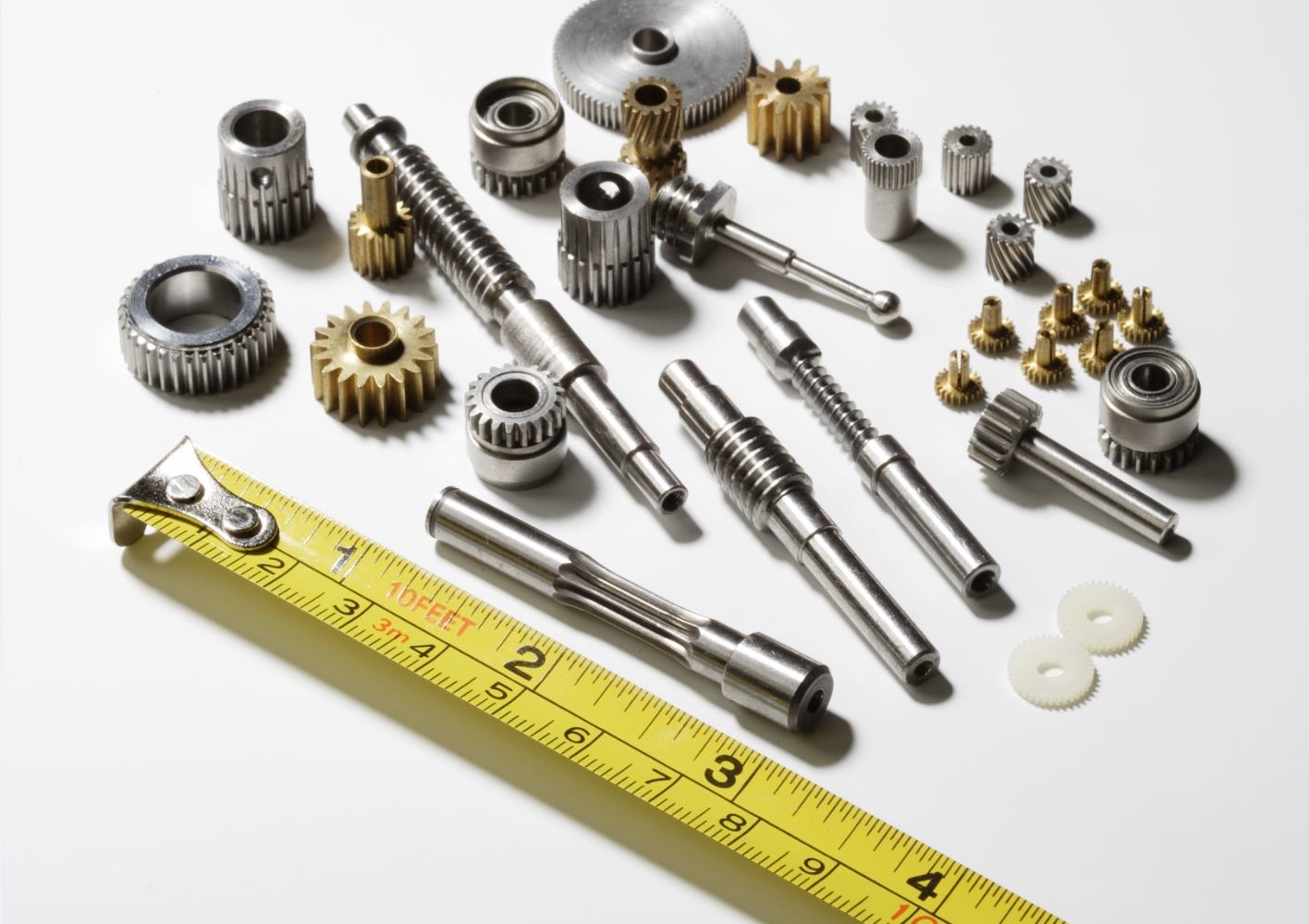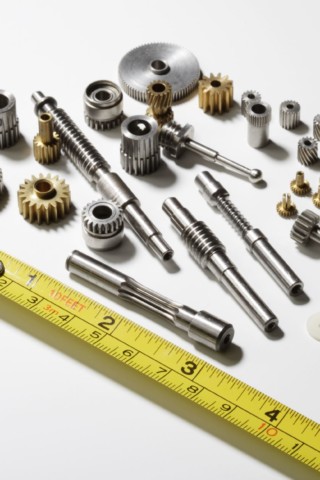 Small-dimension precision components
Our expertise also includes small-dimension machined components and gears for precise movement applications.
Can we help you find a solution?
Drop us a line!
Contact us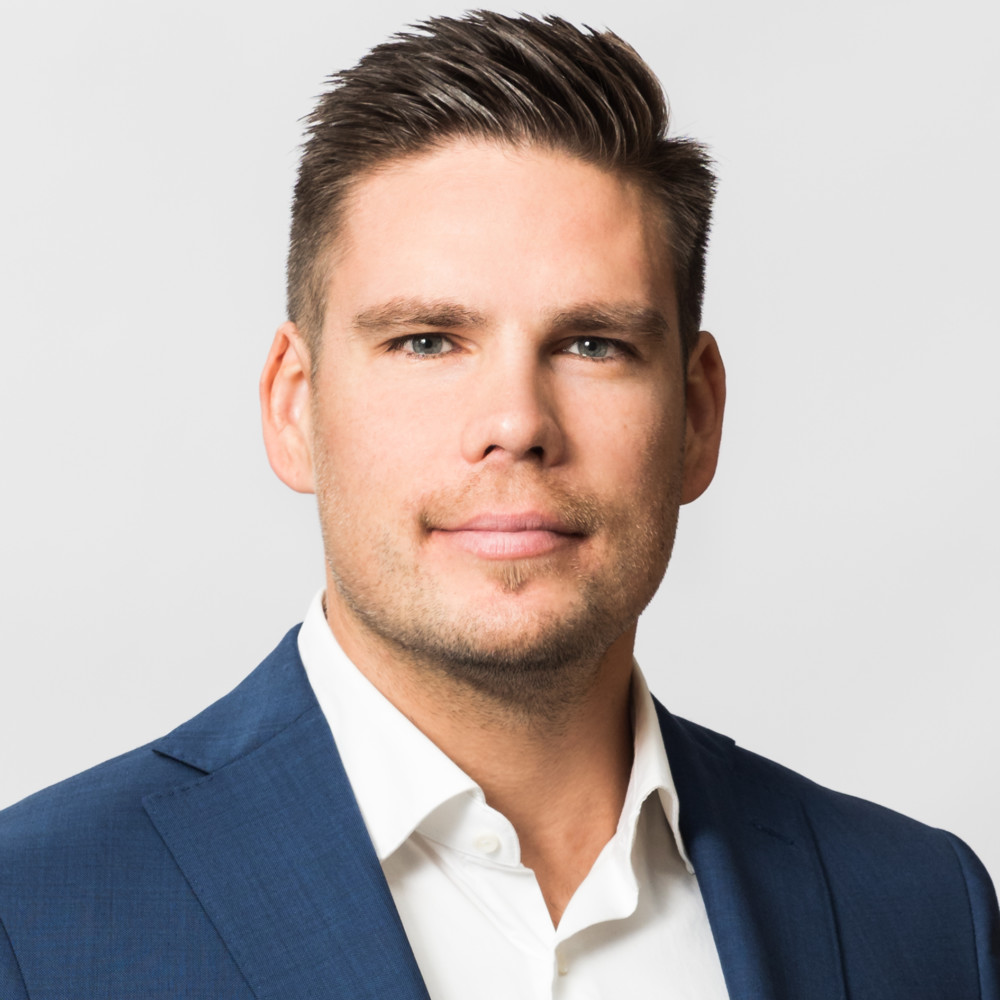 Roman Mertechev
Business Director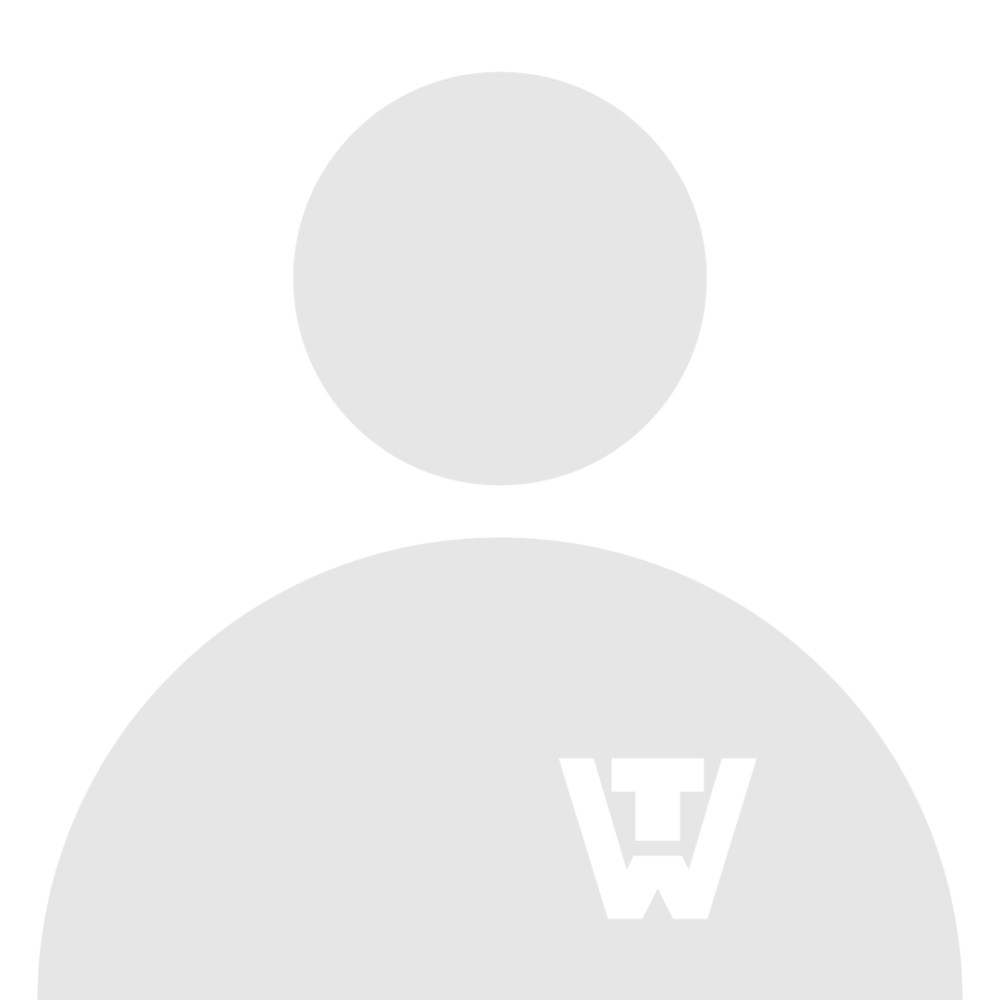 Satu Hurmala
Sales manager (Machining and hydraulics)
Related content in Knowhow center