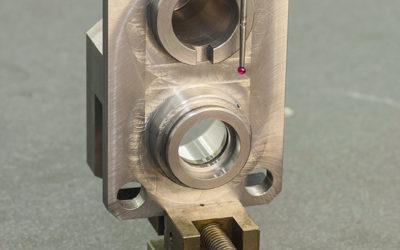 High-accuracy hydraulic components for Dynaset
Dynaset requires parts with tight tolerances and complex geometry without compromising sustainable development. This is why they chose Tasowheel as their component supplier.
Our collaboration started with manufacturing complex hydraulic components in accordance with high quality requirements. In addition, their packing was designed to support efficient assembly work as well as recyclability.
The partnership between Dynaset and Tasowheel is a great example of working in close collaboration with the customer to ensure that there is no compromises when it comes to advancing sustainable development.