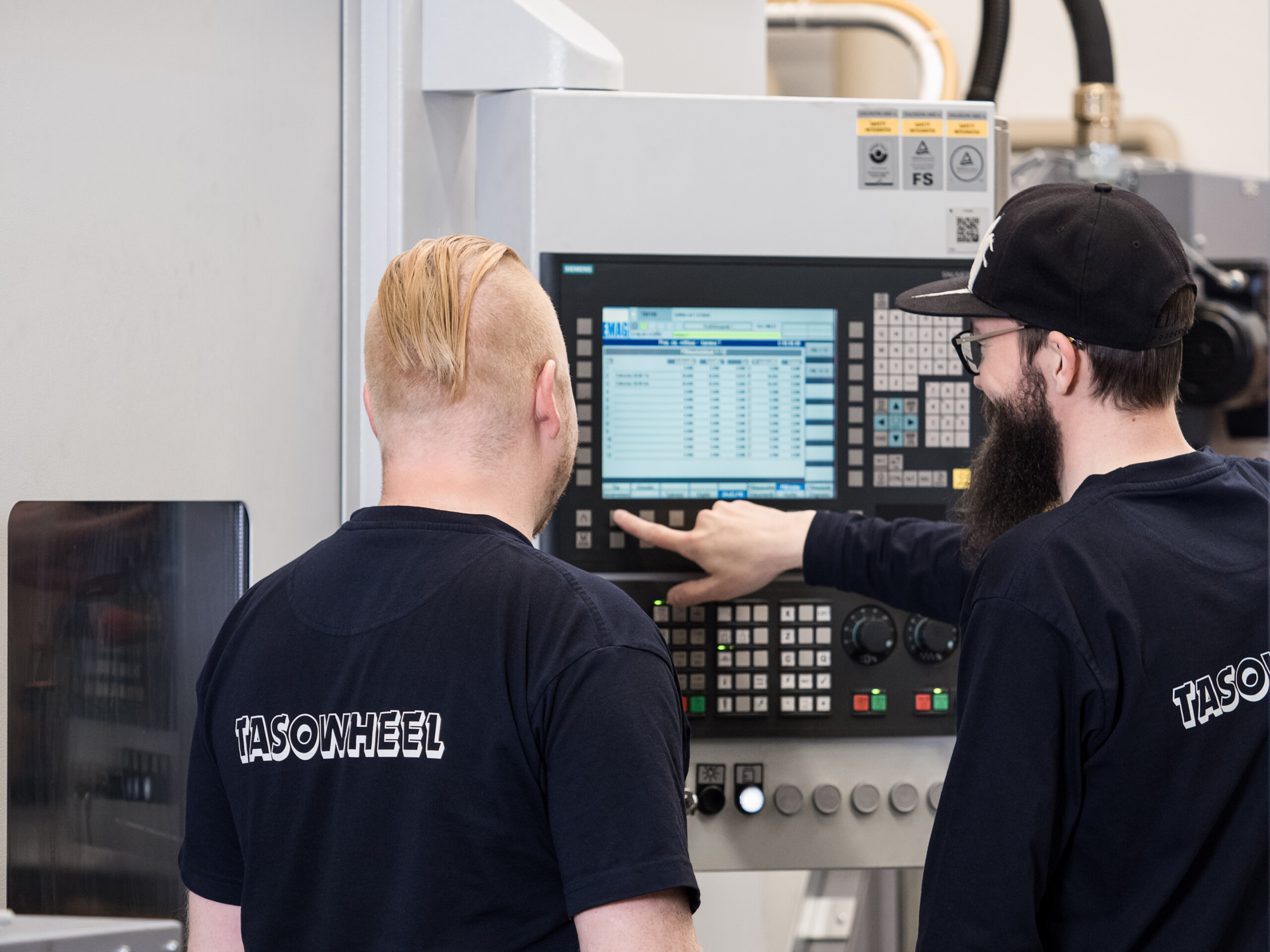 Join the Tasowheel Team
Are you the missing piece of our machine? If a gearwheel is missing a tooth, the whole system is affected. No great things are achieved alone, and that is why we think we are nothing without our people.
Why work at Tasowheel?
We work together in order to succeed and reach our common goals. When joining Tasowheel, we make sure you become a highly integrated part of the machine in which everyone is respected, listened and valued. We invest in onboarding to ensure that you feel sure and secure when starting your job.
Like in any machinery, different parts are not identical, but have their own functions and tasks. Similarly, we respect our employees' own unique strengths, skills and interests to ensure that best results can be achieved. In a company of this size, everyone has their chance to shine. Displaying your skills, desire and ability to take responsibility is always highly valued and noted, and you have great possibilities to advance in your career.
Tasowheel in numbers
90 %
Indirect exports over
You are our most
important investment
Our employees are our greatest and most important asset. At Tasowheel, we have a great variety of talents, and retaining them is our key goal. We want our staff to be healthy and well in all aspects of life, whether at work or at leisure. Enjoy our exercise benefit any way you prefer, or book a holiday at our apartment in Lapland. In addition to our varied employee benefits, we offer flexible working hours when possible and comprehensive health care services.
Safety is our priority
At Tasowheel, safety is not negotiable. All our people have the right to work without risk of accidents or injuries. In addition to documenting, communicating and updating our safety processes regularly and thoroughly, we underpin our safety mission by empowering everyone to create a culture of safety. All Tasowheel employees are committed to achieving safety in the workplace: they are aware of potential risks and trained to work with safety in mind, looking out for each other.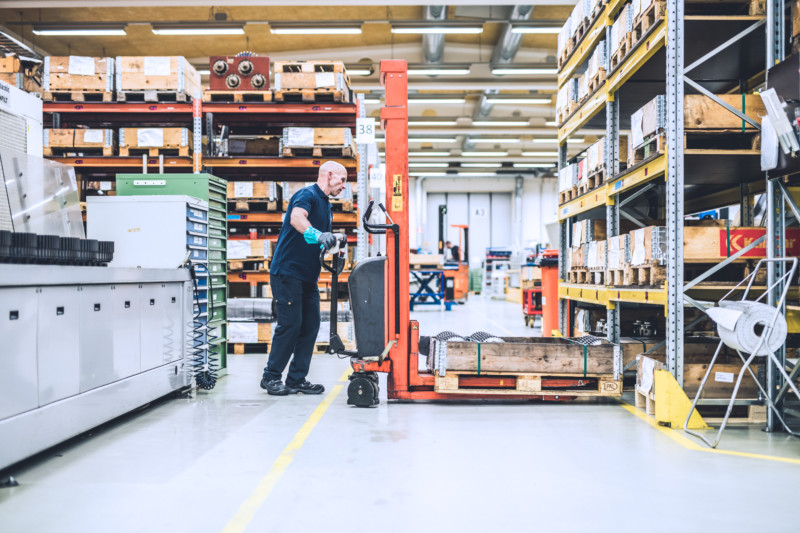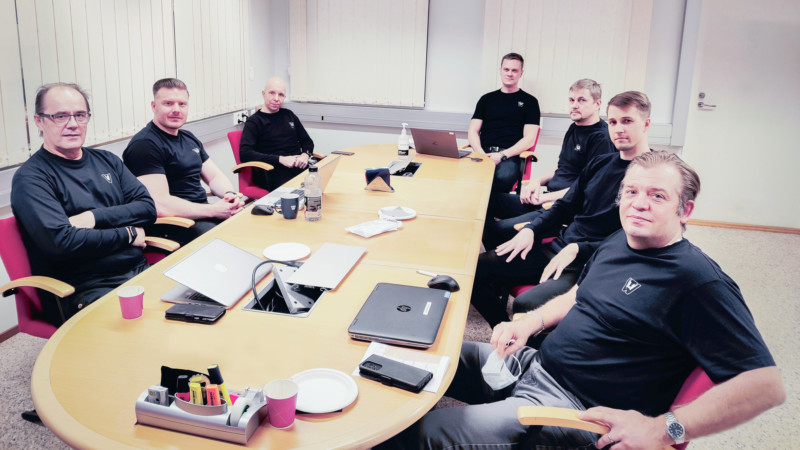 We value employee initiatives
Unlike traditionally in manufacturing industry, we think that everyone – yes, everyone – works at Tasowheel for a shared purpose and to reach the same goal. As our most essential talent are not working in the office, we encourage our people to bring up their thoughts and ideas. Whether they are about improving working methods, better problem solving or just doing things differently, we are always open to hear and listen what our people have to say – and we truly value it.
Collaborating with learning institutions
We appreciate fresh minds and new thinking. That is why we work in close co-operation with vocational schools and universities and offer trainee and thesis possibilities for students.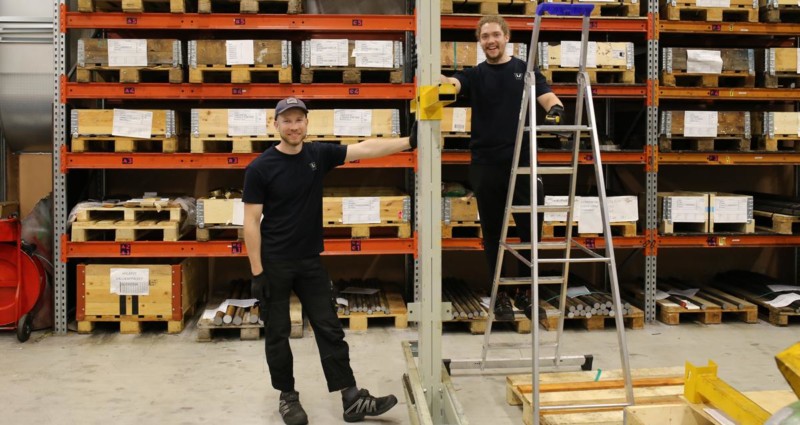 Contact us
Your contact for career opportunities
Send us an application
Working with us