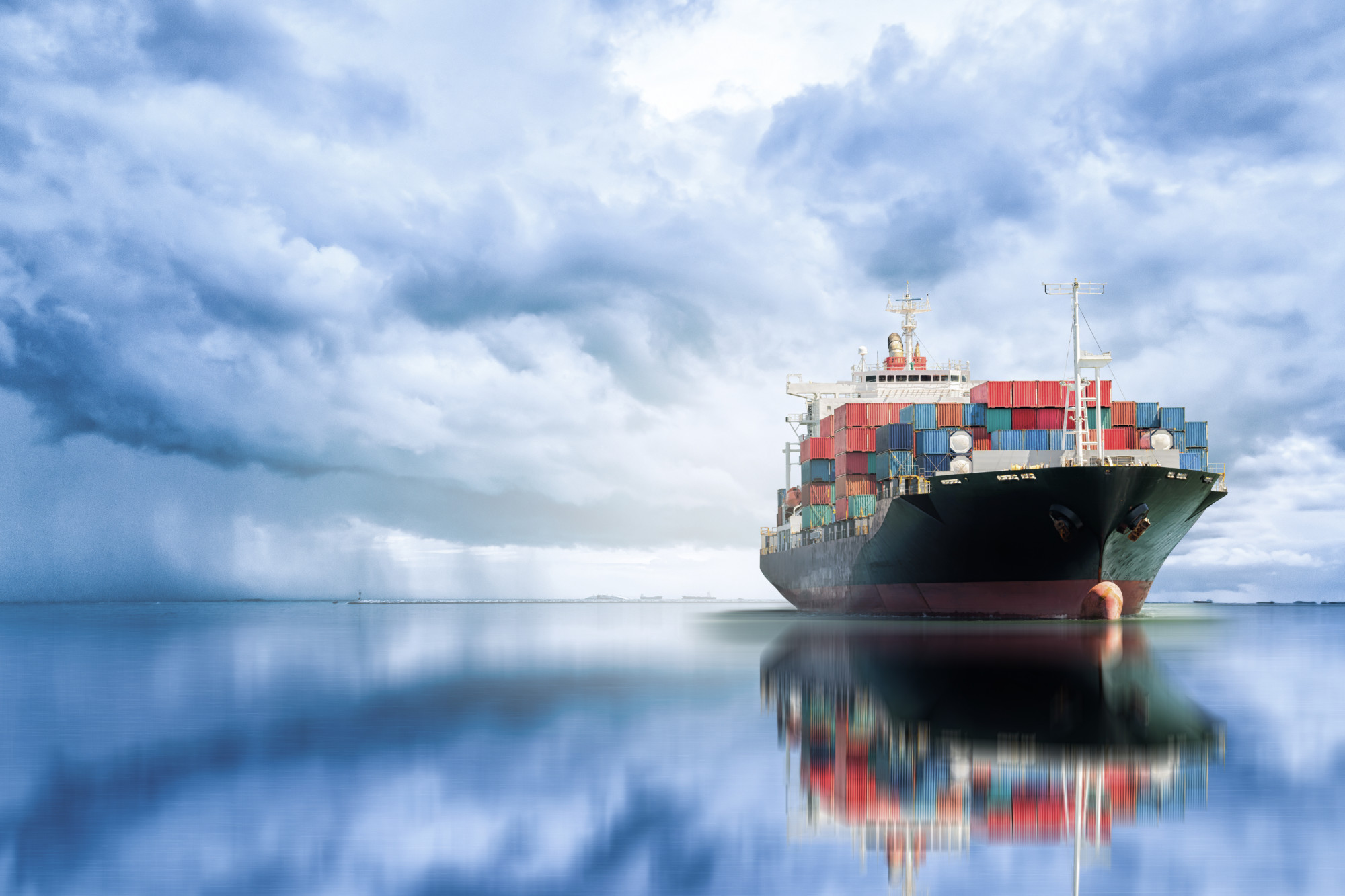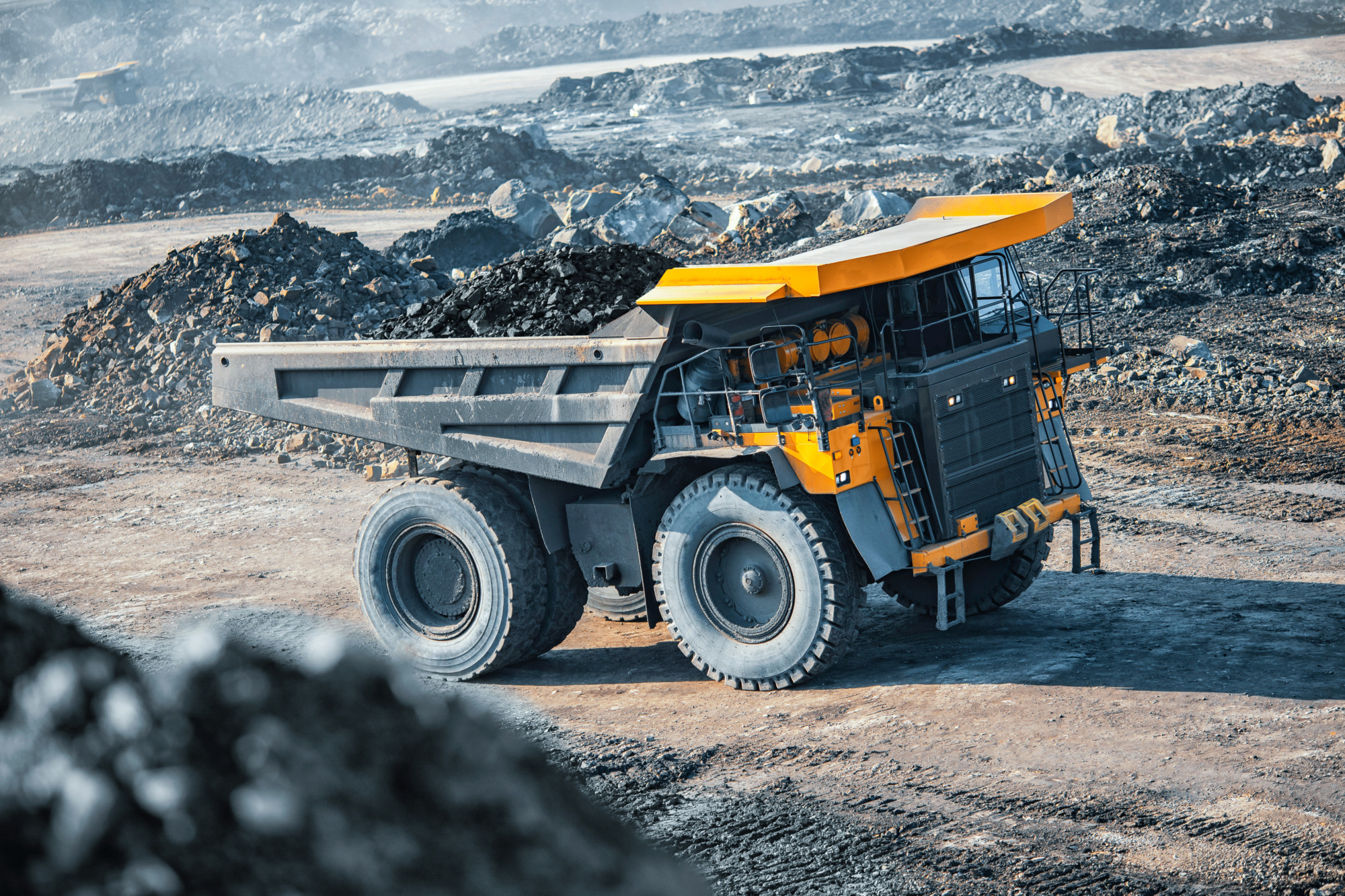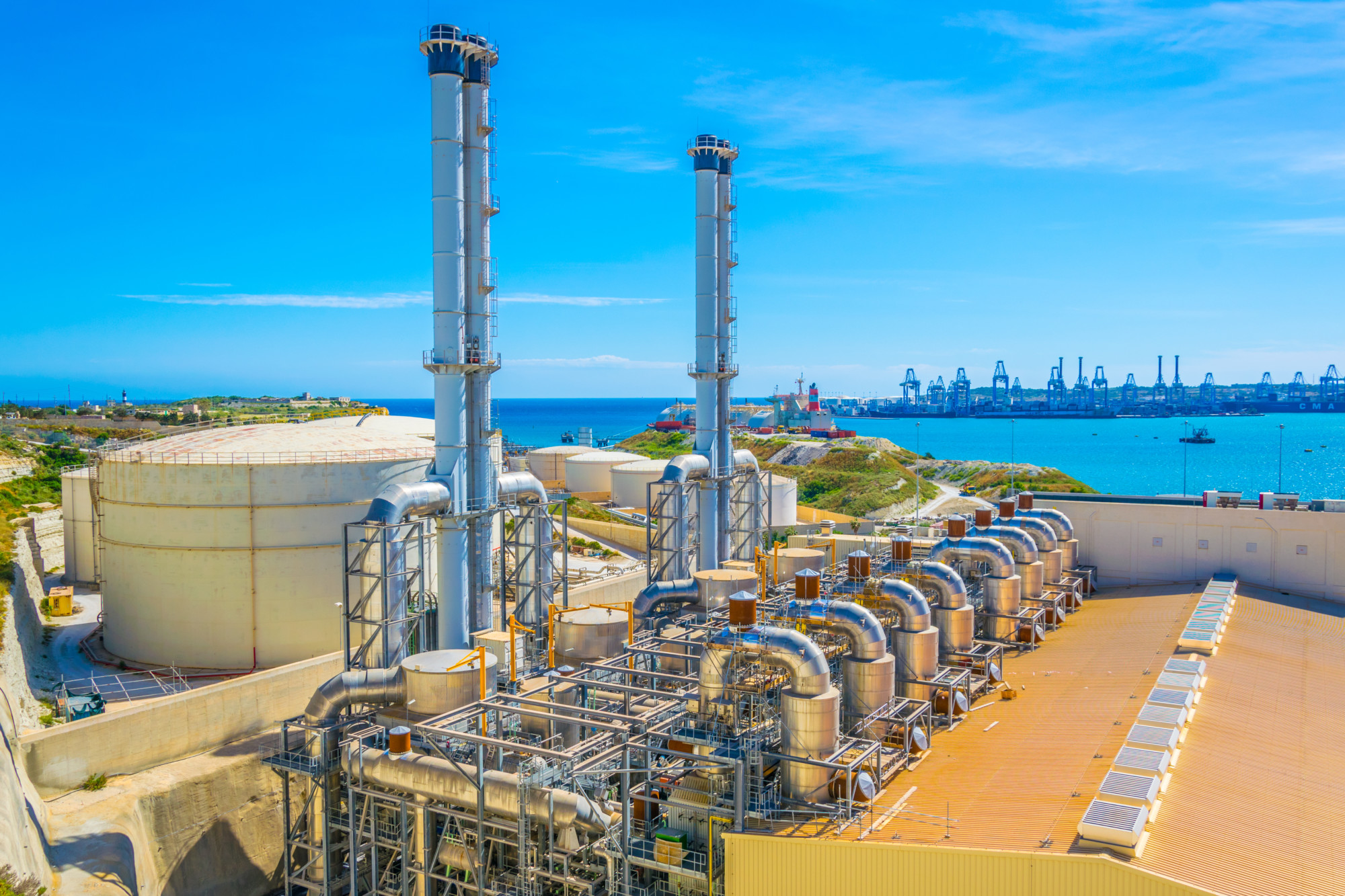 Engines & combustion systems
We have extensive knowledge and experience in manufacturing components and sub-assemblies for engines and combustion systems. Our spur and helical gears and shafts as well as special applications such as ring gears are used by global OEM diesel and petrol engine manufacturers.
Our high-accuracy machined components are also found in the engines and combustion systems of marine vessels and power plants. Such parts include various fuel line components, pre-chambers, and other assemblies that require demanding machining and uncompromising testing.
Contact us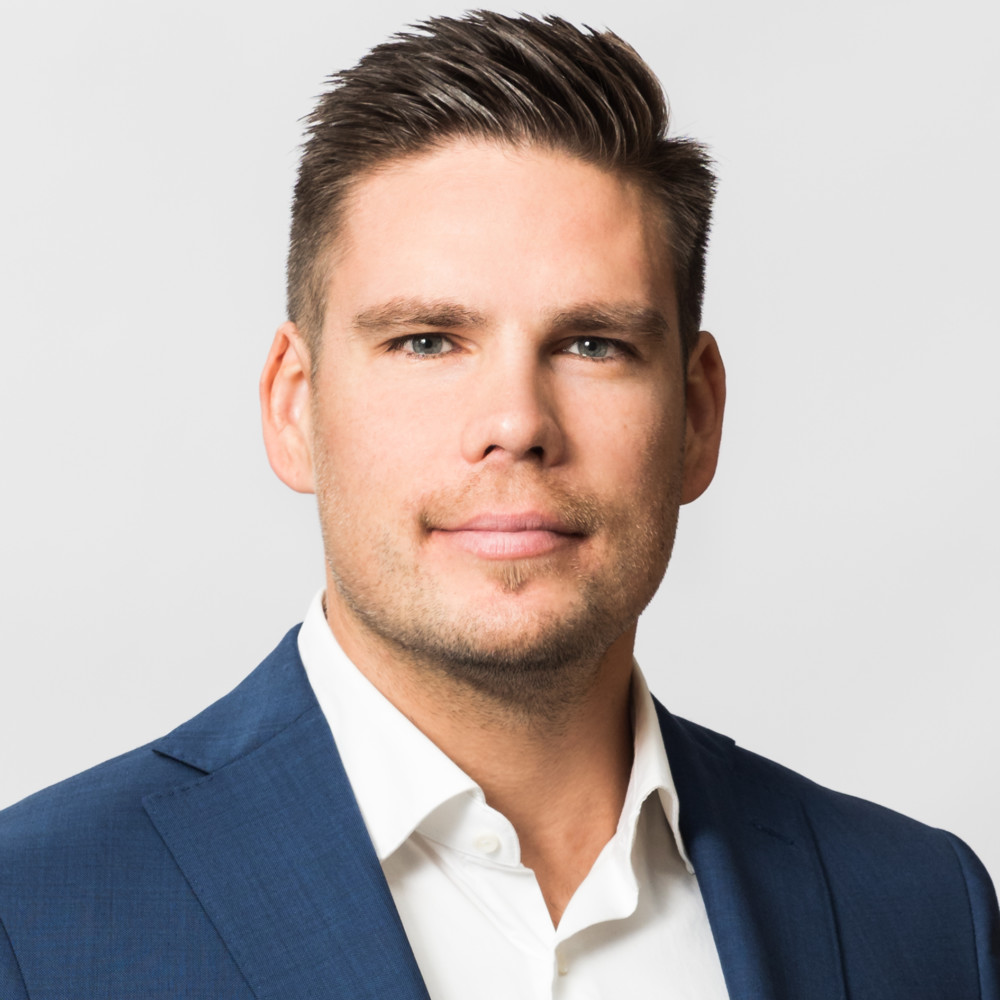 Roman Mertechev
Business Director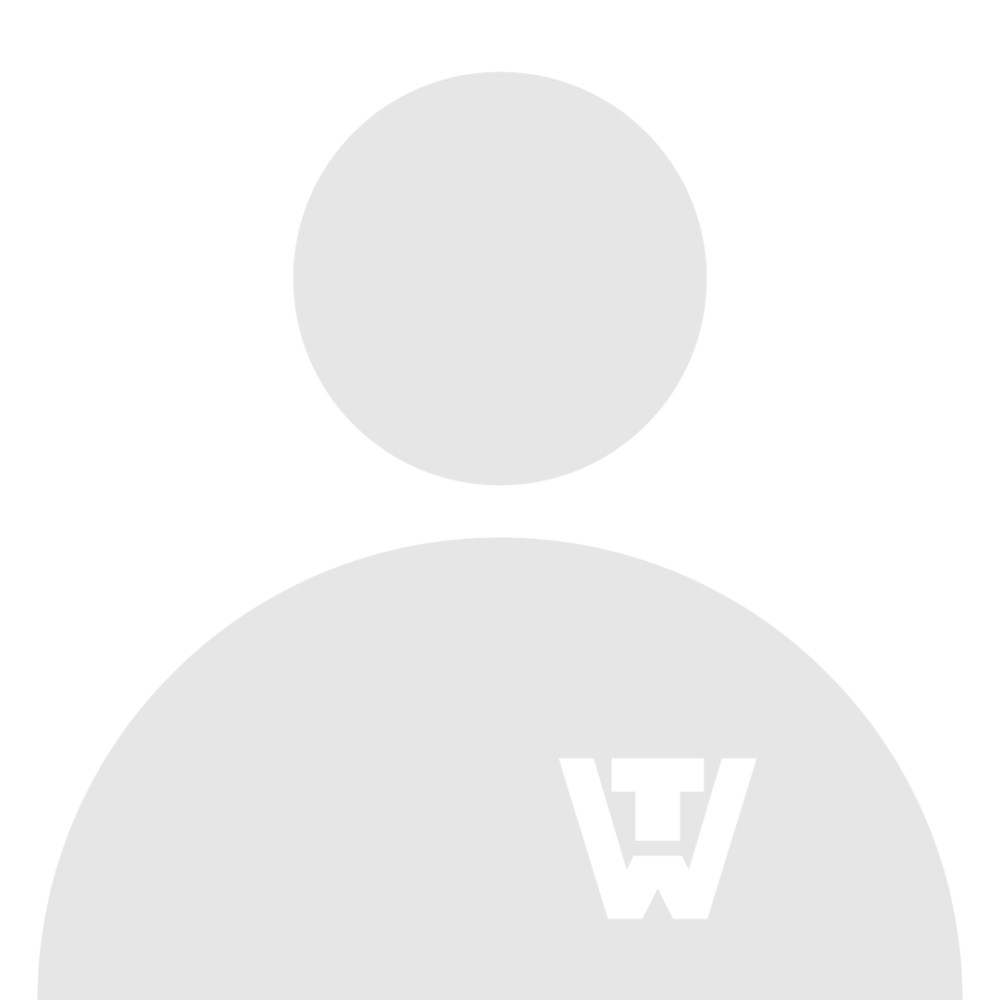 Satu Hurmala
Sales manager (Machining and hydraulics)
Related content in Knowhow center