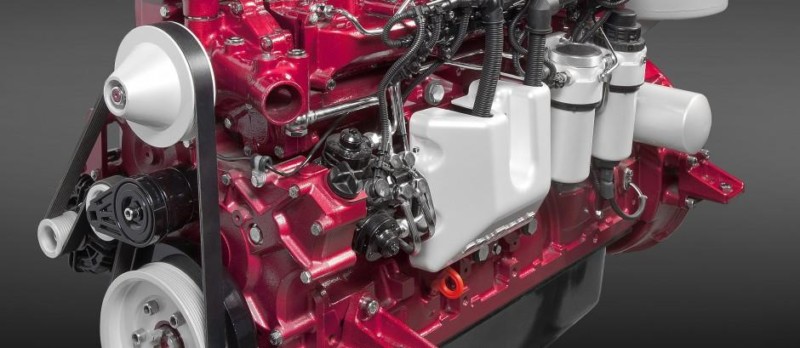 Gears and shafts for diesel engines and power transmission
Tasowheel supplies small- and medium-volume spur and helical gears and shafts for a global diesel engine manufacturer.
With our modern manufacturing facilities, we have the flexibility to produce smaller batches as well as the required capacity for large series when it comes to producing power transmission components.
Since our customer's emphasis is in high-volume production, we supply them parts with lower volumes enabling them to focus on their core competency. However, Tasowheel's deep knowhow in the manufacturing of high-quality geared components in combination with our latest investments in automation and serial production machinery enables us to further strengthen the partnership in coming years.