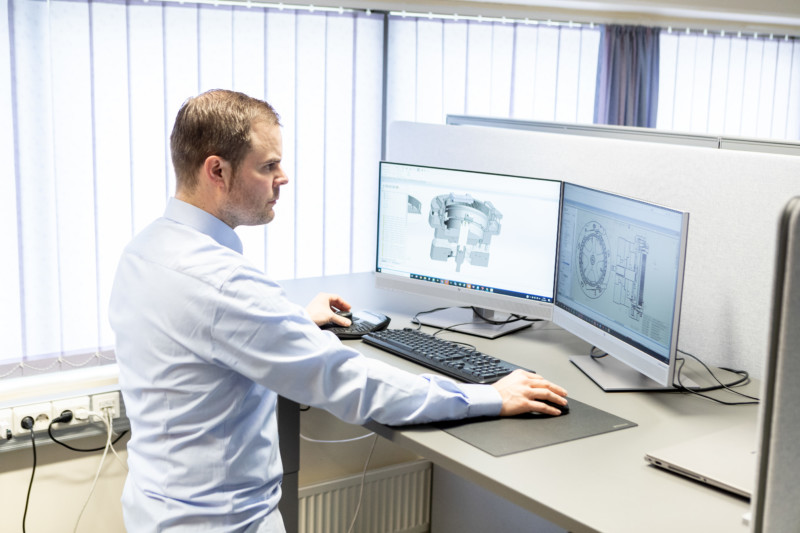 R&D services
Successful collaboration is built on a thorough understanding of our customers' business and operating environments. We design innovative solutions by translating business problems into opportunities. Whether it's about making an existing product more competitive or turning an initial idea into a success story, we can offer you a movement solution that works.
Close collaboration starting from early product development stages provides an opportunity to manufacture parts and assemblies efficiently ensuring that once in use, they work reliably and in compliance with requirements. Precise motion systems require components with optimized features. However, it is not necessary nor cost-efficient to over-design an entire system or component to match the tightest tolerances. Instead, our recommendation is to focus on the most critical areas, optimize them, and design other areas to meet demands as cost-efficiently as possible.
We won't drop your good idea due to lack of expertise.
For over 40 years, we have been helping customers from various industries turn initial ideas into success stories.
Tasowheel R&D in short
Contact us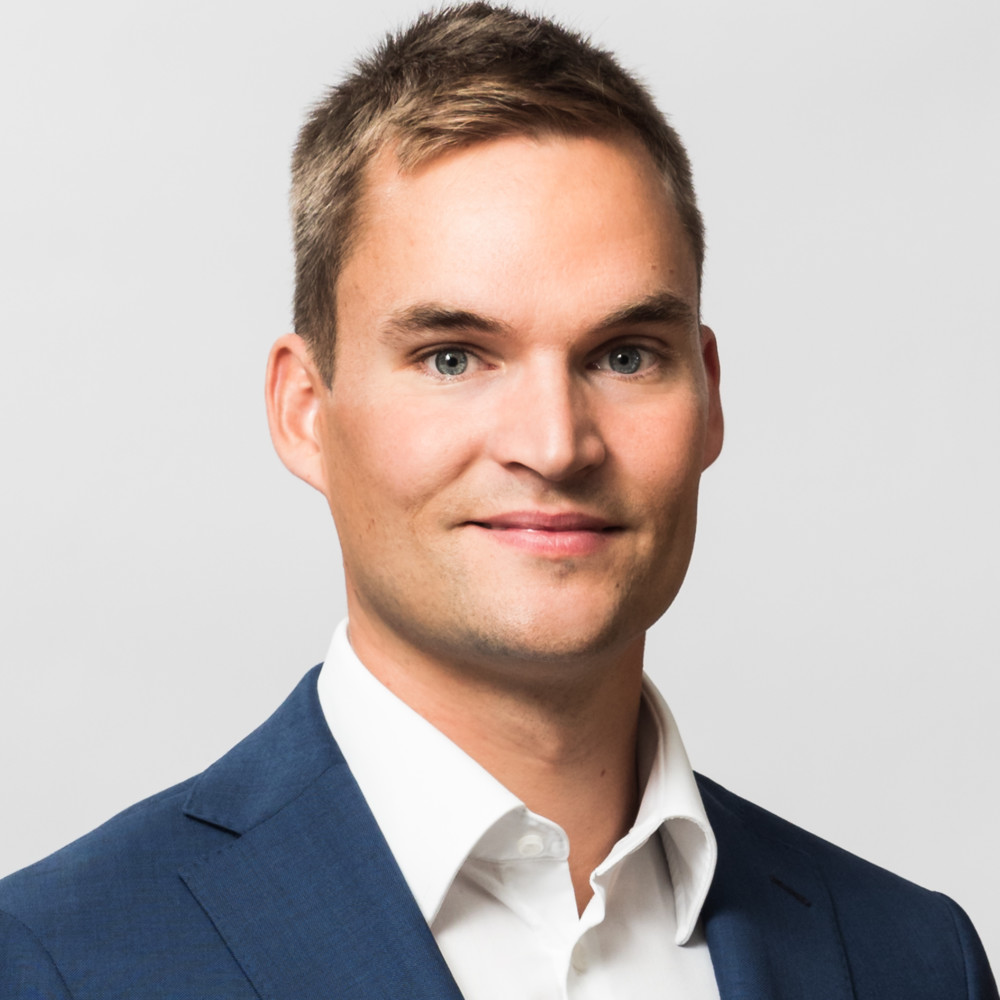 Aleksi Tammentie
Account manager (Motion solutions)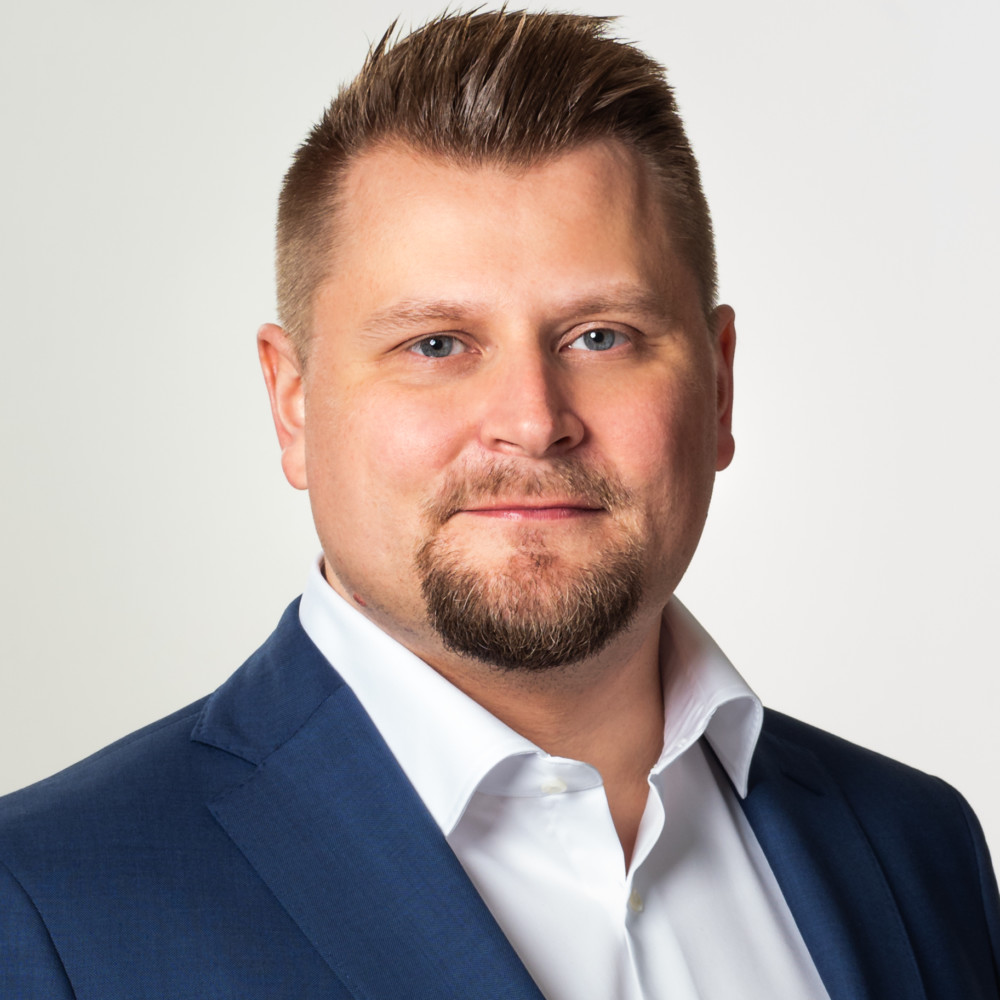 Matias Vanhala
Sales manager (power transmission)
Related content in Knowhow center