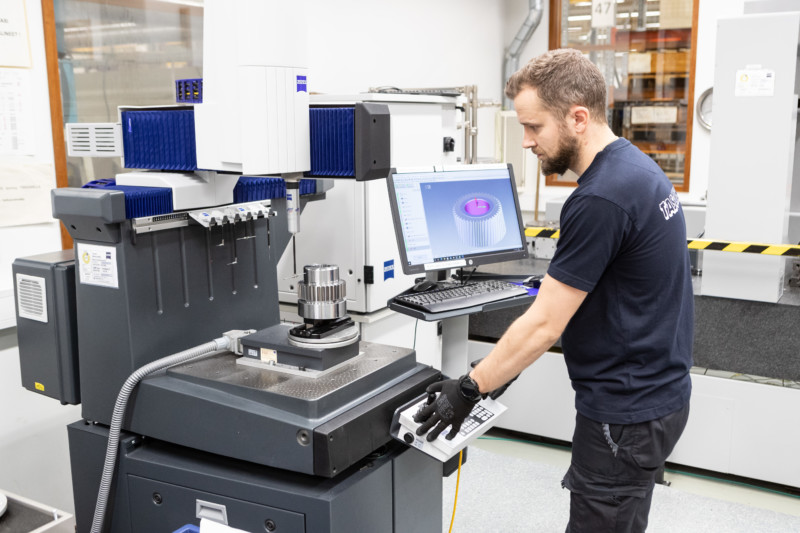 Our quality
Since 1979, our aim has been to be a trusted long-term technology partner for our customers. We are continuously improving the quality of our processes, products and services.
Quality of operations
The goal of all Tasowheel operations is a satisfied customer. Our quality policy places a heavy emphasis into achieving an effective production system. We serve our customers in a professional and reliable manner, meeting their various needs with both finished products and comprehensive planning through close collaboration. This results in competitive products and services that fulfill our customers' quality and schedule expectations.
To ensure premium service, we are continuously tracking our customer satisfaction levels. We build and maintain active relationships with our stakeholders. Furthermore, we strive for a future of long-term trusting relationships with our interest groups and cost-effectiveness in all of our operations.
Our supply chains and processes are subject to constant assessment and continuous improvement. Staff competencies are ensured and advanced via various forms of training. The quality of our processes is ensured by operations in accordance with the ISO 9001:2015 and ISO 14001:2015 standards. Each Tasowheel employee is responsible for ensuring full compliance with quality standards in their work.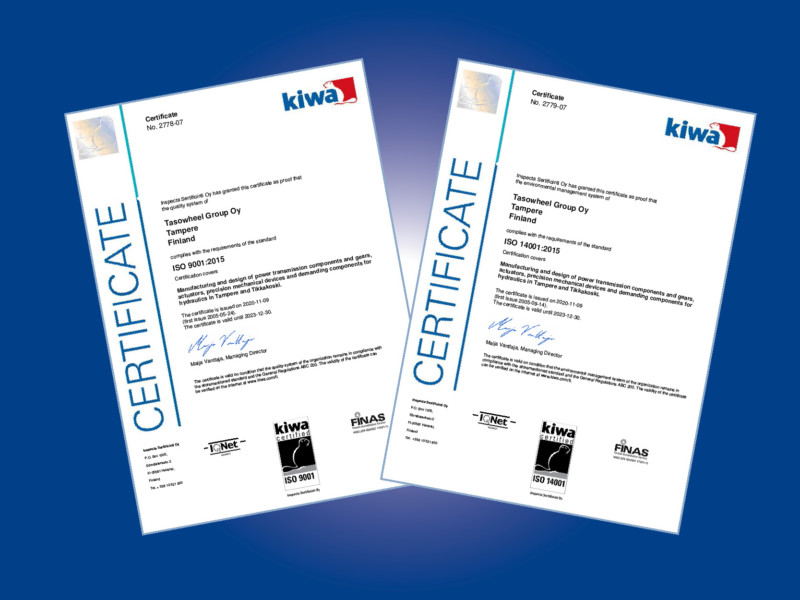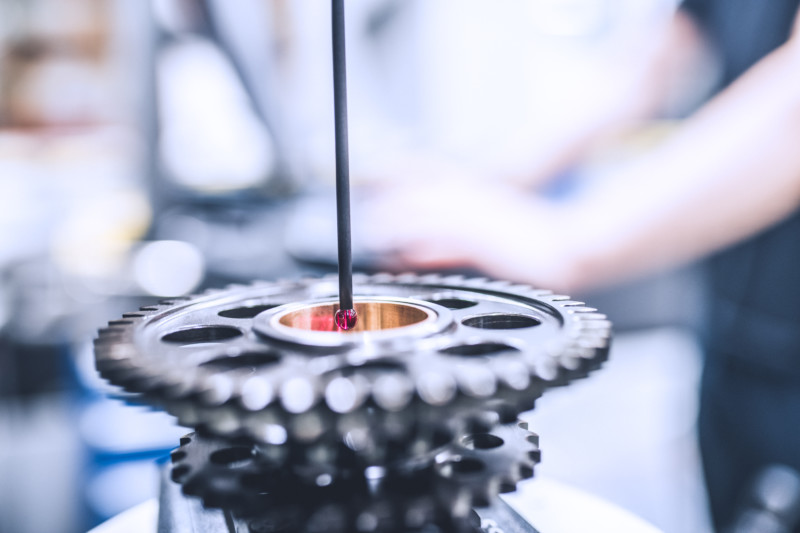 Quality objectives
Maintaining steady business growth and good profitability
Improving operations according to standards and customer feedback
Ensuring an effective and reliable supply chain
Continuously improving all our operations
Product & service quality
We take product and service quality very seriously. Customer-specific quality requirements such as different standards are taken into consideration in every stage of our process. Only by constantly controlling our production processes can we guarantee high-quality products and services.
Our production processes follow customer requirements and also some requirements of the IATF 16949 (former ISO/TS 16949) standard. We are familiar with Advanced Product Quality Planning (APQP), Control Plans, FMEA and Production Part Approval Process (PPAP).
Our customers audit us regularly according to their own or other international quality standards, such as VDA 6.3. These audits are often very detailed and product-related, which is a key factor in improving our performance. As a result, close collaboration is always satisfactory for both parties.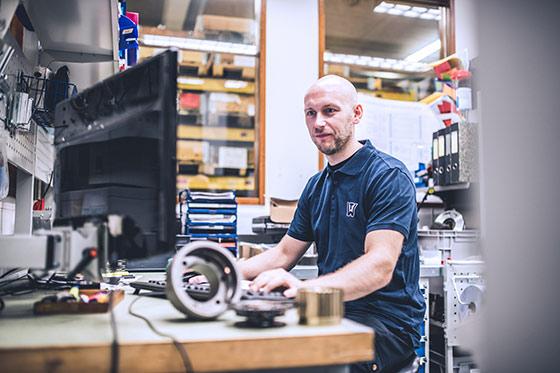 Related content in the Knowhow Center