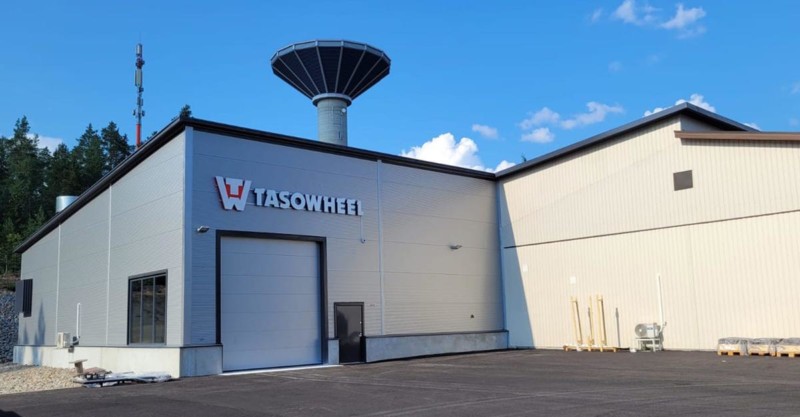 More agility with factory extension
Tasowheel has two manufacturing sites that differ in their core competence and product portfolio. In an earlier article, we introduced our factory in Tampere and outlined how gears are manufactured as a full service. Now it is time to peek into our facilities in Tikkakoski. A new factory extension was completed in August to enhance flexibility and support our customers' growth.
The factory in Tikkakoski is specialized in manufacturing highly complex components and products utilizing 5-axis machining. It also masters different assembly works, including hydraulic assemblies. Most products manufactured at Tikkakoski operate in harsh conditions, for instance, in extreme temperatures and high pressure. That has enabled our teams to garner an extensive knowledge of very demanding operating environments, which they employ to our customers' benefit as an invaluable DFM (Design for manufacturing) service.
Our core competence is the production of components and assemblies that feature demanding raw materials, complex geometry, tight tolerances, or superior surface quality, Sales Director Roman Mertechev says.

The advantages of this special competence are remarkable for many industries. An important product group is high-pressure components, like those used in fuel injection systems. These components with the strictest safety and quality standards are manufactured and tested in Tikkakoski.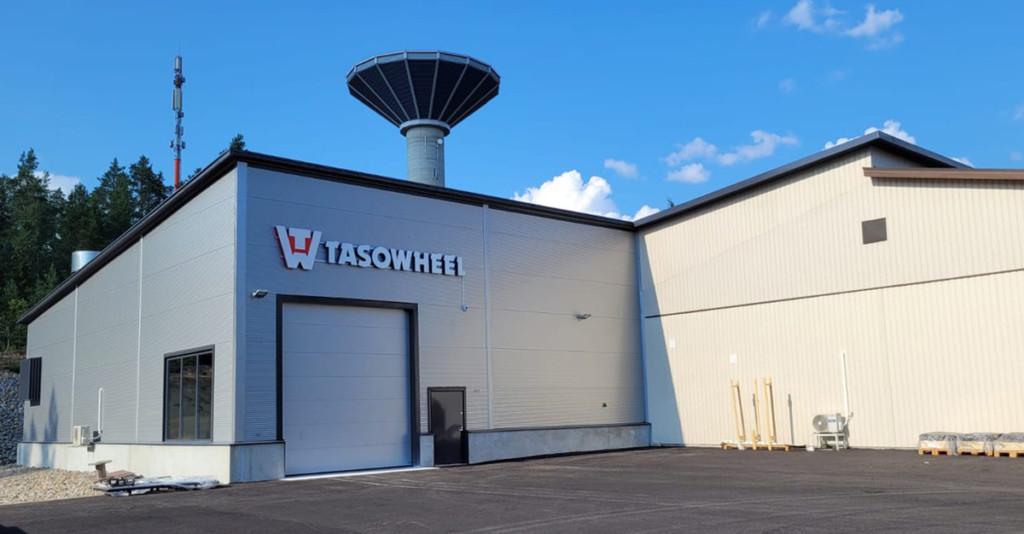 Flexible manufacturing
With the factory expansion, Tasowheel is ready to meet the growing demand. Besides increasing capacity, another strategic choice is to put more emphasis on its adaptability. Strengthening the flexible manufacturing cells brings more flexibility into production and instant customer value as increased agility.
Flexible manufacturing cells make the process more efficient. They adapt fluidly to changes in products or production volumes, enable the independent machining of different lot sizes, and cut down on production times and required resources.
For the customer, this means agility in the changing marketplace. Flexible manufacturing gives more options for product customization and modification without compromising on quality.
The high-precision machining capability of these machines is outstanding, so they improve quality, productivity, and consistency.
Five-axis center – the king of accurate machining
Five-axis machines are the spearhead of Tikkakoski's production. Five-axis machining enables more operations during a single setup, which reduces total cycle time compared to traditional CNC machining. In addition, the method offers a host of other benefits, most importantly, the accurate machining of complex components with demanding geometry.
With these modern 5-axis centers we can produce almost any 3D-contoured surface, such as the blades for a turbine or ball-shaped surfaces, as well as complex hydraulic blocks. Extremely accurate shapes can be efficiently machined.
Harvesting the ECM technology
ECM (electrochemical machining) technology enables to manufacture complex shapes with excellent surface finish in places that are difficult to machine traditionally.
Aerospace and engine injection systems are good examples of industries that benefit from ECM technology. As the pressures of fuel systems increase for enhanced performance, the fuel line parts are more burdened. Using ECM technology improves product geometry and removes internal tensions, making the parts tolerate higher rail pressures.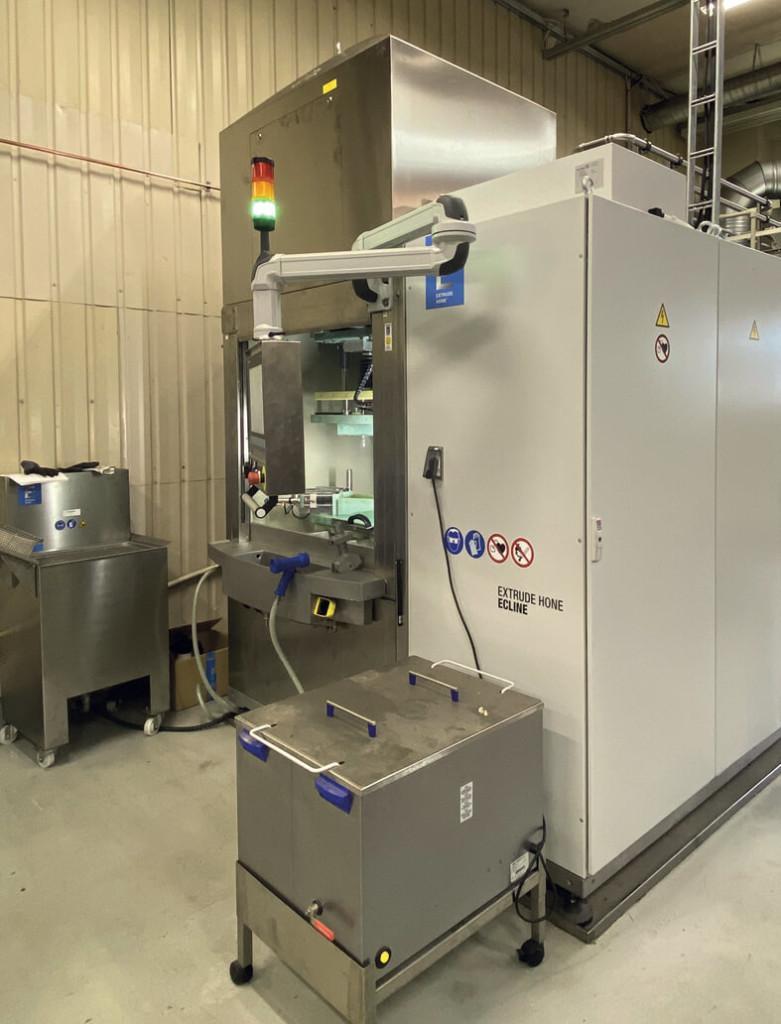 Design for manufacturing
Working hands-on with the customers' R&D teams, Tasowheel's designers analyze the producibility of each product. With a focus on design optimization and streamlined production, we can reduce manufacturing costs and lead time without putting a crimp on quality.
We review the customer's plan and look into the selection of materials, manufacturing methods and processes. Often a slight modification may give huge advantages to production time and costs.
From parts to final assemblies
Besides manufacturing complex components, the production at Tikkakoski is specialized in the full-service production, testing, and management of industrial spare parts, ready-to-install assemblies and final products, such as high-precision key cutting machines.
We can take care of the entire process from manufacturing the parts to the assembly, testing, configuration and worldwide distribution. Our target is to serve our customers as a "One Stop Shop".
For the customers, Tasowheel is a trusted supplier that ensures the availability of high-quality parts at the right time.