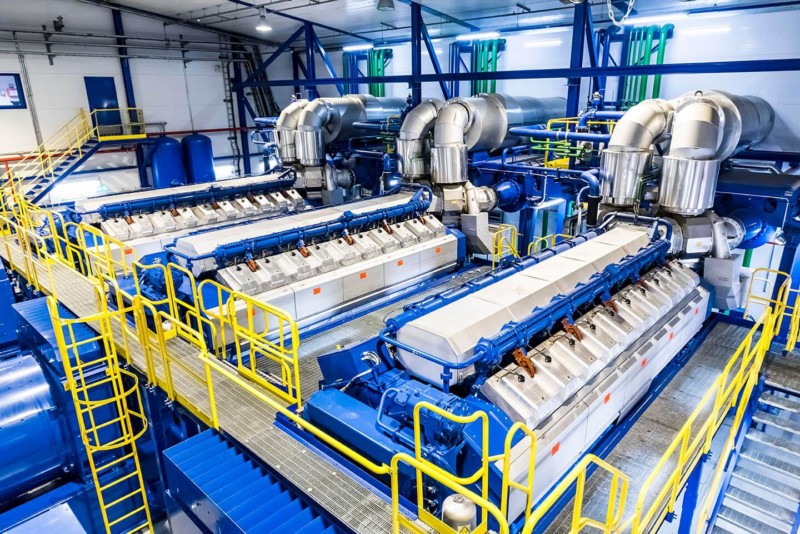 Tasowheel supports Wärtsilä with a variety of services
Tasowheel provides Wärtsilä with prototype fabrication, testing, and components for their gas motor production.
As a global operator, Wärtsilä regularly audits their suppliers to ensure that operations meet both Wärtsilä's and their clients' high requirements and expectations. Continuous co-operation in research and development produces components that are compliant with international regulations.
Ensuring that the manufactured components retain their high quality also in the future requires uncompromising quality control as well as continuous testing. We provide testing services for the manufactured parts and assemblies at our facilities in Tikkakoski to guarantee that the products are always ready to be installed upon delivery.