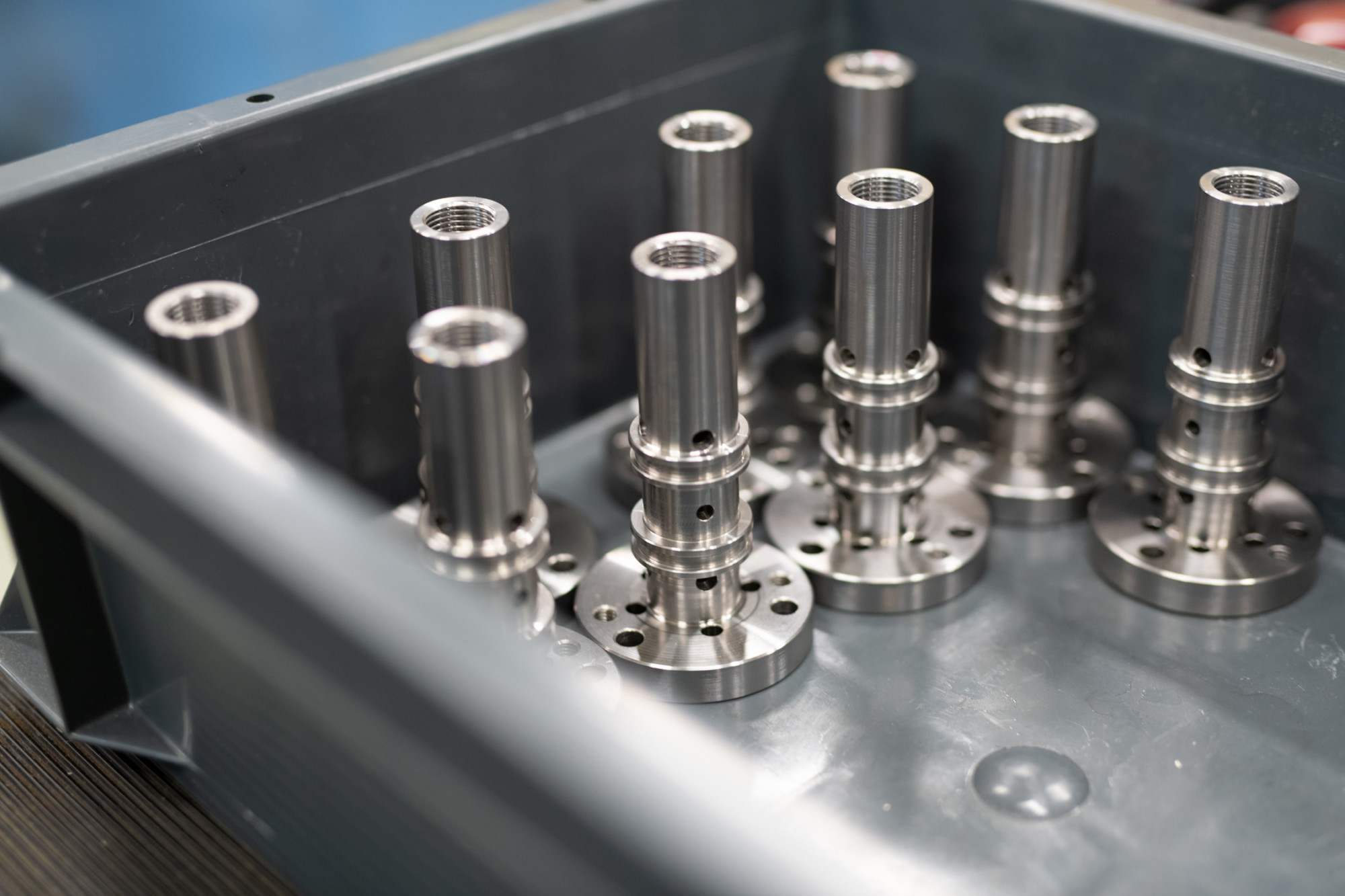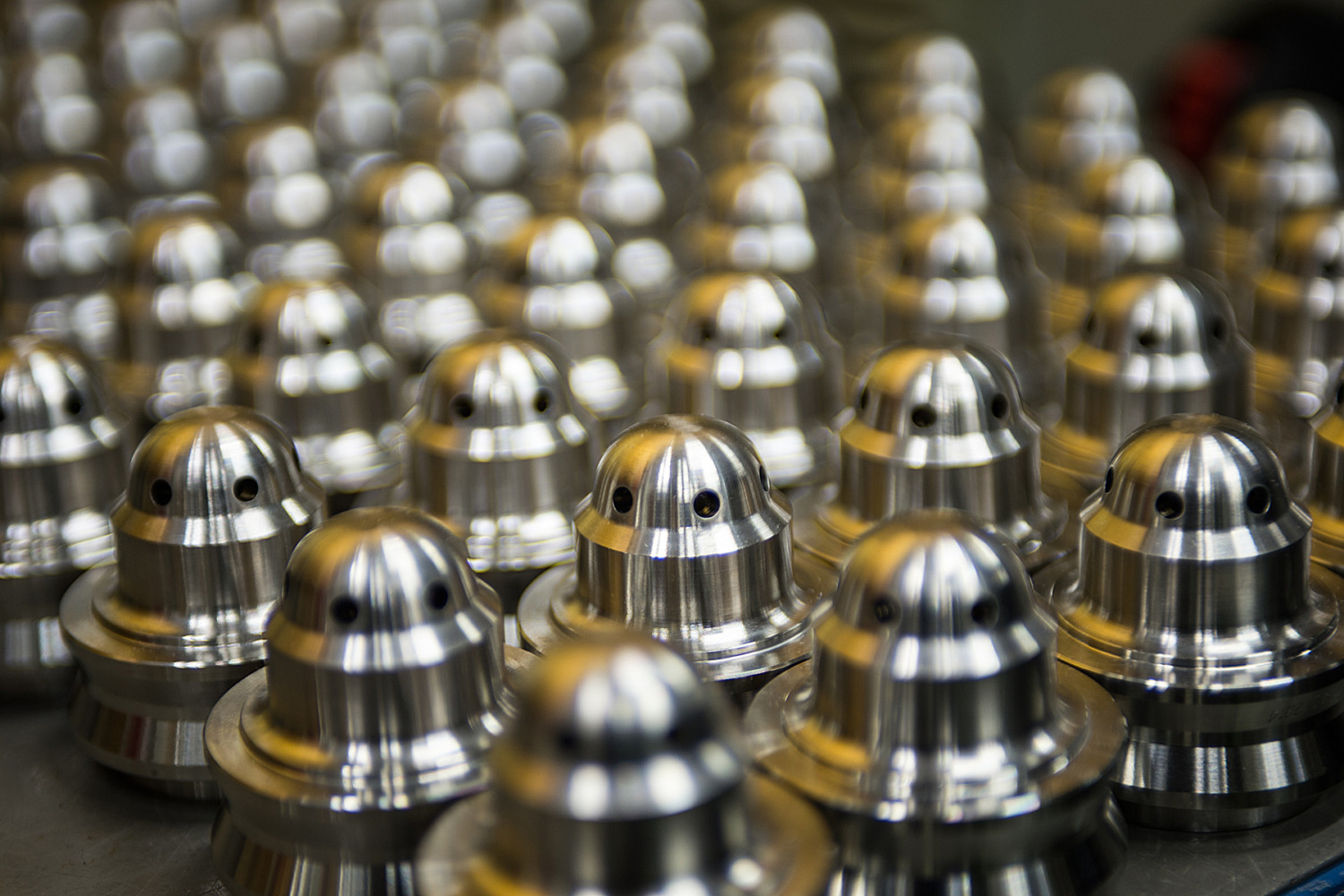 High accuracy engine components
With a track record of manufacturing high-accuracy components for superior performance, we produce solutions that are used in marine vessels, power plants and other environments. Our wide expertise covers high-pressure fuel line parts up to 4000 bar.​
In addition to 5-axis machining and horizontal milling, our experience in AFM (Abrasive Flow Machining) and ECM (Electrochemical Machining) helps us improve product geometry and remove any internal tensions, making the parts tolerate higher rail pressures. Such components also require uncompromising testing to ensure that the products meet the exact customer requirements, which is why we provide fully tested and ready-to-install components.​
Related content in Knowhow center
Contact us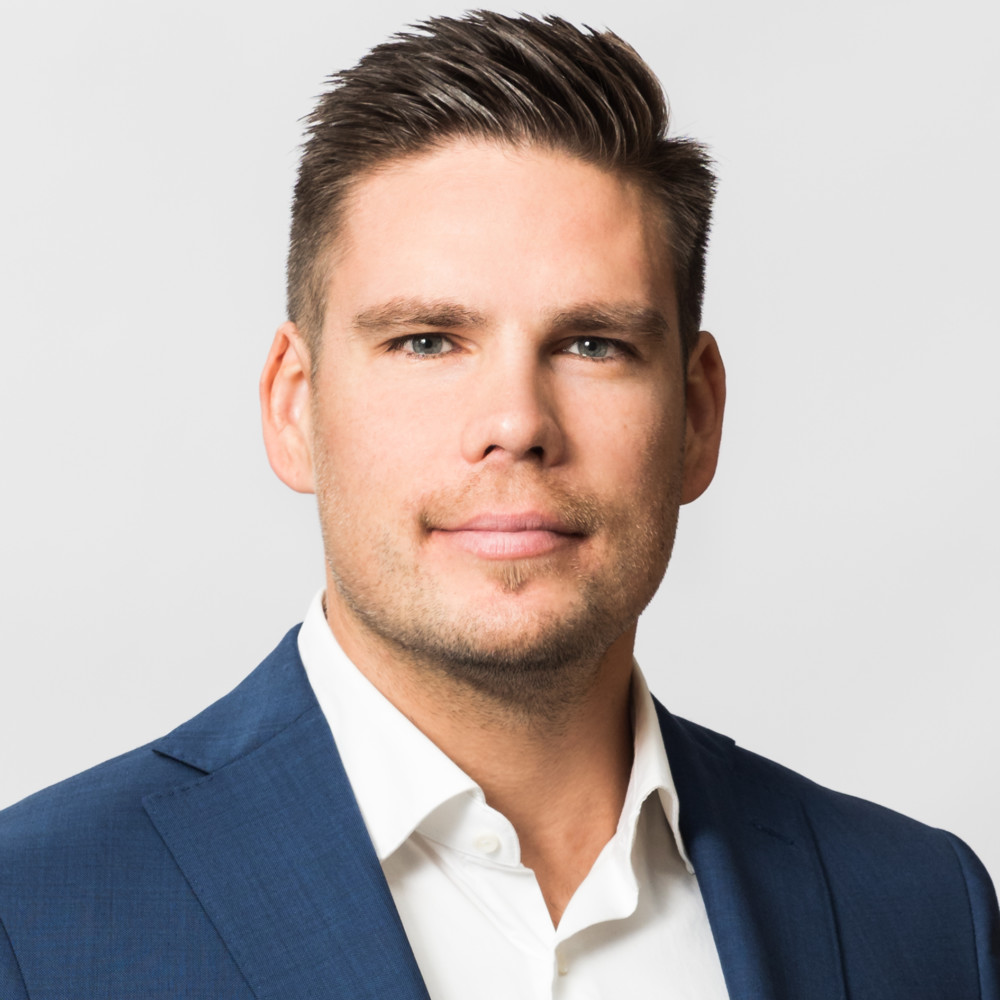 Roman Mertechev
Business Director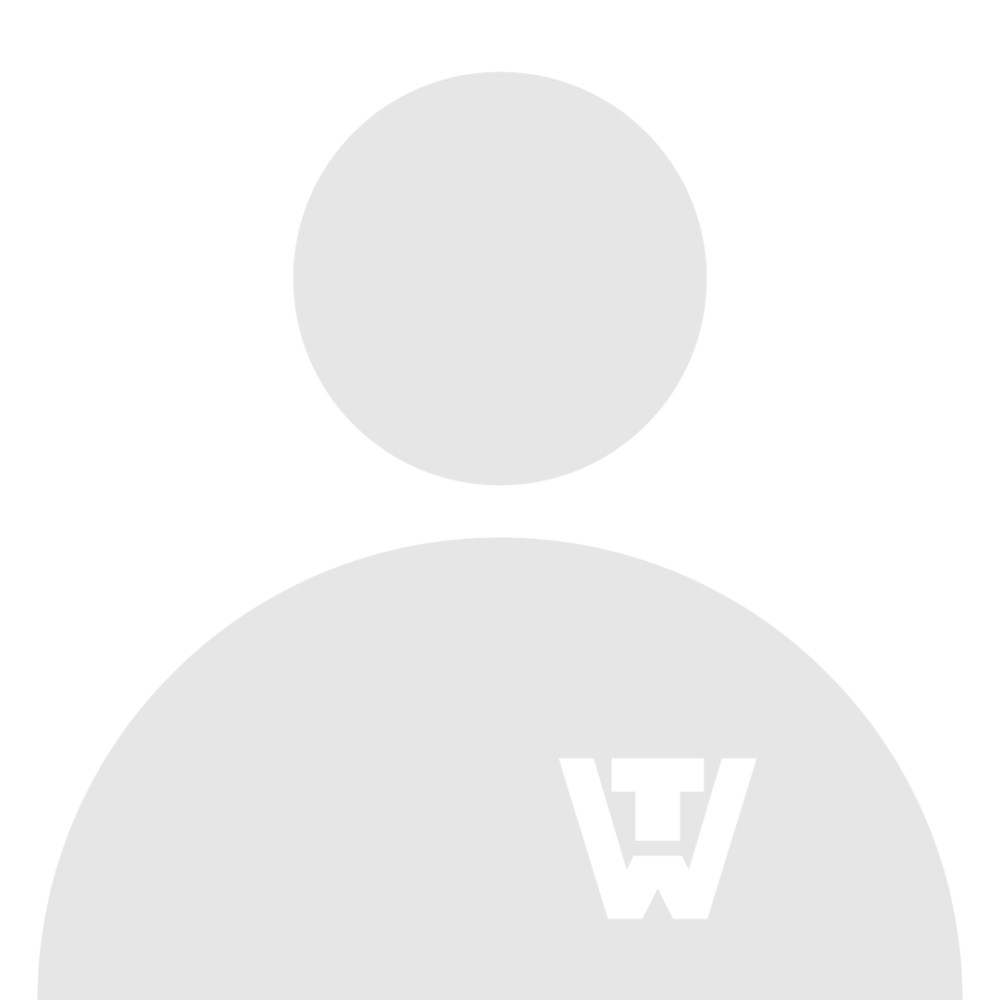 Satu Hurmala
Sales manager (Machining and hydraulics)