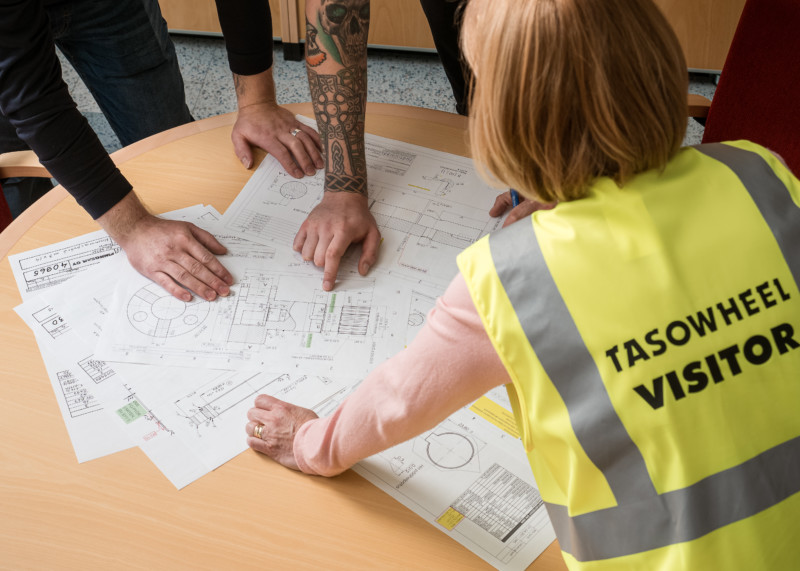 Valuable insights for more cost-effective manufacturing
To achieve the best solution for both, the customer and supplier, it is crucial that the manufacturability of components is scrutinized. This can often lead to major cost savings without compromising product quality. Read valuable insights from our Development Manager Tommi Rautiainen.
Understanding the requirements of both the product and the production is a vital part in helping our customers get exactly what they want – often with lower costs than expected. We review the customer's plan from all perspectives, looking at the selection of materials, methods and processes to see if a more cost-effective solution exists.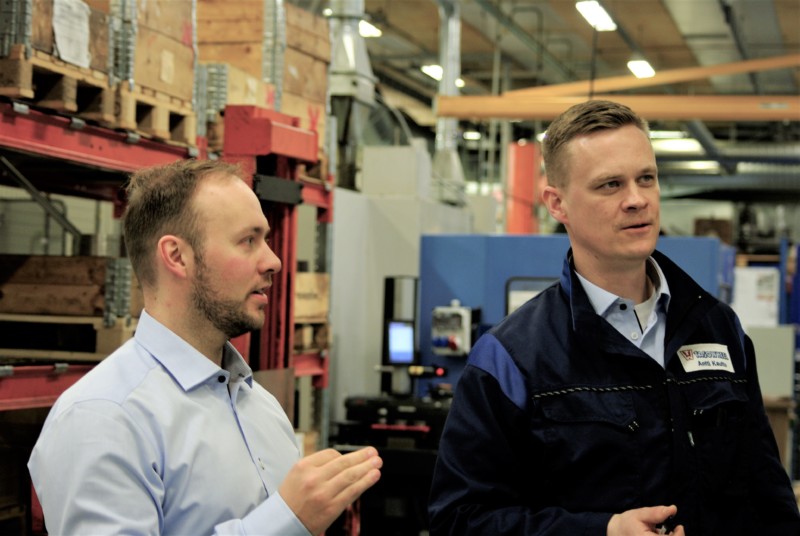 Working hands-on with the customer's designers, we analyze the product design plan in terms of producibility. A slight change in the structure can remarkably cut production costs, and a small compromise to the design may give great advantages without putting a crimp on quality.
Here are a few examples of modifications that matter:
Is grinding a must or would a best-in-class turning do? Compromising on a non-definitive product attribute may cut off a costly phase in production and save time.
Does the workpiece surface lose its shape in quenching? A special coating both solves the problem and reduces production phases.
Is modularity an option? Producing in bigger batches is less expensive than manufacturing five variants with a tiny difference.
Does tight tolerancing add real value to the product? It determines the required production methods and has a costly impact on final assembly, so let's make sure it improves product performance and quality.