Coating Profiler
Fast positioning and accurate coat weight profiles
Tasowheel's compact and efficient coating profiler is a great solution for achieving uniform coat weight profiles. They enable high coat weight levels with a high profile quality.
The profiler's actuator sensor is placed directly on the output shaft enabling accurate and fast positioning. Actuators are located close to the rod on top of the blade. Electronics are in over-pressurized boxes close to the actuators. This unique design prevents coating color and water from getting inside the profiler or its electronics. Recovery is fast after process disturbances and blade or rod changes.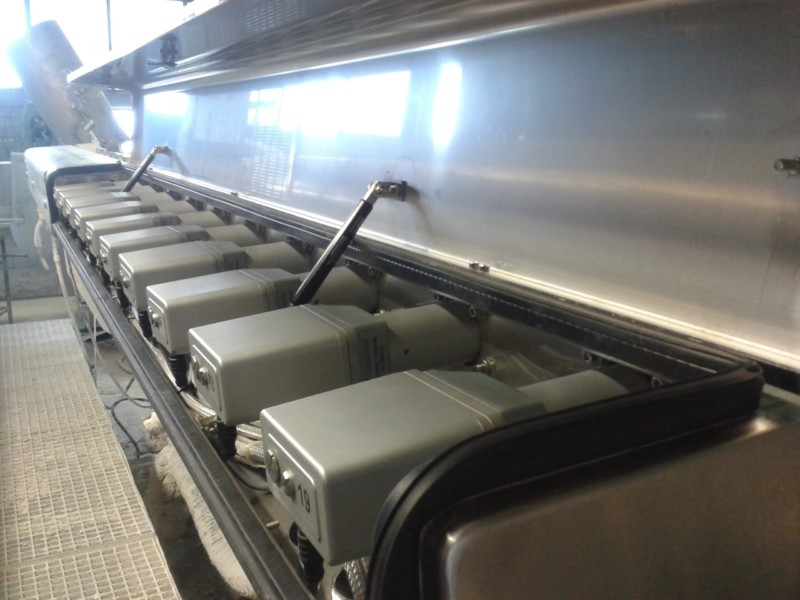 Key features
Improved performance for coaters, calenders, and winders
Less blade and rod changes thanks to minimum wearing
Easy installation and swapping ensure short shutdown periods and fast recovery
Better runnability thanks to good coat weight profiles
Less broke after breaks and blade/rod changes
Motorized Coating Actuators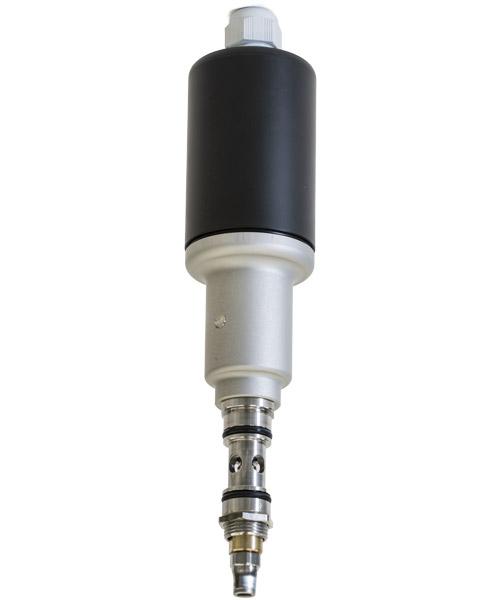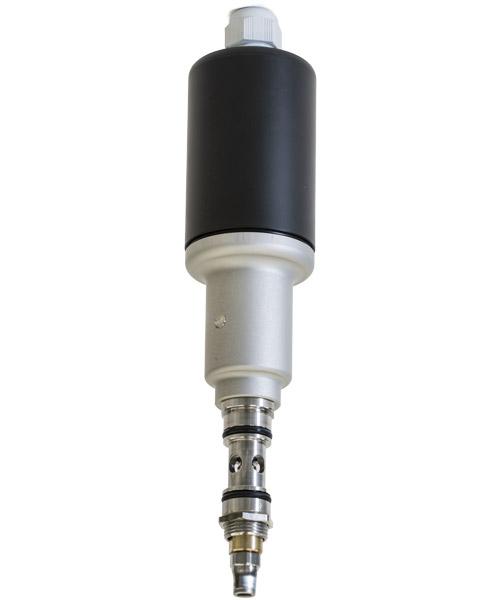 CA-5000
Motorized coating actuators
Linear force: up to 5000 N
Output: up to 10 mm
Spacing in one row: min 60 mm
Resolution < 0,3 μm
Can't find a product?
Let's find a perfect solution for your needs.
Contact us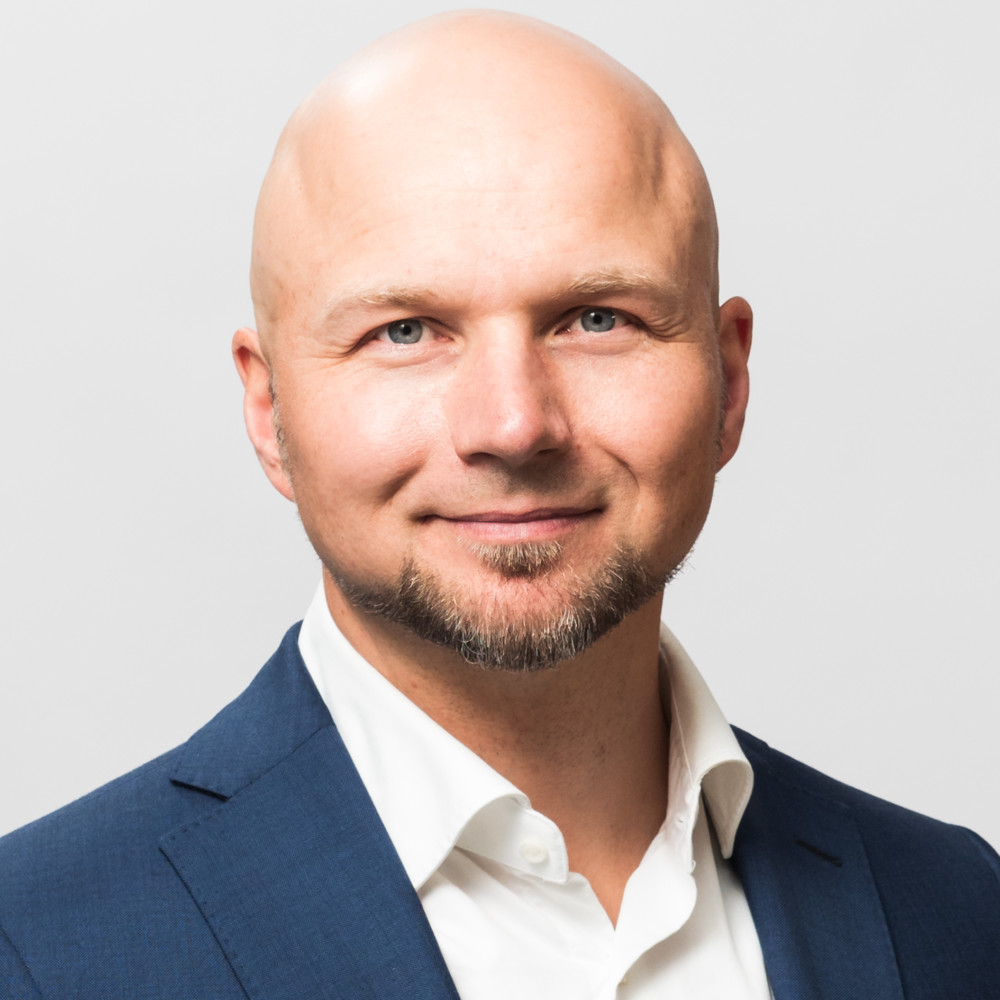 Mikko Kinnunen
Business director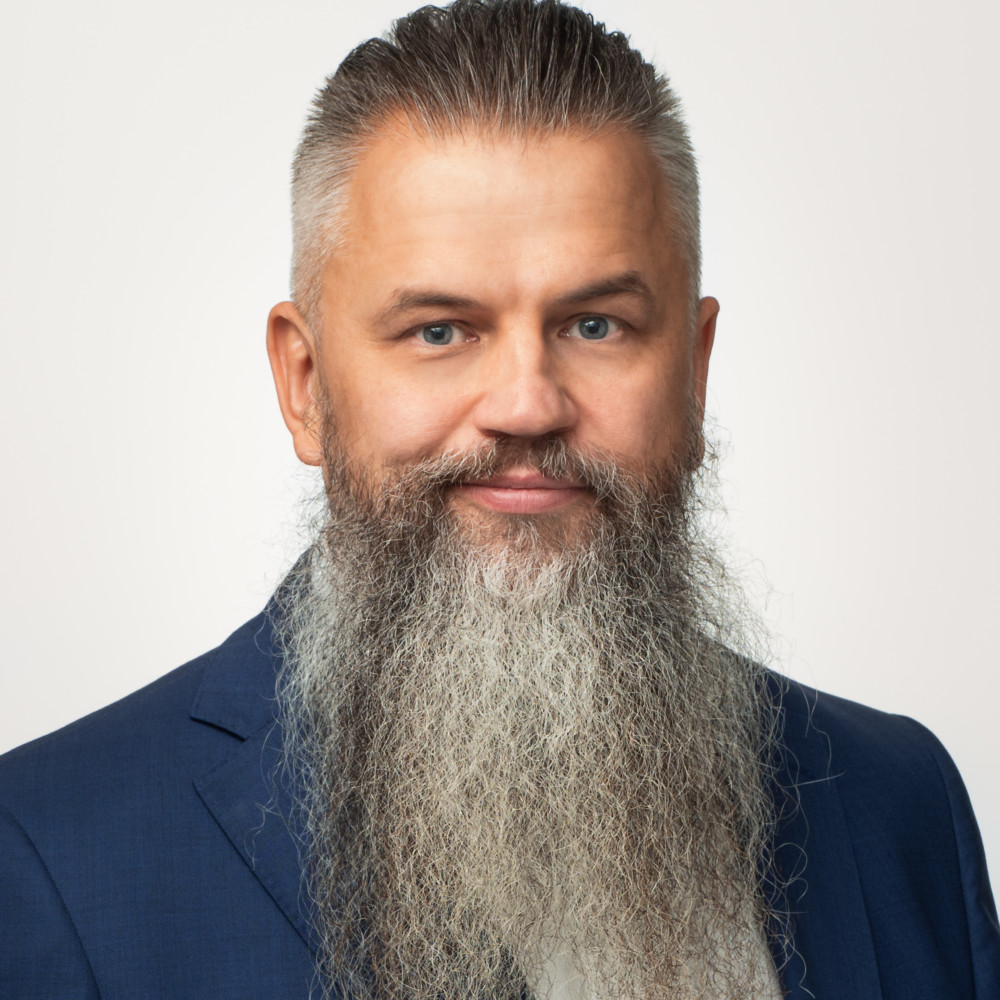 Janne Kosola
Senior sales manager (Paper QCS)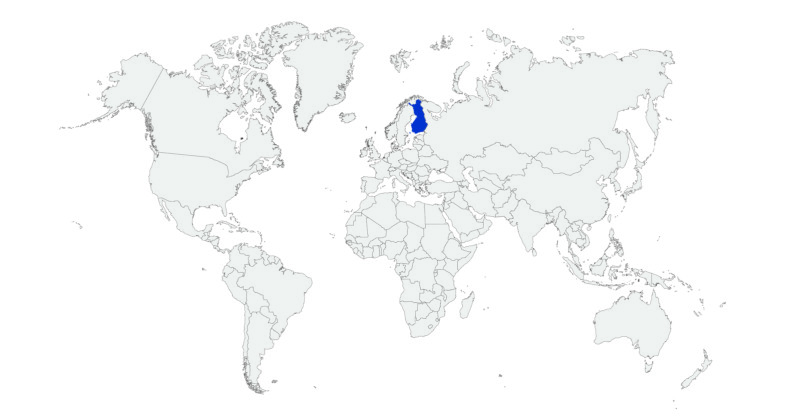 Find a representative in your area
Related content in Knowhow center