Original Spare Parts
We provide a comprehensive range of actuators that also includes older models. If old models are not available anymore, we offer a wealth of replacement options and variants, and are happy to help with modernization projects.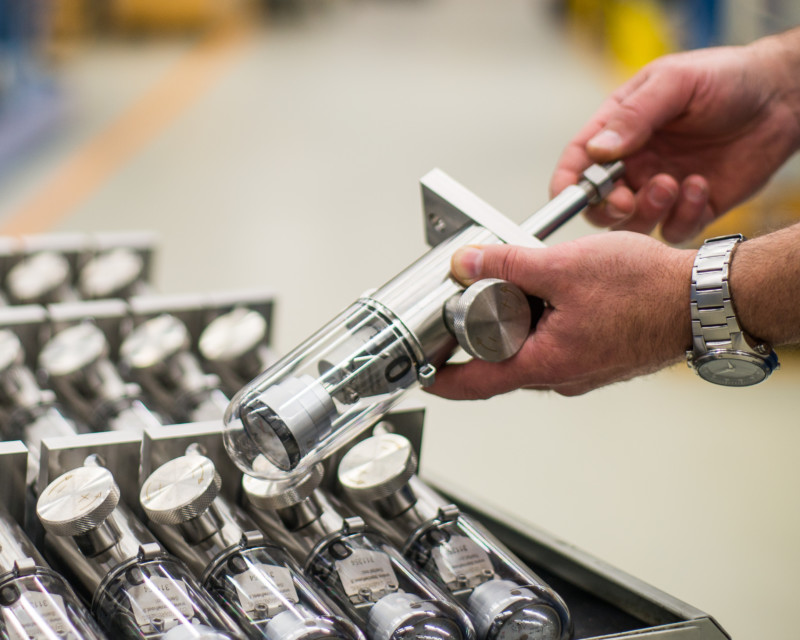 Rotary dilution actuators
IDA-10 & IDA-20
DLCP-20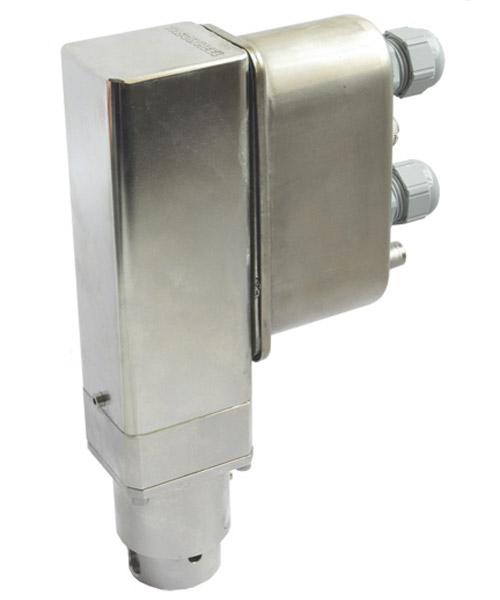 RDA-20/100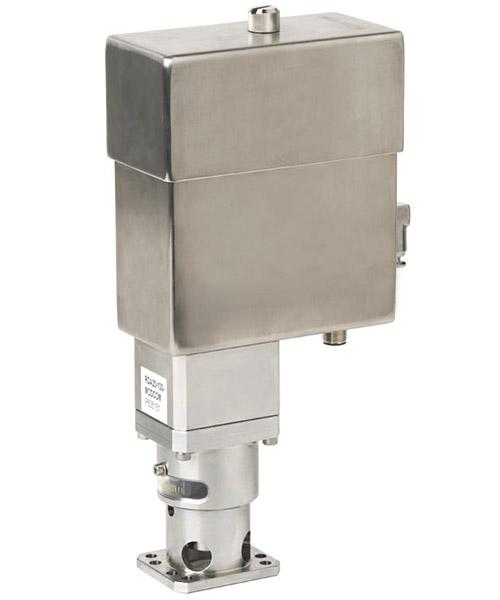 RDA-20/3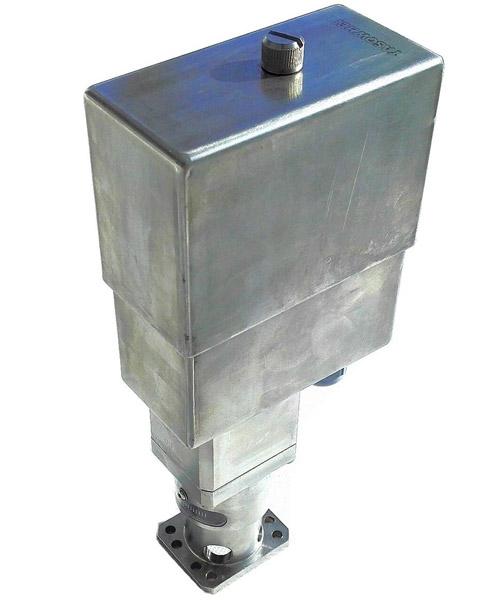 RDA-20/6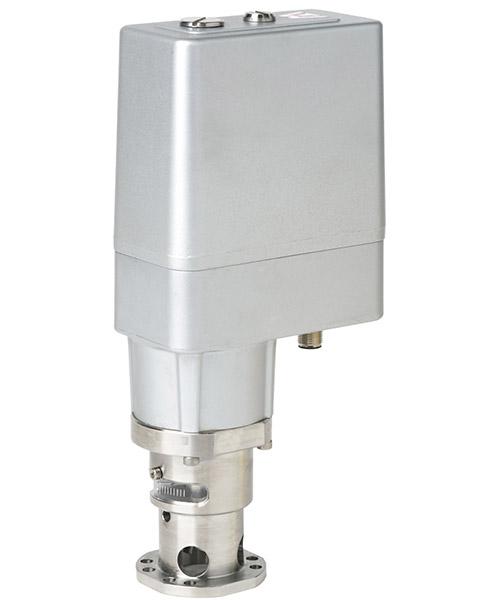 Motorized slice actuators
88 MAP & 88 MAS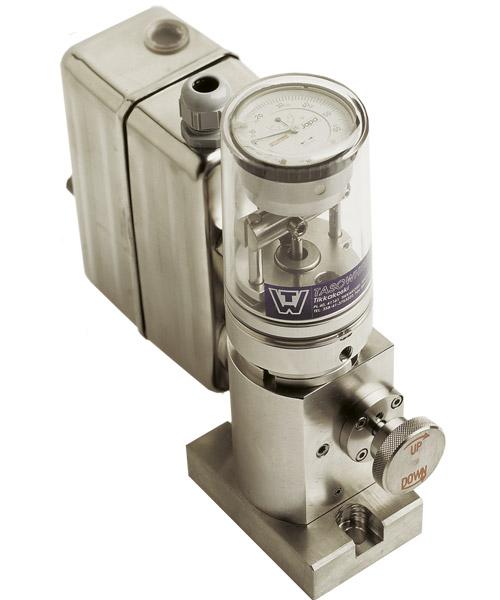 Motorized coating actuators
CWC3000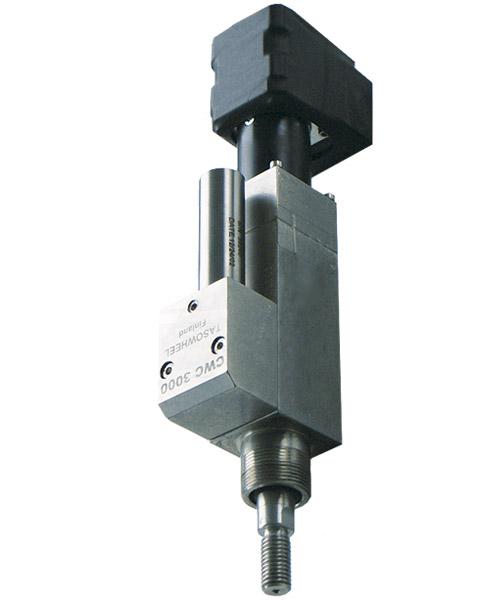 CWC3500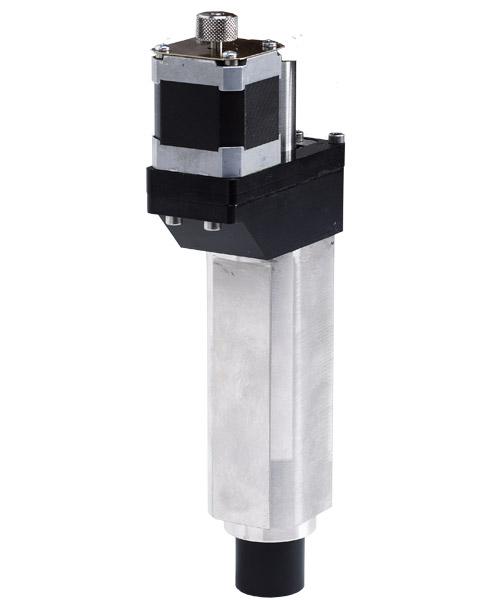 Motorized edgeflow actuators
IQ40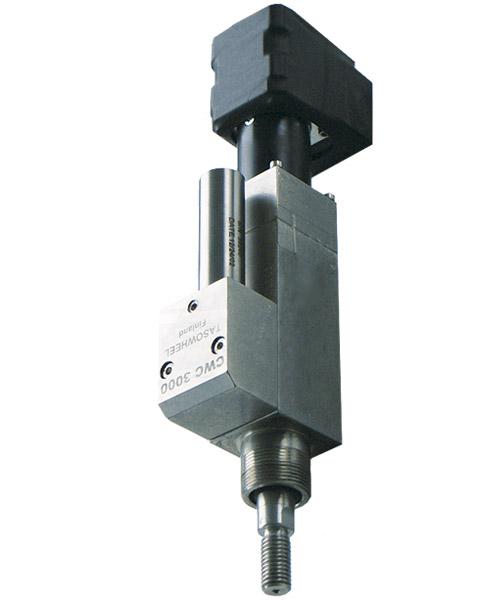 Motorized moisturizing actuators
EMA-5000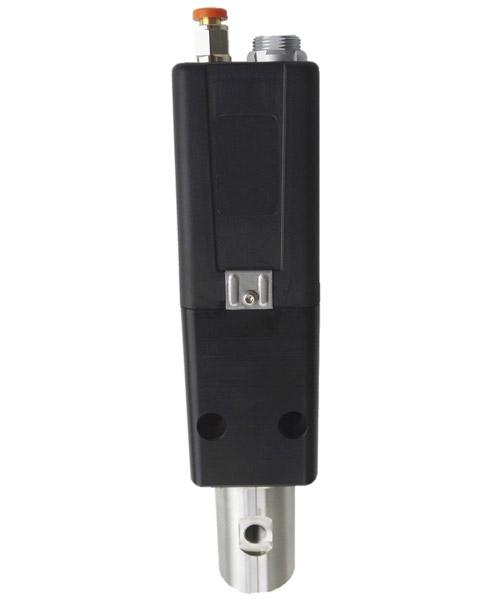 Can we help you find a solution?
Drop us a line!
Contact us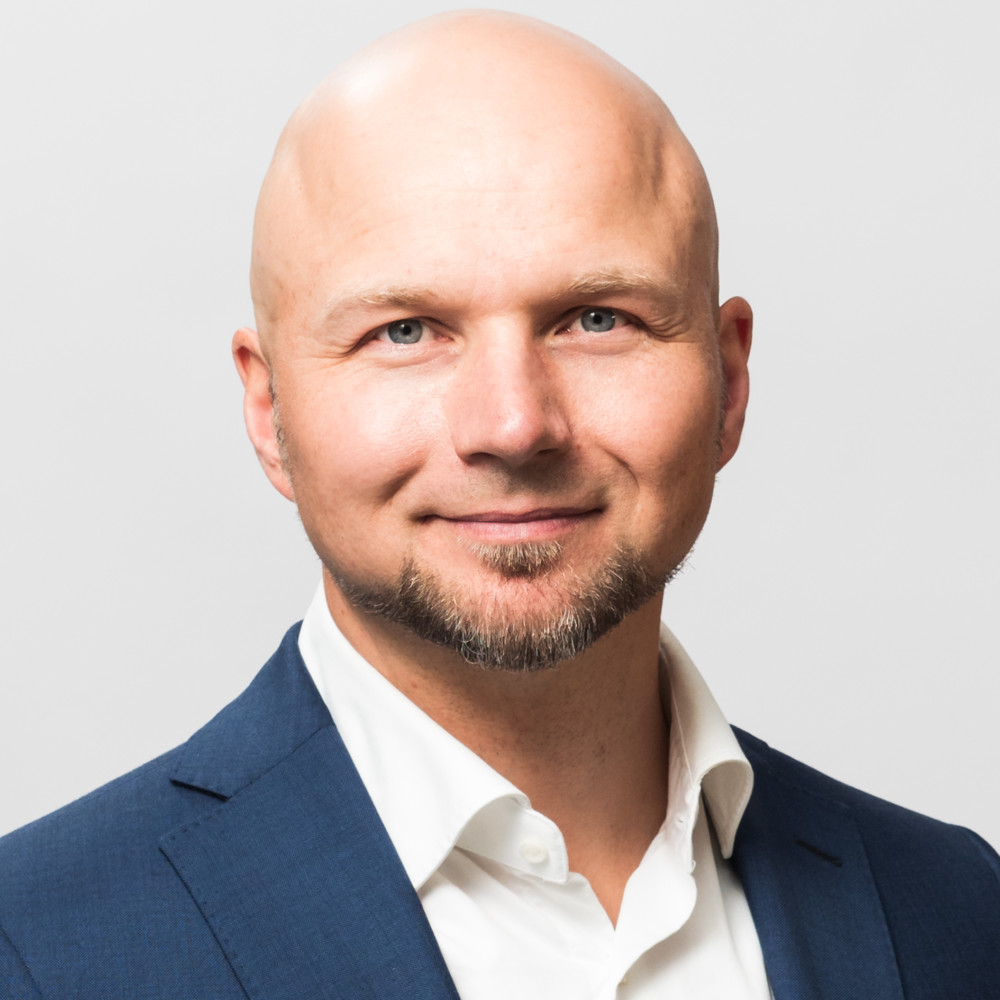 Mikko Kinnunen
Business director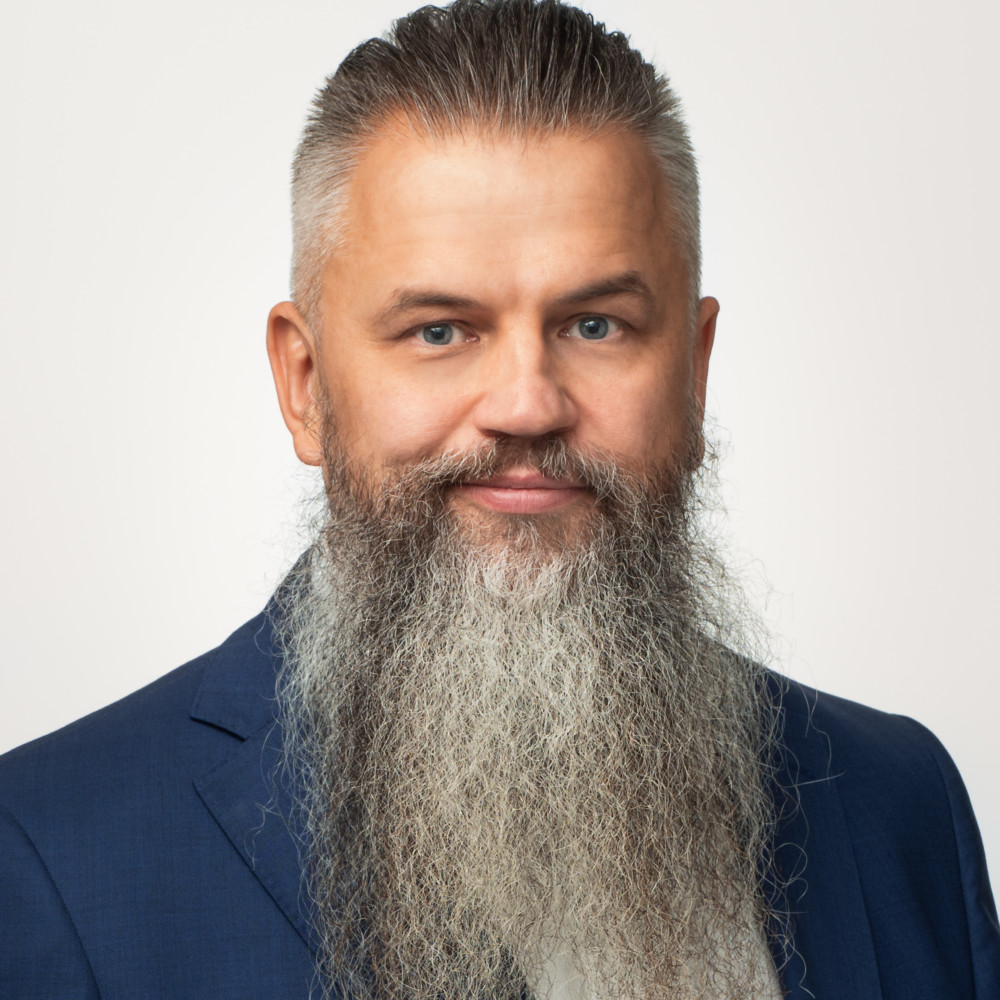 Janne Kosola
Senior sales manager (Paper QCS)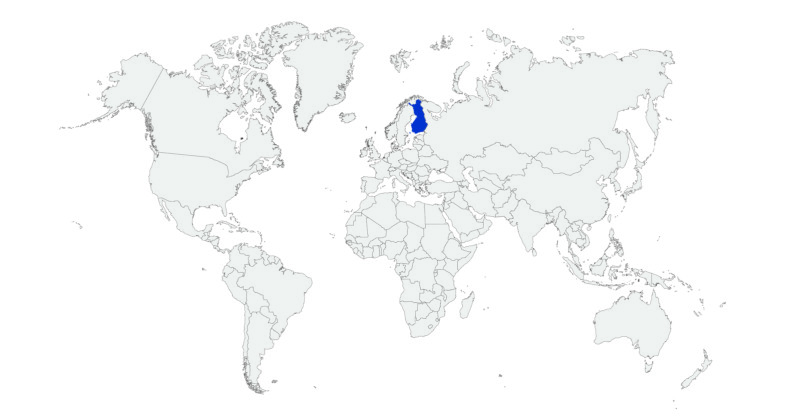 Find a representative in your area
Related content in Knowhow center