Moisture Profiler
CD moisture profiler for all paper grades, corrugating' and laminating
Tasowheel's air atomizing spray nozzles combine water and air creating an extremely small droplet size that ensures excellent absorption to the web.
Our profilers are always tailored to ensure that nozzle spacing meets the needs of your process. They feature our premium linear electromechanical actuators (MTA) with position feedback measurement. Actuators are controlled with advanced 16-channel control cards in an integrated cabinet that enables easy maintenance during operation. We also provide our innovative mist removal system for high-performance systems.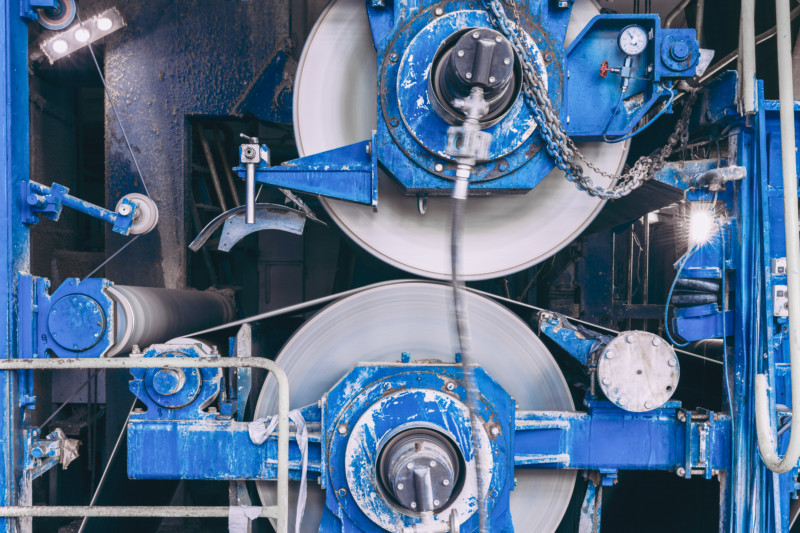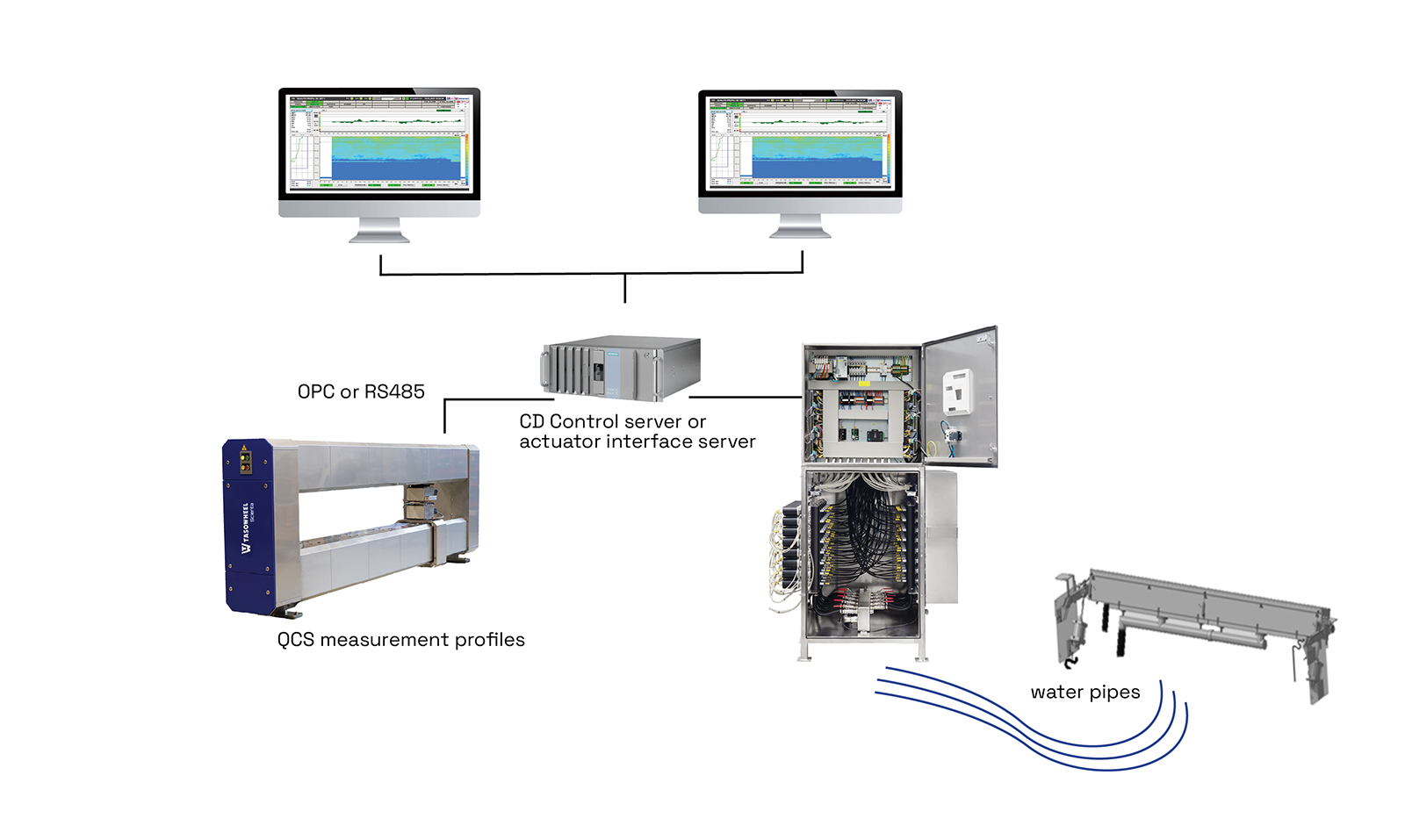 Key features
Even moisture profiles
Increased production and better runnability
Better gloss and smoothness in calendering applications
Improved control, reduced curling, and improved flatness for self-adhesive products
Easy integration to existing QCS
Motorized Moisturizer Actuators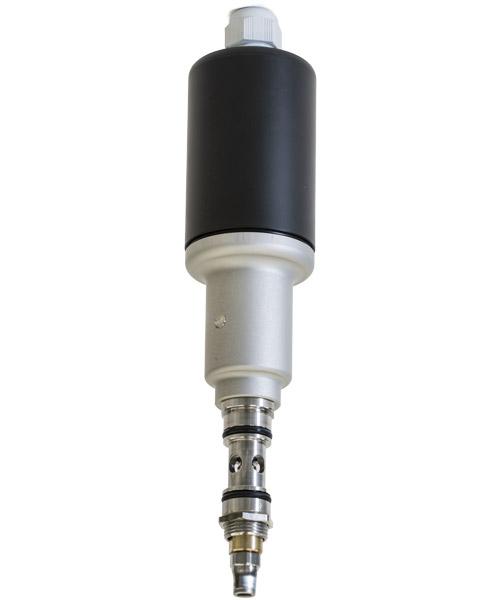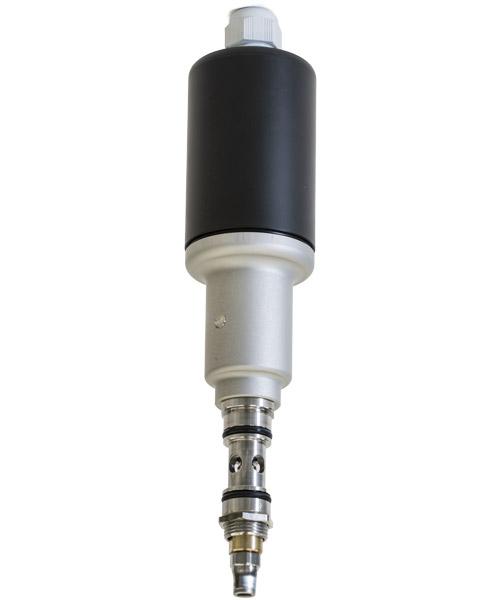 MTA
Motorized moisturizer actuator
Axial force 120 N
Protection class IP 67
2 valve sizes: 15 l/h and 30 l/h
Can we help you find a solution?
Drop us a line!
Contact us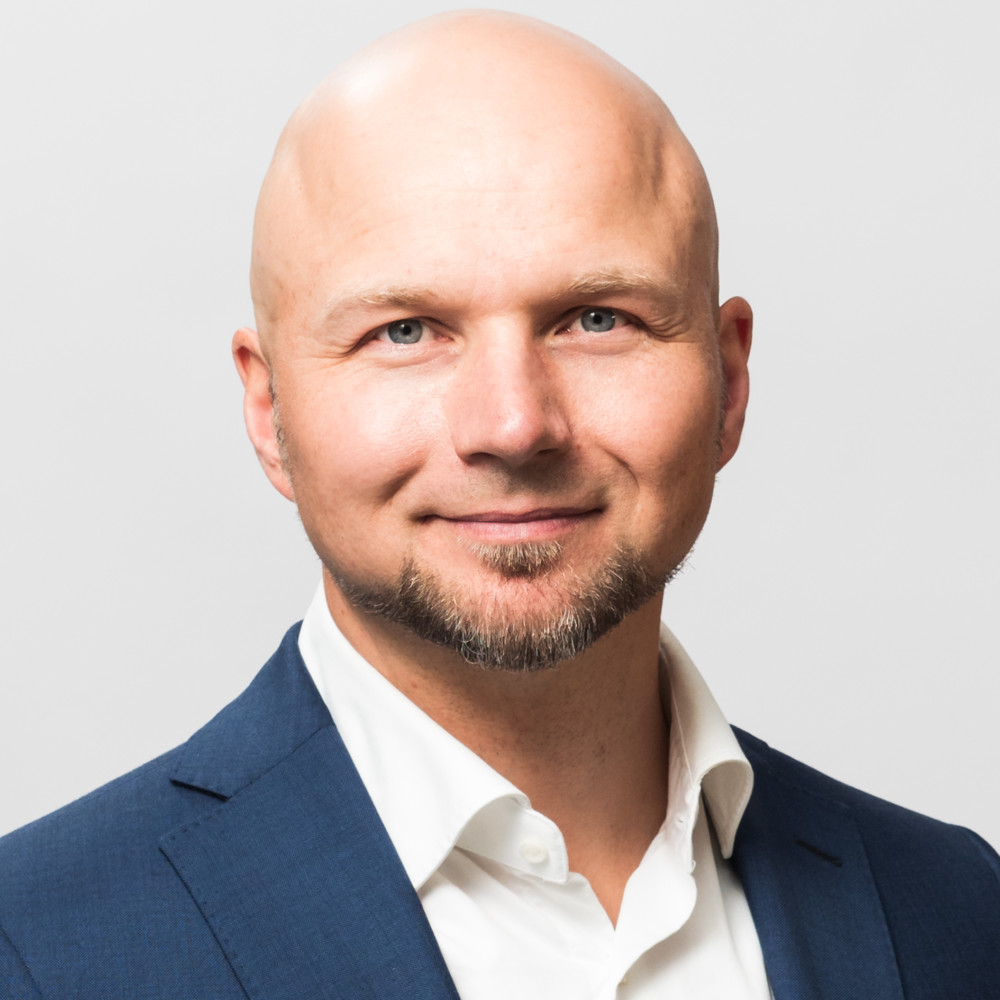 Mikko Kinnunen
Business director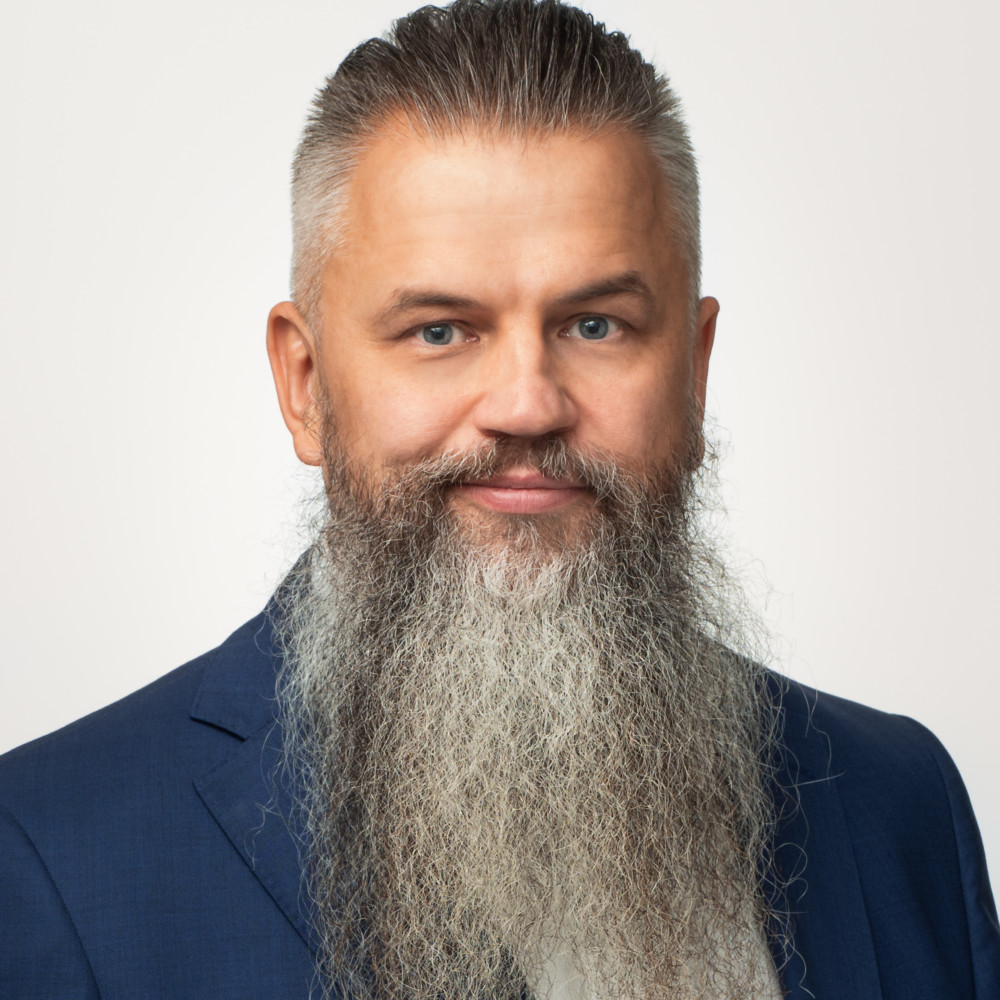 Janne Kosola
Senior sales manager (Paper QCS)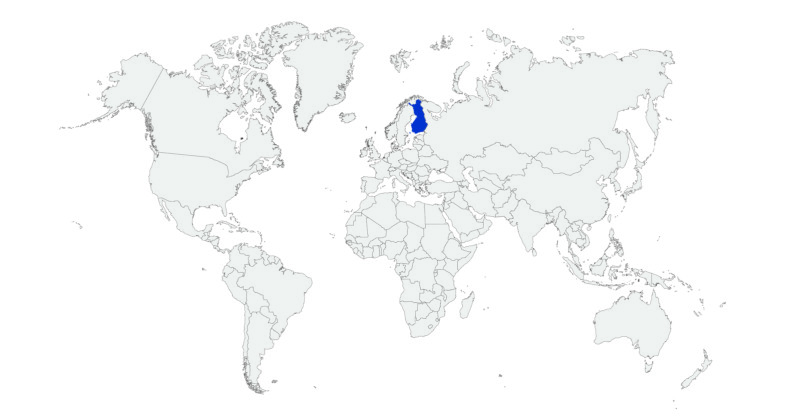 Find a representative in your area
Related content in Knowhow center