Competence in controlled motion
We provide customized solutions of accurate motion for all your needs, from design and manufacturing of high-precision components to tailored electromechanical systems.
Our completely custom movement solutions can be cost-efficiently tailored in terms of every detail, such as strength, accuracy, noise level, lifetime and footprint.
OUR EXPERTISE:
From application specific motion requirements to proven motion solution.
Proven applications for several technology areas with over 40 years of experience
300 000 actuators delivered worldwide
End-to-end service from R&D to serial production and lifecycle management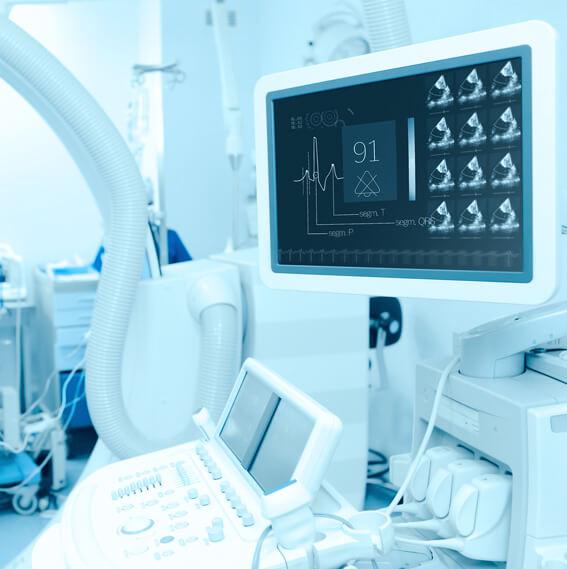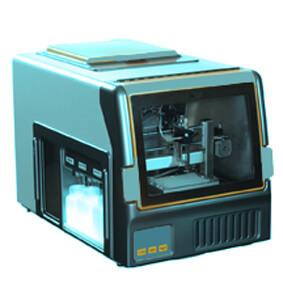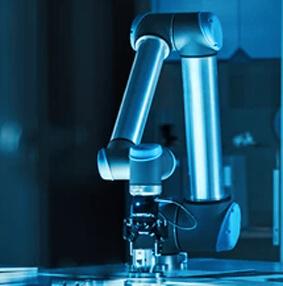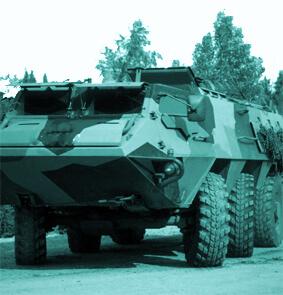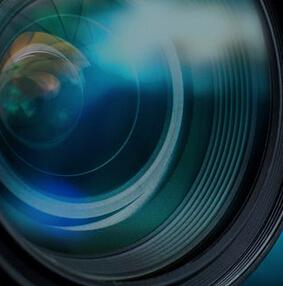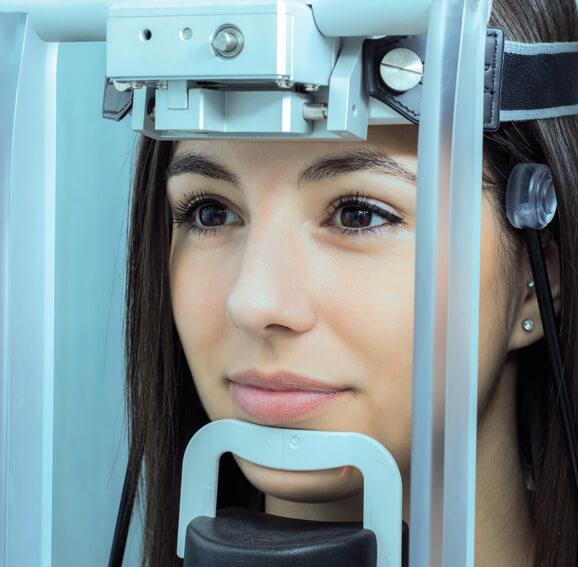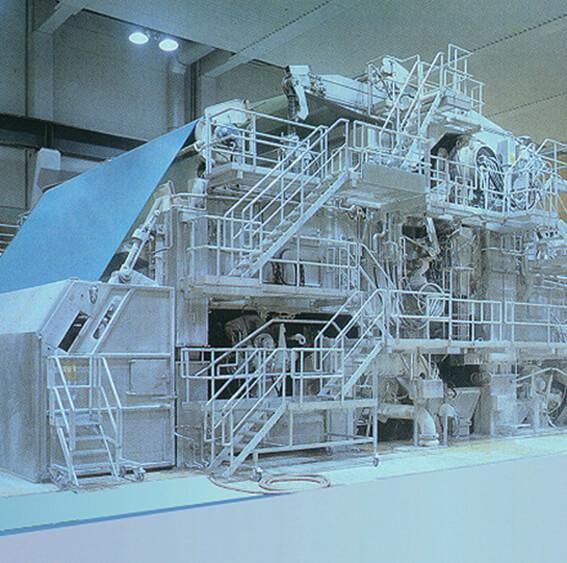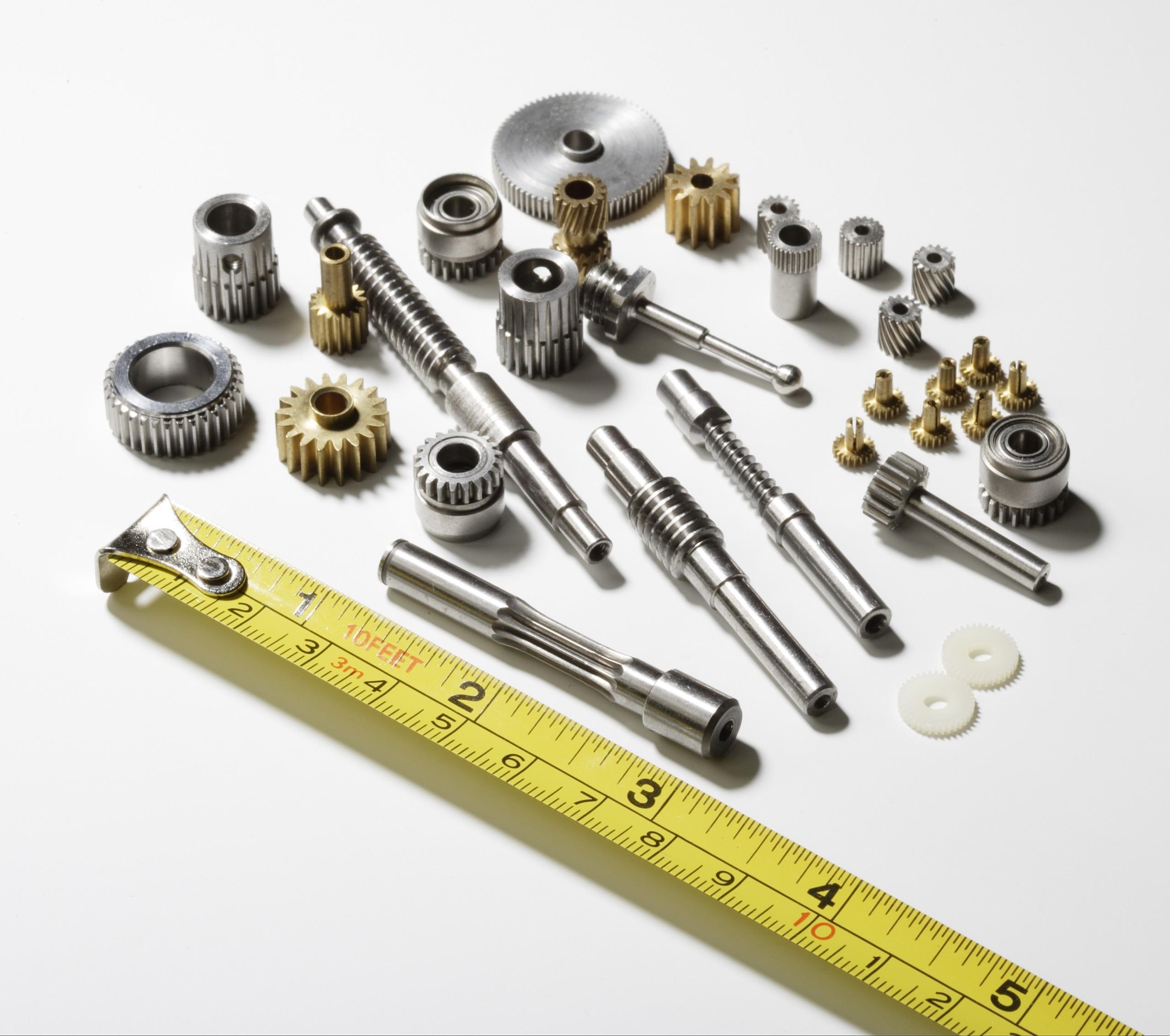 FROM R&D TO FINAL ASSEMBLY
Learn more about a cost-effective way to reach an appropriate design, selected materials and efficient manufacturing.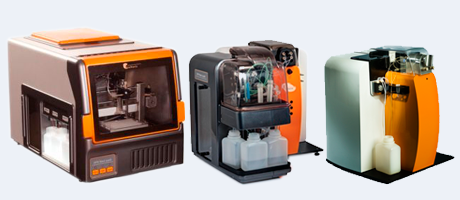 END-TO-END SERVICE FOR BIONAVIS
Tasowheel delivered a complete solution from design to serial production for Bionavis research and diagnostics.
LONG-TERM PARTNER FOR THE WORLD'S LEADING BRANDS