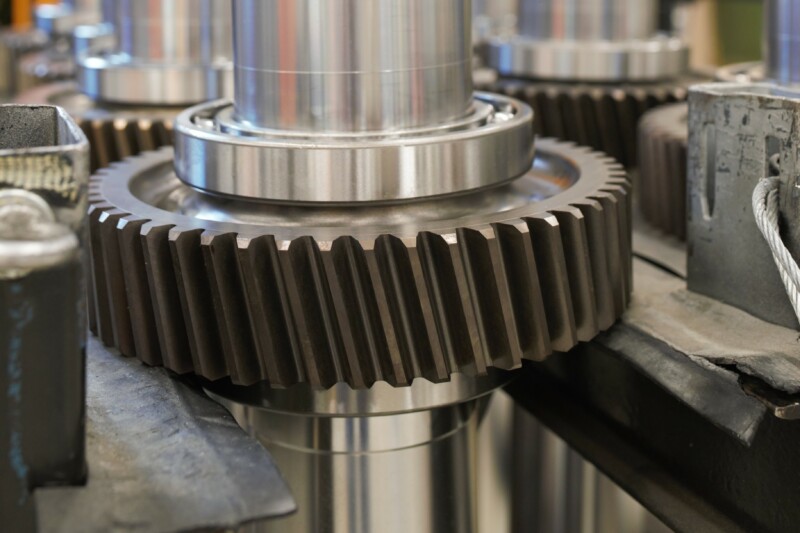 Meeting demanding customer expectations
Cherishing all customer relationships is of high priority for Tasowheel. The cooperation between Tasowheel and Danish SAWO has lasted for over ten years, during which we have produced over 2000 winch transmission units for SAWO.  The key for such a long partnership is common goals and values, as well as Tasowheel's success in meeting SAWO's and its end-customers' expectations.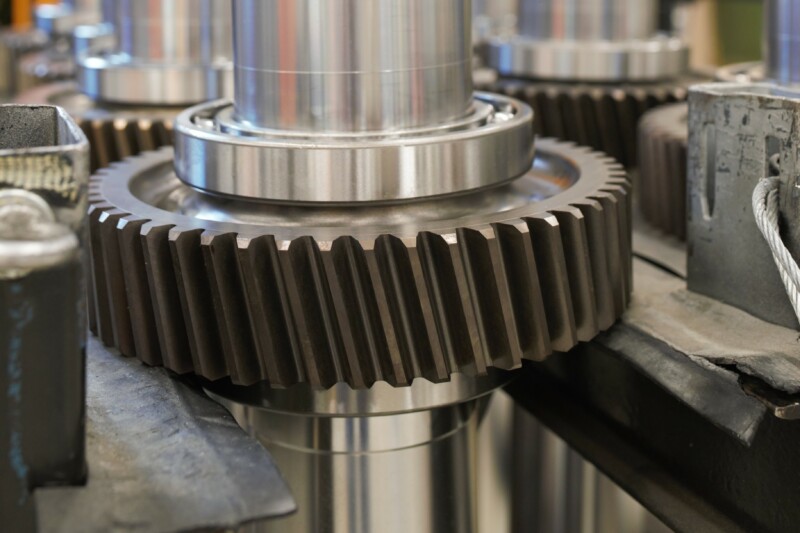 A Danish, family-owned company named SAWO is specialized in delivering lifting systems for trucks. One of their main products is cable lifts, in which hydraulic motor power needs to be transferred to winch cable through a mechanical transmission. Tasowheel has played a significant role in the cable lifting systems' value-chain by producing the winch transmission units for them. These units are quite crucial, and materials has to be high-quality, as they need to be able to transfer high forces in a relatively small and compact system. SAWO's end-customers are expecting high maximum pay loads, as well as high reliability of the products, and over the years Tasowheel has succeeded in meeting both the end-customers' and SAWO's own expectations regarding the components. SAWO and its customers have been very satisfied with transmission units' quality and functionality, and neither the end-customers have made any complaints regarding the products.
Tasowheel produces the mechanical power transmission components for SAWO in its own factory in Tampere, where also the assembly takes place. Tasowheel has optimized the manufacturability of the product to maximize the product's quality and the effectiveness of the production.
Despite the fact that the product quality has been at an excellent level, there have been a few leaking seals over the years. Such quality-faults are detected only in the final testing phase operated by SAWO, as the final product is assembled at their premises. In these cases, it is extremely important to deliver a replacement shortly for SAWO in order to avoid delays in their own customer deliveries. Such incidents happen relatively seldom, but when they do, Tasowheel has managed to ship compensatory components in a remarkably short period of time, enabled also by our close geographical distance. Thus, the key is to take care of a fast and well-managed customer recovery to avoid further harms.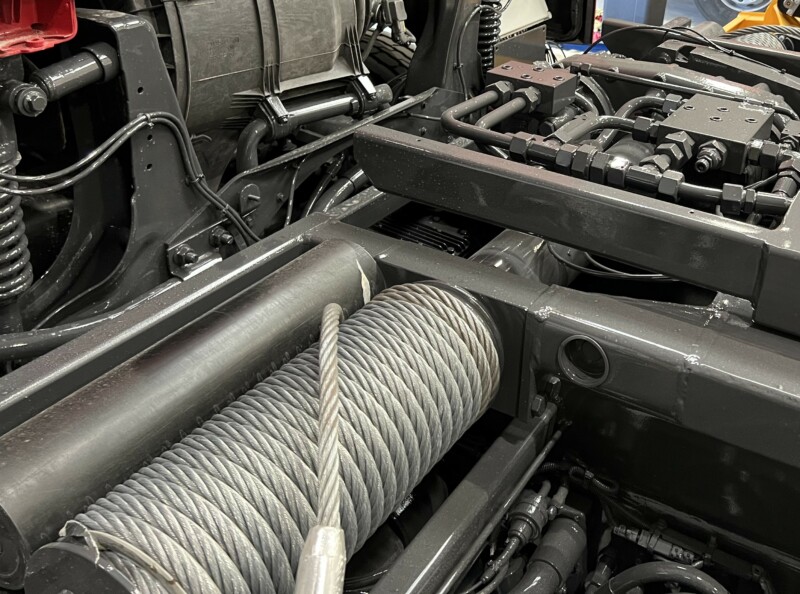 "Communication is always easy and straight forward with SAWO's personnel, and the two companies have similar objectives regarding high customer-orientation and cherishing long-term customer relations. SAWO's competitive advantage is being a flexible and an exceptional customer servant in the market, and Tasowheel is committed to supporting SAWO in their business endeavors." says Matias Vanhala, Sales Manager at Tasowheel.
Due to the fluent cooperation, as well as the successful customer recovery when needed, the strong liaison between Tasowheel and SAWO has lasted for over ten years. As a result, we expect it to continue as such in the future.
Are you also interested in these?