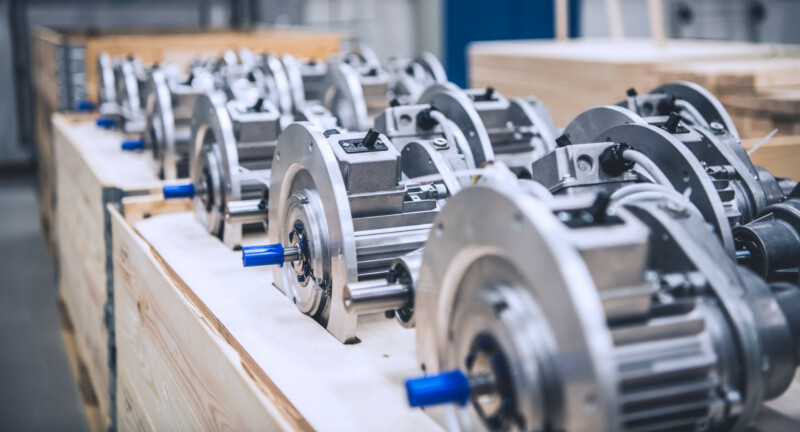 Several advantages of our renewed factory layout
In the last 12 months, big changes have taken place within Tasowheel's premises. As continuous improving and Kaizen mentality is part of our company culture, we have reorganized our production to bring similar units and skills closer together. Our aim is to use our resources more efficiently, and thus improve our product and service offerings.
At Tasowheel in Tampere, the ways of doing things have been brought to a whole new level. The fusion of the Tasowheel companies in the beginning of 2023 was a big change, and so was the reorganization of the machines and people. Namely, whereas earlier assembling and testing of products took place in two different factories, now we have brought these work phases together. This brings several benefits from the employees' perspective. They are able to get their hands on more versatile and diverse work tasks, as well as to do and learn new things. Instead of becoming extremely skilled in few tasks, employees now have the possibility to become multi-skilled workers, and gain experience in various tasks.
These updates also profit the whole business at large. First, through centralizing we have been able to cut out overlapping operations and tasks, which enables better allocation and more efficient use of resources. Second, bringing employees from different locations together increases the chances of learning from each other. This benefits, for instance, the on-boarding of new employees. Information flow is also more fluent, which facilitates the cooperation between the sales team, designers, and assembly. As a result, we are able to improve our existing products and services. Third, by combining assembly and testing operations we also aim to achieve new business opportunities. One example of such is a paper web quality measurement system, which is the latest addition to our assembly product portfolio.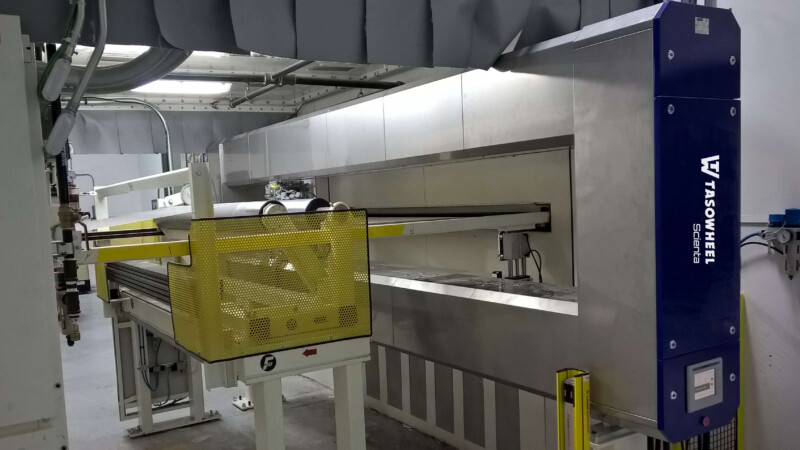 Our objective at Tasowheel is to grow sustainably through the constant development of our offerings. Therefore, in addition to increasing the versatility of our assembly processes, we also aim to offer our customers new and better services and products, creating additional value for them. For example, we recognize the business opportunities that 3D printing can provide, so we are looking into the possibilities of developing this service.
Tasowheel's priority is to serve customers in the best way possible, and we are confident we can surpass our previous performance. Thanks to the new factory layout, we anticipate advantages to product and service quality, shorter lead times, and better delivery accuracy in the long run. The reorganization has been a new step towards improving our efficiency and ensuring the quality of our operations. We believe that this way we achieve the goal of delivering first-class service to our customers, exceeding their expectations in every possible aspect.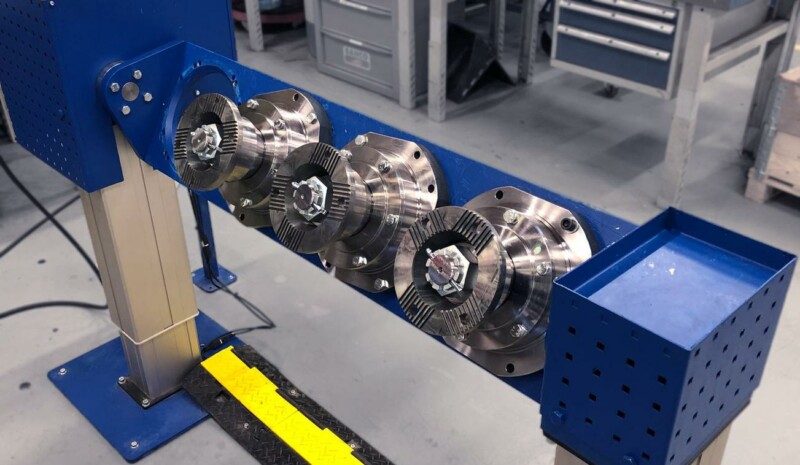 Are you also interested in these?