Tailored controlled motion systems
Unlike standard solutions that are designed according to pre-defined criteria, our completely custom solutions can be cost-efficiently tailored in terms of every detail – from component accuracy to structure stiffness. Whether you need micrometer-level accuracy or repeatability which shows no degradation even after several million actuation cycles, we can offer you a wide range of movement solutions.
Thanks to complete customizability, our solutions allow you to place the highest demands for accuracy and reliability on the primary areas of your application, and to avoid the costs of over-designing in areas where less is enough. The dimensions of our customized movement solutions can be fully optimized to fit your application requirements. There is no need to compromise functionality for footprint. We can also assume the full responsibility of the design and manufacturing of your electromechanical movement solution – from concept definition to serial production.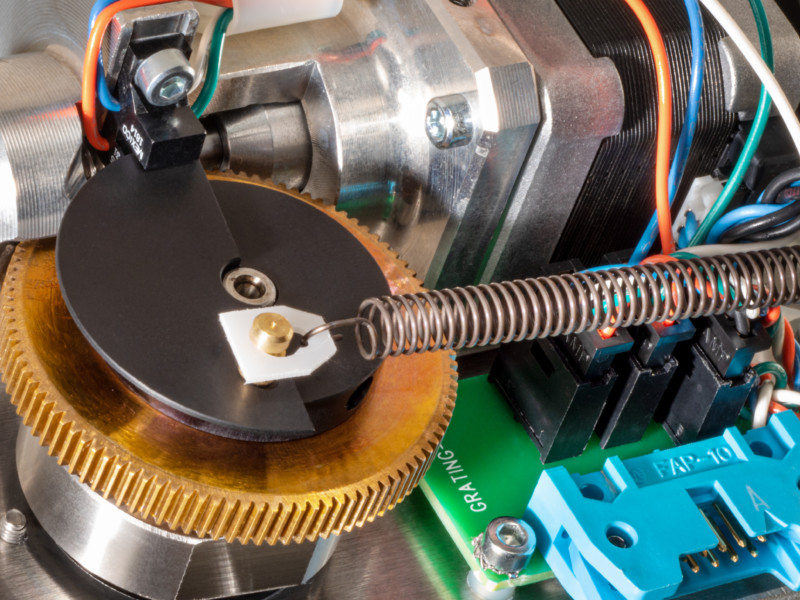 Examples of our products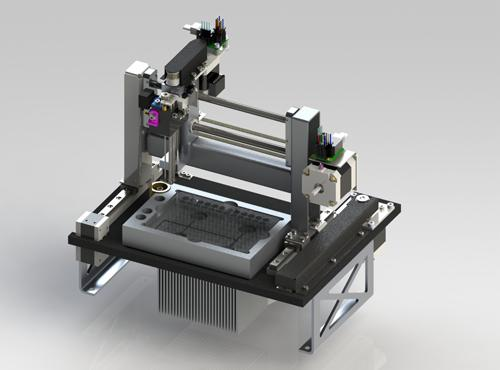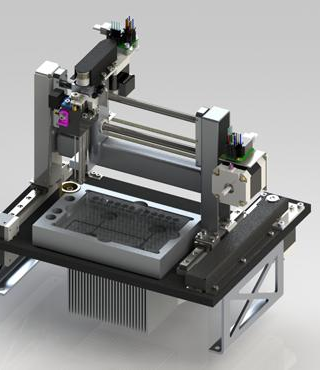 Autosampler
solutions
Semi and fully automatic XYZ manipulators up to 385 well plates with a compact electromechanical solution.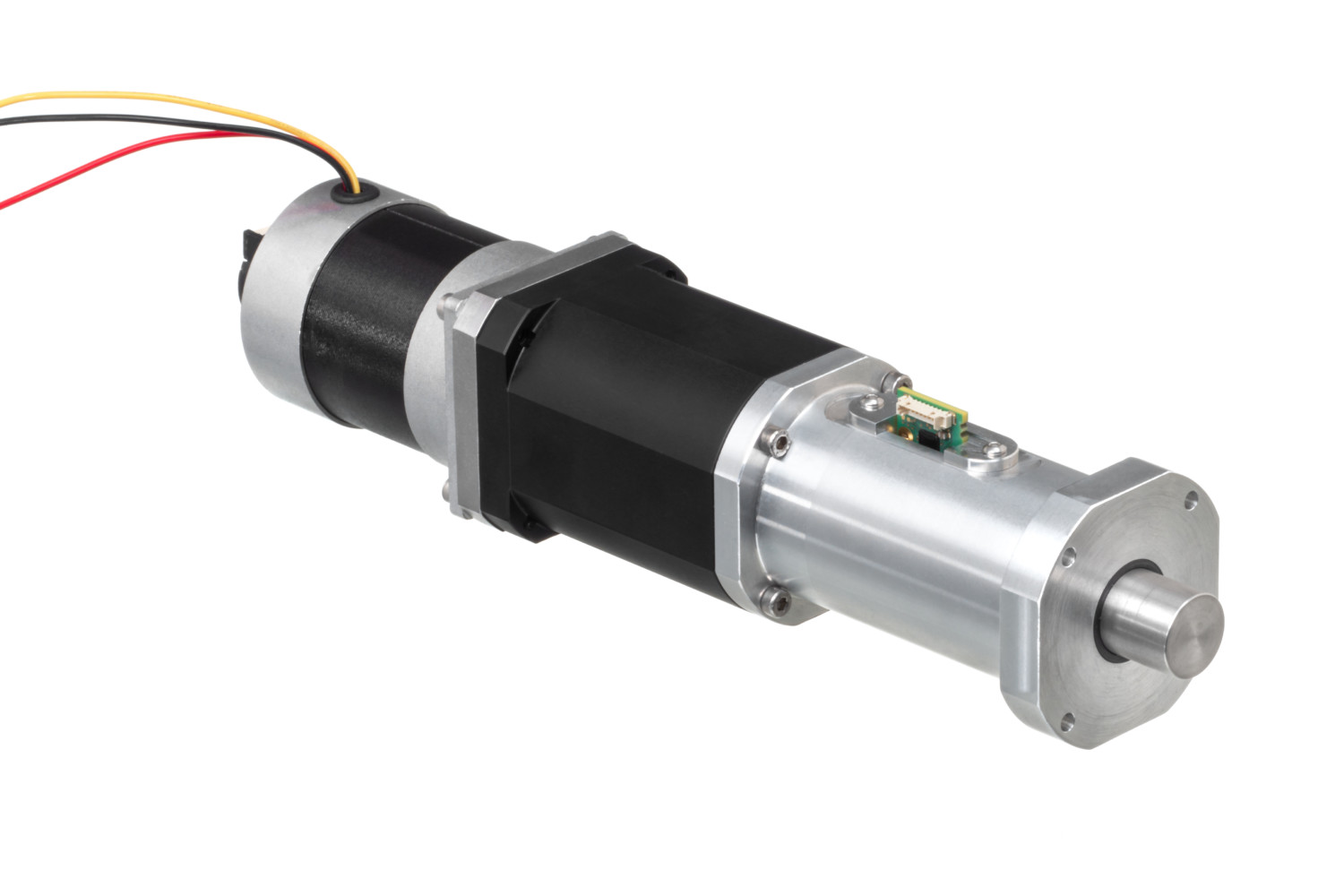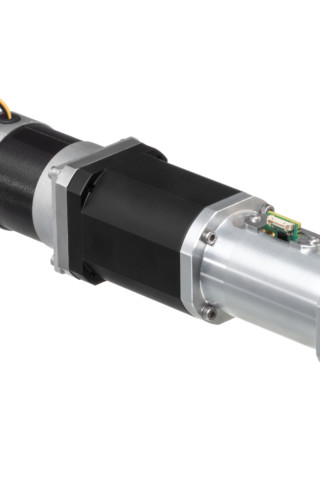 High precision linear
actuators
When a standard solution does not perform as desired, we can offer you a customized solution.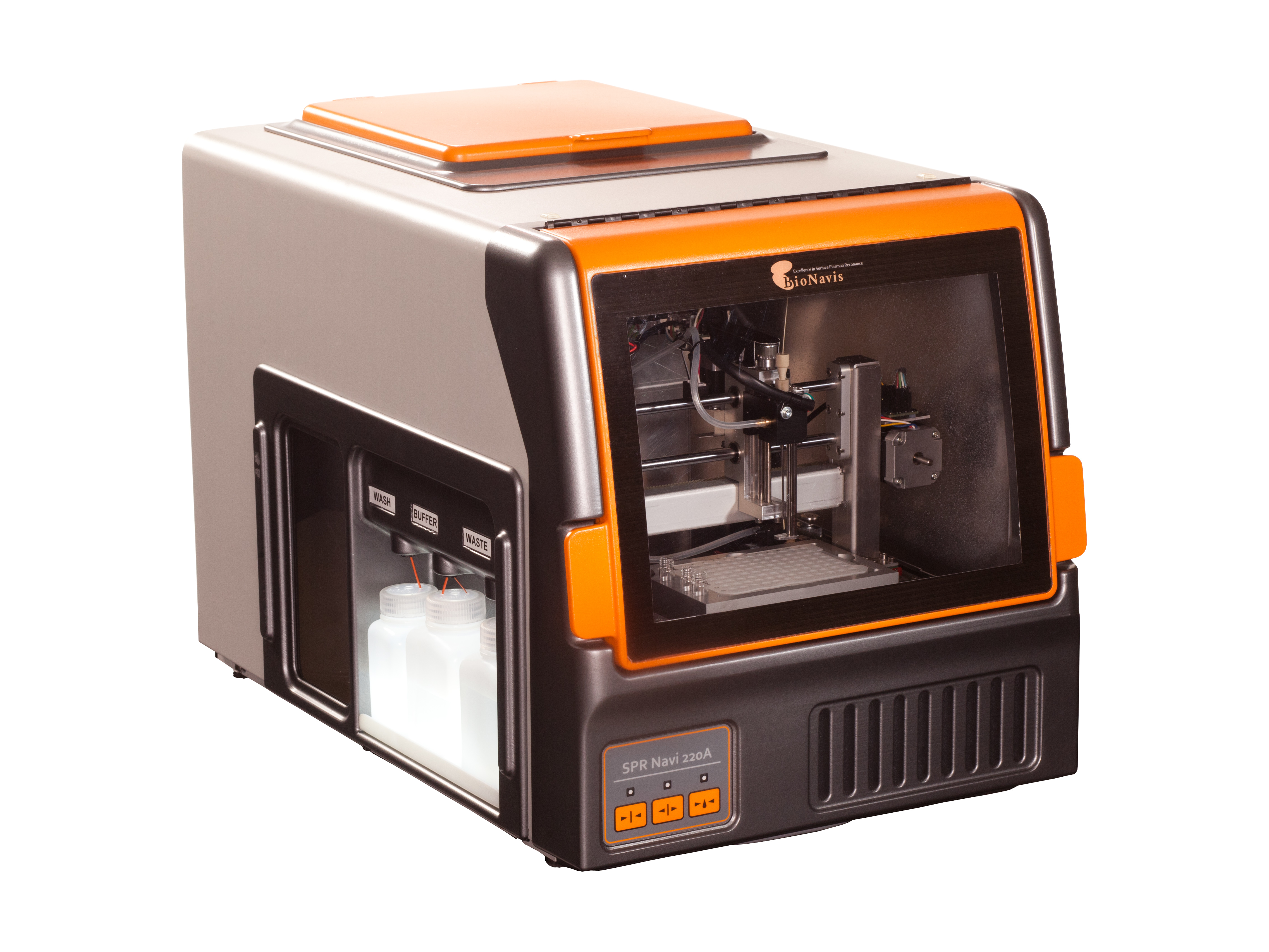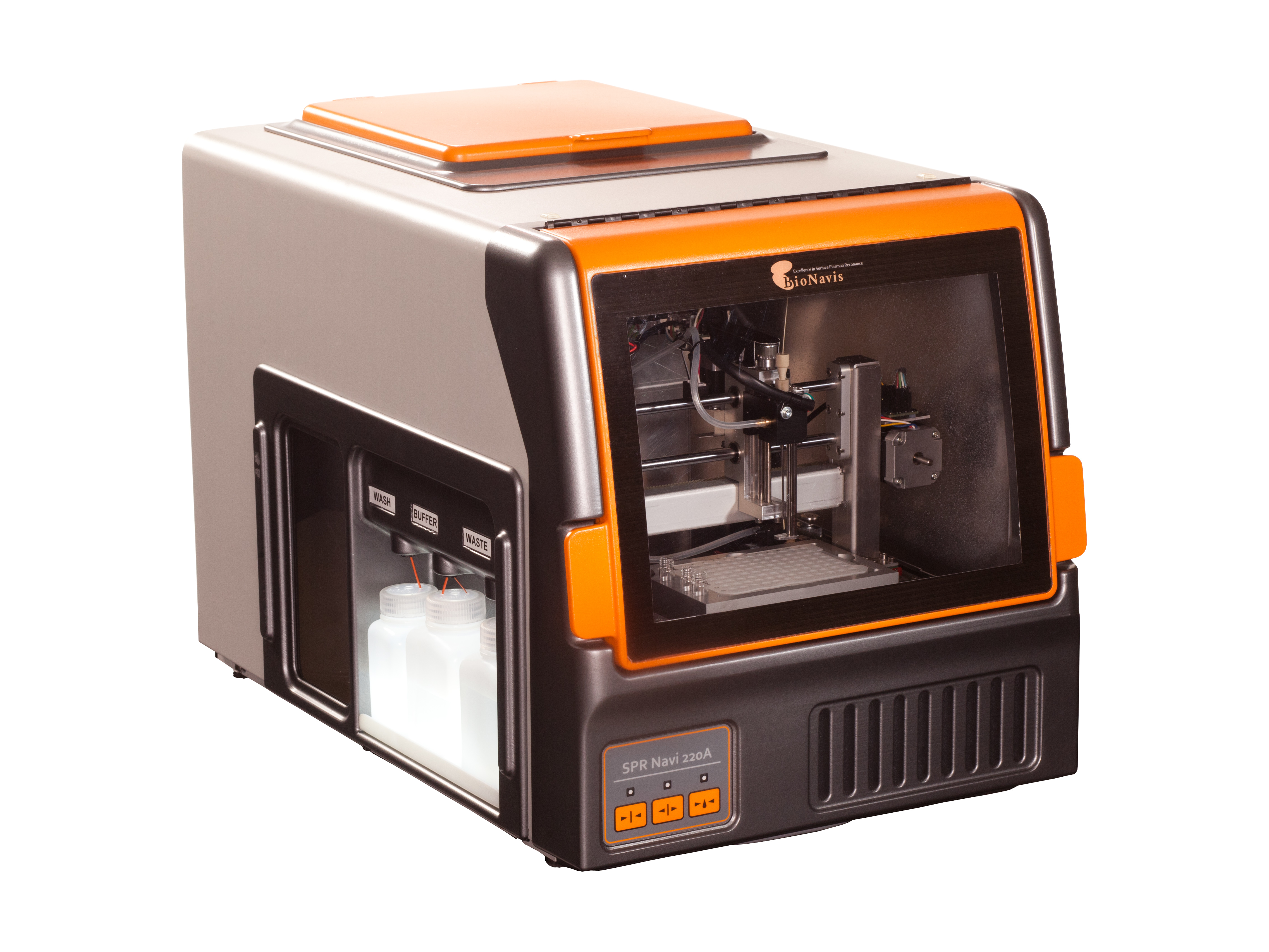 SPR laser scanning solutions
Our tailored rotation movement solution enables fast and accurate SPR scanning. It is completely maintenance-free, maintaining extreme motion accuracy unchanged throughout the SPR system lifecycle.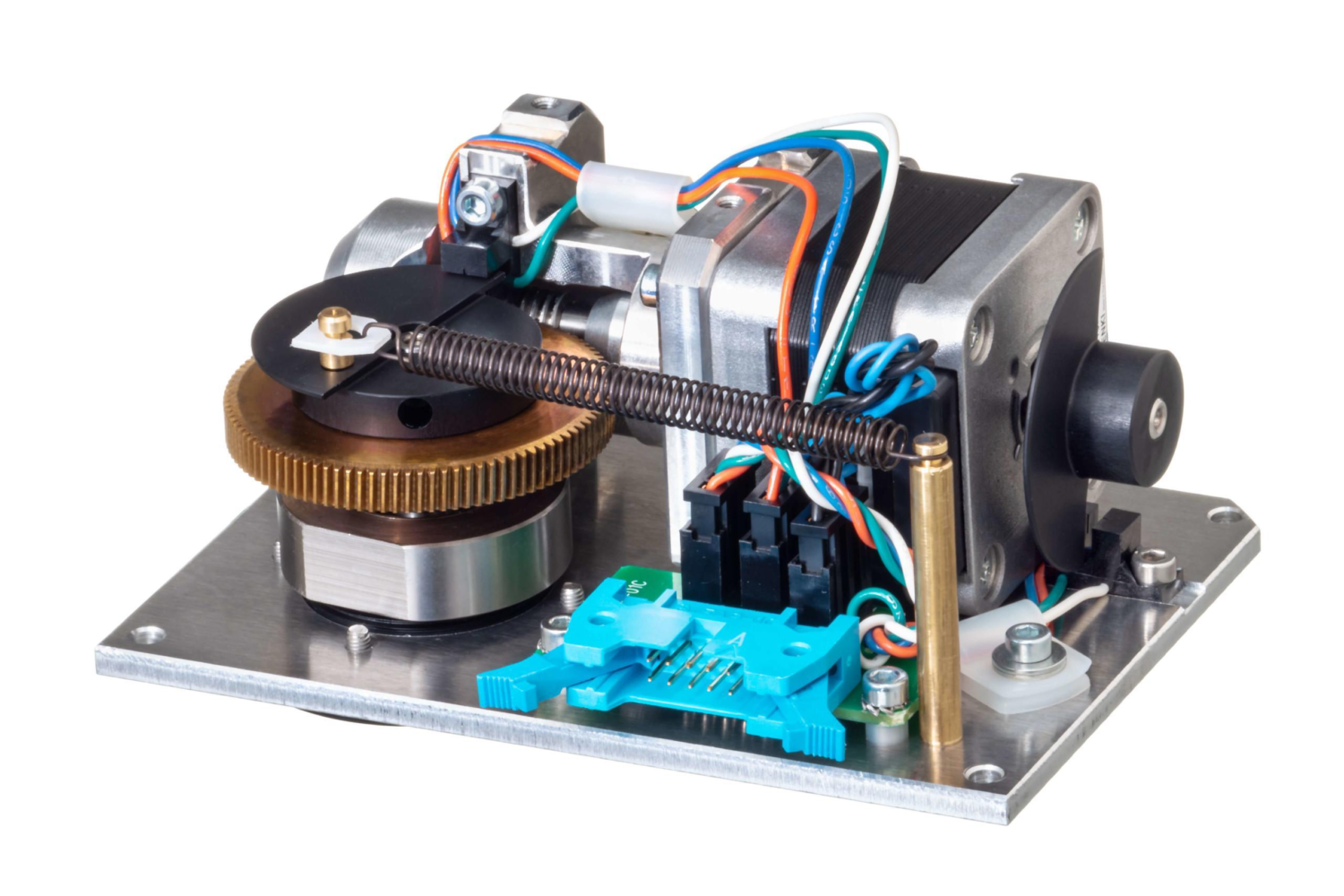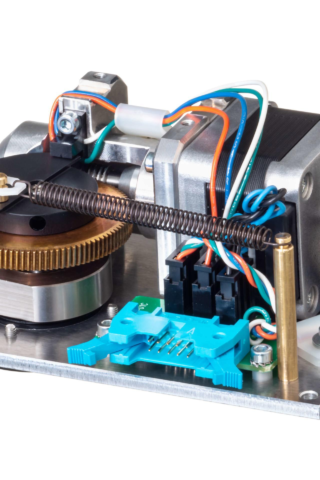 Grating units
Backlash-free grating units based on stepper motors and worm gear mechanisms.
Can we help you find a solution?
Drop us a line!
Contact us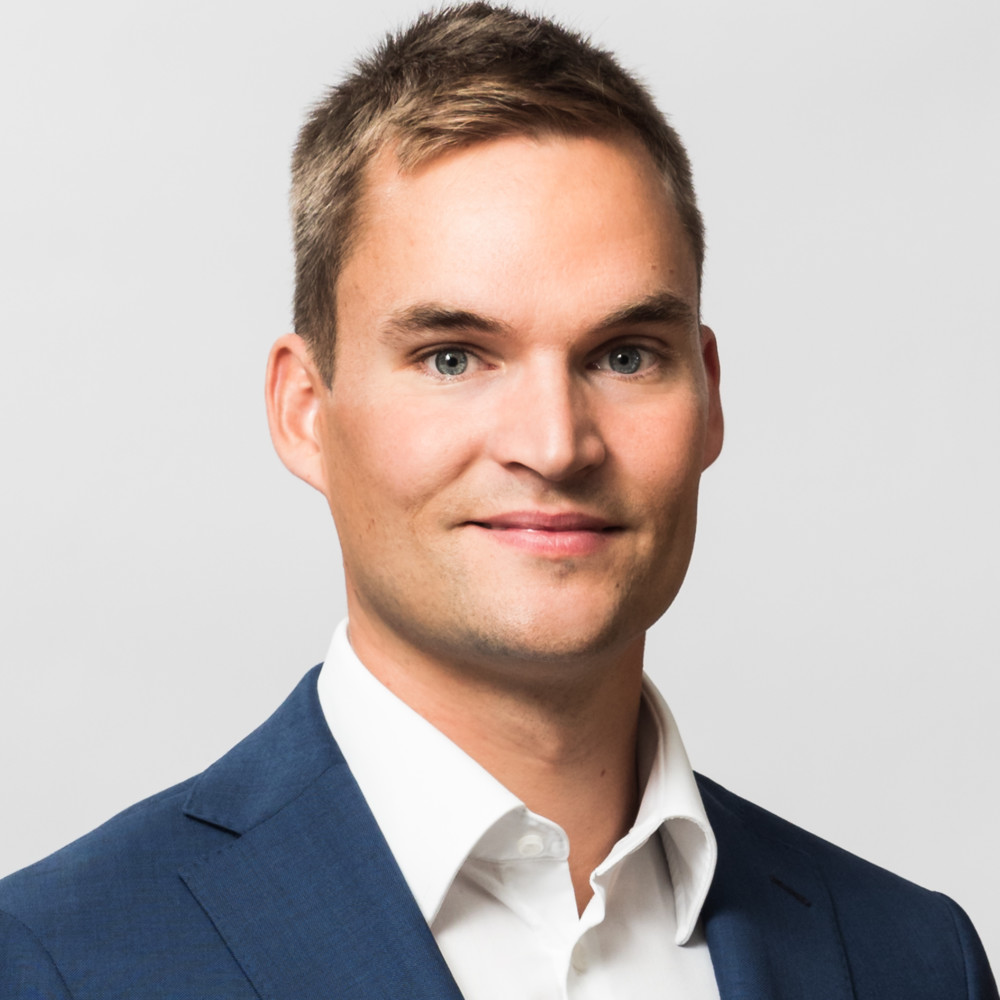 Aleksi Tammentie
Account manager (Motion solutions)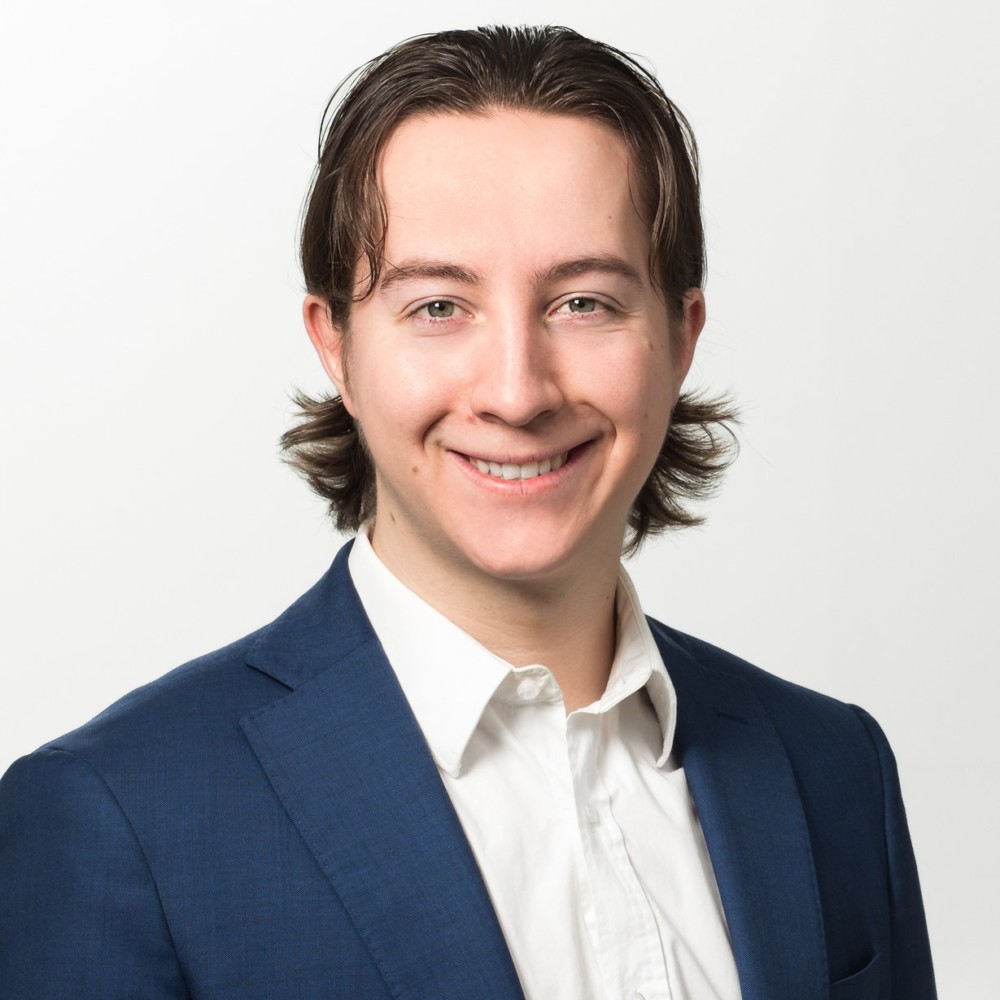 Henri Pekkanen
Sales engineer
Related content in Knowhow center