From application specific motion requirements to proven motion solution
Effective and safe operation of medical devices requires high repeatability and complete reliability. With the solutions of Tasowheel, it is easy to reach all requirements set for your movement mechanism in a cost-efficient way.
Application specific circumstances place different needs for the product, which is why it is important that there is a possibility to tailor the system to fit the footprint available. Whether there is a need for micrometre-level accuracy or repeatability which shows no degradation even after several million actuation cycles.
"We master both product development and production. Thanks to our in-house R&D and own manufacturing facilities, it easy for us to improve the producibility of every design plan and, in turn, manufacture products respecting the tiniest details", says R&D Engineer Marko Mäkiluoma.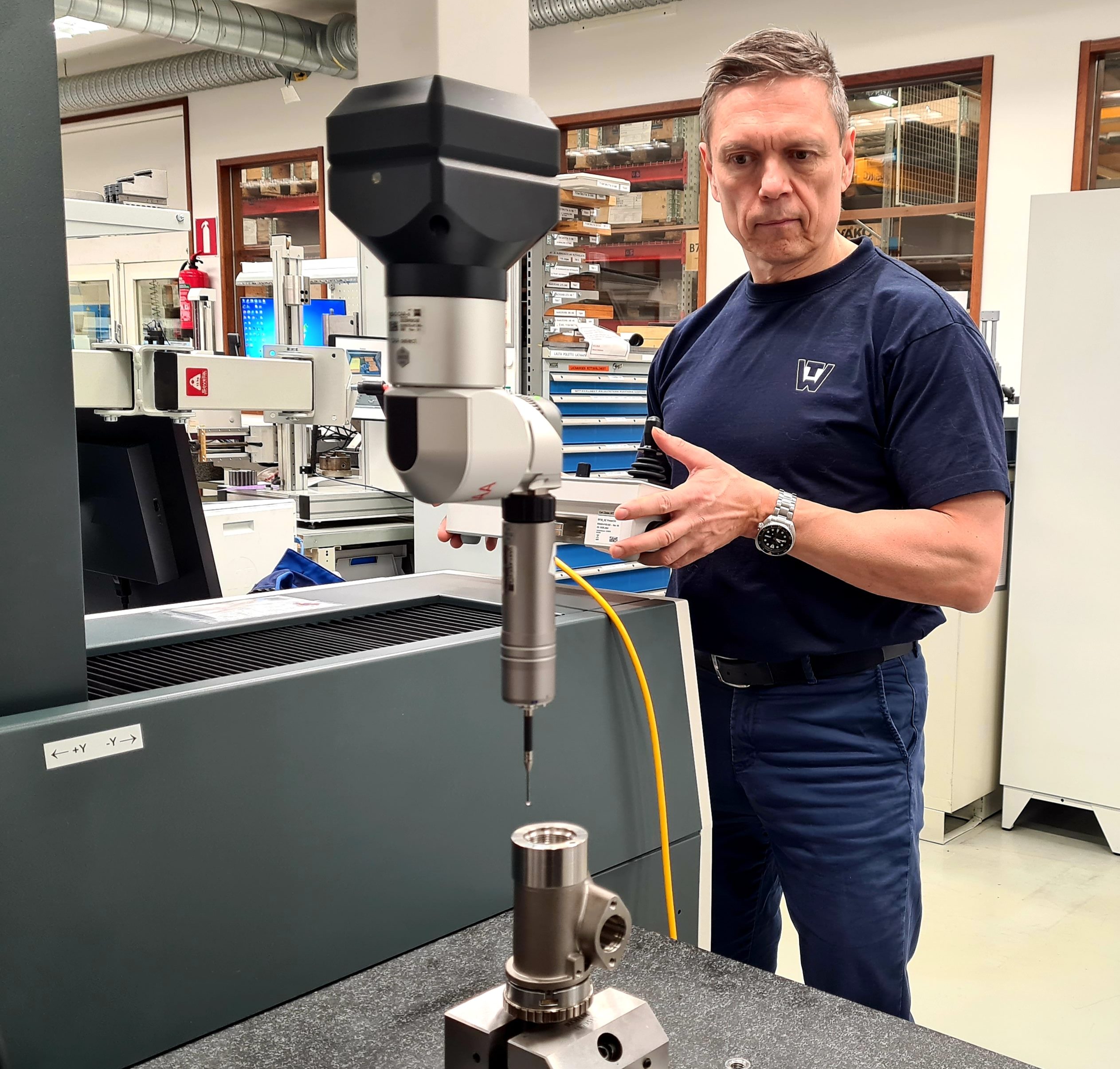 As a result, we can take the full responsibility of the development and manufacturing of single components as well as complete electromechanical movement solutions – from concept definition to serial production. For example, when there are special needs and requirements concerning strength, accuracy, noise level, lifetime and footprint of the solution.
"With a wide spectrum of special techniques, production methods, and coatings available, we can improve the product's durability, decrease its dimensions, and achieve the tightest tolerances. For example, special coatings, such as Forte or gradient coatings, give the product maximal strength, improve wear resistance and make smaller structures feasible", Marko elaborates.