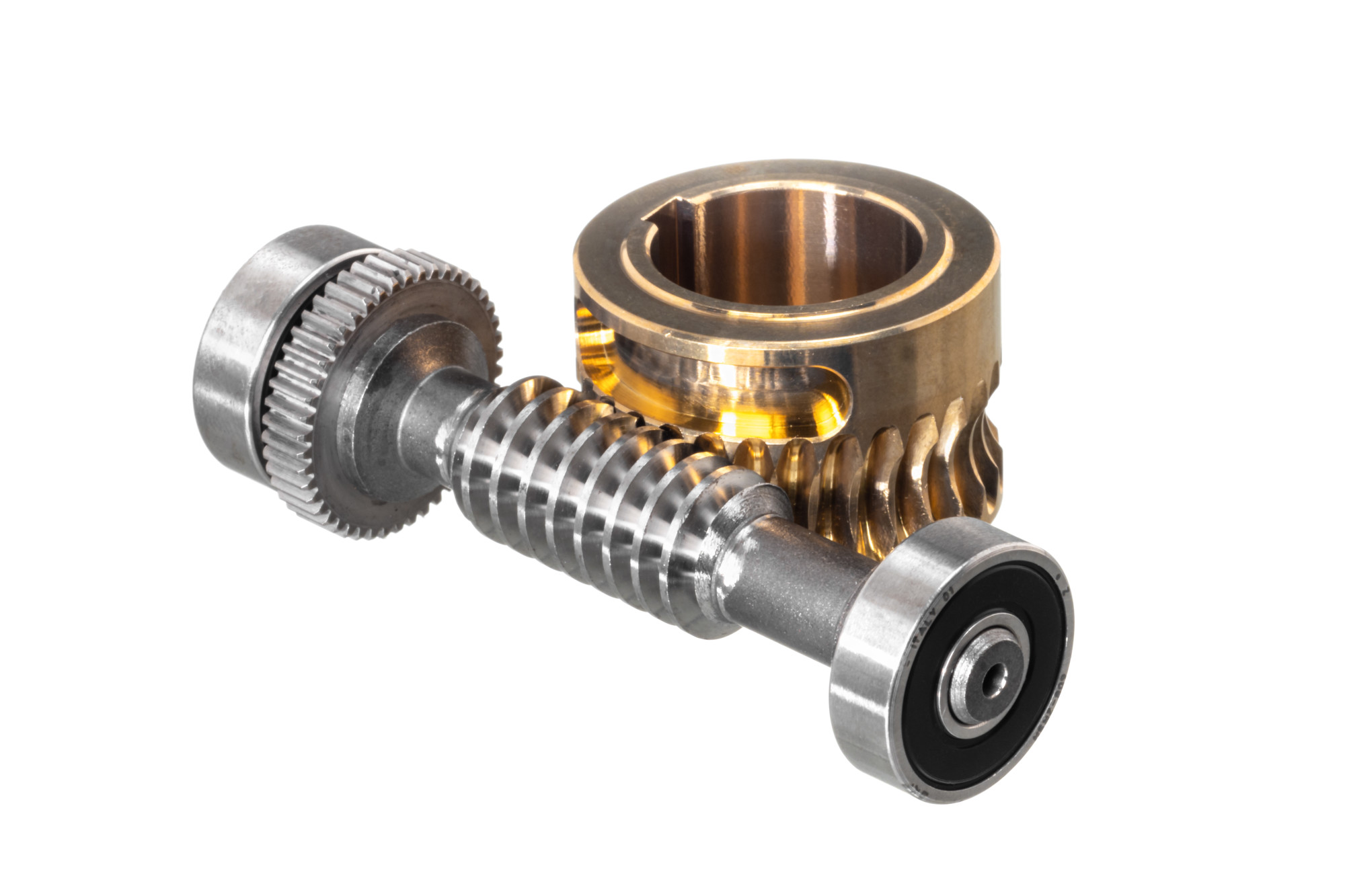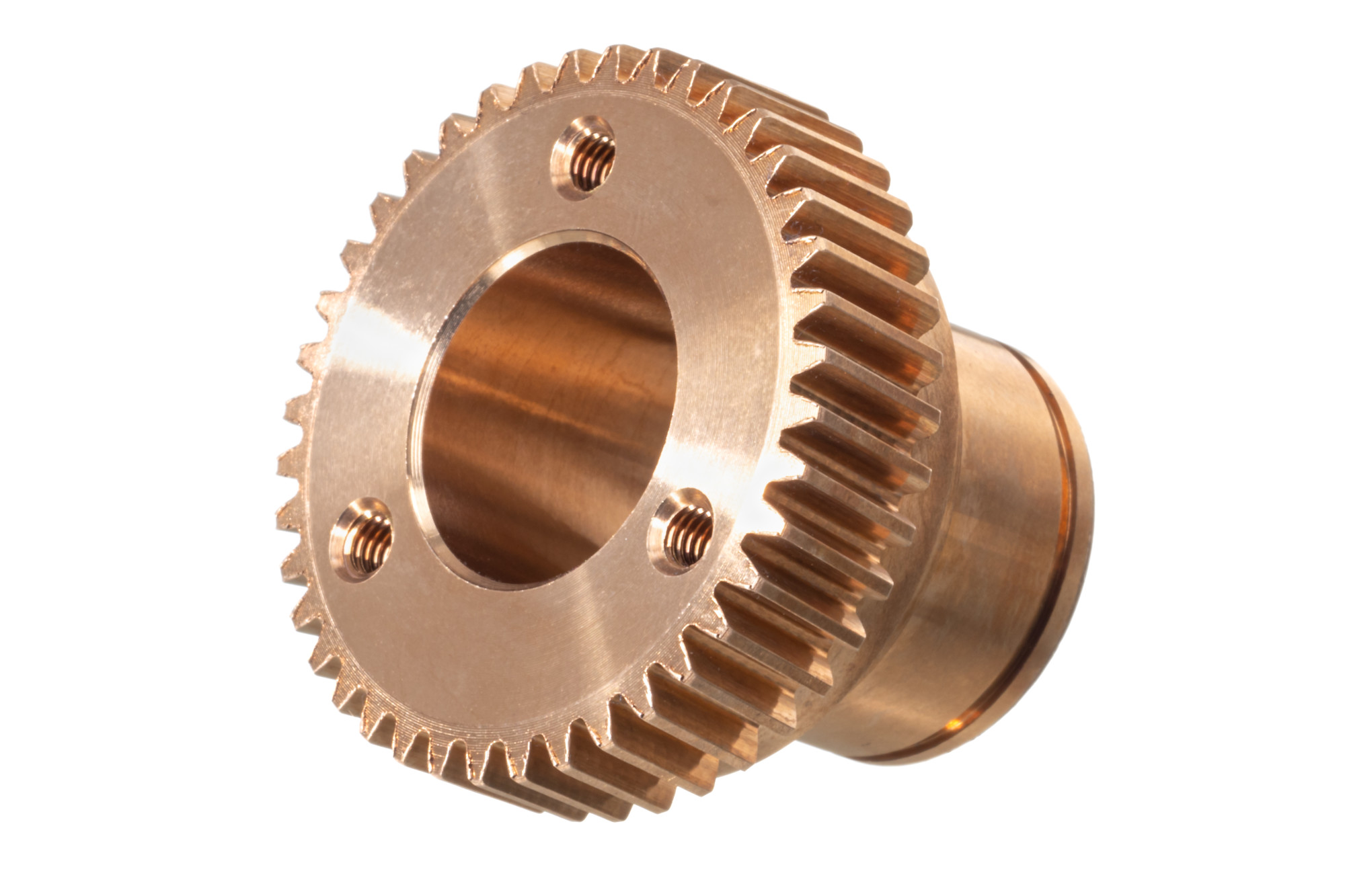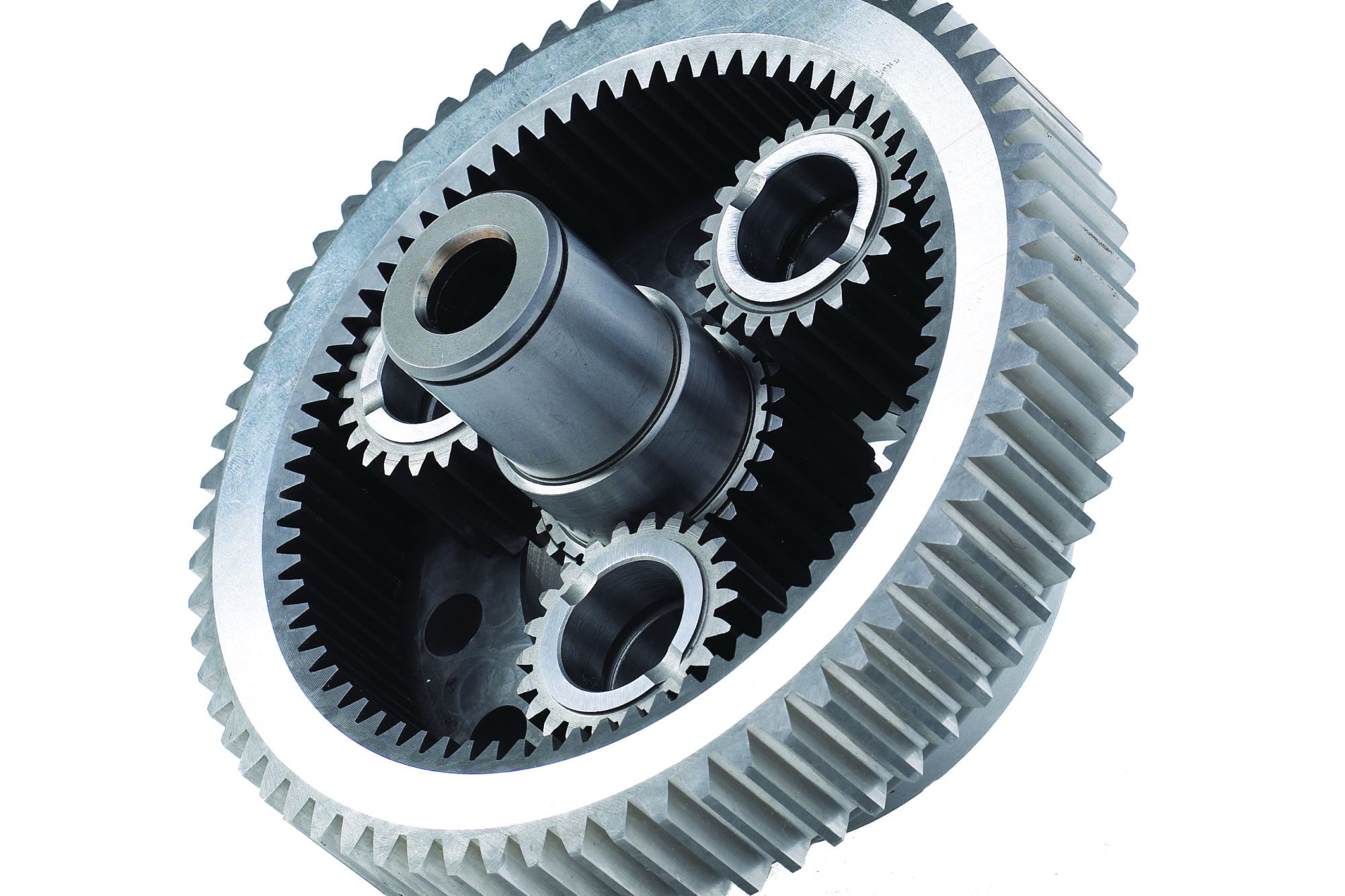 Rotating movement solutions
We provide tailored rotating movement solutions for various industries. Rotating movement solutions can be implemented, for example, by using planetary gear systems, worm gears, helical gearing or belt drives.
Each component can be manufactured at our own production plants in Finland. It is therefore possible to cost-effectively customize the movement solution in terms of every detail, such as strength, accuracy, noise level, lifetime and footprint.
Related content in Knowhow center
Contact us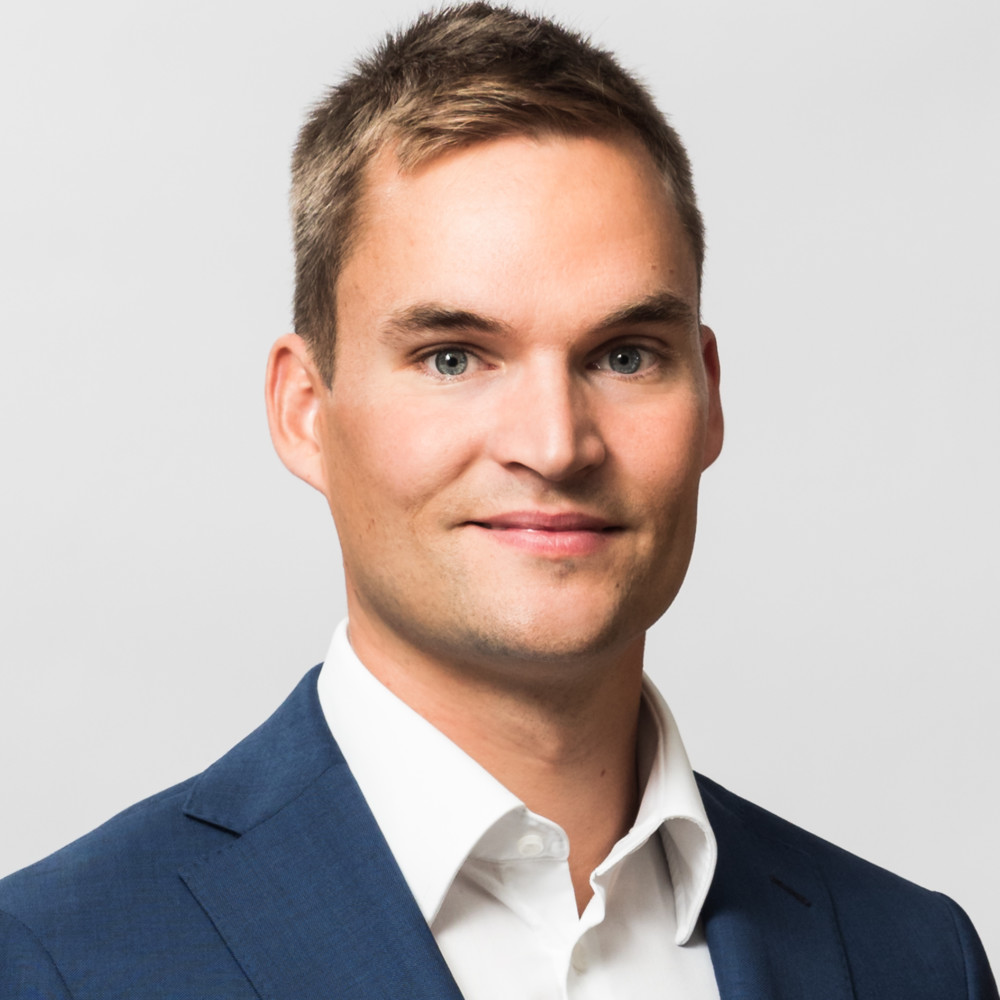 Aleksi Tammentie
Account manager (Motion solutions)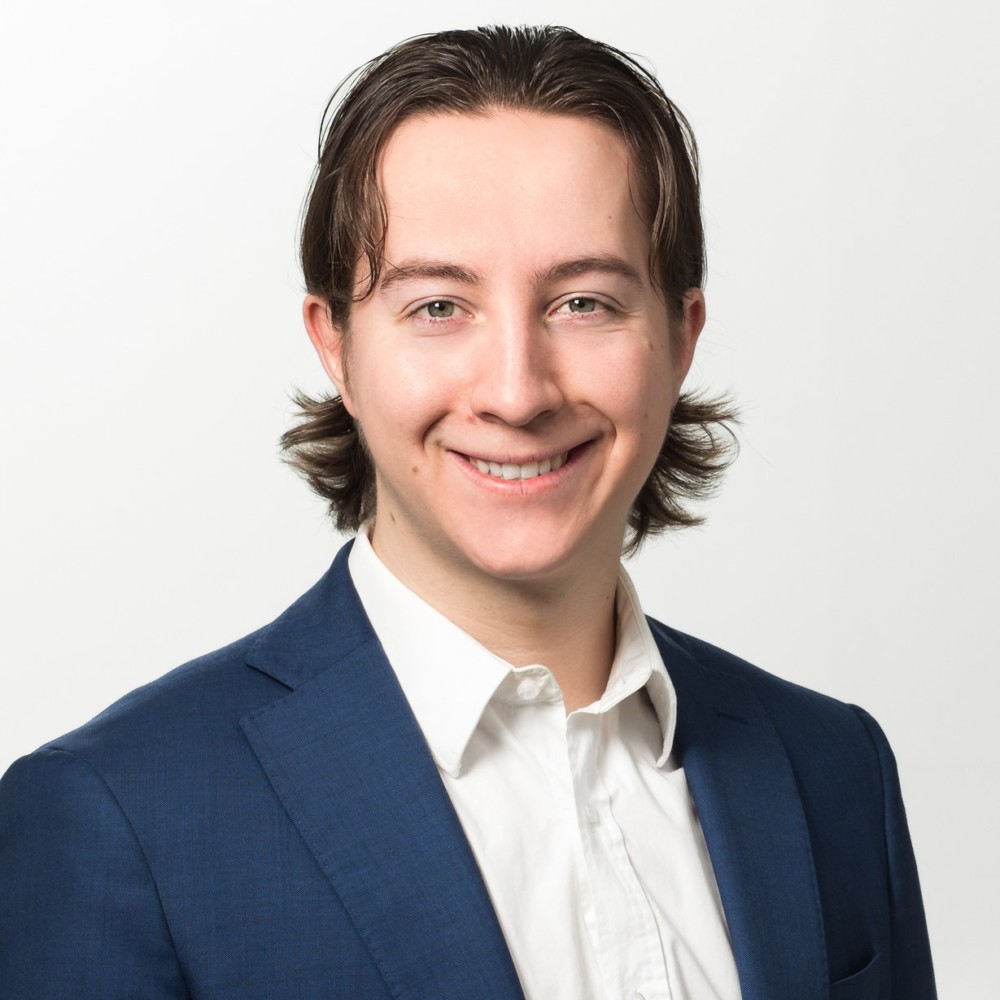 Henri Pekkanen
Sales engineer