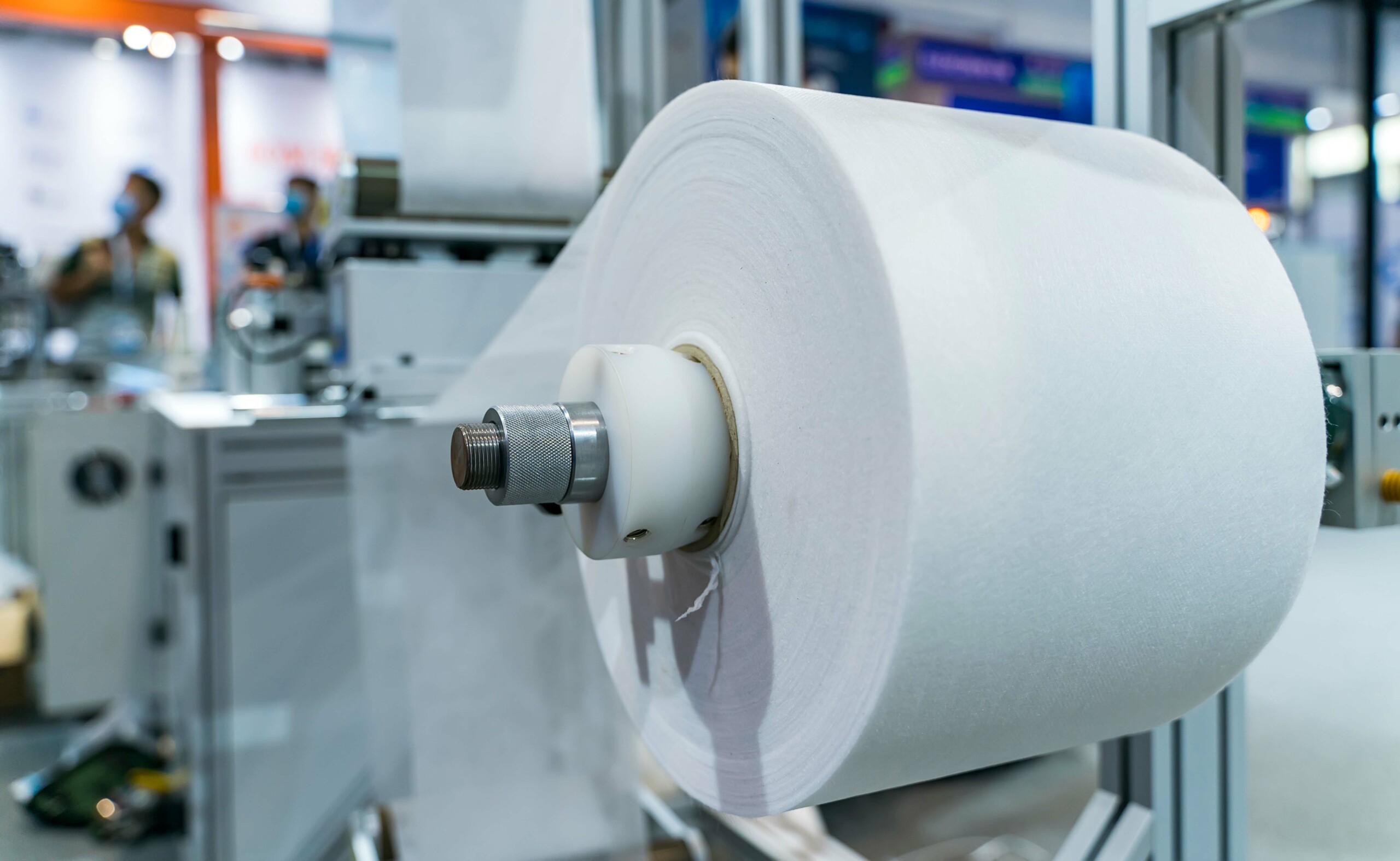 Online Measurements
For Nonwoven products
Tasowheel´s Scienta has specialized in measuring felt, textiles, plastic and other synthetic nonwoven materials. We have developed special non-radioactive sensors to measure Basis Weight of PP, PA and PES. Our microwave sensor is especially suited for felt measurements.
All this paired up with comprehensive reporting and analytics.
Scanners
http://9110%20scanner%20frame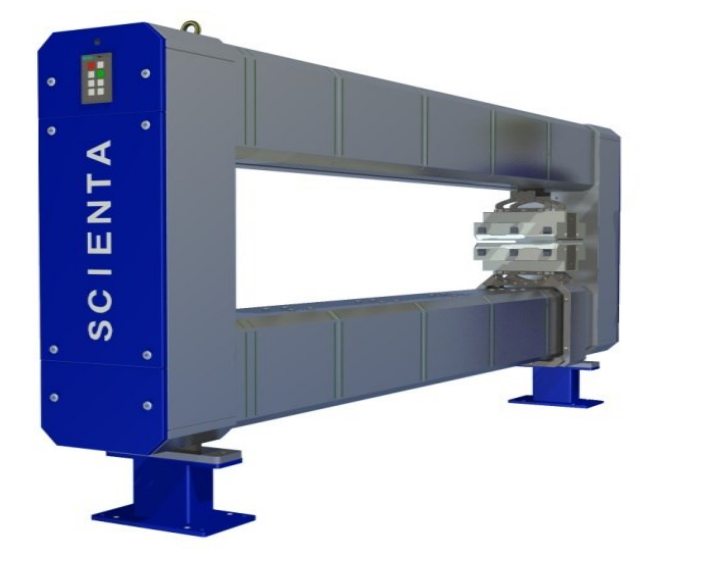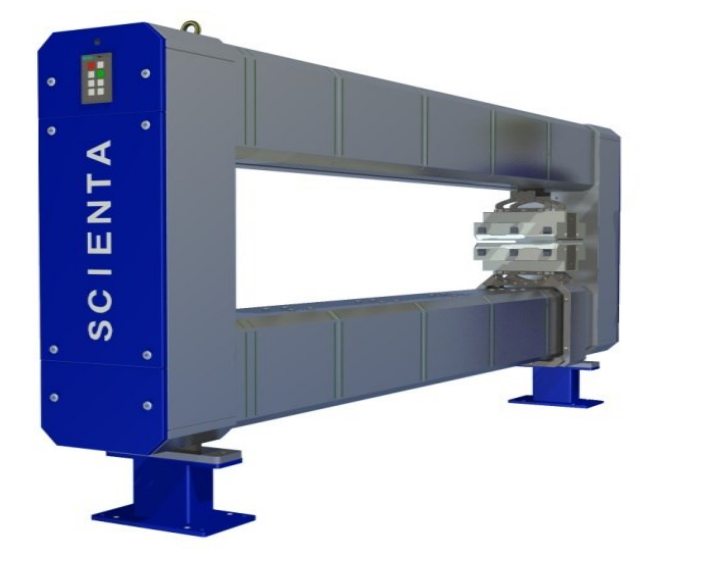 Scienta 9110
Medium double sided scanner
http://Single%20sided%20scanner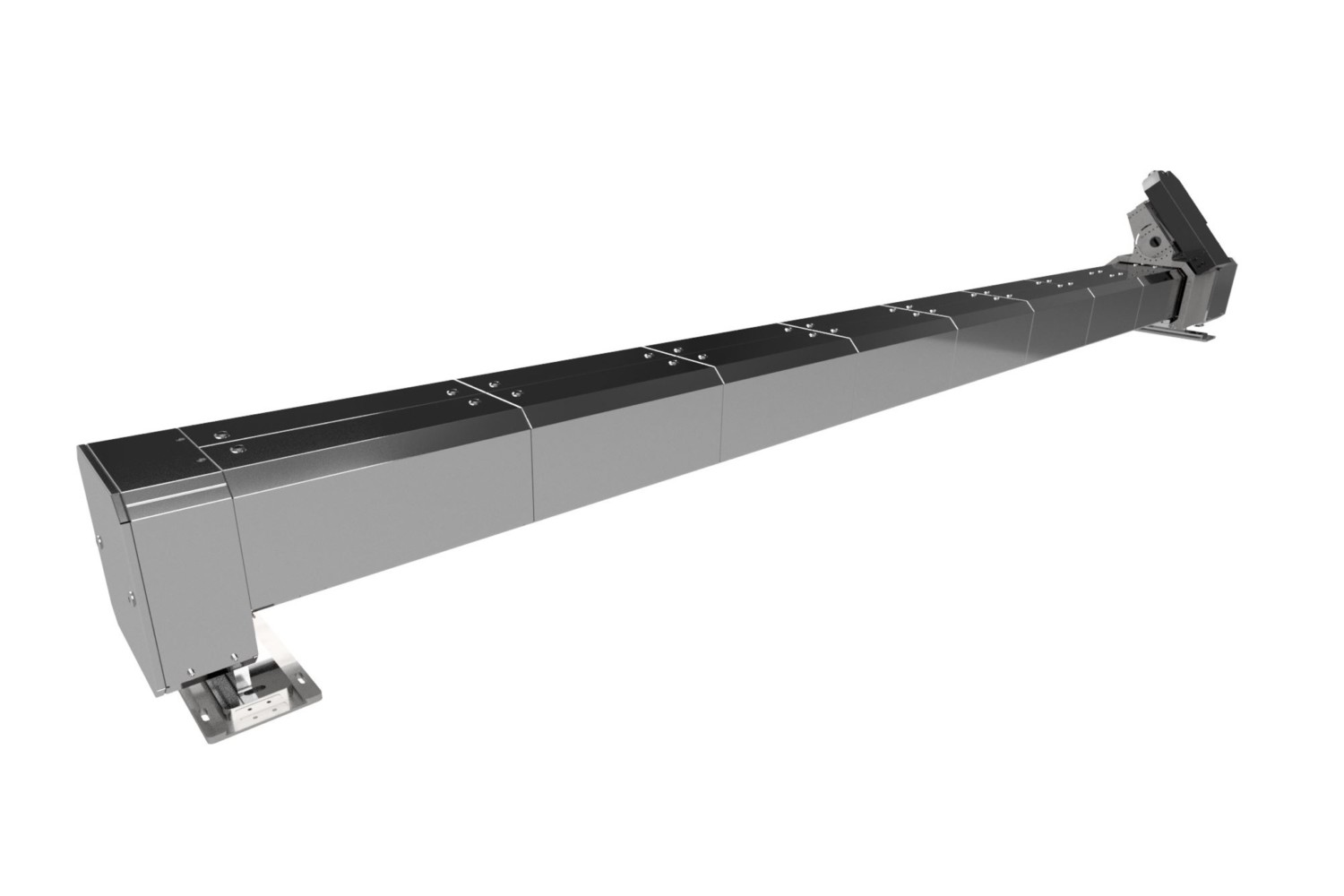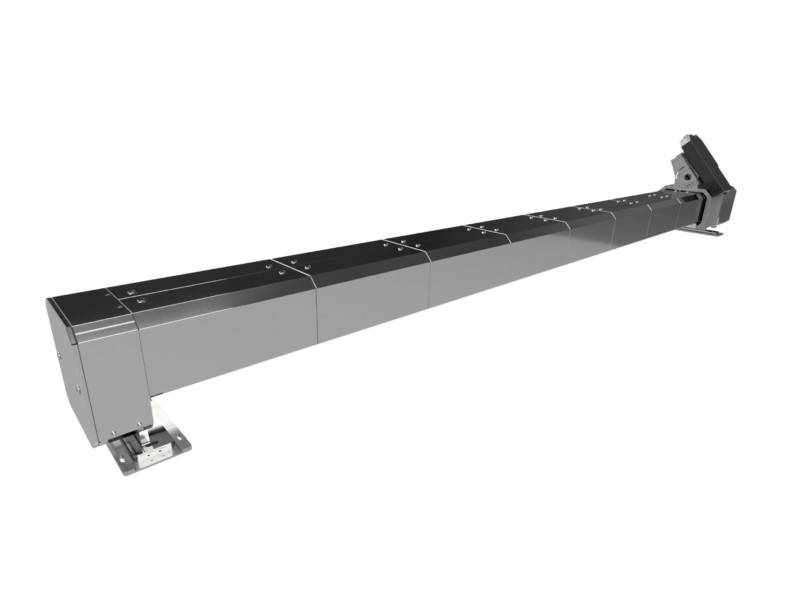 Scienta 9145
Single sided scanner
http://Fixed%20point%20scanner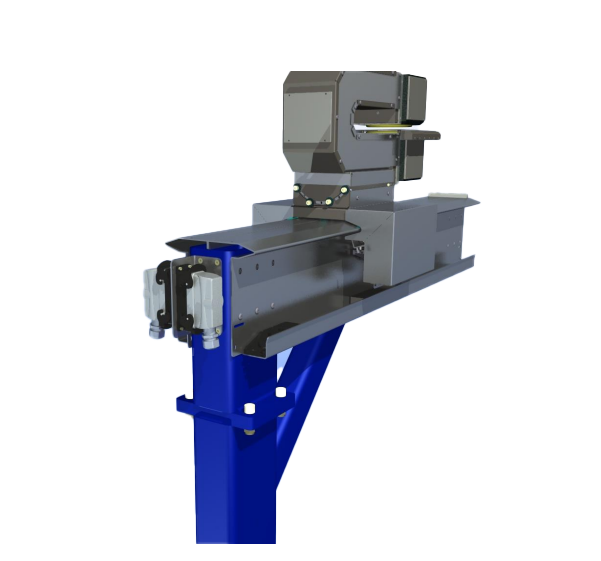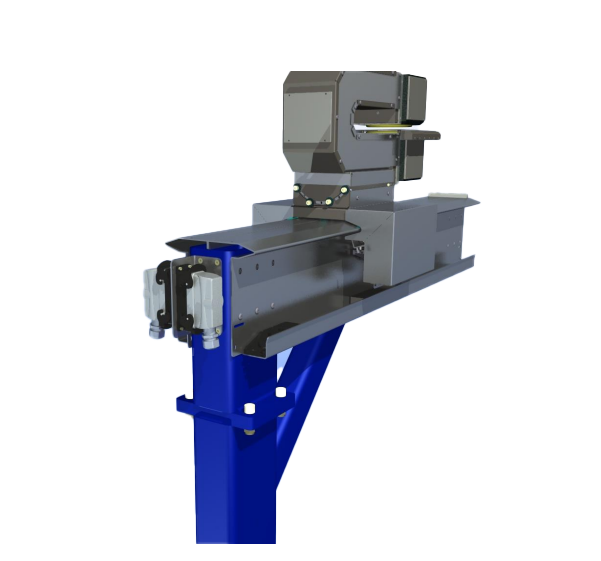 Scienta 9144
Fixed point scanner
Can we help you find a solution?
Drop us a line!
Sensors
http://NIR/%20MIR%20sensors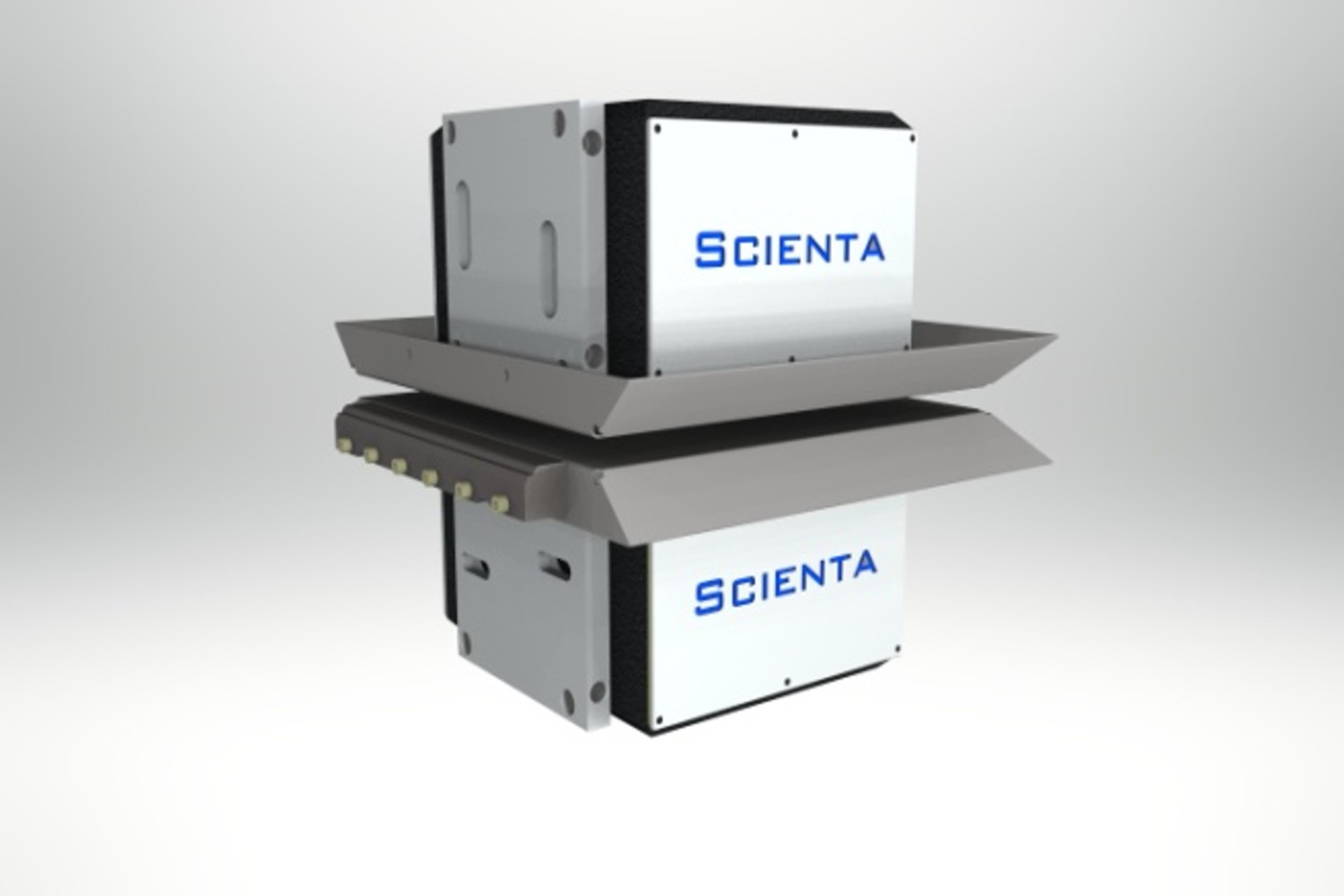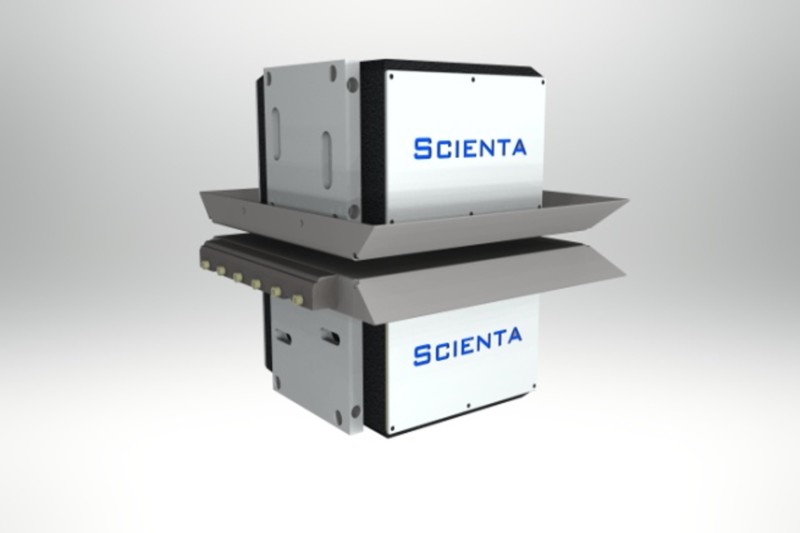 Total Weight NIR/MIR
Online sensors for total weight measurement
http://Moisture%20NIR%20sensors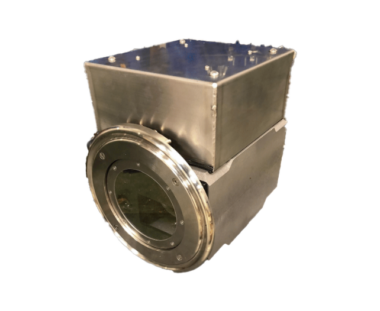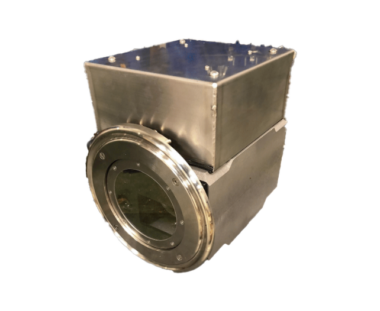 Moisture NIR
Online NIR sensors for surface or total moisture
http://Porosity%20sensor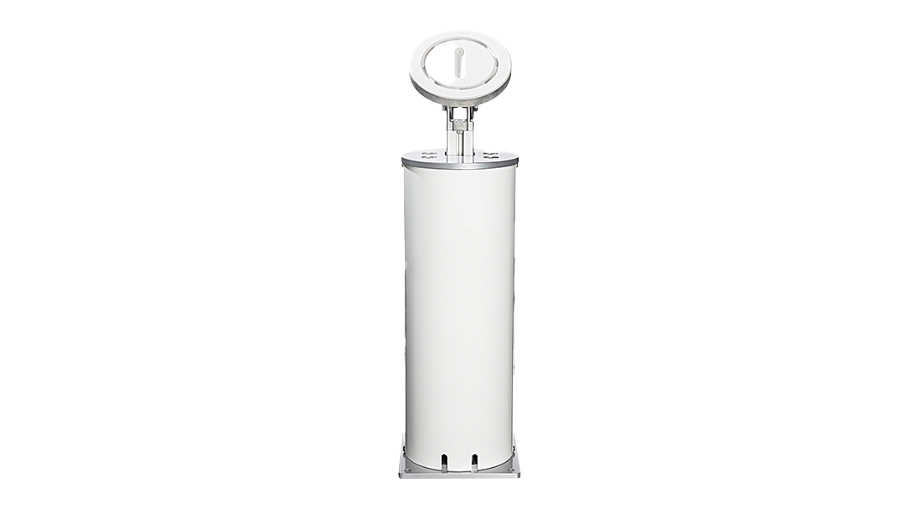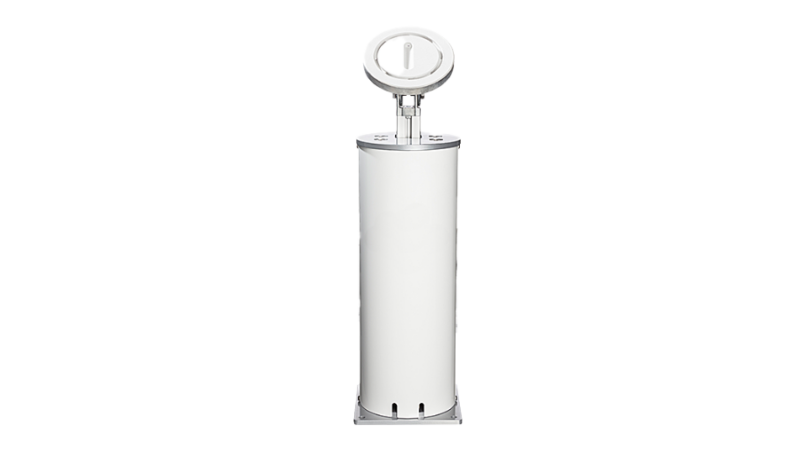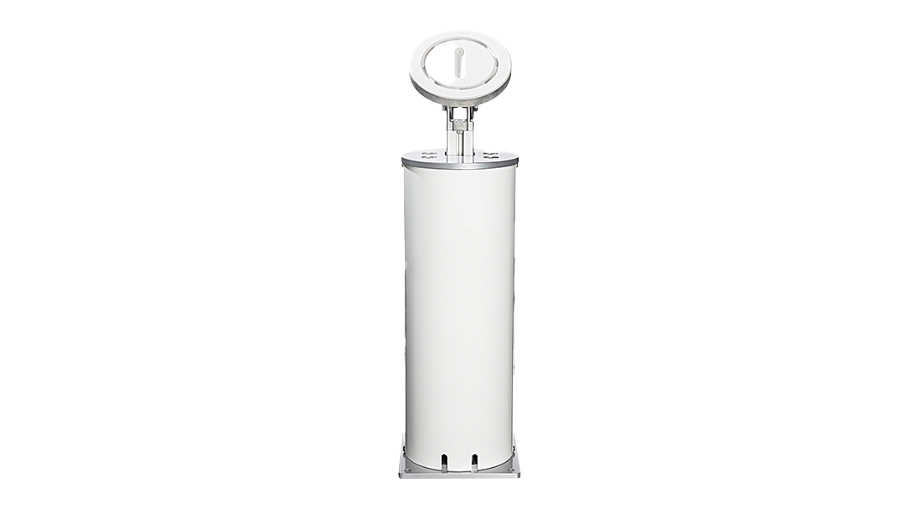 Porosity
Online porosity sensor for air permeability analysis
Contact us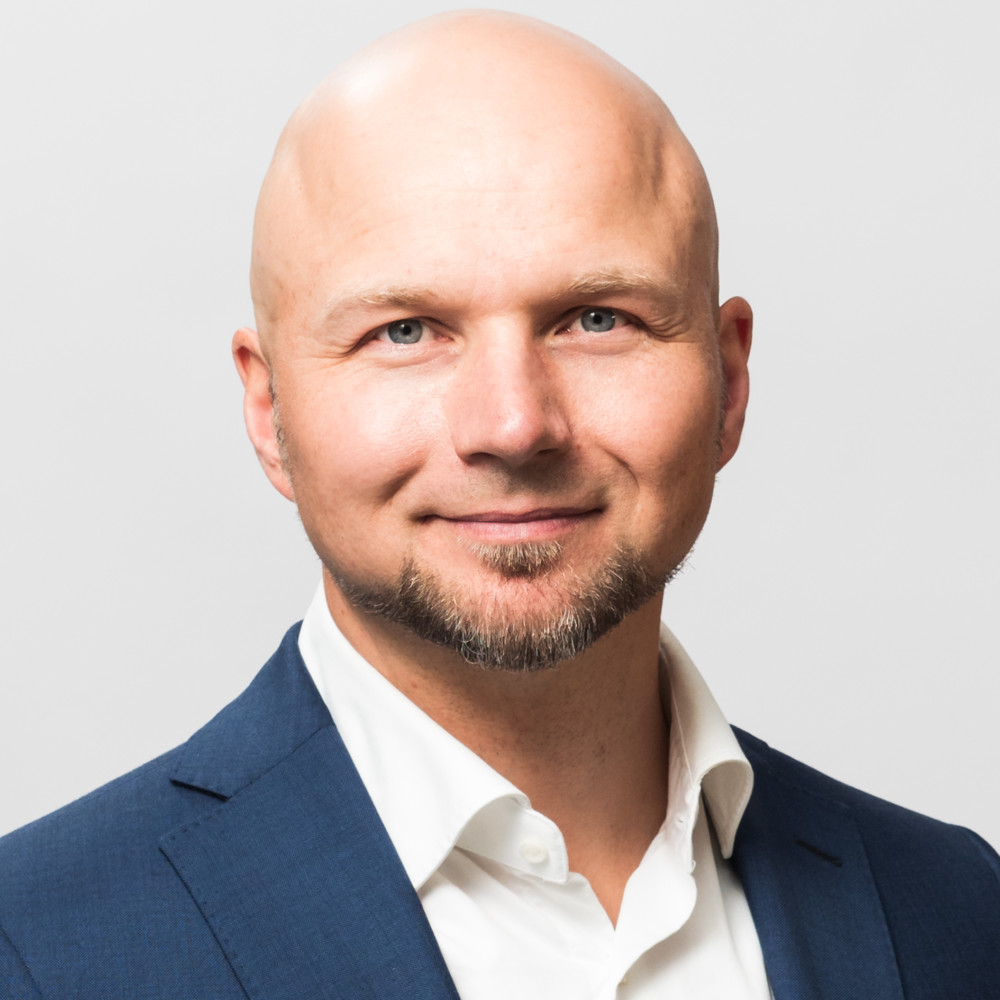 Mikko Kinnunen
Business director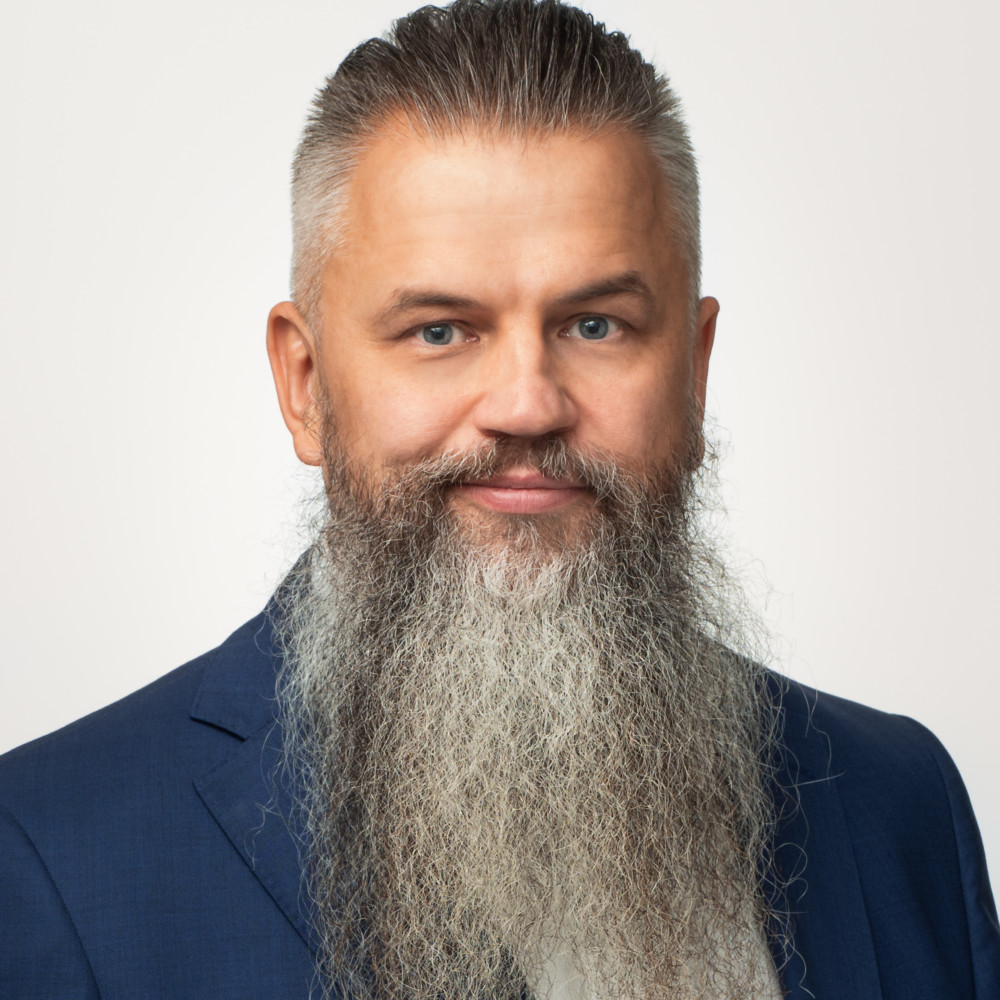 Janne Kosola
Senior sales manager (Paper QCS)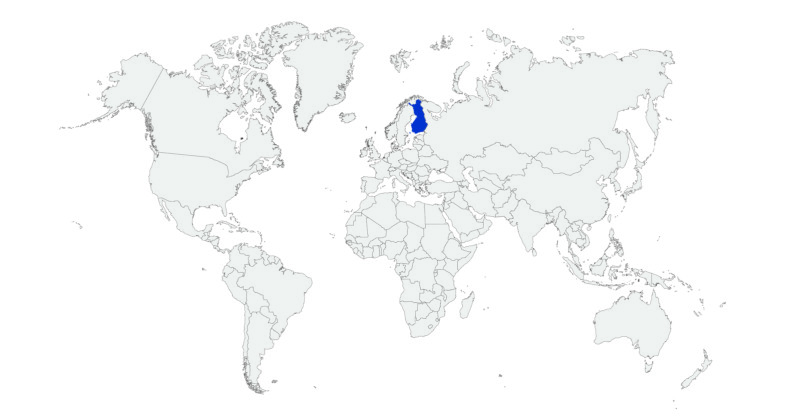 Find a representative in your area
Related content in Knowhow center