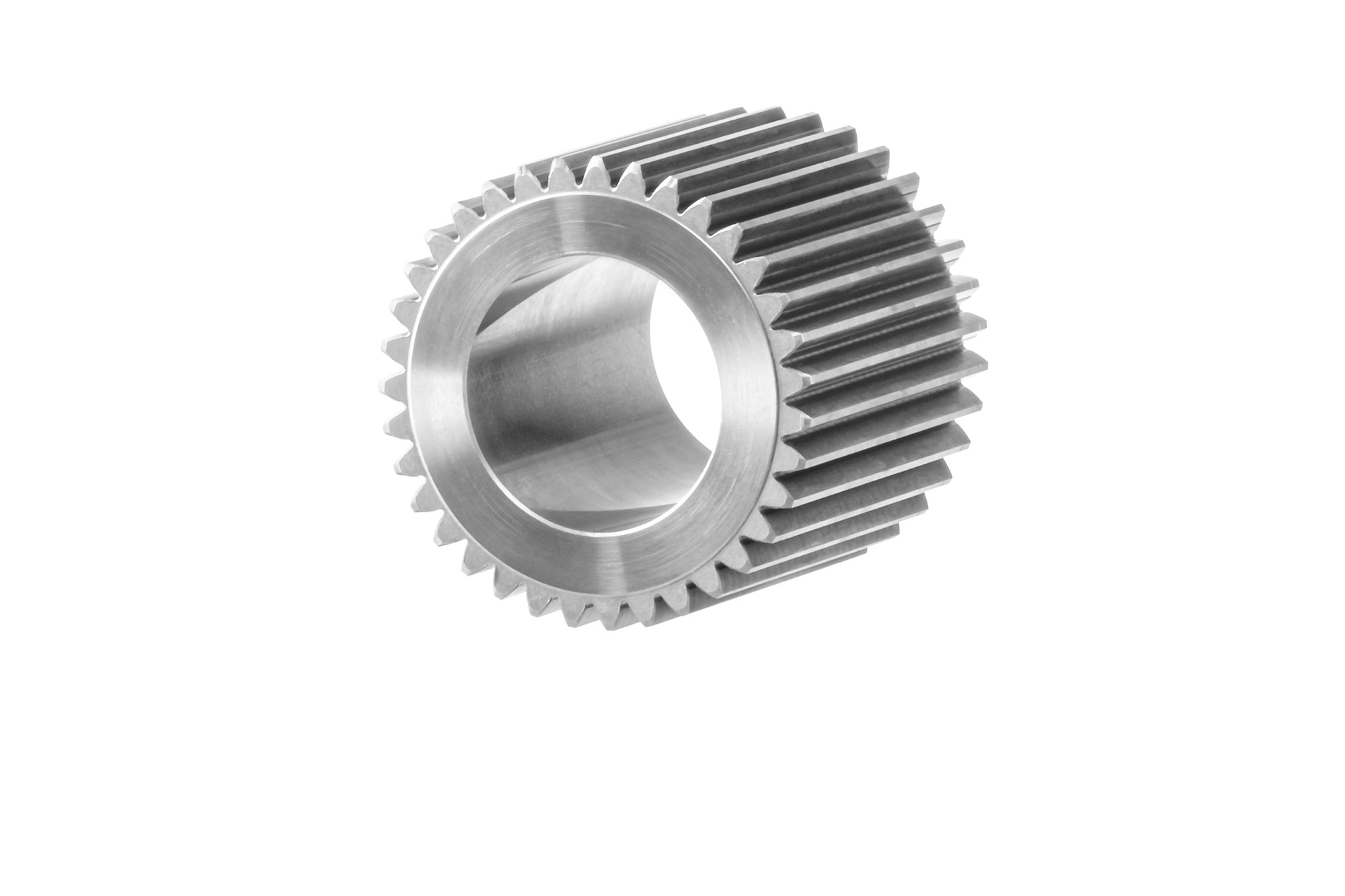 Module range 0,3–10 or DP 85 -2,5
Diameter range 10–450 mm
Quality demands up to DIN4
Weights up to ~200 kg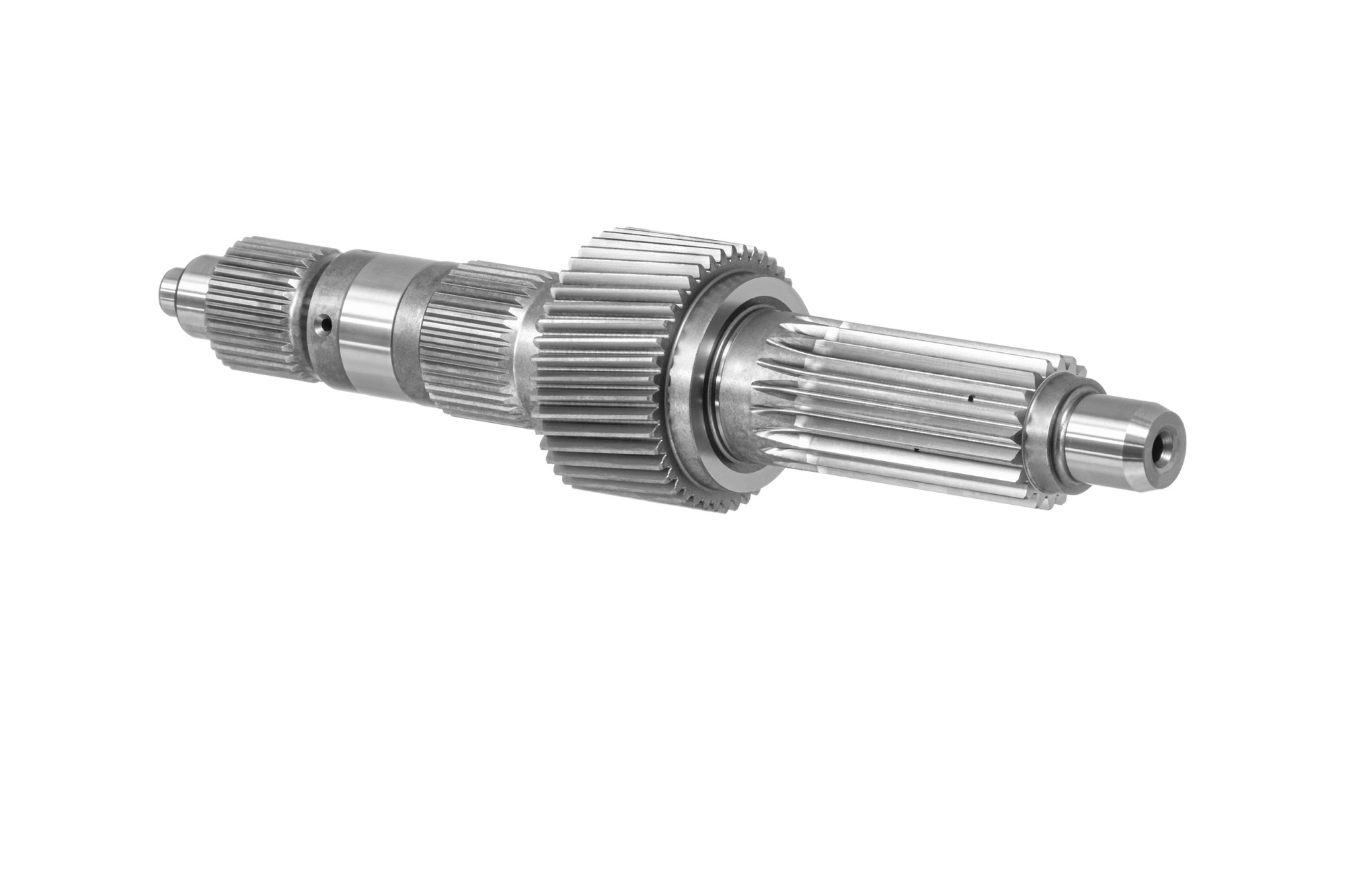 Module range 0,3–10 or DP 85 -2,5
Lenght up to 500 mm
Quality demands up to DIN4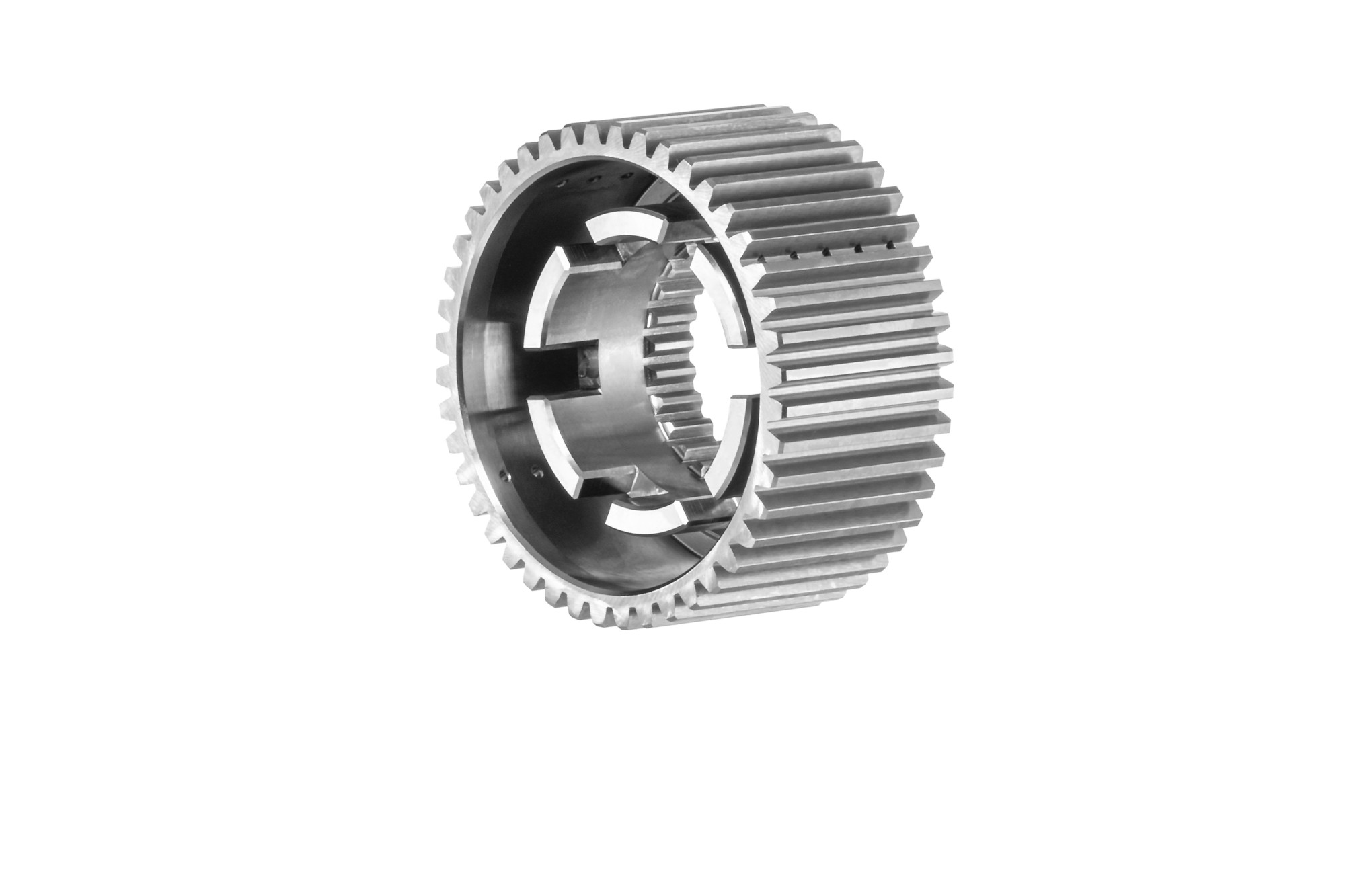 Module range 0,3–10 or DP 85 -2,5
Diameter range 10–450 mm
Quality demands up to DIN4
Weights up to ~200 kg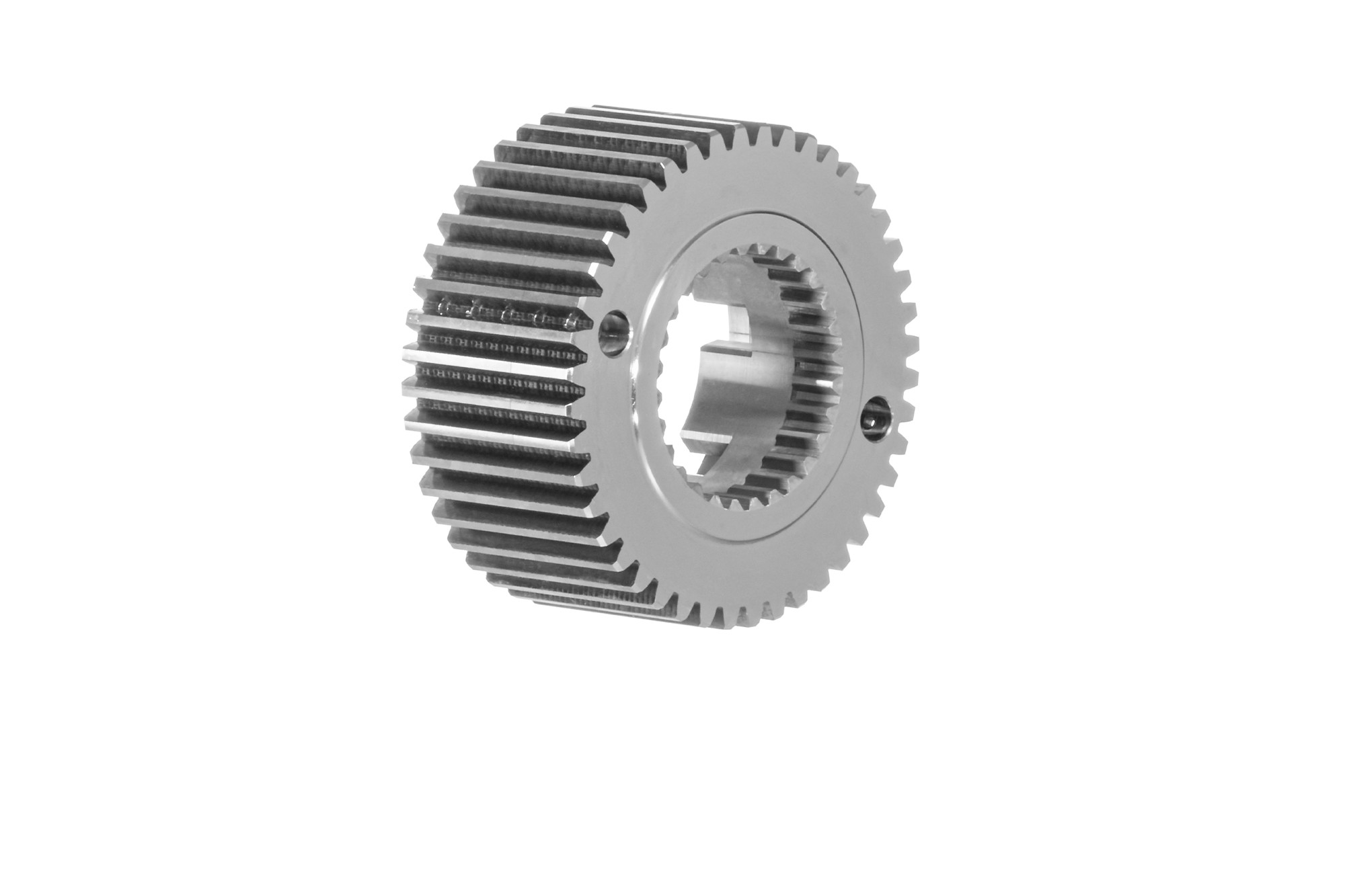 Module range 0,3–10 or DP 85 -2,5
Diameter range 10–450 mm
Quality demands up to DIN4
Weights up to ~200 kg
High-quality gears
& shafts
Ground external and internal spur and helical gears and shafts in small and medium volumes are our expertise. We manufacture geared components at our own production plants according to our customers' needs and requirements.
The spur and helical gears are typically between modules 0,3–10 or DP 85 – 2,5 and up to 450 mm in diameter. We are also able to produce shafts of up to 500 mm in length with similar module range as our gears. Quality demands of up to DIN4 can be achieved with these components.
To produce such high quality gears and shafts we specialize in gear grinding. We utilize machines by Reishauer and Liebherr, and we are especially proud of our recent investment in a Liebherr – LGG 280 which has further increased our level of automation and productivity.
Contact us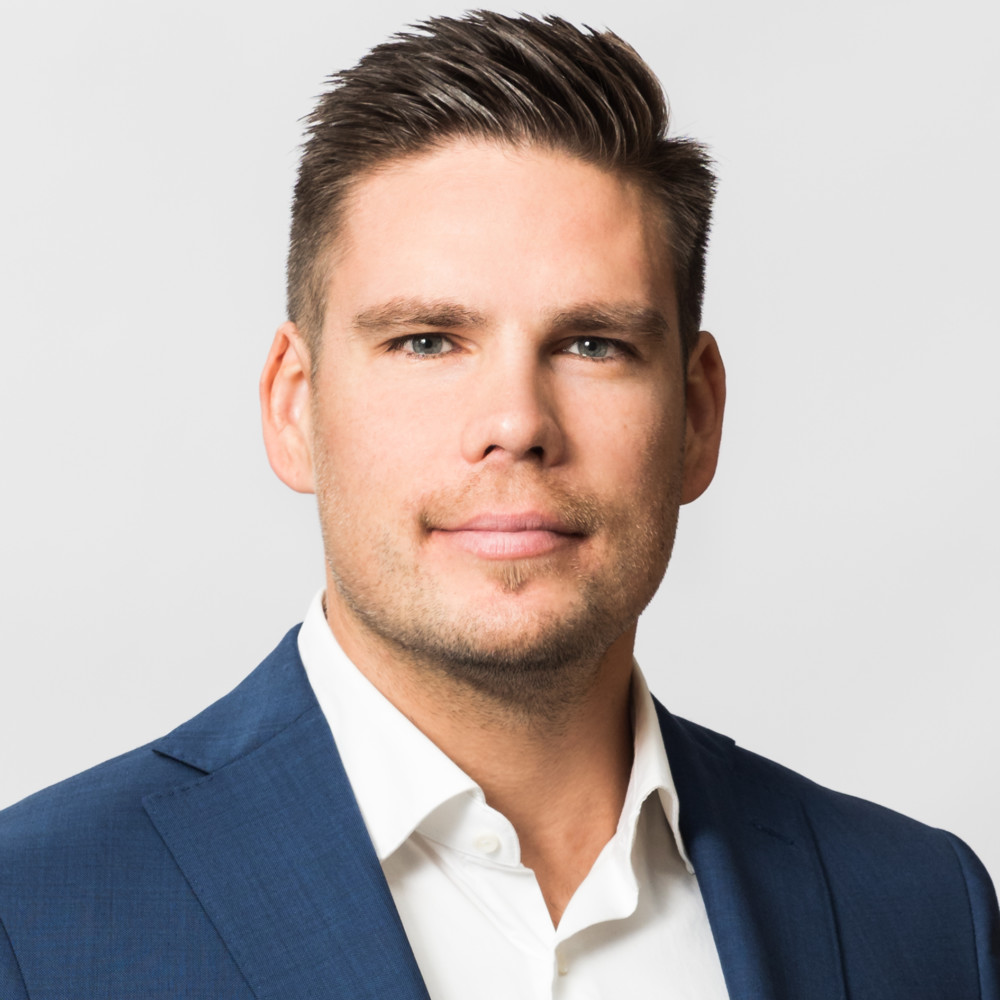 Roman Mertechev
Business Director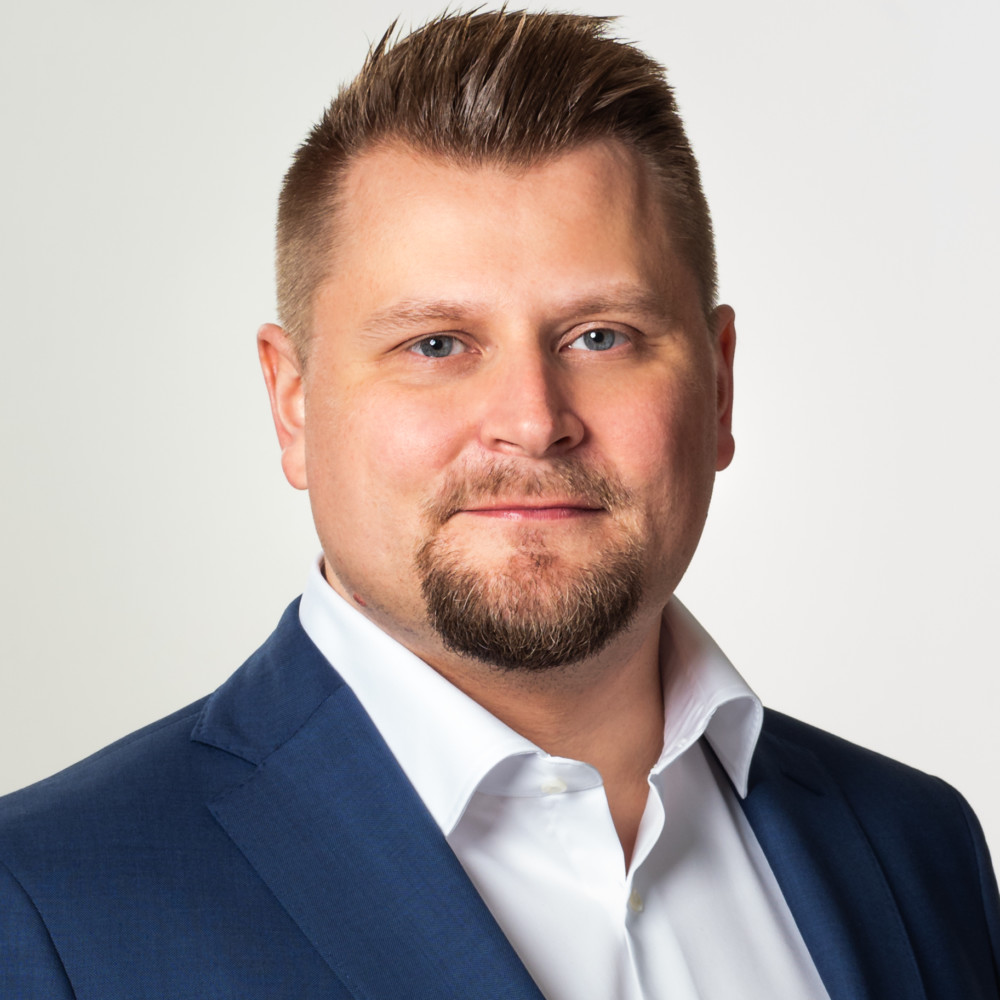 Matias Vanhala
Sales manager (power transmission)
Related content in Knowhow center