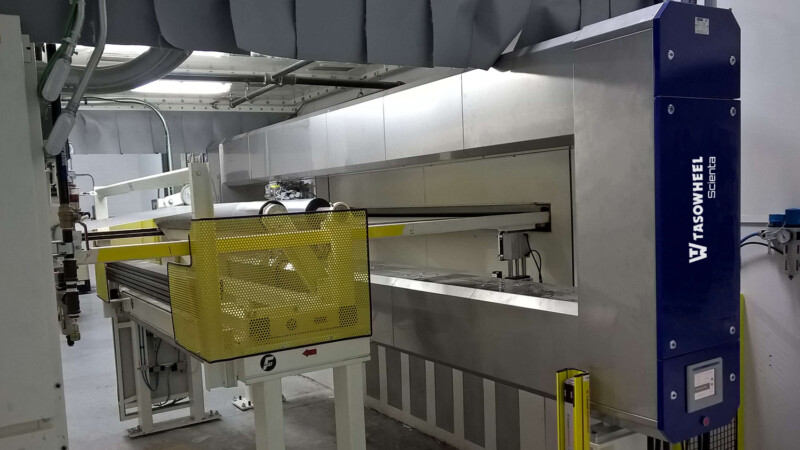 Scienta has now officially merged into Tasowheel
We are excited to announce the official merger of Scienta Oy into Tasowheel Oy, effective as of October 1, 2023.
The acquisition of Scienta has supported our strategic growth targets by complementing our offerings and strengthening our competitiveness as a full-scale Quality Control System (QCS) provider for the pulp and paper industry, as well as in the converting and nonwoven industries. With nearly 70 years of high-tech knowledge and experience, Scienta's expertise has now become an integral part of Tasowheel's commitment to continuous development.
Please note:
Scienta Oy's VAT number is no longer in use.
The phone numbers of the contact persons remain unchanged. However, the email addresses will now be ending with "@tasowheel.fi."
The domain scienta.fi is discontinued, redirecting to Tasowheel.fi
Existing contracts will not be affected
Measurement products are now available as the sub-brand Tasowheel-Scienta within our expanded product and service portfolio.

We will maintain our commitment to QCS -measurement technology, operating from both our assembly and testing facility in the Tampere factory and our Sensor Development Center in Espoo.
To learn more about Tasowheel-Scienta's products, please click the button below:
Are you also interested in these?