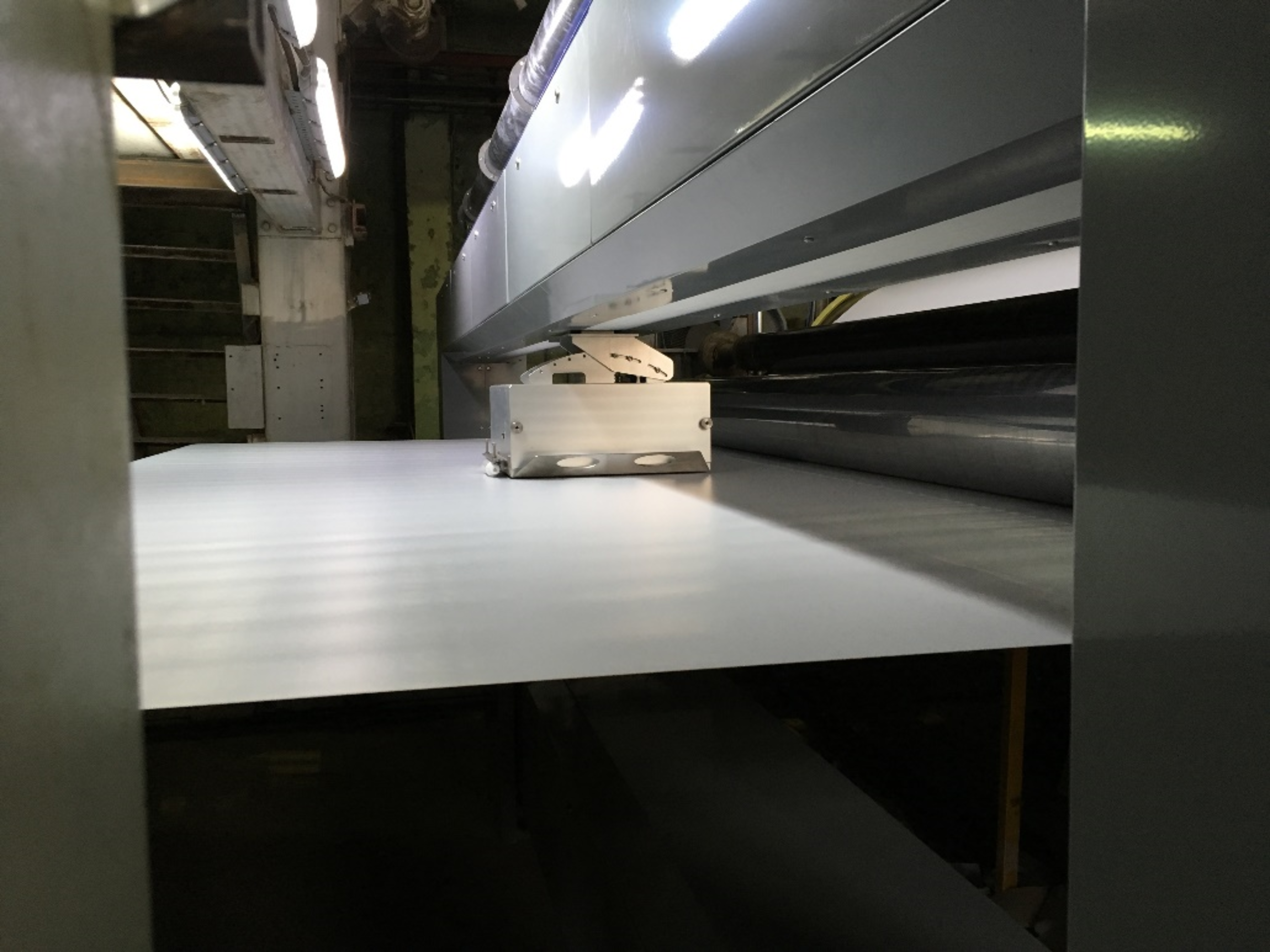 Coat Weight Sensors
Key Features
Double-sided or single-sided NIR
Non-contact sensors
Connection to sensor using Profibus or Modbus fieldbus interface
More accurate online measurement with same-spot detection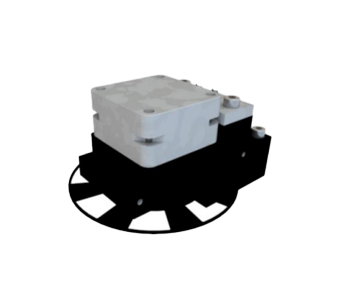 Measuring Method
The Scienta NIR absorption-based sensor series 7235-C is a single sided, 2-channel InGaAs detector-based Coat weight sensor for online use. The sensor measures the infrared light absorbed by different wavelengths.
The sensor can be supplied with 4-channels for multi-material analyses. All channels are measured simultaneously using a same-spot technology and micro-optical receivers.
Benefits
To process applications such as paper, board, nonwovens, resin impregnation, laminating, foils etc.
Non-contact measurement
Service free construction
Easy and convenient to install and operate
Full range of scanners available
Easy calibration and setup
More accurate on-line measurements
Faster on-spec quality and reduced start up waste
Reduction in rejects due to high performing measurements
Minimization of energy consumption by accurate and reliable Coat Weight measurements and controls
Machine speeds can be increased on drying limited paper and board machines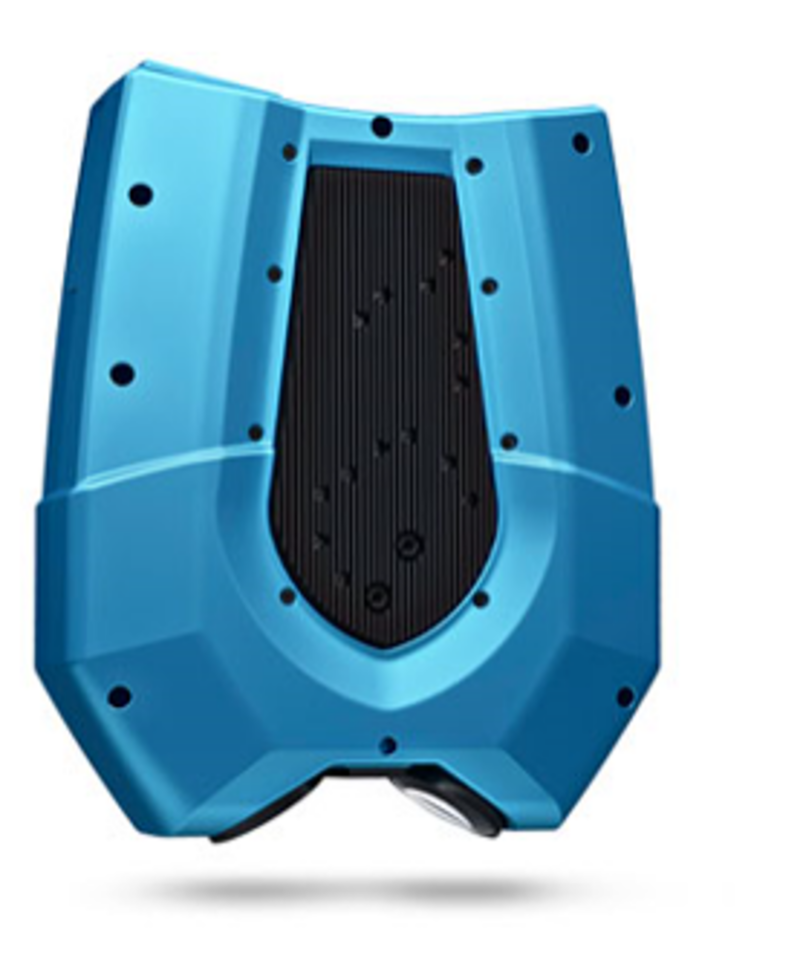 Technical Specifications
Sensor Type
7235-C
Method
NIR-MIR
Construction
Single-sided
Range
5 – 100 g/m²
Accuracy
0,15 g/m²
(2 σ)
Repeatability
0,01 g/m² (2 σ)
Recommended measurement
distance
100 mm
Power Requirement
+24V, 1A
Installation
Scanning
/Fixed
Sensor Type
7235-C
Measurement Resolution
0,02 g/m²
Interface
Options
Profibus DP
Modbus RTU
USB
Environmental
Conditions
10-60 ℃
10-95 % RH
Liquid Cooling
Optional
Contact us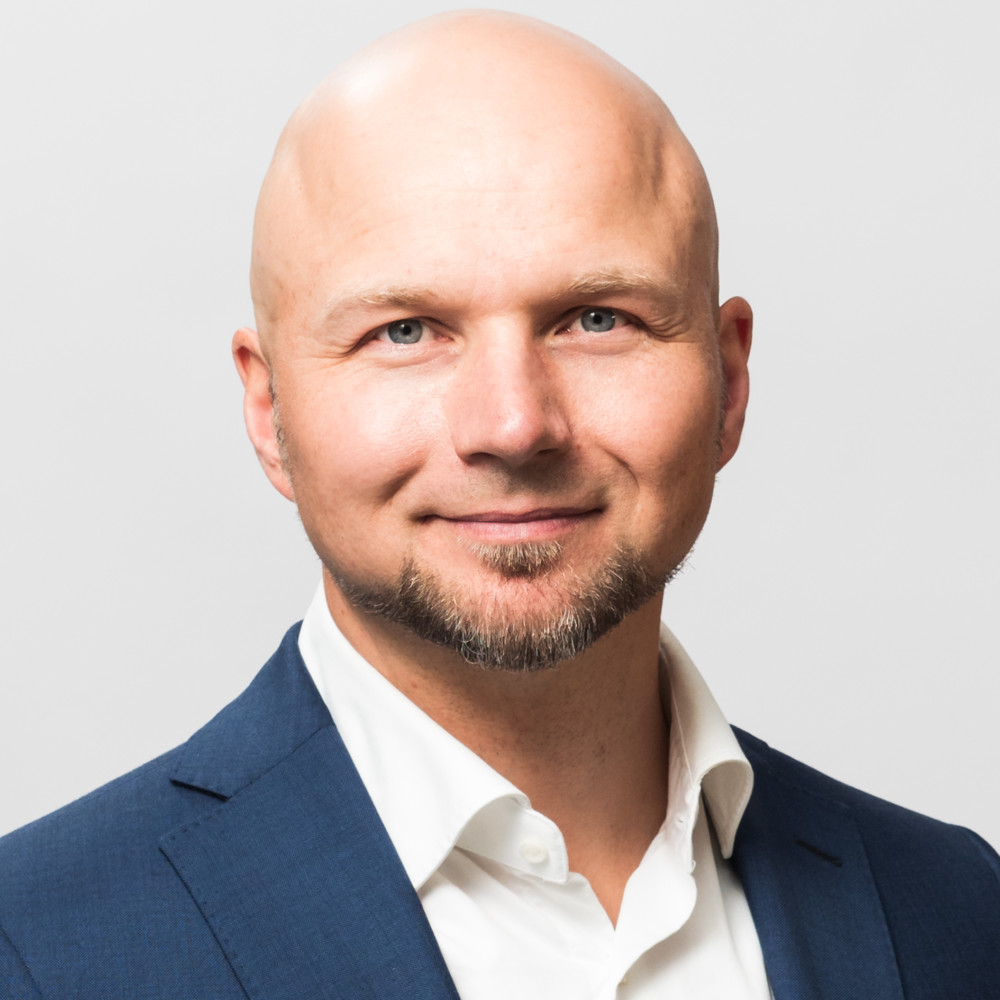 Mikko Kinnunen
Business director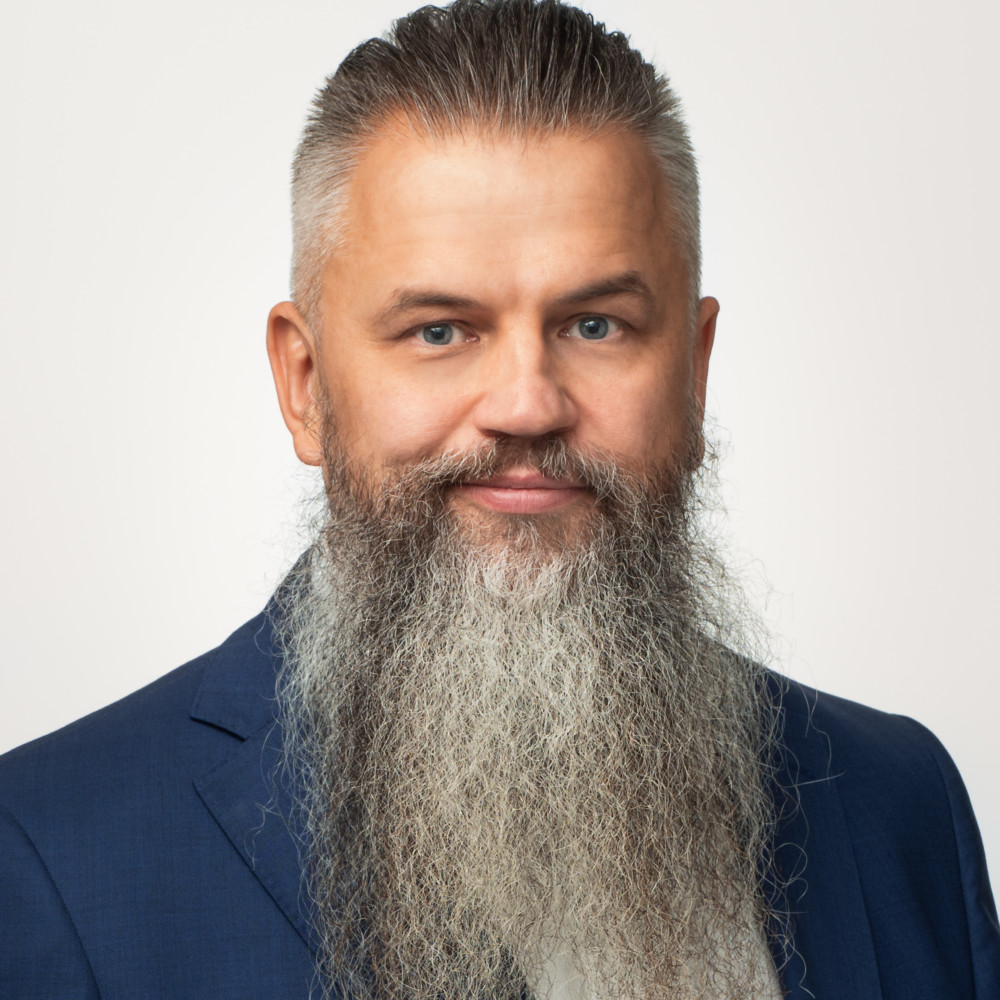 Janne Kosola
Senior sales manager (Paper QCS)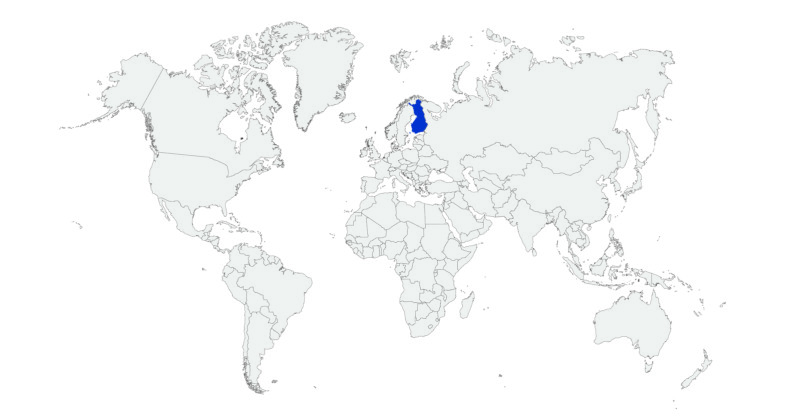 Find a representative in your area
Related content in Knowhow center