Our shared commitment: workplace safety
In today's fast-paced industrial landscape, ensuring workplace safety is a paramount. At Tasowheel we consider our employees our most valuable asset, and therefore, their well-being is not just a priority but a shared responsibility.
When working with machines in an industrial setting, it's crucial to follow strict safety guidelines to prevent any accidents and injuries. "The cornerstone to workplace safety at Tasowheel is continuous training and education", says development manager Petri Keski-Korpela. Only employees, who have received a comprehensive training for the proper operation of the machines, are allowed to operate them. Safe operating procedures are developed and strictly enforced for each work phase. In addition, regular maintenance, and routine inspections of the machines play an important role in ensuring the secure working condition and identifying potential hazards. Any faulty components are immediately repaired or replaced to prevent accidents due to machine malfunctions. At Tasowheel a lot of emphasis has also been put on installing motion detectors next to the robots and cobots to increase safety during operation.
We foster a culture where every individual is actively participating in creating a safer environment. Employees are encouraged to report any safety concern promptly. Reporting a spill, wearing protective gear, or double-checking equipment – these seemingly routine tasks can prevent accidents. Our goal is that reporting safety observations becomes a natural part of the operation and as a result, the number of injuries decreases. By recognizing the importance of these actions, employees not only safeguard themselves but also empower their peers. At Tasowheel, every occurred safety incident is reported and the cause is analysed and corrective actions take place immediately.
Well-defined emergency procedures are in place including the location of emergency exits, fire extinguishers and first-aid. Training to update the first-aid skills is offered to employees regularly. Wearing proper protective equipment such as work clothing, safety goggles and shoes is non-negotiable. Though the work is still ongoing, Petri Keski-Korpela is satisfied that considerable efforts for work safety have been done in 2023. "We have updated all work safety instructions and various trainings have taken place. Employees have, for example, been trained in proper lifting techniques and been instructed to use lifting aids when handling any heavy pieces in order to avoid strain and injuries. Furthermore, the newly acquired robots will help improve the ergonomics in some work phases."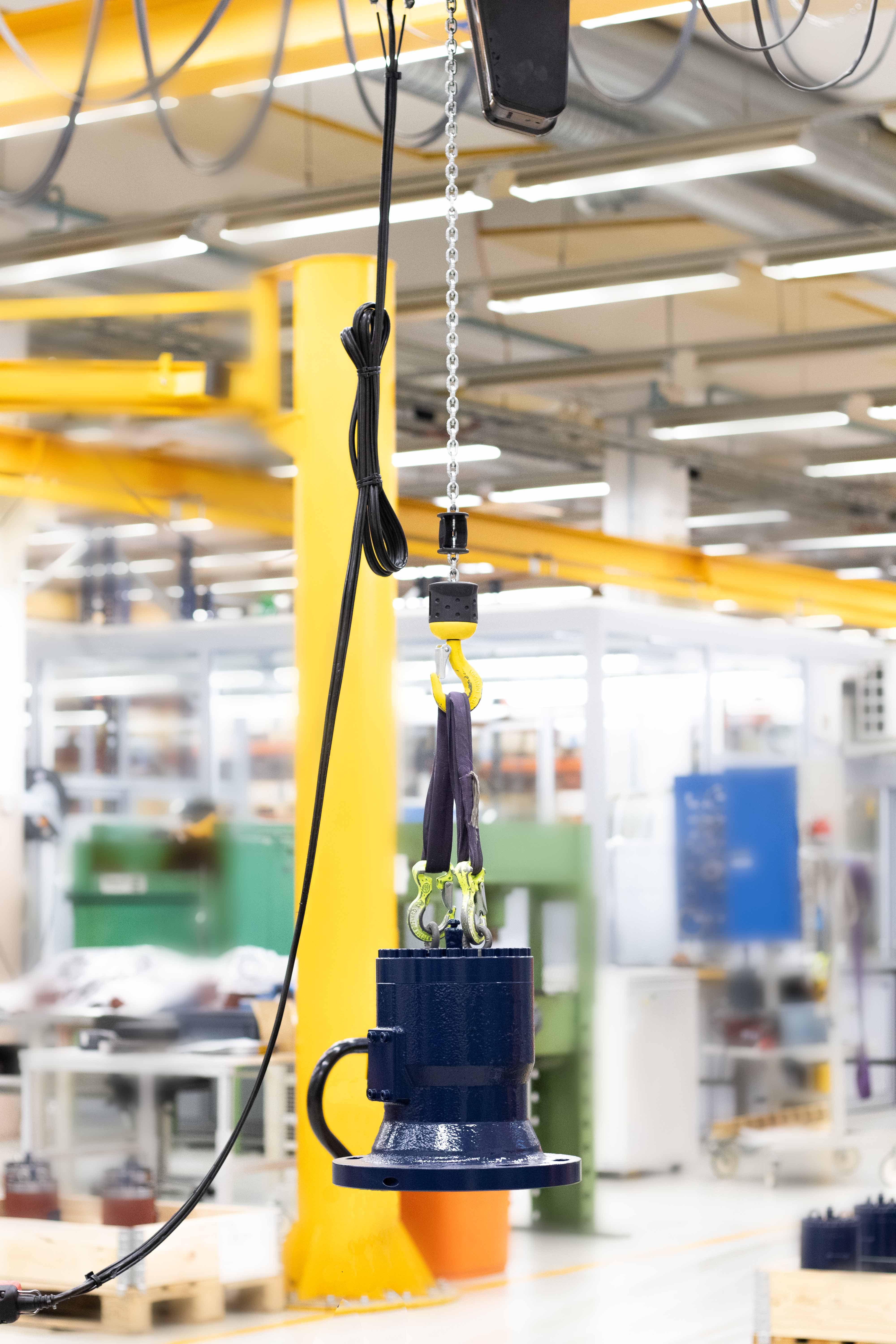 In simpler terms, our aim is to stay alert, take initiative, and be responsible as we move forward. By collaborating closely and putting in our best effort, we not only meet legal requirements but exceed them. This guarantees that our workplace is a safe environment where new ideas are encouraged, and our employees can grow. Our strength lies in working together, and our shared dedication to safety leads to our mutual achievements.
Are you also interested in these?