DESIGN AND MANUFACTURING OF ACCURATE MOTION
High precision systems require components with optimized features. However, it is not necessary nor cost-efficient to over design an entire system according to the tightest tolerances. Instead, it is recommended to focus onto the most critical areas, optimize them, and design other areas to meet the demands as cost-efficiently as possible.
In the solutions of controlled motion, the rigidity of the movement solution body is crucial. If the body is flexible, not even the most accurate components can reach the desired outcome in terms of precision and reliability.
"The best source of knowledge
is experience"
Proven know-how from R&D to lifecycle management

Innovative research & development
With over 40 years of cross-industrial experience in solutions requiring extreme precision, we understand the value of a perfect design. Let us turn your idea into a finished design that can be manufactured cost-efficiently, promptly and according to the highest quality standards.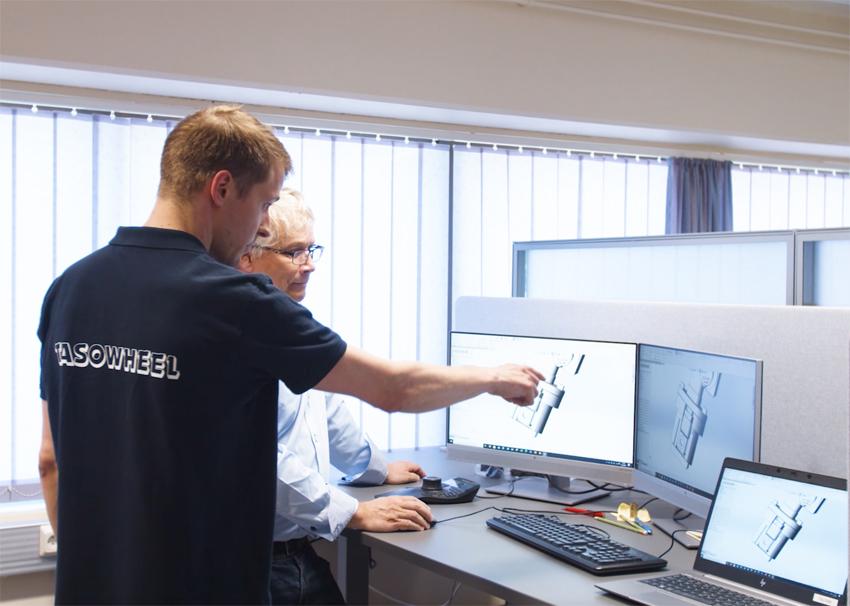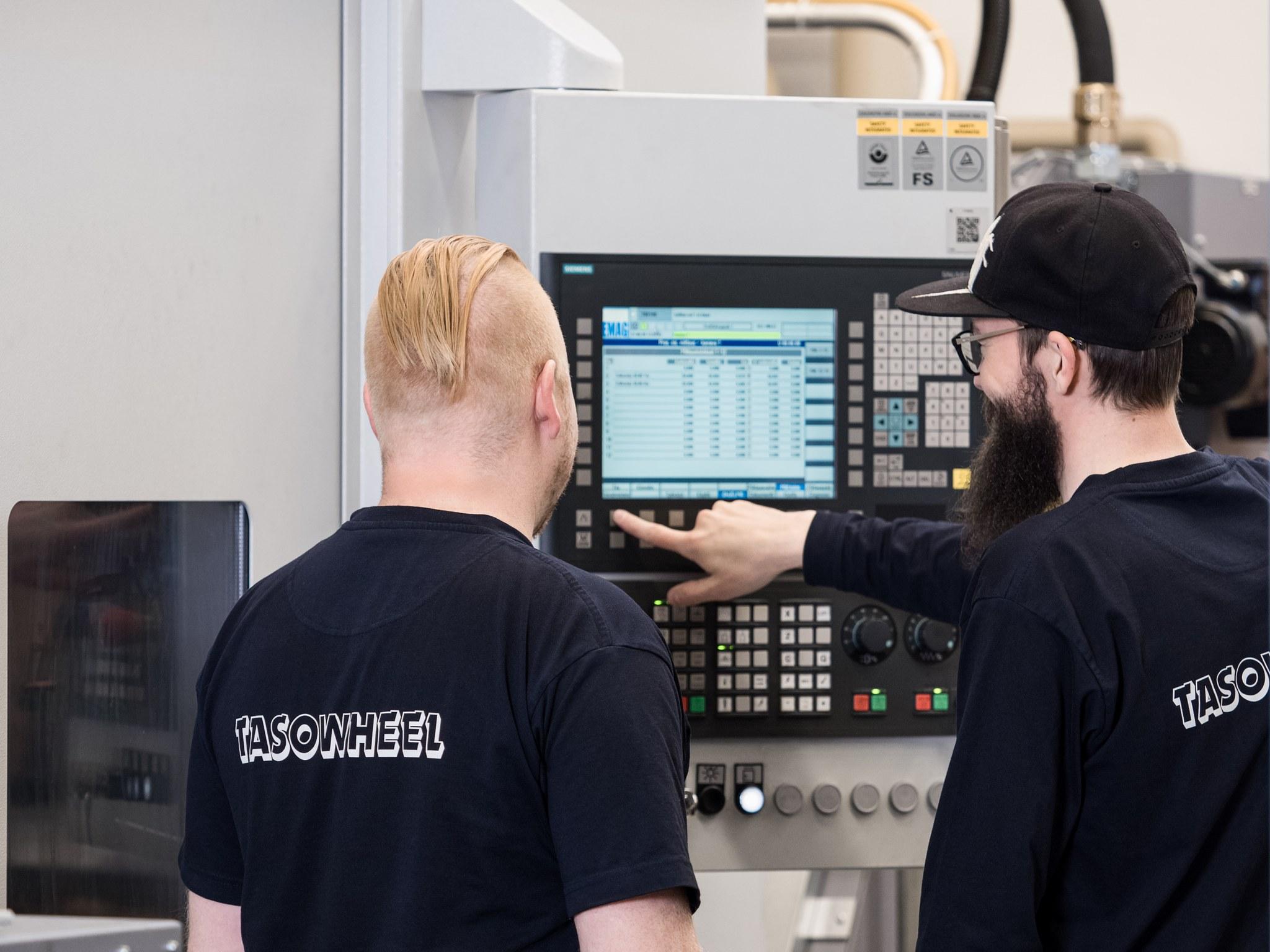 Intelligent design for manufacturing
Our intelligent Design for Manufacturing methodology makes you more competitive. Focusing on design optimization and streamlined production, we can reduce the manufacturing costs and time-to-market while maintaining the highest quality. This involves selecting cost-effective raw materials and reducing the complexity of manufacturing operations by minimizing the number of individual parts, assembly steps, and potential for variability in build-quality.
Swift prototypes
Ensure optimal results and a bullet-proof production by testing multiple designs. Our swift prototyping service expedites the completion of your project and guarantees a smooth production and first-class products.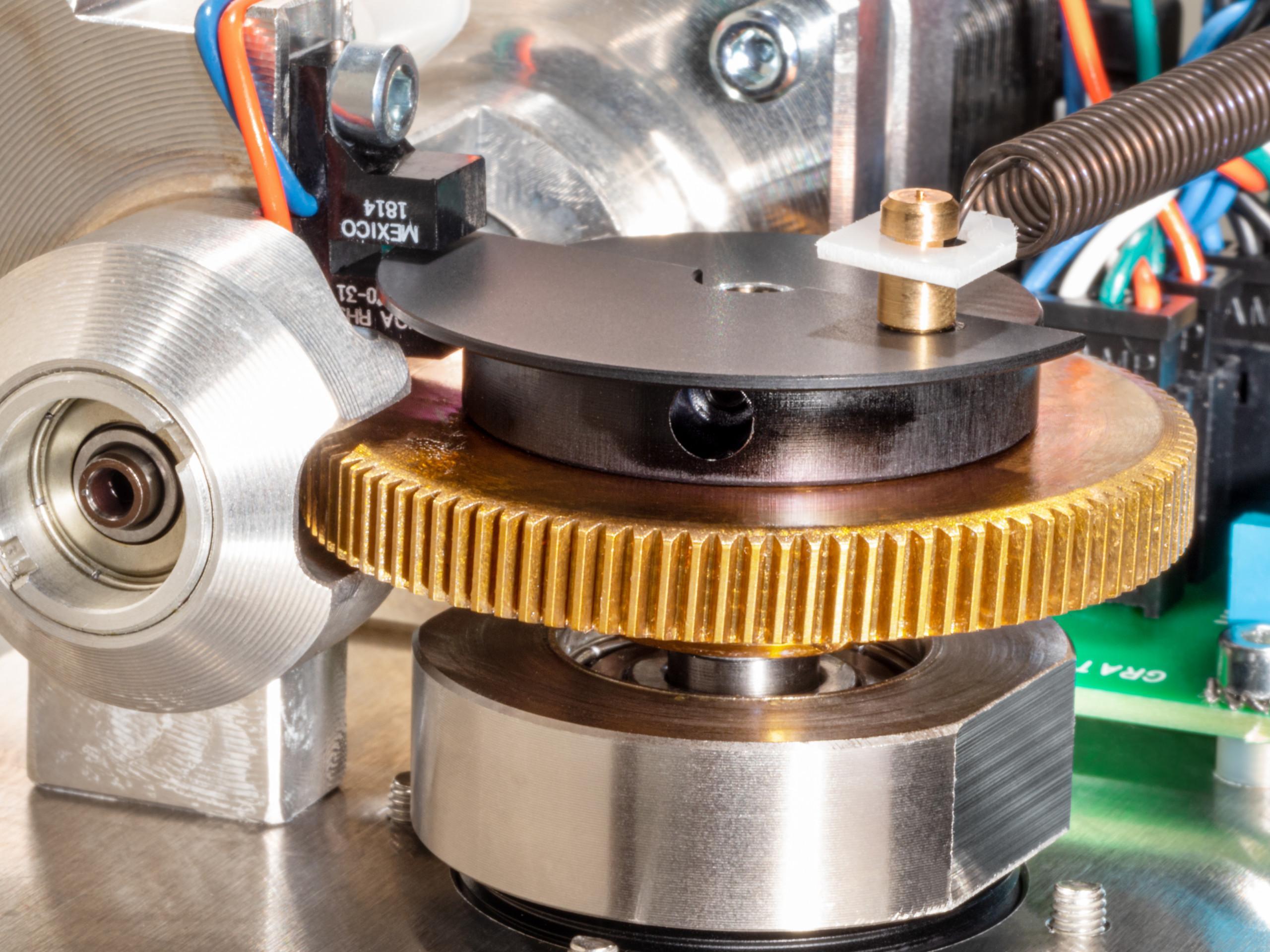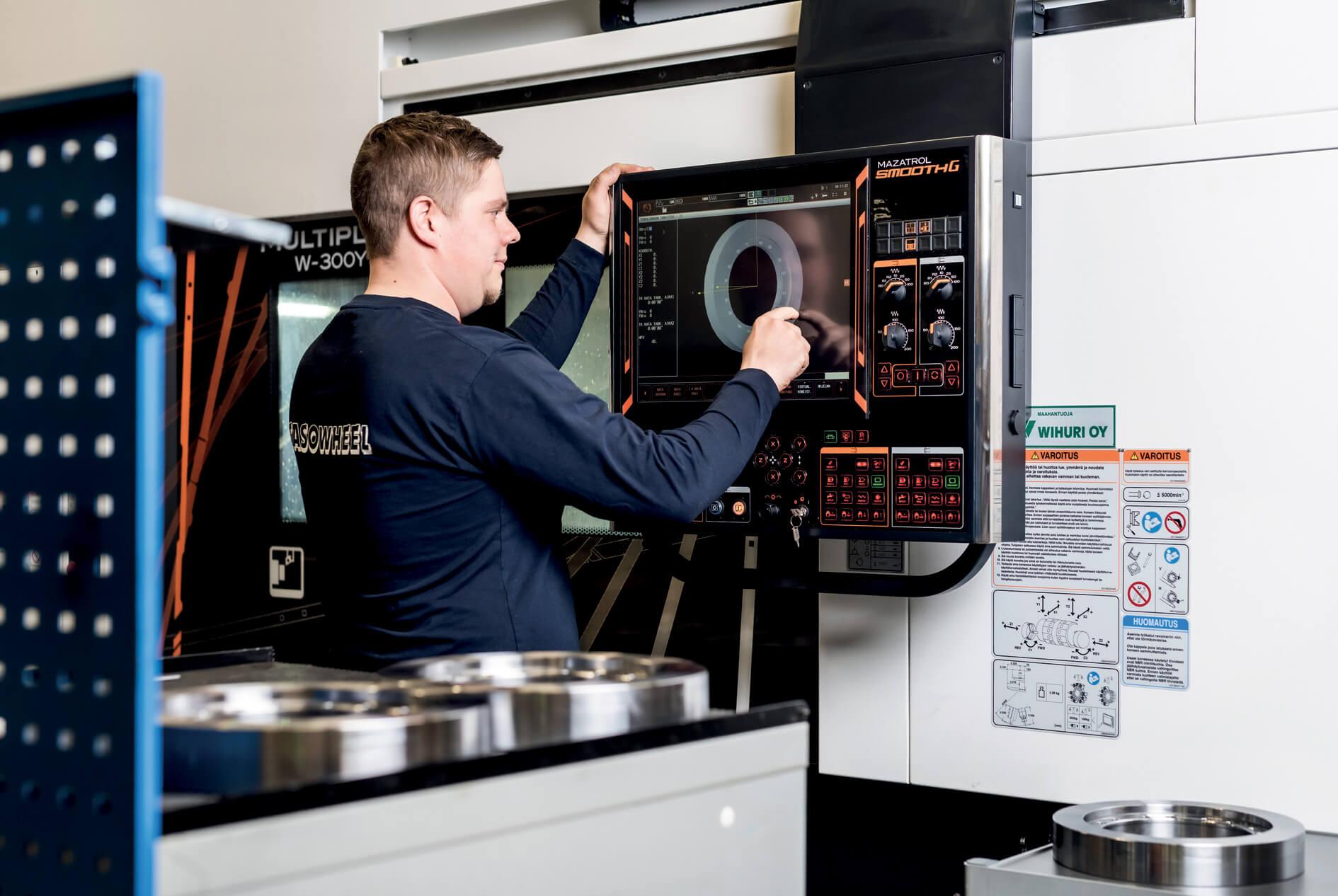 Smart manufacturing
Enjoy our smart services for manufacturing and assembly. These include manufacturing analyses, test runs, volume manufacturing, assemblies, finishing, 3D quality testing and reporting.
OUTSTANDING MACHINING CAPABILITY
More than 90 % of our components are manufactured in-house. We constantly invest in latest technology and the most advanced manufacturing machinery.
Our machine park includes:
32 turning machines
20 milling machines
23 grinding machines
14 gear hobbing machines
4 gear shaping machines
4 gear grinding machines
1 worm grinding machine
8 inspection machines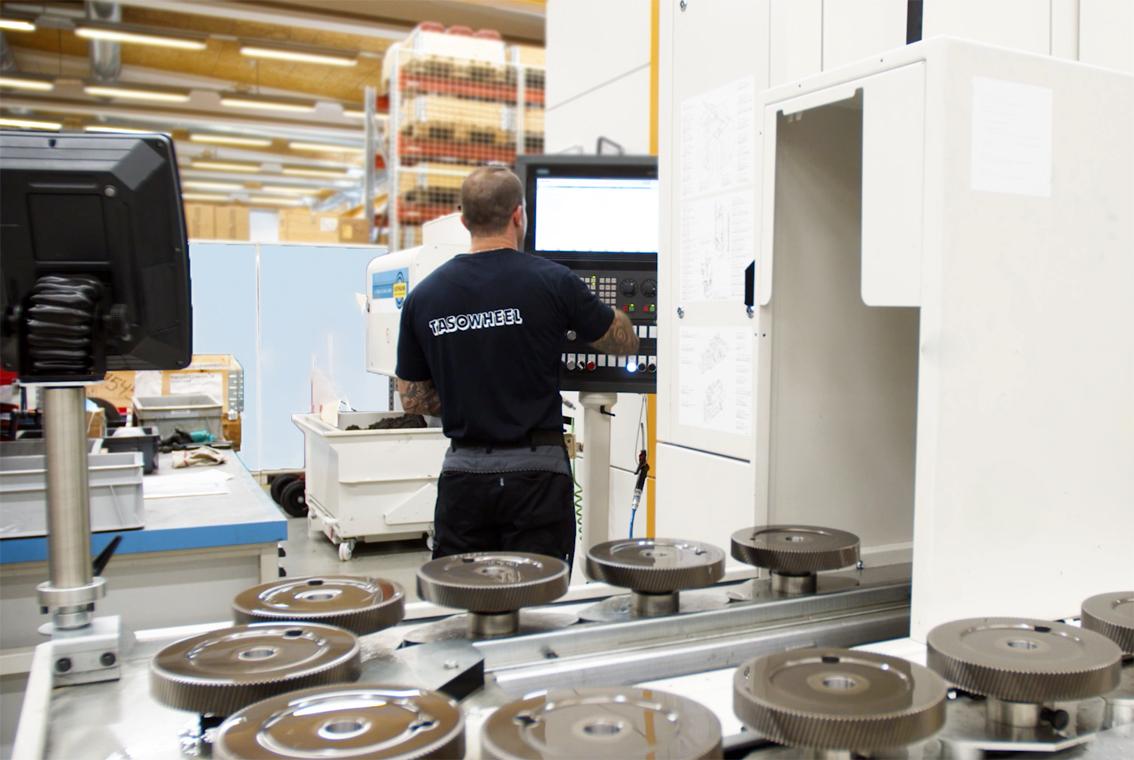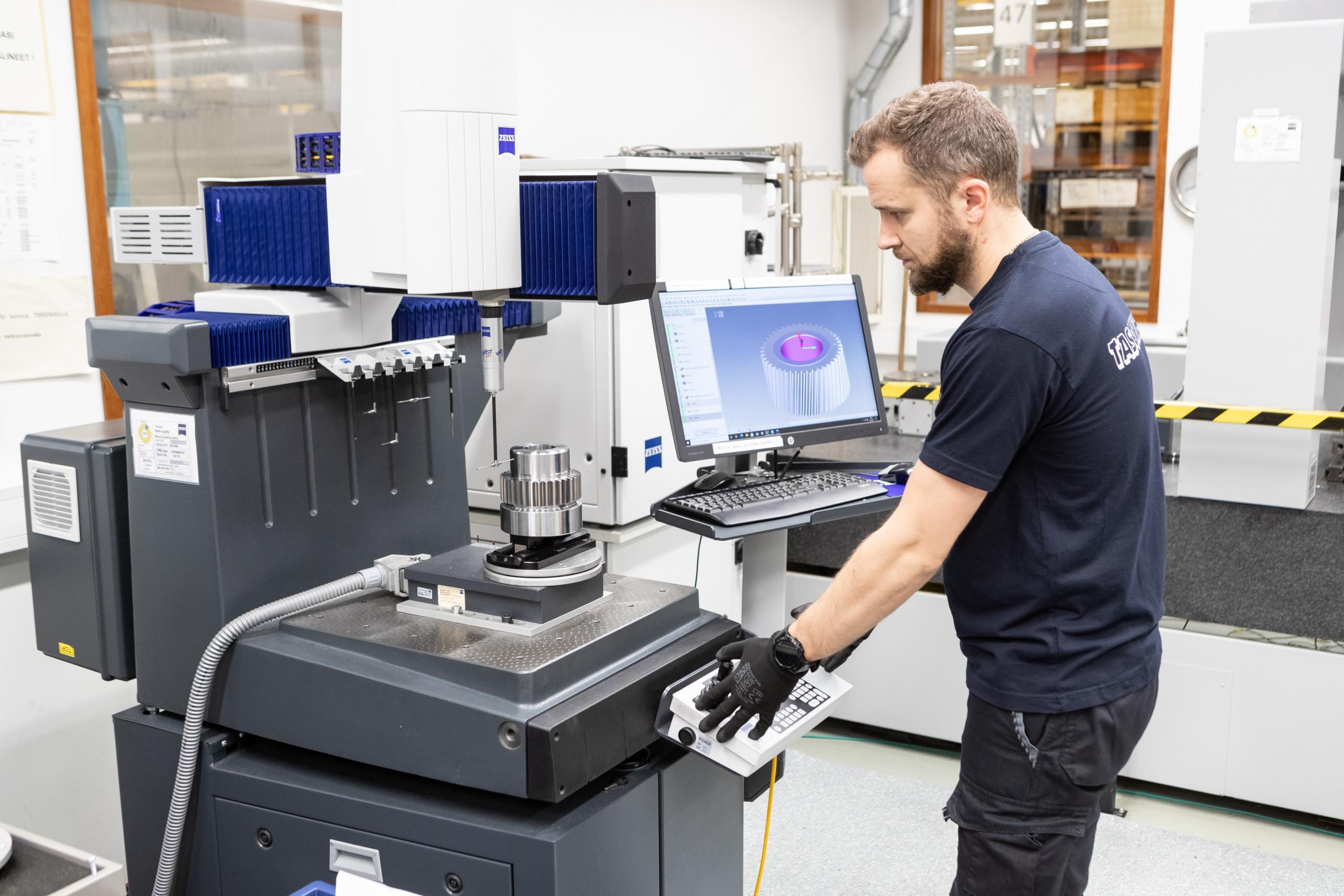 Uncompromised quality management
Maintaining the world-class standards in quality and manufacturing practices is not a coincidence but a strategic choice. By constantly investing both in people and in latest technology at our own plants, we can provide our customers with the most advanced solutions and the best service. We constantly control our production processes to make sure that every detail fulfils the highest quality standards. Transparency and regular customer audits are our key success factors in improving our performance and maintaining a trustful co-operation with our customers. Sustainability is our guiding line in everything from raw material selection to energy consumption, reuse and waste management. We are working to help make our industry greener.
All precision components are measured and reported with ZEISS 3D measuring machine. Electromechanical actuators are functionally tested according to agreed testing procedures.
The quality in our processes is ensured by operations in accordance with the ISO 9001:2015 and ISO 14001: 2015 standards.
Lifecycle management in all turns
We promote a culture of continuous improvement extending to all our products, processes, and practices. Our products are well known for their long-life quality and innovations that last. We provide technical support and spare parts throughout the product's lifetime, ensuring our customers an efficient and uninterrupted production. If your own product needs an update, replacing the old part lets you enjoy our latest technical innovations at any stage of the product's life cycle.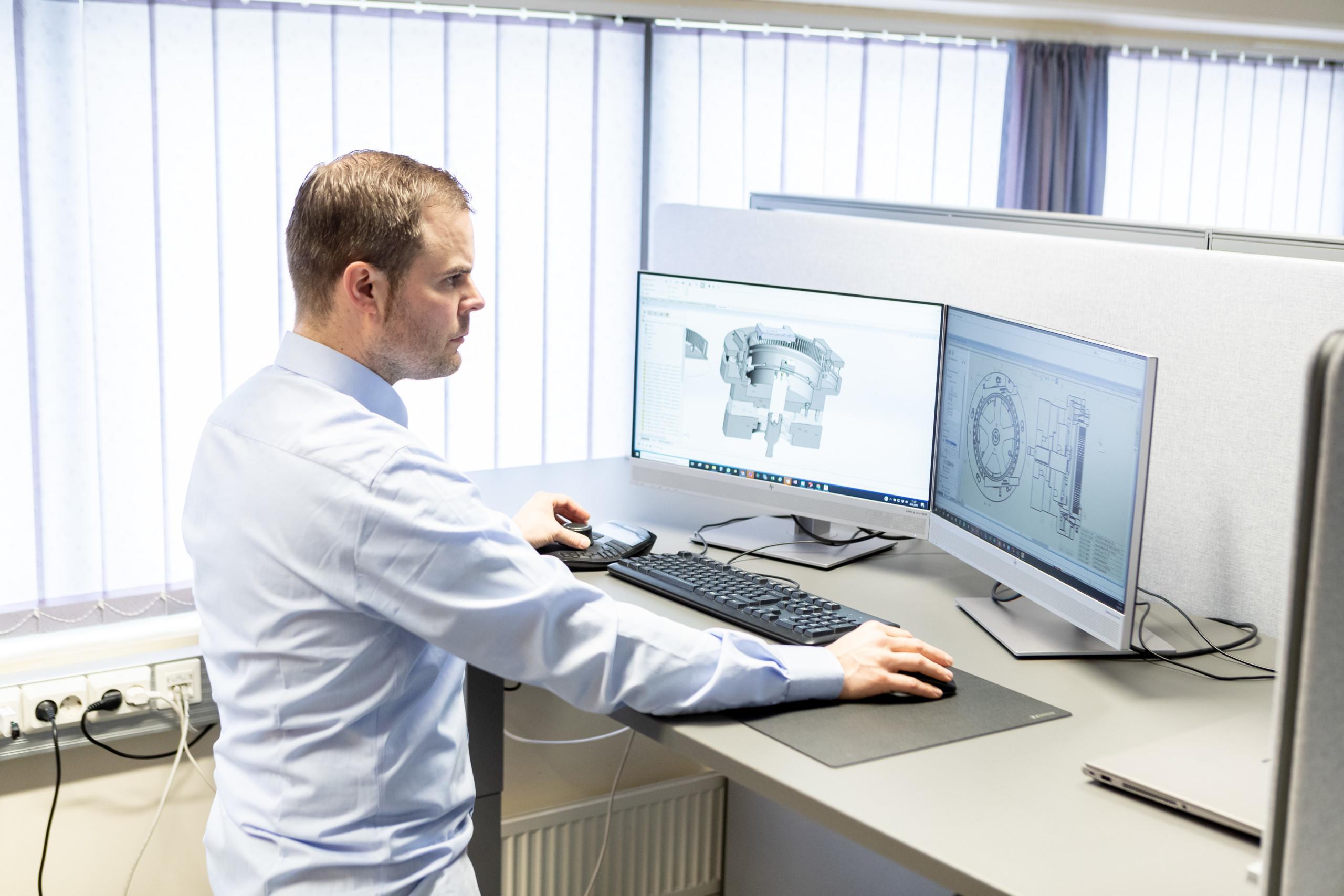 We asked for different design and manufacturing options to ensure the motion accuracy of an X-ray diffraction arm. From these options, we chose the most suitable for us.
Jaakko Kajan, Mechanical designer, Stresstech