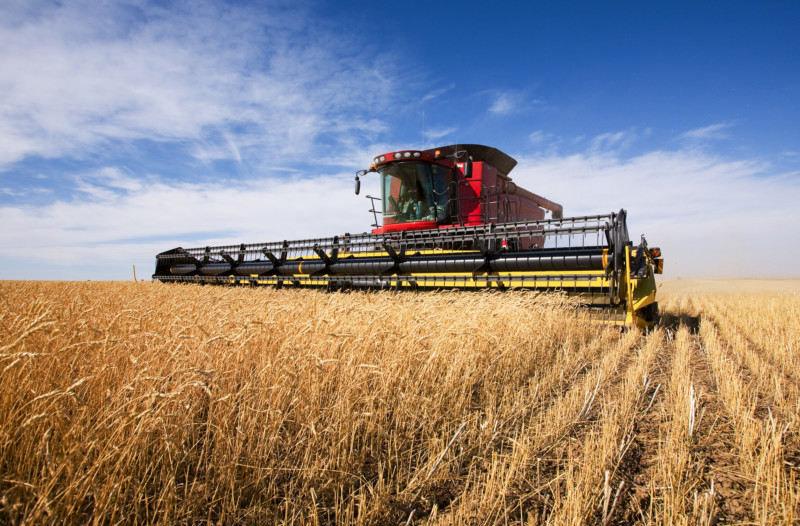 Special gear assemblies for harvesters
Tasowheel was chosen as the gear supplier by a global harvester manufacturer based on good feedback received from other suppliers.
The collaboration is rooted in our strong knowhow and varied experience in the development, design, and manufacturing of various power transmission components and assemblies. Overall, the partnership has become a fine example of Tasowheel's wide range of capabilities.
We have manufactured spur and helical gears and shafts plus milled gearbox casings for the harvesters. In addition to manufacturing, our services also include assembly as well as functional testing of the final assembled product.