The new organization is ready to bounce back after the pandemic.
Despite the global uncertainty and prolonged pandemic situation, economic activity in Europe is starting to ramp up. Manufacturers are slowly getting back on their feet after experiencing significant disruptions in their operations and demand in 2020. Although the impact of the pandemic was below expectations at Tasowheel, a new fresh start is welcome after challenging business conditions.
We have to get back up on the growth path, says Chairman of the Board, Kari Sorjonen.
Last year, the company reshaped its organization, strengthened its sales team, nominated new board members, and invested in new technologies and machinery. So, the prerequisites for growth exist; only the pace remains to be seen.
Sorjonen has already witnessed five recessions: three gentle curves and two sharp ones in the 1990s and the beginning of the new millennium. The deeper downturns caused a drop of 40 per cent in net sales, but the company handled the crises. Past experiences give a good perspective to every new recession.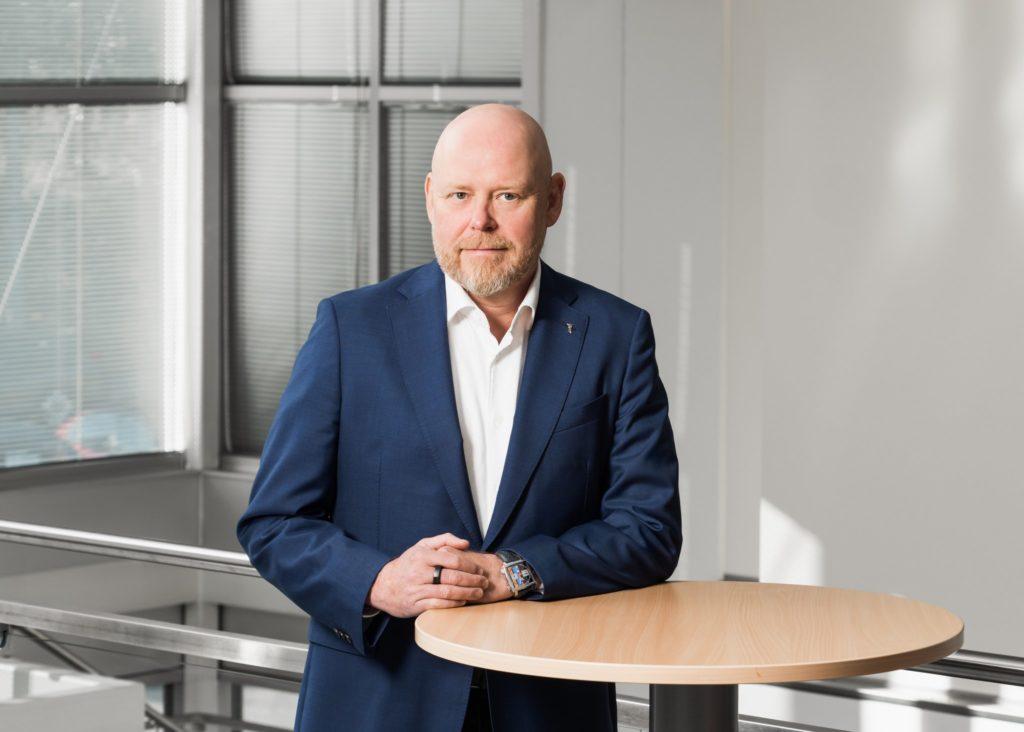 Hard times and setbacks are not the end of the world if the company is otherwise healthy. Though knowing this does not make them any more desirable. There must be better times, too.
At Tasowheel, the exceptional year 2020 focused on strengthening capabilities.
We have synthesized our organization to better operate as one strong unit. Some of our old structures were partly inflexible in terms of resource efficiency. For instance, when one production unit was operating at full capacity and considered outsourcing, the machinery in the other factory stood idle.
The production units have now been integrated into a unified team. This will bring synergies in the use of resources.
Last year was also characterized by investing in new technology. The machinery investments reached a record high level. However, no impulse buying was involved.
All previous and future investments align with our strategic priorities and help us execute our growth plans.
Although the chain of investments will not stop in 2021, the machinery is now up-to-date. So are the competencies of the renewed organization.
We are ready. Next, it is time to unleash the beast.
That means simply: to go and meet customers and partners worldwide, as soon as the travel restrictions allow it. The company's location "on the far side of the globe" has not been optimal for building new partnerships during the pandemic restrictions.
Of course, you can execute projects and have meetings, but getting close to your customer takes more than saying 'hello' online. First, you need to live and breathe their realities, challenges and aspirations.
Looking ahead, the company is now ready to weather the next big disruptor, whenever that might occur. Better later than sooner, Sorjonen thinks.
We have gone through remarkable changes during the past 1,5 years. There have been changes in the ownership, in the organization, and the entire industry. Now it is time to let the people on stage and see how our orchestra plays together.