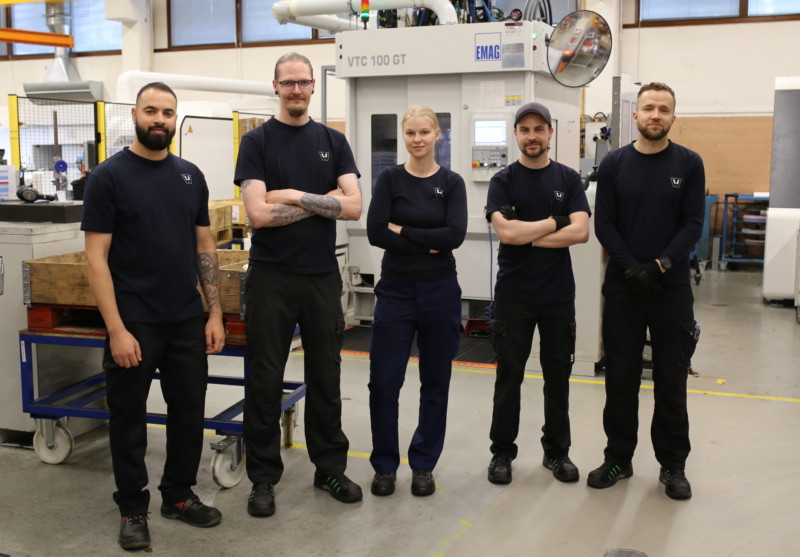 Back in business after recharging our batteries
The summer break allowed Tasowheelers to relax and recharge. Now we enjoy reconnecting with colleagues to get back to the everyday rhythm. This facilitates great teamwork, which is one of our core values and the backbone of our operations.
Tasowheel's holiday break also offered a valuable window to ensure that machinery is properly maintained and serviced. It allowed the identification of any potential issues or wear and tear that may have occurred. By addressing these maintenance needs, we can ensure reliability and longevity of the machinery, minimizing the risk of unexpected breakdowns and costly downtime.
Having stepped away from daily routines has certainly offered a chance to load one's batteries. As a result, we are now able to approach our tasks with a renewed focus, ready to tackle challenges and accomplish our goals. We are once again dedicated to serving our customers in the best possible way.