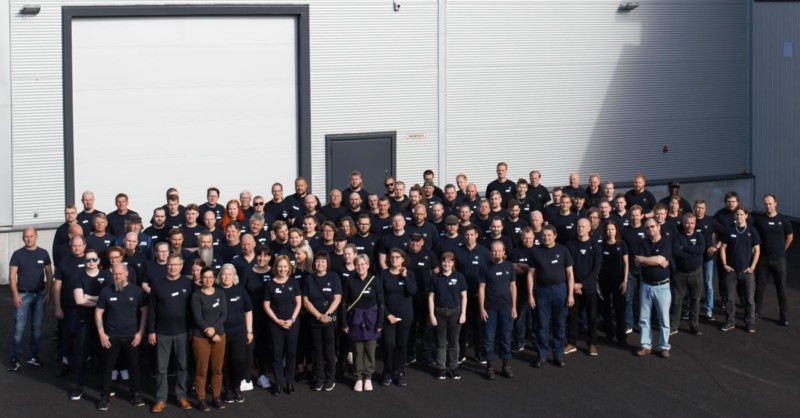 Tasowheel's teams met in Tikkakoski
As the days get shorter and darker, it is nice to think back to an autumn day, when our people gathered together in Tikkakoski.
The plan of the day was simply to spend a nice time together, get to learn each other better, discuss the company's goals, and sneak into the new factory extension – only finished some weeks before.
The hosts – our crew in Tikkakoski – were excited to take their colleagues on a tour in the new production facilities, share the latest information on upcoming investments, and show the ECM machine, the first of its kind in Finland. Even some years after the set-up, only few colleagues from Tampere had had the chance to see the machine live and running.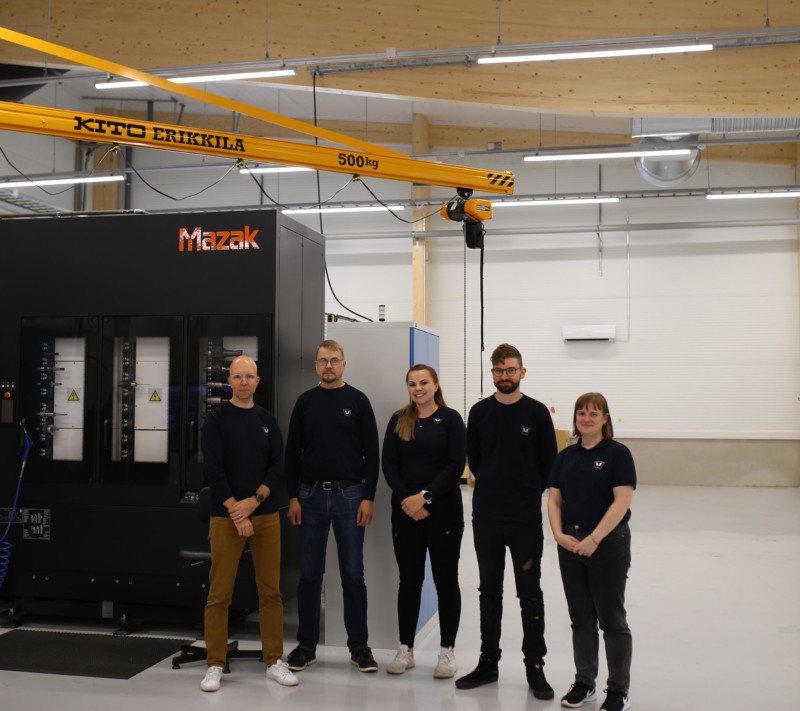 The colleagues from Tampere travelled up north to get to know both people and production. The teams in Tikkakoski are well-known for their special expertise – they master hydraulic manifold blocks, 5-axis machining, and marine components – but the image of the production has been a bit blurry to many.
After the event, there was no doubt about the most memorable attraction for the visitors from the south.
The factory extension was so full of light, so modern, and so much bigger than in the photos!
Before the end of the day, the teams also did some physical exercises together, including a "playful" disc golf tournament – easy for some, difficult for others.
Tasowheel Tikkakoski TOP 5 (according to the hosts)
the team
new and spacious production facilities
5-axis machining skills
ECM machine, Finland's first
upcoming Mazak FMS machining cell with 2 new Mazak Horizontal machining centres and a central tool stocker
Tasowheel Tikkakoski TOP 5 (according to the visitors)
motivated and talented colleagues
modern and spacious Scandinavian-style facilities
an impressive list of reference customers
new machine investments
Olli's putt skills in disc golf