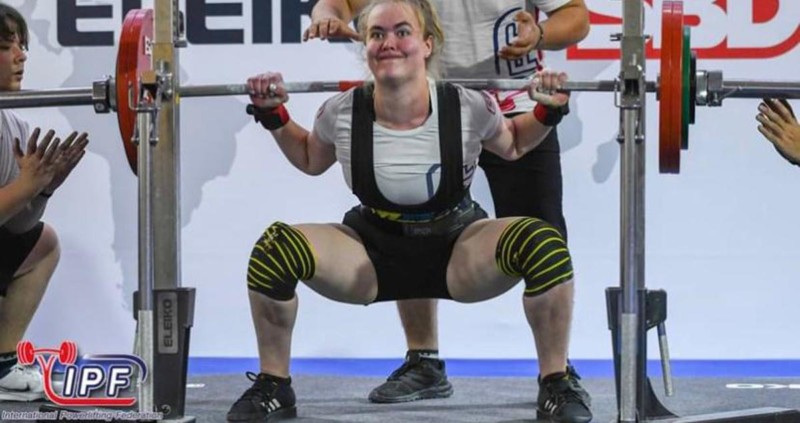 Siiri and Tasowheel make it move together
European Championships in powerlifting are held in Poland at the end of November. The athlete in our spotlight is Siiri Tossavainen, a recent silver medalist at the World Championships and Tasowheel's partner athlete.
Encouraging adolescents to participate in different sports activities, Tasowheel collaborates with selected local teams and promising young athletes, such as 18-year-old powerlifter Siiri Tossavainen from Tikkakoski. Despite her young age and short history in powerlifting, she has already achieved great success in the sub-junior category on national and international levels – most recently in the World Championships in August.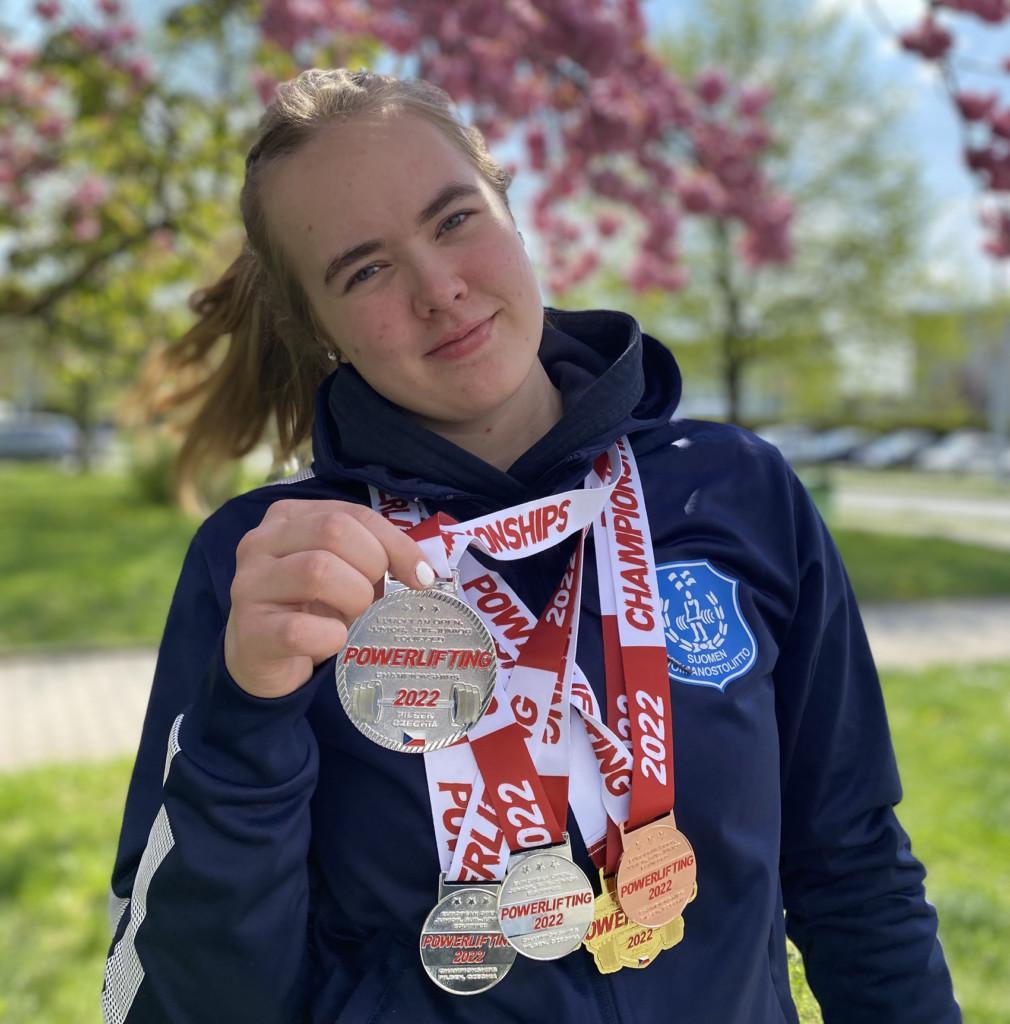 In powerlifting, athletes compete in the squat, bench press and deadlift – with three attempts for each. The winner is determined by who has the highest total result, but also the individual events are ranked. In the World Championships in Istanbul, Siiri claimed her first silver medal in full powerlifting with a total result of 400 kg, which is also a new Finnish record. At the same meet, she won gold in the deadlift while setting another new Finnish record at 177,5 kg.
It is nearly impossible to imagine that this talented young star has only competed in powerlifting for one year. As a child, Siiri was more into cross-country skiing until three years ago – following in her mother's footsteps – she gave powerlifting a chance and got excited.
I realized that I have good physical strength and other qualities required in powerlifting. Lifting heavy weights and breaking records inspire me, as well as the chance to compete and succeed internationally.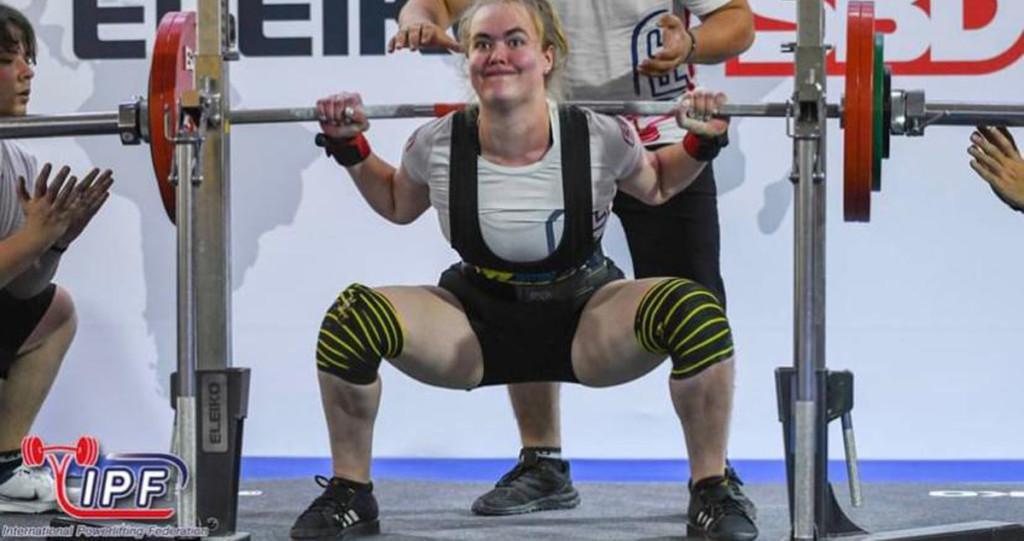 2022 has been a victorious year for Siiri with several Finnish Championships and records followed by a silver medal in the European Championships and her recent success in the World Championships. And the season is not over yet. Next, she will be competing in the European Championships in Poland in the sub-junior category.
My target is to rank in top three in full and individual events, and, once again, set the Finnish record for the deadlift.
Besides being a top athlete in her field, Siiri studies in an upper secondary school in Jyväskylä and plans to graduate after this school year. She is a fine example of how clear goals and hard work turn into success. We are proud and thrilled to follow her career.