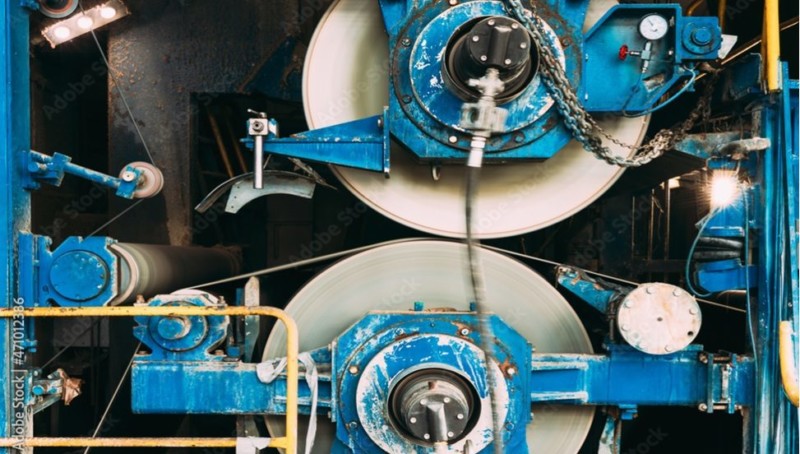 A Project Engineer needs cultural insight – and a screwdriver
Any project engineer's favourite day is the day when a project ends, the new installation is up and running, and the customer gives a thumbs up. Just like today.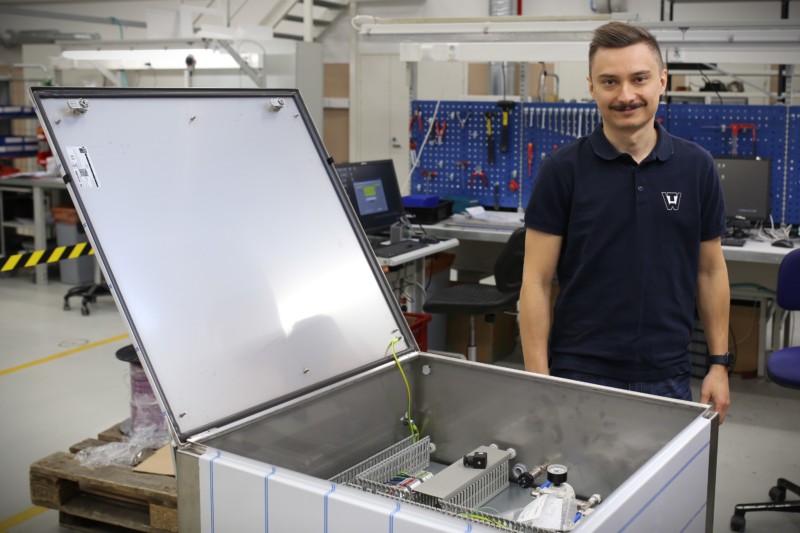 Senior Project Engineer Joona Mörsky has just arrived from a business trip to India. Tasowheel provided the customer with a complete steam box system, and it was Joona's task to travel onsite for installation supervision and end-user training. Despite thorough preparations, there is always a risk that something unexpected will arise onsite. This time, no major difficulties were encountered – the steam box was commissioned successfully and the customer is very satisfied with the results and significant product quality improvements.
Paper industry professional
Before onboarding at Tasowheel last December, Joona had already built a strong track record in the paper industry and proceeded from a process operator trainee to a production engineer, and finally, to a QCS service engineer with extensive responsibilities at Valmet. As Tasowheel's senior project engineer, he takes care of all profiler and CD-control projects for paper machines.
"Project engineer often equals a project manager, so I am our suppliers' and customers' key contact. My duties also include budgeting and scheduling, as well as overseeing that the premade budgets and schedules are met."
As the go-live day approaches, it is most likely Joona who travels to the customer location to supervise installation and provide hands-on training after startup.
"Sometimes I even get to use a screwdriver," Joona laughs.
In his previous jobs at large and listed companies, Joona mainly cooperated with other big players. Having no previous experience with Tasowheel, he was inspired by the company's compact size, clear focus, and strong growth path. Collaboration with Tasowheel's partners has only increased his appreciation of midsize businesses.
I was amazed to see how many great and competent small companies there are in this industry.
Navigating different cultures
With his strong knowledge of paper production and processes, Joona feels comfortable taking total responsibility for paper industry related projects.
I can easily see things from the customer's perspective. I understand their processes and the logic of paper machines.
The ability to navigate different cultures and corporations is also an asset.
Learning new languages is only the first step. More important is to speak the same language, in a broader sense, with customers and partners from different cultures, corporate cultures, positions, and educational backgrounds.
A good understanding of different subcultures is also needed outside office hours and business trips, as Joona heads to the ice rink or golf course – or to the neighbourhood playground with his two daughters.