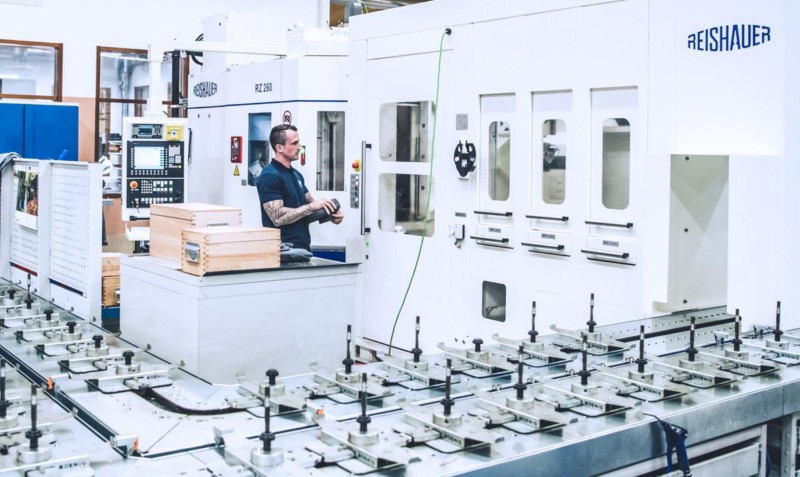 New machines change the nature of gear grinding
Automation does not cut jobs but saves them. It is a key competitive edge that ensures our future success. No matter how modern and advanced machines, they won't replace us – but definitely change our job.
My wishes for new technology? Useful improvements and small features that have a big impact.
Today, machine suppliers listen to our needs and are ready to add new features or finetune settings according to our wishes. This is new. From the user perspective, the more you can do before entering production the better. Remote programming or in-advance preparations enable quick changeovers and eliminate hassle.
Measuring accuracy is a good example of how technological improvements can shake up the industry.
The manufacturers were long convinced of excellent product quality until the modern measuring machines proved otherwise. Better accuracy opened up new possibilities to compete in quality. The quality revolution also set new demands for the machinery manufacturing industry by requiring documentation to take place during production. Filling forms afterwards is long gone.
It has been great to witness the evolution of gear grinding technology.
Our latest investment, Liebherr LGG280, with its useful features is already close to my dream machine. It is our first gear grinding machine to measure different qualities in advance. We can predefine acceptable values and alternative actions for handling biases – a major improvement to the old machinery with only two options: grind or dismiss. In repeat projects, after programming and producing a workpiece once, we won't have to start from scratch but only attach the tool and start grinding. This saves time and reduces non-value-added steps.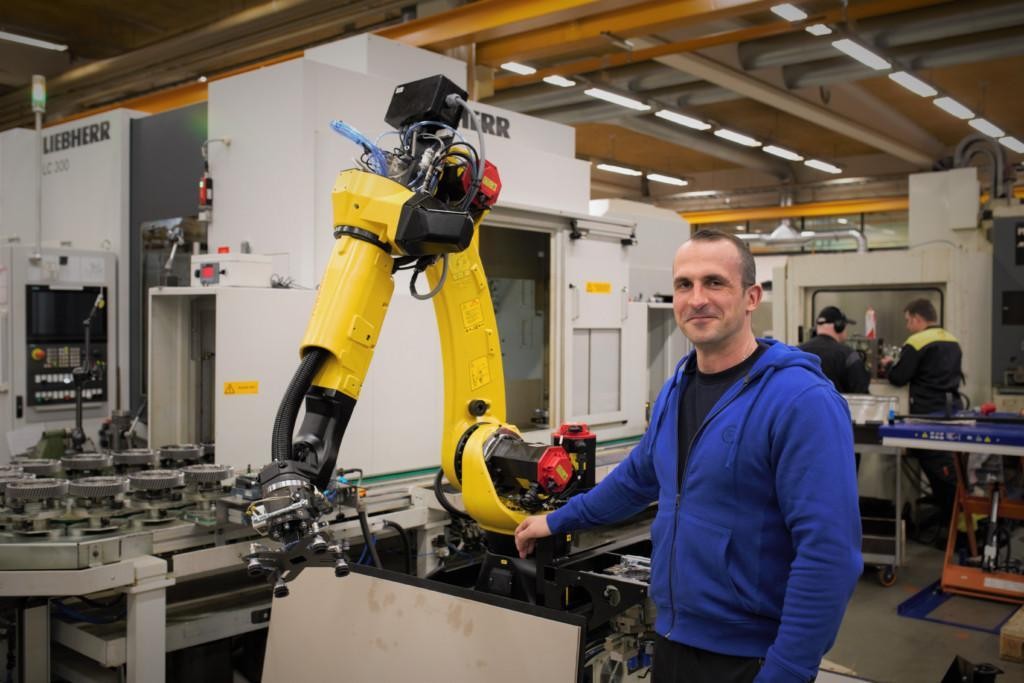 All new features, new software and programming inspire me.
I'm always eager to find creative ways to do things. Knowing my job inside out gives me confidence to suggest improvements, like recently with another machine and its automatic workpiece changer. From my user perspective, the automation was somewhat poorly designed, so I suggested some improvements. With our maintenance team, we designed the new parts and made a few changes to the system, and I reprogrammed the automation software – and it worked. It could not have gone better, from idea to implementation. Thinking outside the box helps you find new ways to solve problems. Most often there is a way, you just have to find it.
By developing things, you develop yourself.
While automation simplifies processes, it complicates our job. We must master new skills and learn. Being a top professional in every field is not necessary but even the basic knowhow of different areas is an asset. I would like to learn more about the geometry of gears and the mathematics behind it. The gear geometry and production are based on mathematical models, so a change in one parameter changes the output according to a certain logic. This fascinates me.
Lauri Mäkelä
Technical Specialist
In this blog series, our employees around the company reveal a bit about their role and areas of expertise.