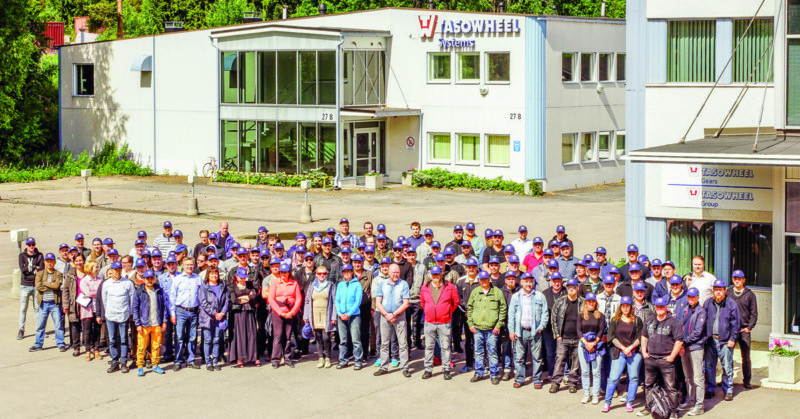 KA4HR PUT THE FOCUS ON PEOPLE
Joining an international alliance boosted digitalization and strengthened the emphasis on human resource development.
KA4HR is a name monster with a good cause. The international Knowledge Alliance "Human Resources and Organizational Development" was launched in 2018 with an ambitious aim: to develop innovations in the workplace. More precisely, the idea was to help the participating organizations – 13 universities, chambers, and companies from four Baltic Sea region countries – increase their innovation capacity and remain competitive in the long term. Tasowheel joined the alliance with two objectives in mind.
DIGITALIZATION FOR CONTINUOUS IMPROVEMENT
Tasowheel identified two goals for participation: to support the organizational change and enhance digitalization.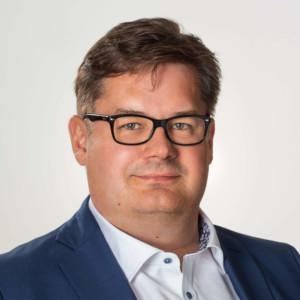 After merging the management of three units under the group management as One Tasowheel, we were looking for ways to remove complexity and improve efficiency. The new organization should lead us to growth, Development Manager Petri Keski-Korpela says.
A single important change was to reorganize the procurement to cover all manufacturing units. As another concrete action, a procurement category model was created.
Regarding digitalization, the project supported the launch of office automation – first applied to the order handling process. It makes the process smoother and less vulnerable to error, fulfilling the basic function of each development project: improving the processes to better meet customer needs.
MANAGEMENT AND HR TOOLKIT
"Human capital is the most important resource for strengthening innovation and productivity."
In the final conference in January 2022, Petri Keski-Korpela named the mission statement of KA4HR as the key takeaway for Tasowheel.
The KA4HR project drew our attention to HR issues.
This nourished several projects and actions. By the end of 2021, the project had already promoted many improvements and the development of new practical tools for HR. First, Tasowheel introduced a comprehensive coaching program for all managers and supervisors.
The coaching program covered a wide spectrum of topics from supervisor responsibilities to welfare management and from result management to solving challenging situations in the workplace.
In addition, a 360-degree review was made for each manager and supervisor to enhance the self-evaluation and development of leadership and cooperation skills.
Next, the company plans to acquire a new HR management software and employ an HR manager.
Future growth requires new recruitments. In the competitive talent market, the employer image plays an essential role in attracting the best candidates.
As a byproduct of the KA4HR project, we made a video to showcase our corporate culture and what it's like to work with us.
An annual personnel survey reveals it: not bad at all. The results showed a very positive development that confirms that the chosen path is right for the company.
More information:
The Knowledge Alliance "Human Resources and Organizational Development" consists of eleven partners from four countries. The Finnish participants are The Baltic Institute of Finland, Satakunta University of Applied Sciences, and Tasowheel. Next, the alliance will be extended to 68 partners from 13 countries and permanently continued.