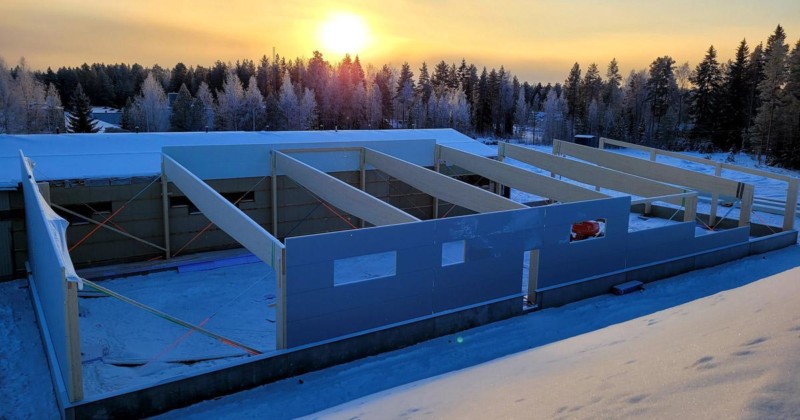 Sales manager with an eye for details
Sales Manager Satu Hurmala seldom knows in advance what a new day at Tasowheel in Tikkakoski will bring. For her, that is one of the job highlights: the opportunity to rethink and go off the beaten track.
As a sales manager, Satu is a member of Tasowheel's sales team and responsible for the sales activities in Tikkakoski, such as quotations, price lists, annual agreements, and customer communication. While her versatile career in the technology industry makes it easy to understand the customers' perspective, her business education and board experience provide the tools for communication, collaboration, and leadership.
The operating environment did not change, but all the rest then…After working with machinery and big entities, I landed in the world of tiny details – and realized that they matter!
In the fast-paced environment, it's important to maintain fountains of good energy around. For Satu, her team with great sense of humour is a daily source of support. Yet also the work itself. When the customer is satisfied, it gives confidence and confirms to the ambitious sales manager that she is on the right track. Another source of joy stands right in the factory backyard:
Our long-awaited factory expansion and other major investments are a delightful sign of a bright future.
Outside work, Satu gives herself a recharge in a variety of ways, from everyday runs to exotic solo travel adventures. After recharging the mind, it is easier to get creative. Satu is known for her ability to craft anything out of nothing. At this time of the year, she is busy with her friends' little wishes for homemade Christmas decorations. The tinier the details, the better – very suitable for a sales manager of small gears and components.