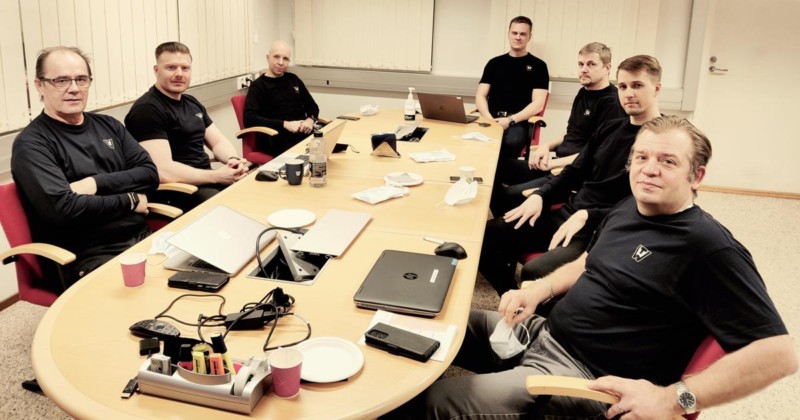 Benchmarking and best practices
In the spirit of "One Tasowheel", teams from all Tasowheel companies got together in Tampere to share their best practices, benchmark, and brainstorm. This supports the aim to unify practices throughout the organization and inspires the culture of continuous improvement.
Benchmarking is a primary strategy in perfecting One Tasowheel. Each unit has its unique strengths that can benefit others. Through benchmarking, the companies monitor current procedures, identify what others are accomplishing with their resources, and develop a plan to apply the best of best practices to the processes throughout the organization.
Last Thursday was dedicated to learning from others. Getting together face-to-face after a long time was seen as a great way to improve cross-organizational understanding and enhance team building.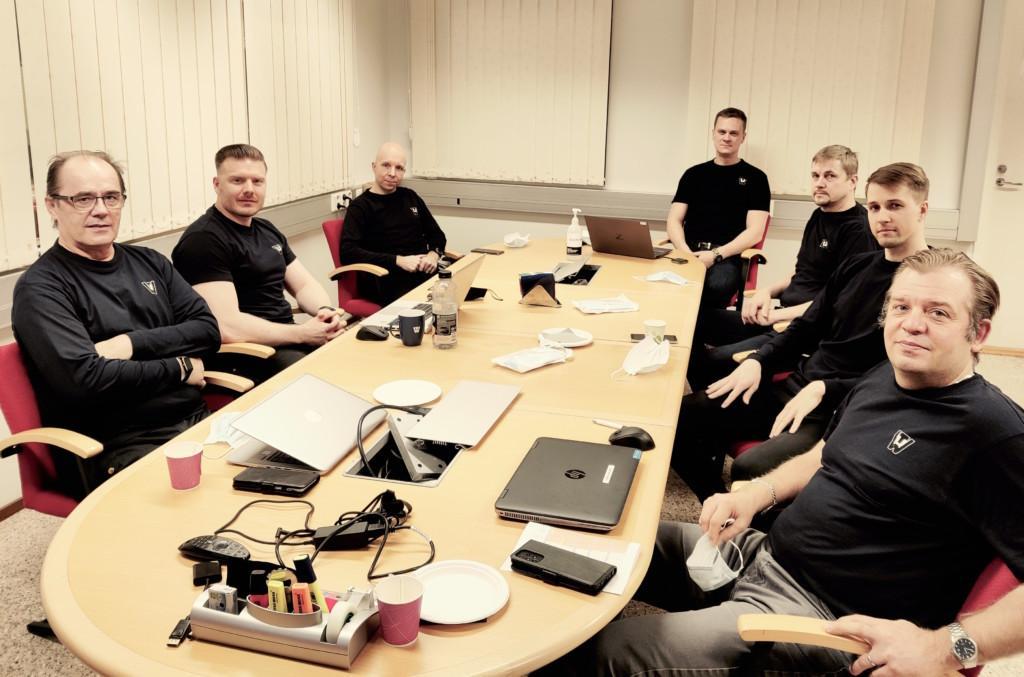 Olli Rosti works as a Production Engineer in Tikkakoski. He seized the day and participated in several thematic sessions, such as fixture production, 3D printing, and project management.
All sessions were useful, yet the project management workshop provided me with a concrete tool that I can immediately apply in our own practices.
Parallel to tools and practices, the day also offered more social takeaways.
Due to the pandemic restrictions, I had only visited our Tampere facilities once. It was great to finally meet the people live and learn more about their responsibilities and competencies.
Account Manager Aleksi Tammentie from Tampere was also delighted to meet his colleagues from all group companies. He joined a workshop on the cooperation between sales and production. He appreciated the chance to learn from each other and to inspect own working methods from an outsider's perspective.
It's always eye-opening to see how many unique ways there are to solve the same problems and reach the same goals.
Olli thinks that the teams should keep up the good conversation and cooperation spirit.
Now that all main topics have been discussed at a general level, we can move on towards a more in-depth understanding of each and improve the intercompany project management.
Aleksi supports the idea of making benchmark events a tradition and digging deeper into the company-specific competencies.
These days help develop a standardized set of practices based on "why we do things" rather than "we've always done it this way".