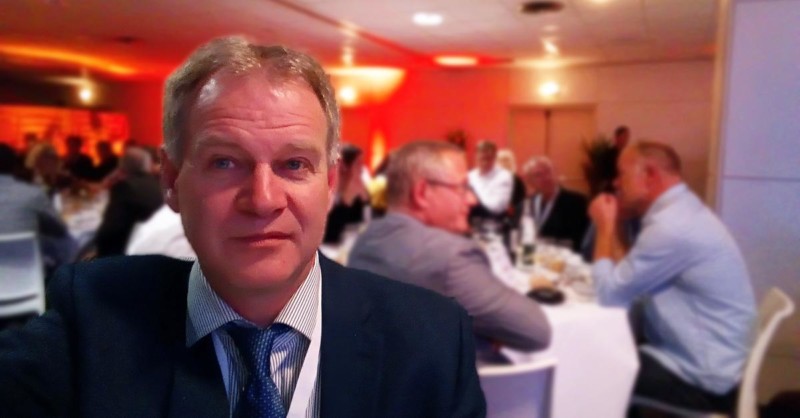 Partner in Spotlight: FANEL Solutions
The collaboration with Tasowheel is based on mutual reliability and easy communication.
FANEL Solutions represents high-performance and innovative companies primarily in the paper and cardboard industry. The company also serves tissue, non-woven, and plastic film industries in France and Wallonia, Belgium.
The company, founded in 2006, selects partners that succeed in improving the manufacturing processes of industrial customers in terms of performance, quality, and safety. Participation in the development and growth of the customer's business is important.
Our objective is to provide optimal solutions that guarantee customer satisfaction, says Business Director Christian Wurtz.
After working for 23 years for UPM and few years in an engineering company, Wurtz joined FANEL Solutions in 2017 and took over as new president this year after, the retirement of his predecessor and the company founder, Yves Chavant.
I was very pleased to hear that Christian took over the responsibility. I'm confident that our cooperation continues to be very smooth and the business will grow further in the years to come, says Business Director Mikko Kinnunen from Tasowheel.
Today, FANEL Solutions represents 17 companies, 11 of which are of Finnish origin.
CONSTANTLY DEEPENING COOPERATION
The business relationship with Tasowheel was initiated in 2012 by a third-party recommendation after which FANEL paid attention to Tasowheel's convincing presence at trade fairs and online. Next year, the cooperation was already showing tangible results with customers, such as Allimand, Rossmann and PDV. Thereafter, the number of shared projects has steadily grown.
The communication with Tasowheel is easy, open and always constructive, Wurtz highlights.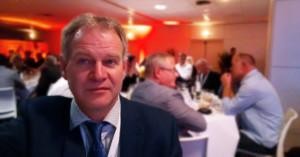 The two companies have a proven track record of successful cooperation in numerous customer projects in France and Belgium. Recently, they have delivered slice actuators for headboxes at PDV and VPK Oudegem Dendermonde, slice actuators and CD control for Norpaper's new Allimand headbox, as well as a new steam box with actuators for Allimand's customer in India.
Allimand has recognized the reliability and performance of Tasowheel actuators and is today a loyal customer, Wurtz comments on the repeat orders of a major industry-leading customer.
During the last twenty years, more than 1000 Tasowheel actuators have been installed in France. In a highly competitive environment where the biggest two players supplying in large scopes dominate the market, it is important to keep promoting the performance and flexibility of Tasowheel, a market leader in the field of actuators.
Wurtz expects great projects with Tasowheel, as the previously postponed investment plans are being revived after the pandemic crisis.
Tasowheel contact in France and Belgium:
FANEL Solutions SAS
Tel. +33 (0)3 88 98 63 80
Mob: +33 (0)6 15 93 75 28
Did you know that Tasowheel is a market leader in manufacturing profile control and CD control actuators for paper machines? Having experience of over forty years, we have delivered more than 300 000 actuators worldwide. Whereas our company headquarters and manufacturing are based in Finland, our customers and representatives are located in every corner of the globe – or at least, wherever paper or paper machines are being manufactured. That is why we need to have a strong global network of sales and service representatives.