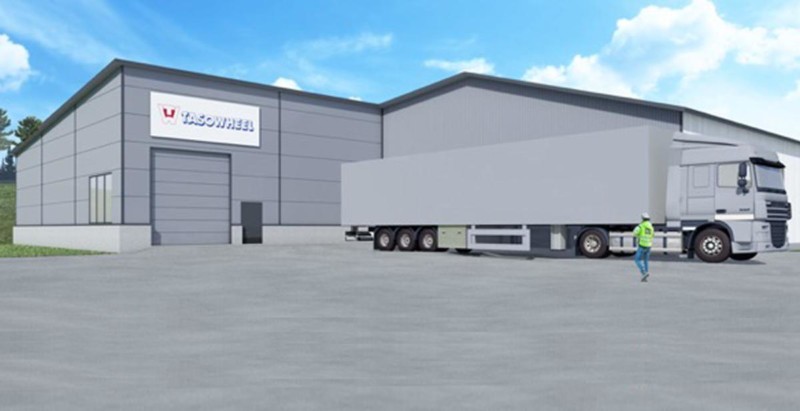 Tasowheel to expand its factory in Tikkakoski
Tasowheel is expanding its manufacturing facility in Tikkakoski to pursue bigger capacity and ensure sustainable growth.
Tasowheel is building a new manufacturing facility adjoining its current factory in Tikkakoski. With the new investment, Tasowheel is expanding its production capacity to support the company's growth and to better serve its customers.
The extra space is not only designed to help our existing production but also allow for future growth, says CEO Jarmo Kuikka.

Up and running in 2022
Tasowheel has decided to invest in a 1100 sq m expansion adjoining the existing 1800 sq m manufacturing facility in Tikkakoski, Central Finland. After receiving the construction permit earlier this autumn, the construction work on the site has already begun.
The new manufacturing facility will utilize the most advanced equipment and automation technology to manufacture customer-specific components for industrial customers. It is expected to be completed in the first quarter of 2022.
This investment is part of our strategic approach to ensure that we can offer our customers flexible manufacturing and the highest service level.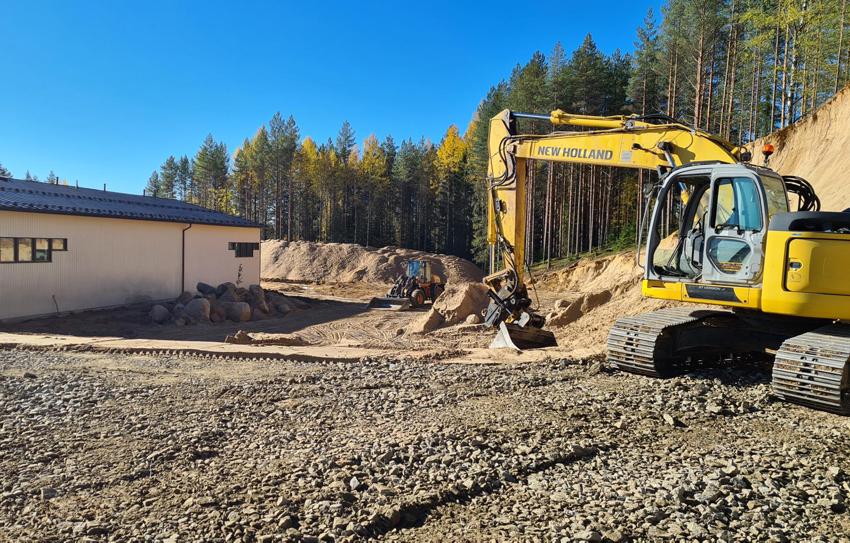 More information:
Production manager Antti Kautto
+358 40 512 7224