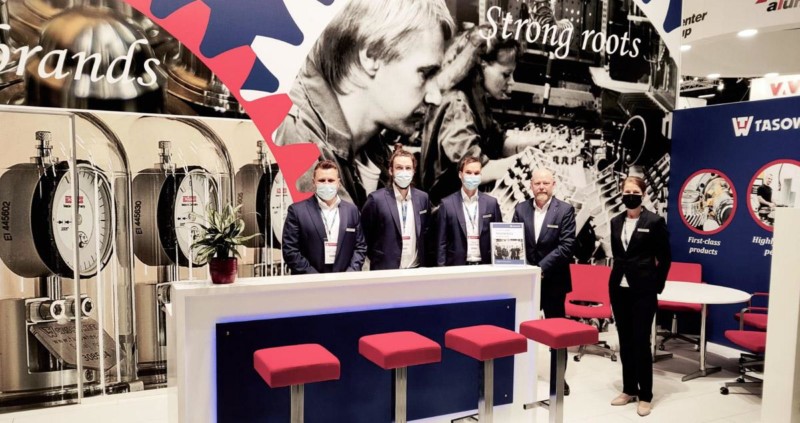 Coming together again – Meet us at Alihankinta/ Subcontracting Fair 2021
From Tuesday to Thursday, Tasowheel is exhibiting at Alihankinta 2021, the Subcontracting Fair in Tampere. Finland's leading industrial event is dedicated to offer visitors a unique overview of the industry's prospects and the future, as highlighted in this year's theme "Business from data".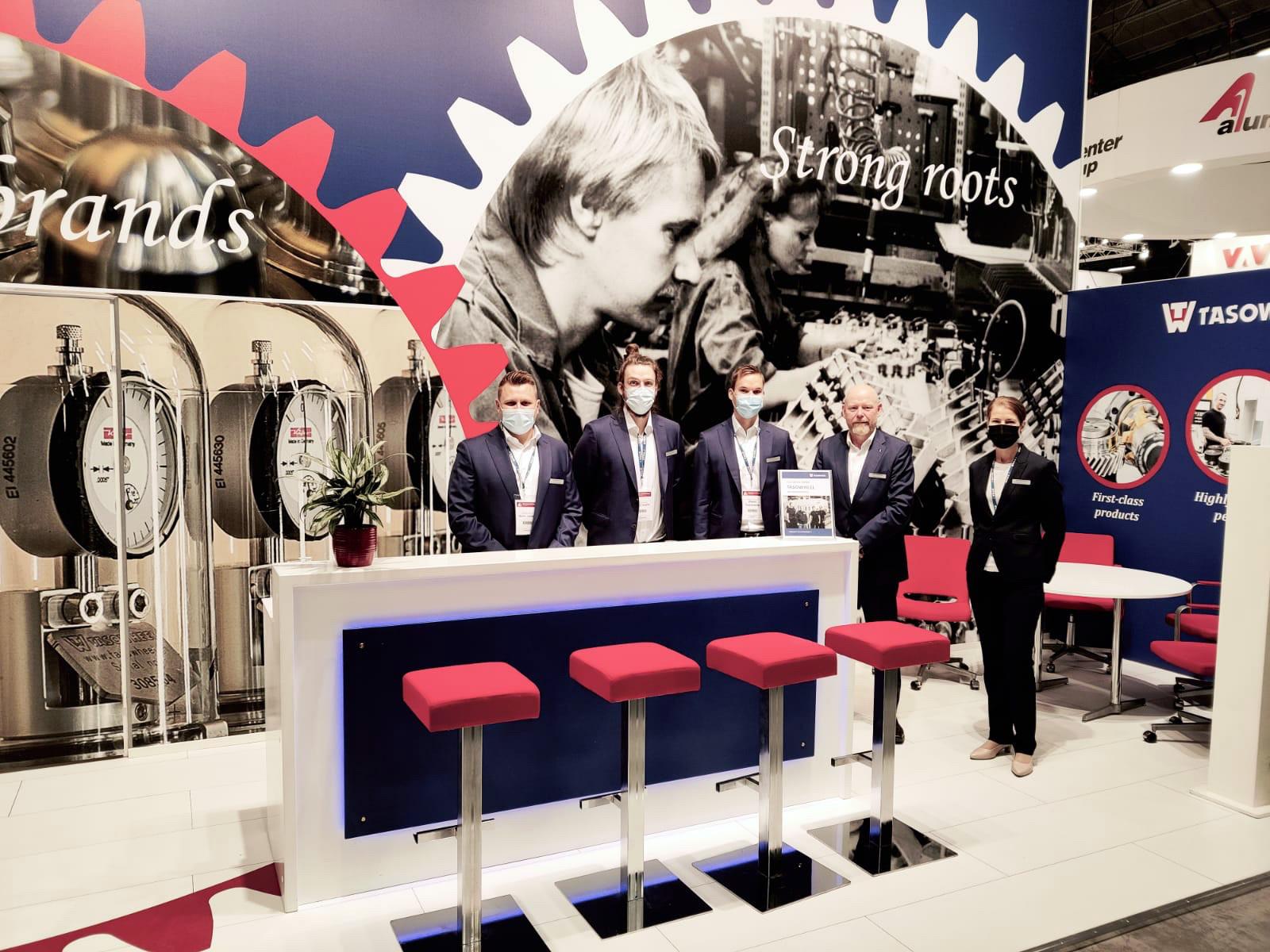 The Tasowheel team is thrilled to attend the Subcontracting Fair as a live event once again and finally meet customers and partners face to face. Last year, the live Subcontracting Fair – just like all other important networking events – was cancelled due to the pandemic restrictions. This broke a long tradition at Tasowheel, one of the few companies that had participated in the event every year since 1989.
This year, the Subcontracting Fair is organized as a hybrid event, with the possibility to attend some parts of the program online. Most importantly, the large exhibition halls have been equipped to enable safe networking and delightful rendezvous. Check the tips for a safe visit here.
Welcome to our booth A617!
Alihankinta 2021, September 21-23, Tampere Exhibition and Sports Centre