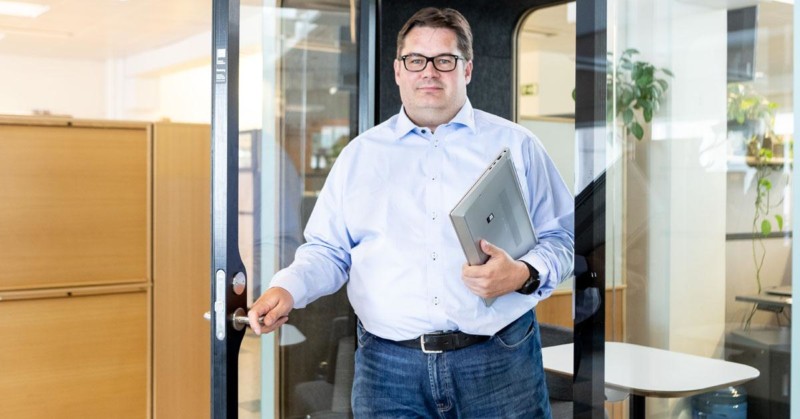 Soundproof office pods enhance creativity and workplace happiness
In the spirit of continuous improvement, Tasowheel constantly searches for new ways to care for its talents. Workplace wellbeing is an important element of employee happiness and also critical for business results.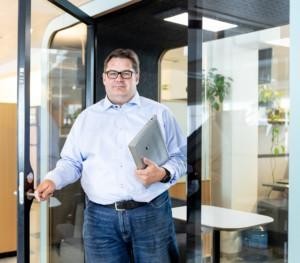 A great way to support workplace wellbeing is to invest in new solutions for good ergonomics and distraction-free working.
Framery office pods make a fine example of the most celebrated innovations in the busy open plan office. Soundproof and silent, the stylish interior space elements give employees a chance to work in one flow without interruptions or make important calls in privacy. Those fitting two enable efficient brainstorming sessions and smooth meetings.
A number of studies reveal that as noise and constant distractions reduce, people become happier and more creative. Hence, these islands of silence enhance both workplace happiness and the quality of work.