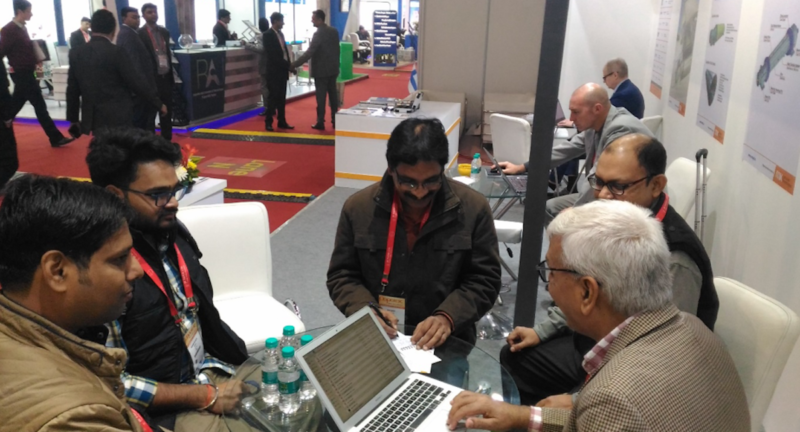 Partner in Spotlight: MK Process Technologies Private Ltd.
As a trusted partner for the Indian paper industry, MKPT is carrying the flag of Tasowheel in India since 2017.
The business cooperation between the companies started on a very positive note, as the first customer order was signed even before signing the agency agreement. During the first visit of Tasowheel Systems to the paper exhibition Paperex 2017 in New Delhi, Satia Industries awarded the order for a complete set of motorized slice lip actuators. Tasowheel actuators replaced the old actuators of PM#3. Satia was very pleased with the performance and became a regular and loyal customer of Tasowheel products. Today, all four paper machines at Satia have Tasowheel actuators.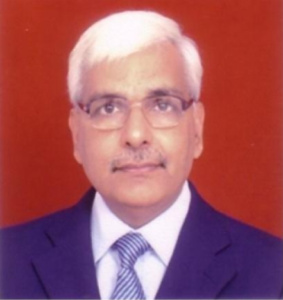 MKPT (MK Process Technologies Private Ltd.) was founded in 2008 by Mr Mukesh Kumar, an engineering graduate and M.Sc. in Paper Science and Engineering (Miami University, U.S.). He has over three decades of rich experience in the paper industry, spread over globally renowned organizations: Ahlstrom (Finland), Gardner Denver Nash (U.S.), Larsen & Toubro – an engineering conglomerate and a partner of Voith Paper in India – West Coast Paper Mills, and IIT Roorkee, department of pulp and paper engineering. Mr Kumar has several publications to his credit, and he has written extensively on various topics.
In addition to Tasowheel, MKPT represents various other European and Japanese companies. It has established itself as a trusted partner in the Indian paper industry offering high-quality products with innovative technologies in association with international companies.
The profiler business in India has surprised us in many ways. The customers are focusing more and more on quality. At the same time, the level of automation is getting higher, and modern CD profiling is becoming a standard. In addition, hundreds of small and mid-size paper machines are built per year, representing our strategic customers. All this gives us an excellent basis for future growth in India, says Business Director Mikko Kinnunen from Tasowheel.
Tasowheel and MKPT have put considerable effort into serving the Indian market. Their positive reputation has been established as suppliers of high-quality products. Tasowheel has delivered over 400 actuators for various applications and executed complete CD profile dilution control system projects. The Pulp and Paper Times published an interesting article on these projects in their special edition for Paperex 2019.
MKPT is pleased to promote Tasowheel in India and very confident that the advanced technology of Tasowheel will help the Indian paper industry compete in the global market.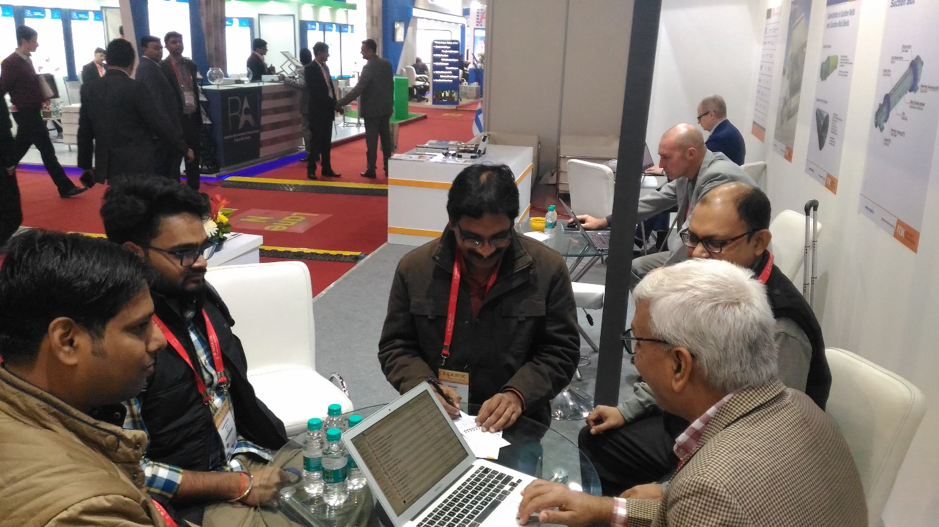 Tasowheel contact in India:
MK Process Technologies Private Ltd., New Delhi, India
Tel: +91 98101 63982
Did you know that Tasowheel is a market leader in manufacturing profile control and CD control actuators for paper machines? Having an experience of over forty years, we have delivered more than 200 000 actuators worldwide. Whereas our company headquarters and manufacturing are based in Finland, our customers and representatives are located in every corner of the globe – or at least, wherever paper or paper machines are being manufactured. That is why we need to have a strong global network of sales and service representatives.