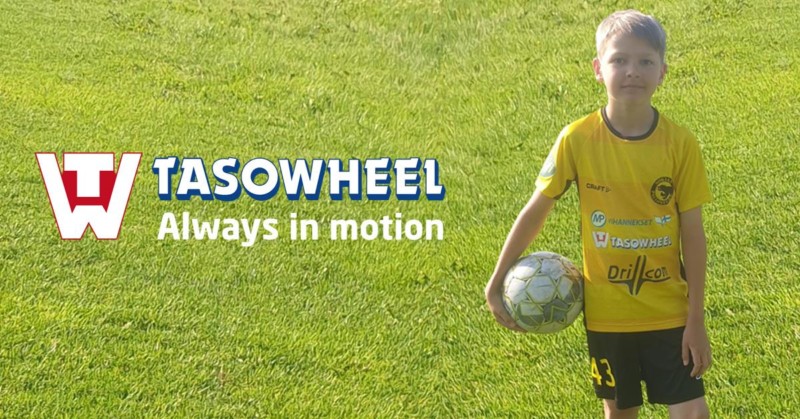 Fair Play and Team Spirit
A strong team spirit enables cooperation and is the driving force for achieving common goals. This goes both for sports fields and workplaces. Believing in the power of fair play and peer support, Tasowheel sponsors the young footballers of NoPS (Nokian Palloseura).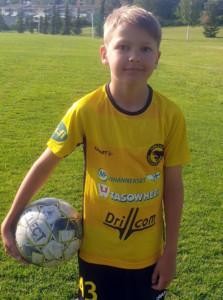 The junior players of team P12, age 11-12, have two clear goals for the ongoing season: to play as well as possible and to grow together as a team that supports its members.
Alex Keski-Patola, 11, has played in NoPS for five years. According to him, great team spirit is the boys' key to winning games and definitely the best thing about playing together.
In our team, everyone encourages each other.
Alex's mother Susanna, financial specialist at Tasowheel and a faithful fan of the team, has noticed the same from outside the sidelines. Aligning with Tasowheel's core values, the junior footballers play well together and take joy in every team member's success.
These are the teams that typically outperform in competition and are the most fun to be part of.