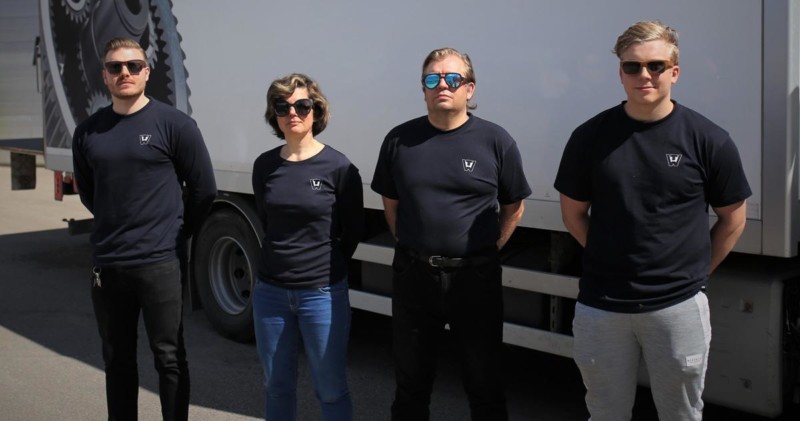 Tasowheel Team looking forward to summer
One of the best gifts is the gift of doing good. This summer, Tasowheel remembers all its employees with a very special pair of sunglasses that not only protect the recipients' eyes but have a bigger impact.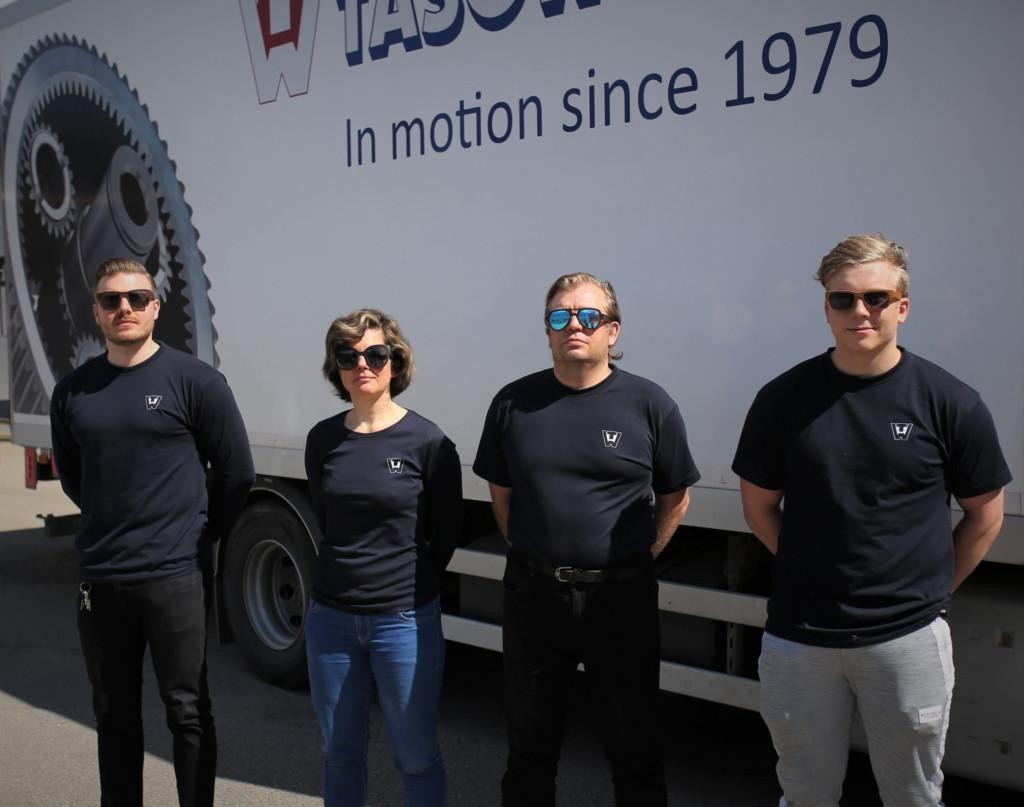 Shadeshares are responsibly manufactured sunglasses, handcrafted from high-quality Finnish birch veneer and other sustainable materials. For every purchased pair of sunglasses, the carbon-neutral company plants one more tree on their land in Kenya – already 25 000 trees and counting!
And doing good extends beyond the environment. Shadeshares employs 20 people in Nairobi, Kenya. The company trains and employs young adults from the slums of Kariobangi and Korogocho at its own workshop.
Tasowheel is proud and happy to join the inspiring story of Shadeshares!