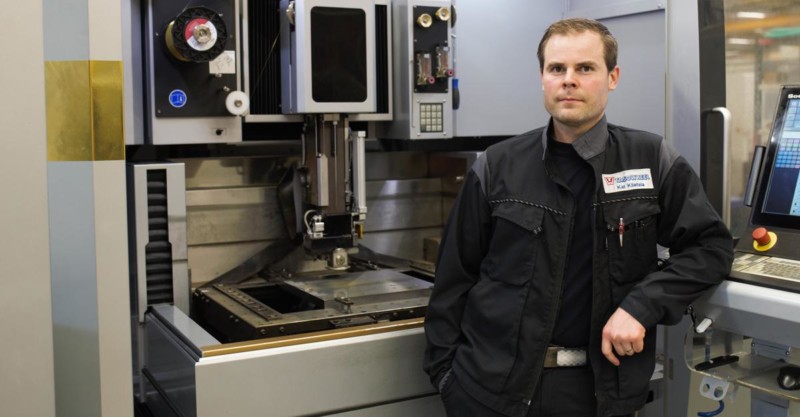 Custom fixtures support productivity and product quality
Tasowheel is known for investing heavily in modern technology and latest machinery. Yet not even the most advanced machines can produce best-in-class products without high-quality fixtures. This is a crucial, yet often underestimated, part of product design and manufacturing, and a great differentiating advantage for us.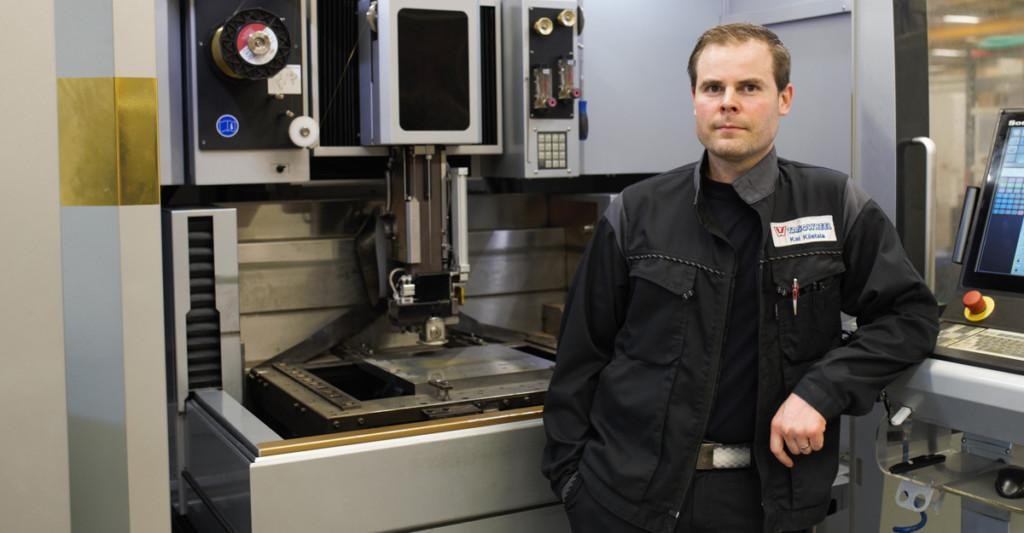 When a customer order is placed, the design work of product-specific fixtures begins. The primary task of the fixtures is simple: to ensure proper mounting of the workpiece in the manufacturing machine. However, the quality of the product is very much dependent on these specific tools, individually created for each product and machine.
As the product range is wide, with great variation in size and form, one fixture seldom serves two different parts.
The fixtures are complex systems, containing of up to tens of different parts. The most common materials include steels, aluminum, plastics, and 3D-printed plastic. Certain product attributes, such as tight tolerances, complex forms, or thin structures, set requirements for fixture design. In addition, the rapid growth of serial production and the intense use of ring loaders have had an impact on fixture design. Today, the fixtures need to be equipped with accurately designed grippers to ensure that the ring loader places them exactly onto the right position. The tool change and set-up must also be rapid to avoid idle time.
We have answered to these needs by technological investments.
3D printing and new technologies enable shorter lead times, and special fixtures – for instance those with extremely precise shapes – can be efficiently produced with a modern wire cutting machine.
Creating a functionally adequate fixture requires comprehensive knowledge and understanding of the product and its requirements, as well as of the manufacturing machine and production processes. Tasowheel's advantage is that our designers work in-house, next to the production. They know both the machines and the processes throughout. This leads to high-quality fixtures that perform well and last long.
Kai Kiistala, Design and Tooling Manager