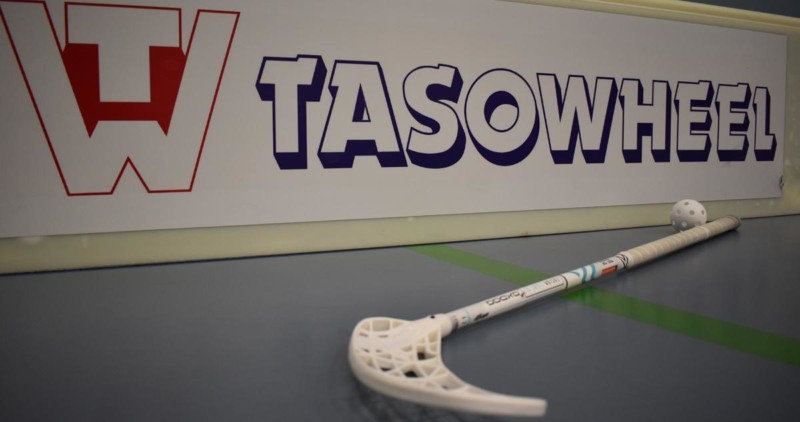 Make it move – together
A physically and socially active team is the best value for sponsorship.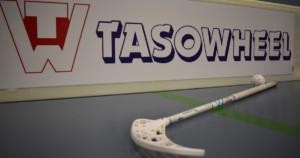 It should be no surprise that Tasowheel, the expert of movement, believes in the power of keeping muscles in motion. Everyday exercise promotes overall wellbeing and supports the entire work community. In Tikkakoski, the Tasowheel team enjoys a range of options to stay active in their free time. The idea is to offer something appealing to everyone regardless of their fitness level or time available. Along with solo exercises, the employer wants to support team sports. For many, social connection is an important part of maintaining physical and emotional health and wellbeing. Team spirit also aligns with one of the company key values: success together.
Hence, in addition to weekly workout sessions and borrowable sports equipment like disc golf sets and an e-bike for private use, Tasowheel selectively supports local sports teams where the "Tasowheelers" are involved. These little sponsorships do not aim at gaining publicity or fostering favourable brand associations with famous teams, but their effectiveness is measured by other criteria. The number one objective is to encourage and enable own personnel's physical and social activity. Besides, it is also a great way to give back to the community and keep people active and involved with their neighbourhood.