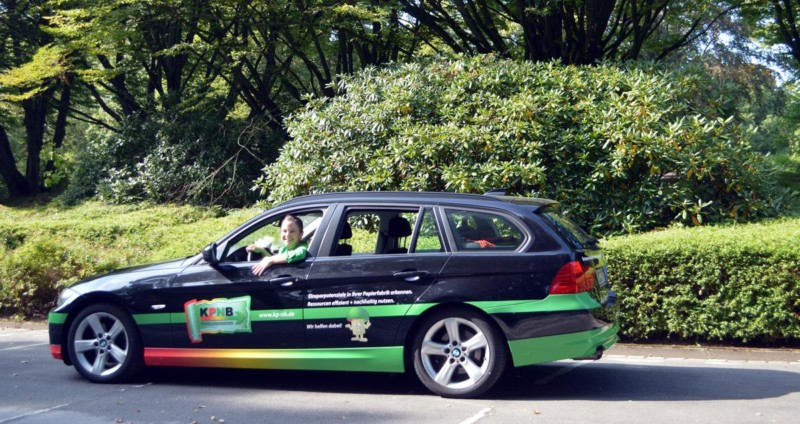 Partner in Spotlight: KPNB
Komponenten+Partner Nicole Buschmeier (KPNB) acts as Tasowheel's representative in Germany since 2015.
We have an extensive installed base in Middle-Europe: tens of thousands of actuators and valves. It is extremely important for us to have a good and active partner in this area, says Business Director Mikko Kinnunen.

Nicole Buschmeier, founder and owner of KPNB, knows the paper industry since 2006. Before KPNB, she was responsible for customer and supplier relations in an engineering office focused on optimising existing stock preparations for recycled paper and designing new stock preparations. KPNB was founded to be a hub for improving stock preparations and, more importantly, to help customers find innovative and specialised suppliers for all areas in paper and board production.
Individual mills and production processes need individualised support and solutions, Buschmeier says.
KPNB has established itself as a specialist network in the German paper industry offering paper and board mills a direct contact to specialised, innovative companies from Germany, Finland and the Czech Republic. KPNB's business model is simple: to connect customers with the best matching solution provider. Regarding CD-control hardware and modernisations, the solution provider is Tasowheel Systems.
Tasowheel is an exemplary partner in our network. We share a mutual interest to co-create value for our end customers.
As an original supplier of CD-profiling hardware in paper and board machines, independent of the paper machine supplier, Tasowheel has opened new doors for KPNB. In turn, KPNB's customer network helped Tasowheel gain ground in the German-speaking market.
Already in 2015, our first year of cooperation, we accomplished a major project at Papier und Kartonfabrik Varel that included an upgrade of a manual dilution in a board machine and a follow-up project in 2017.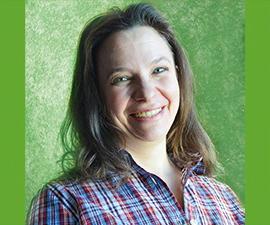 Since then, the two partners have, for instance, replaced all headbox dilution valves in several mills, integrated new slice lip actuators with an automated CD-control into existing QCS with OPC at Swiss Quality Paper, and upgraded ageing dilution headboxes with cutting-edge actuators and valves integrated into existing CD-control systems.
It is important for KPNB that Tasowheel gives the same excellent service to all their customers, regardless of the total project value.
Whether Tasowheel is replacing single actuators or complete CD-Control systems, they do it with the same quality of service, same care and insistence on accuracy.
This makes the collaboration especially valuable for KPNB.
Our focus is always on the customer and on real achievable objectives that improve process and product quality. Together with Tasowheel, we can provide the most suitable solution for the customer's needs and budget.
Also Kinnunen appraises the cooperation and Nicole Buschmeier in particular.
She is friendly and outgoing and always puts the customer in focus.
As a valuable add-on, KPNB supports Tasowheel in its marketing activities in the German-speaking business area.
Ever since we began cooperation with KPNB, our business has been constantly growing in the German-speaking market. I´m pleased to have a partner like KPNB in this important business area, Kinnunen says.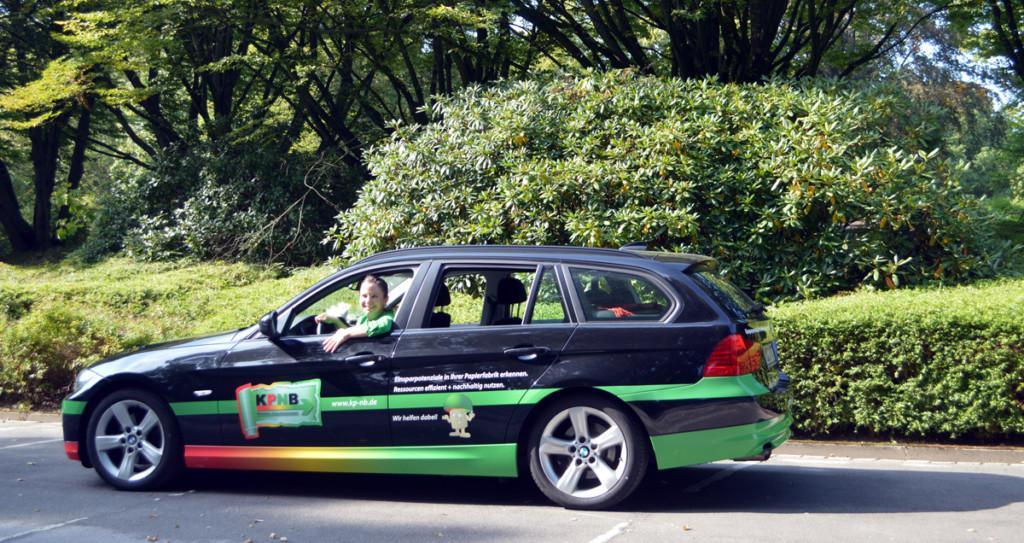 Tasowheel contact in Germany:
Komponenten+Partner Nicole Buschmeier, Düsseldorfer Str. 37 – D-42781 Haan, Germany
Tel: +49 2129 926 1395 / mobil: +49-172-699-4768
Did you know that Tasowheel is a market leader in manufacturing profile control and CD control actuators for paper machines? Having an experience of over forty years, we have delivered more than 200 000 actuators worldwide. Whereas our company headquarters and manufacturing are based in Finland, our customers and representatives are located in every corner of the globe – or at least, wherever paper or paper machines are being manufactured. That is why we need to have a strong global network of sales and service representatives.